Rolling into #bcn - enough said. :)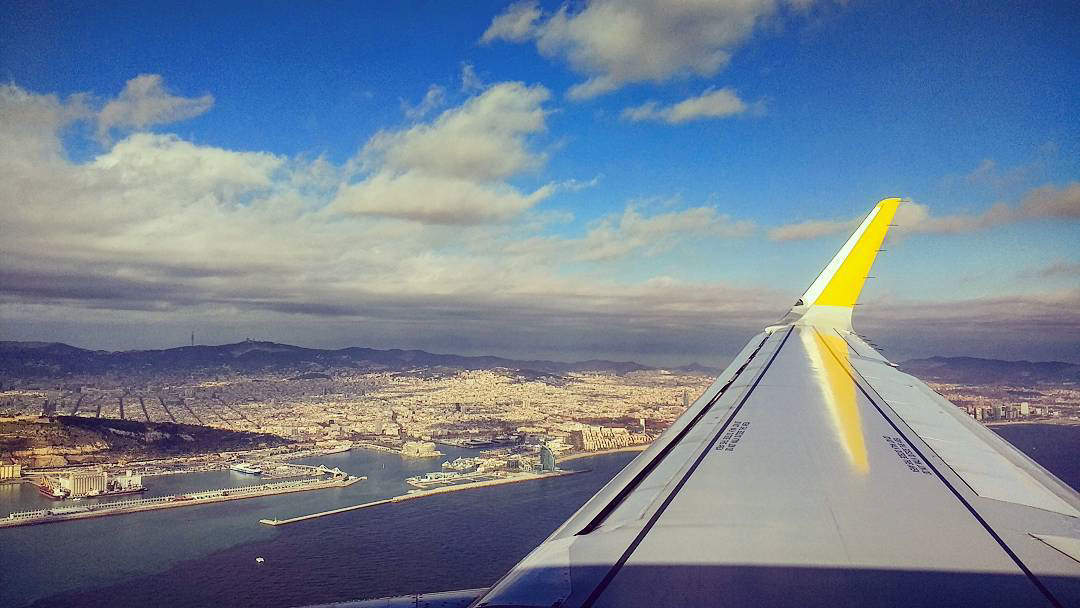 Yesterday was a low key day to recoupe from our previous awesomeness and to gear up for more awesomeness. You need those days every once in a while. We did take in a football (that's what they call it here.. right?) Game. Which was beyond what I've ever experienced before. Did you know this stadium can hold up to 100,000 people?! Its pretty crazy. The game itself was fun to watch, and more interesting than my first soccer game a couple of years ago. Barcelona won.. 4 to nothing I believe.. but don't take my word for it. Haha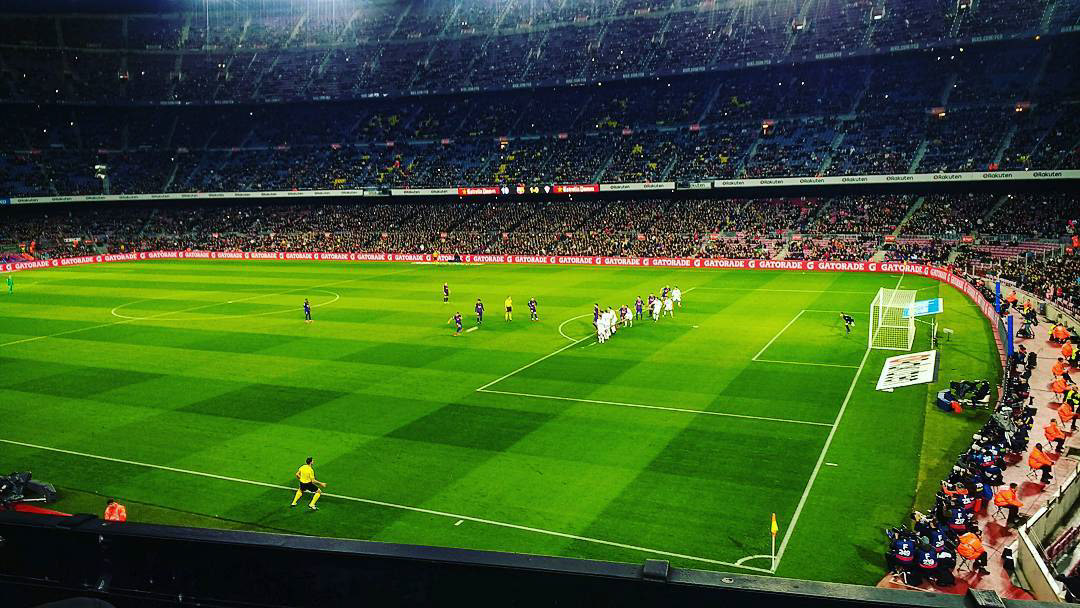 Just a few highlights from our first full day in Barcelona. :)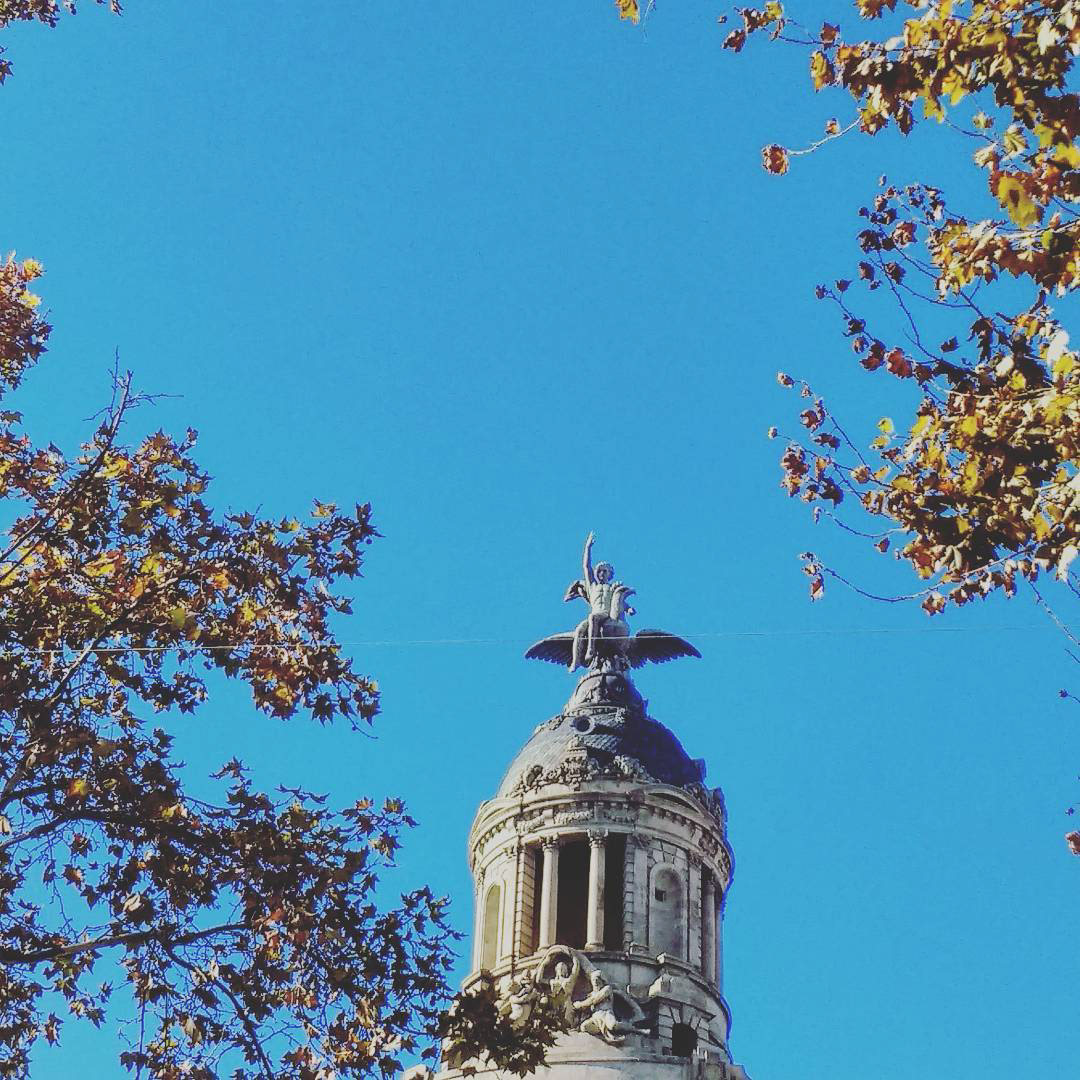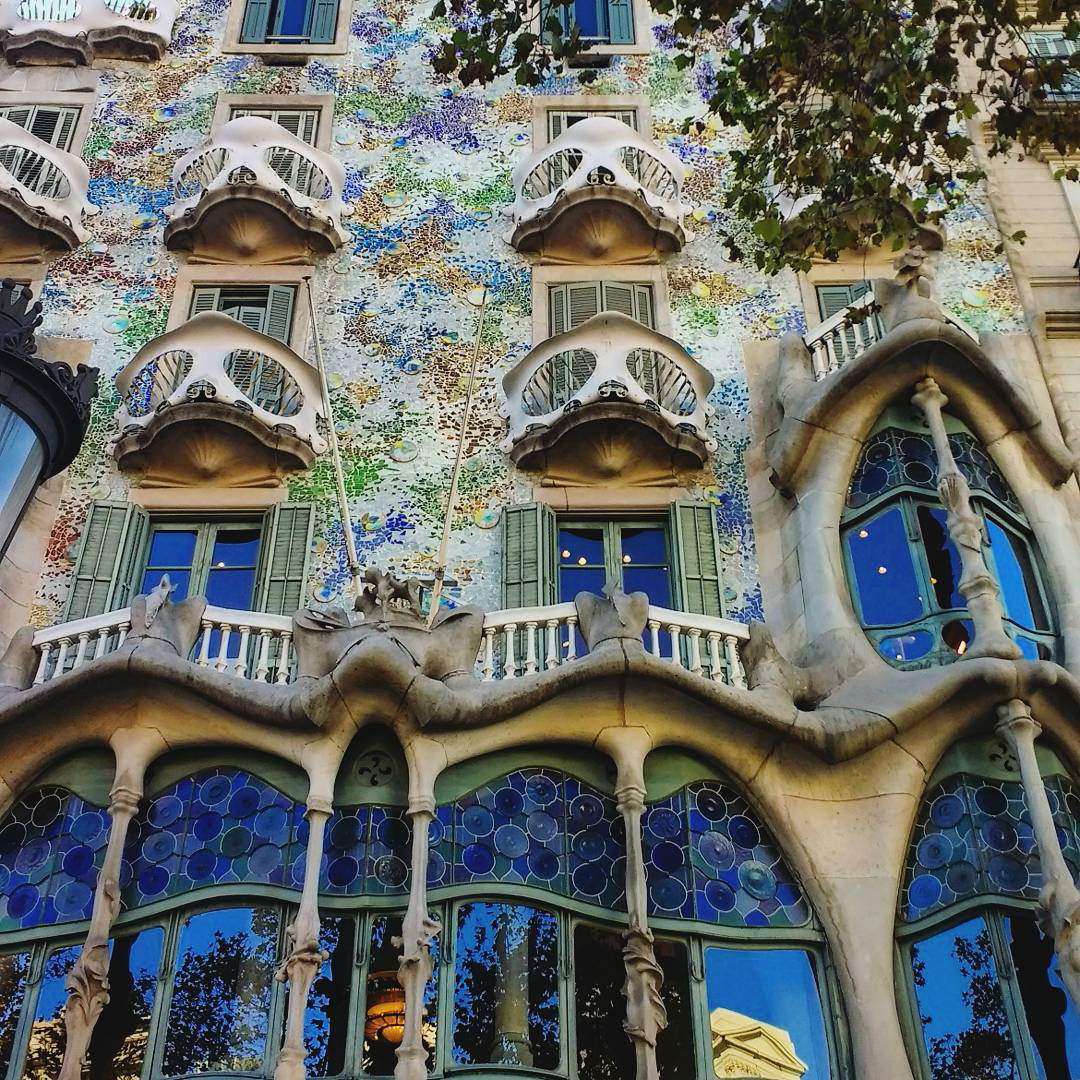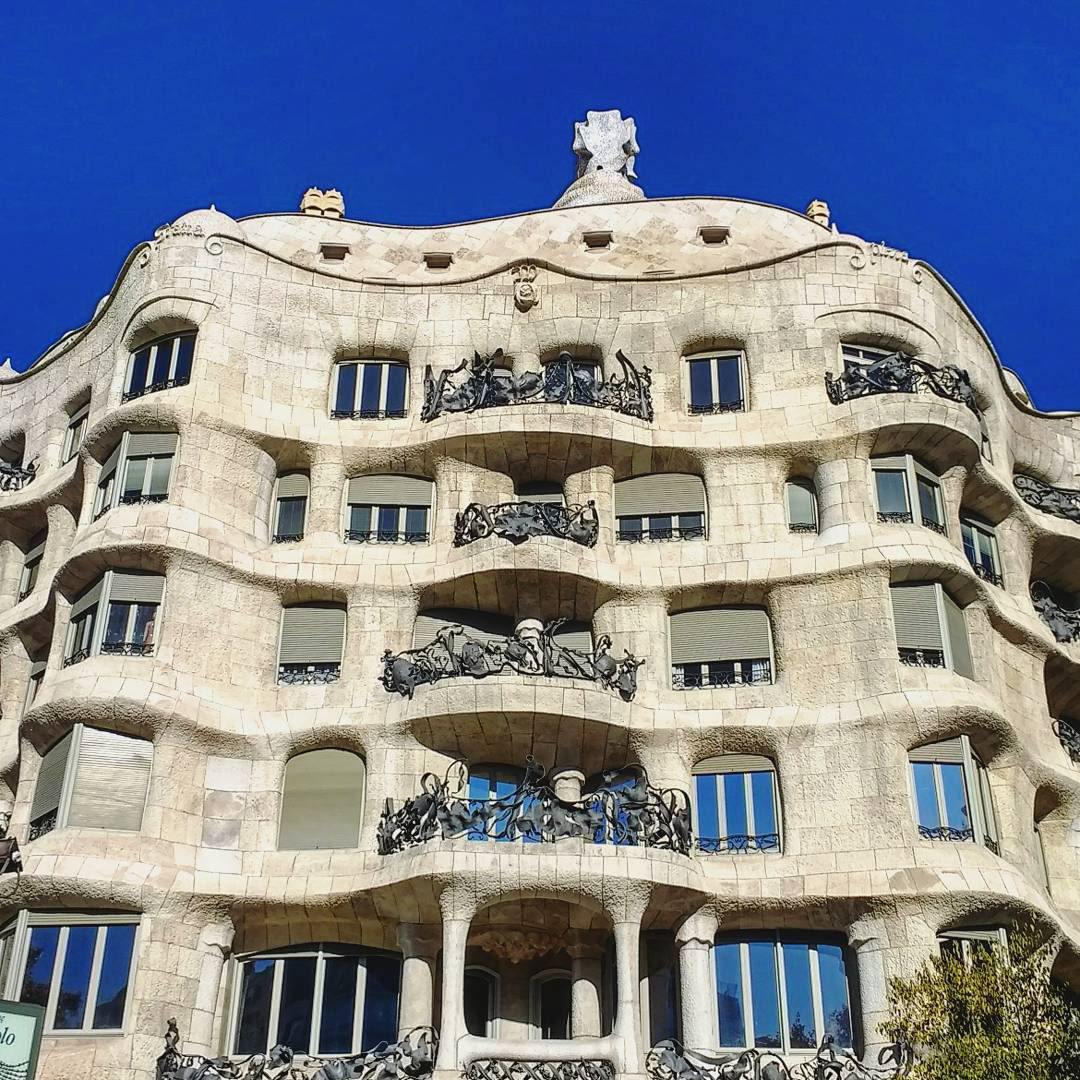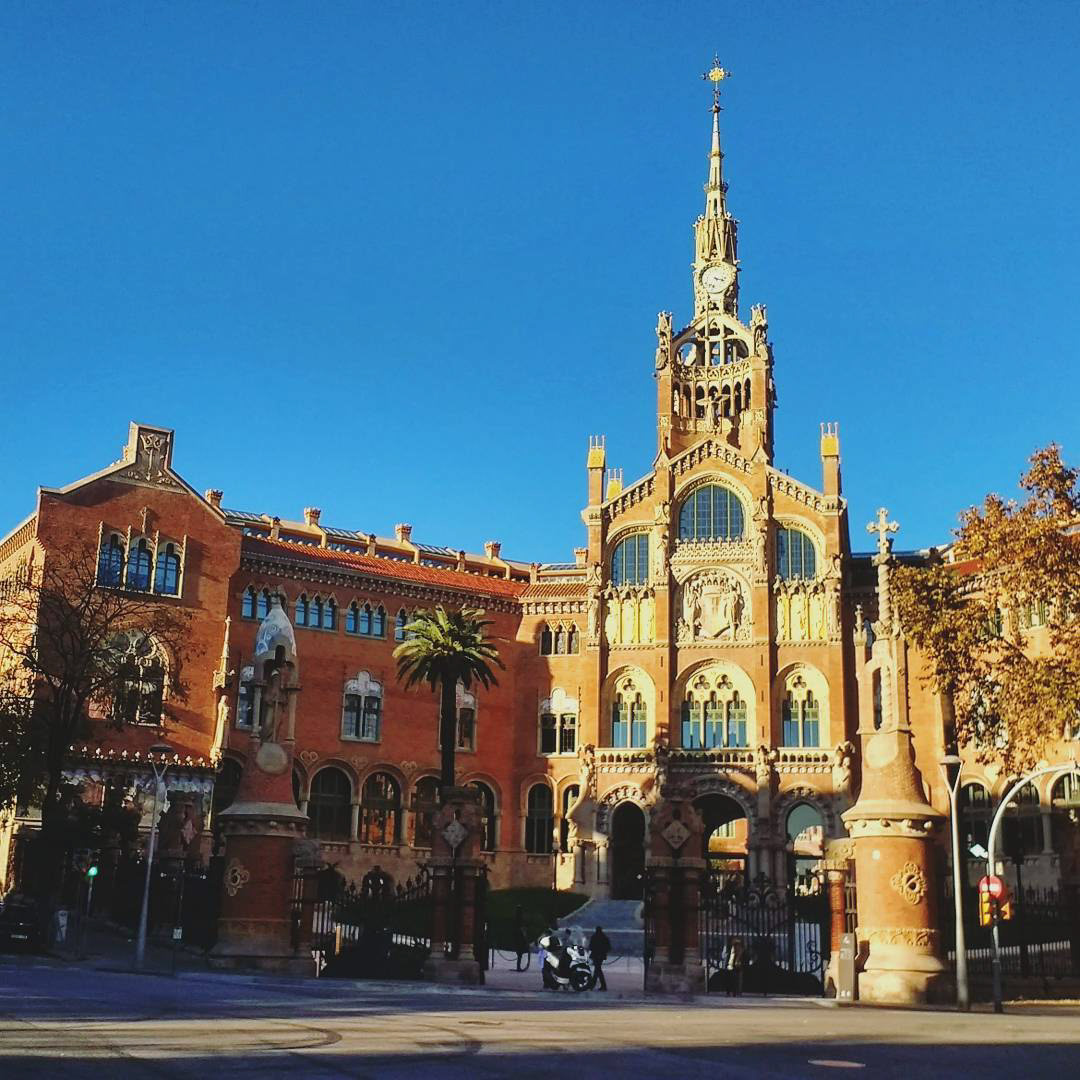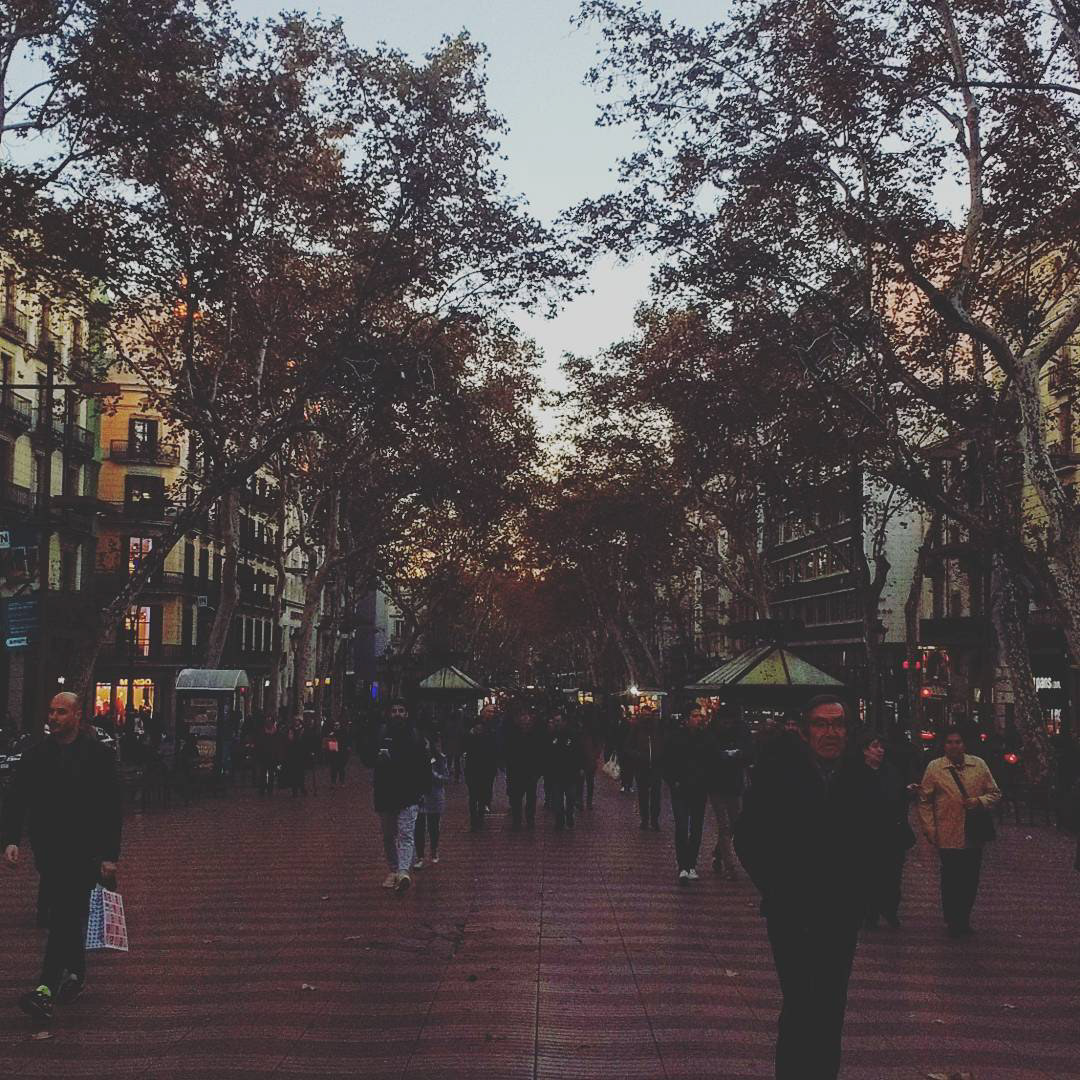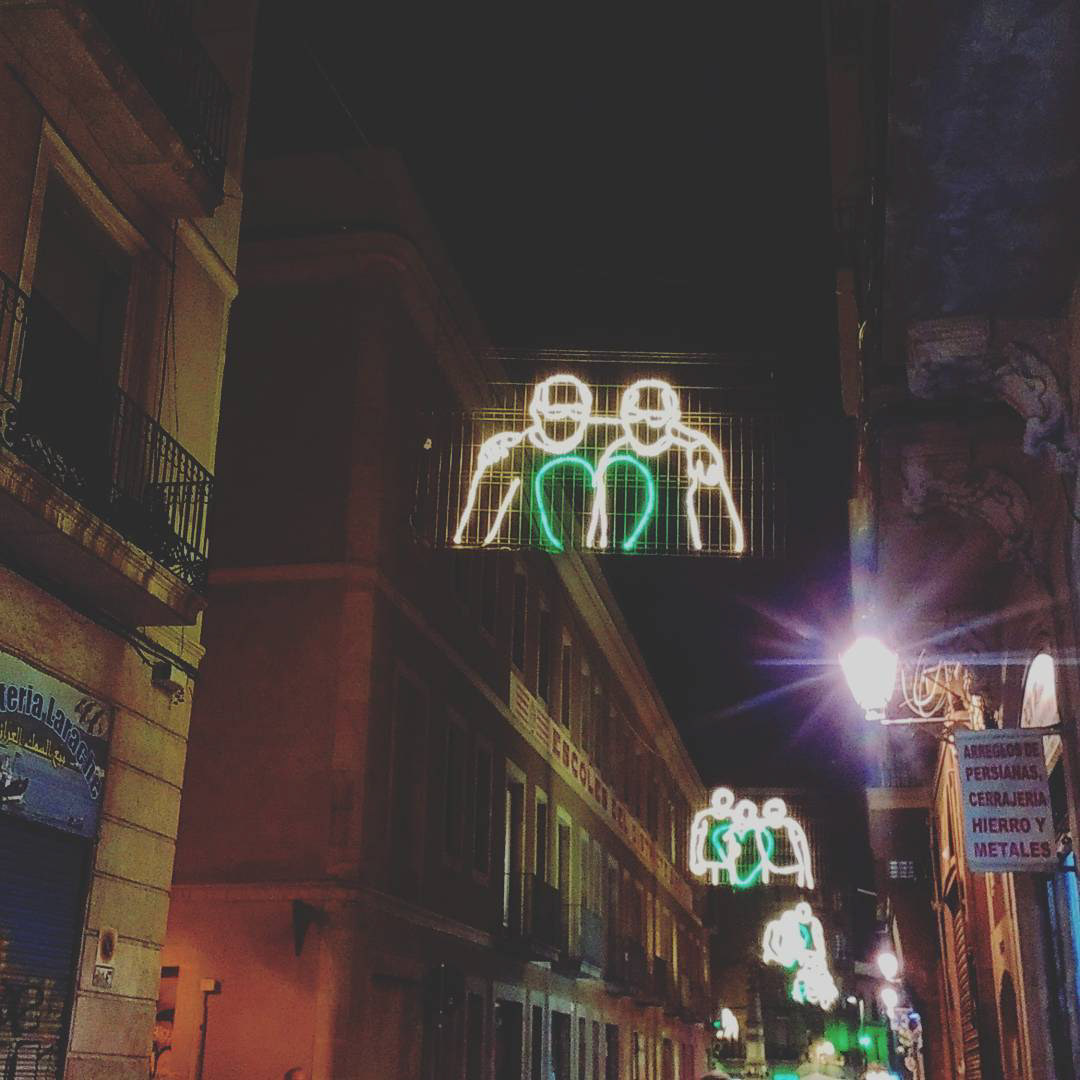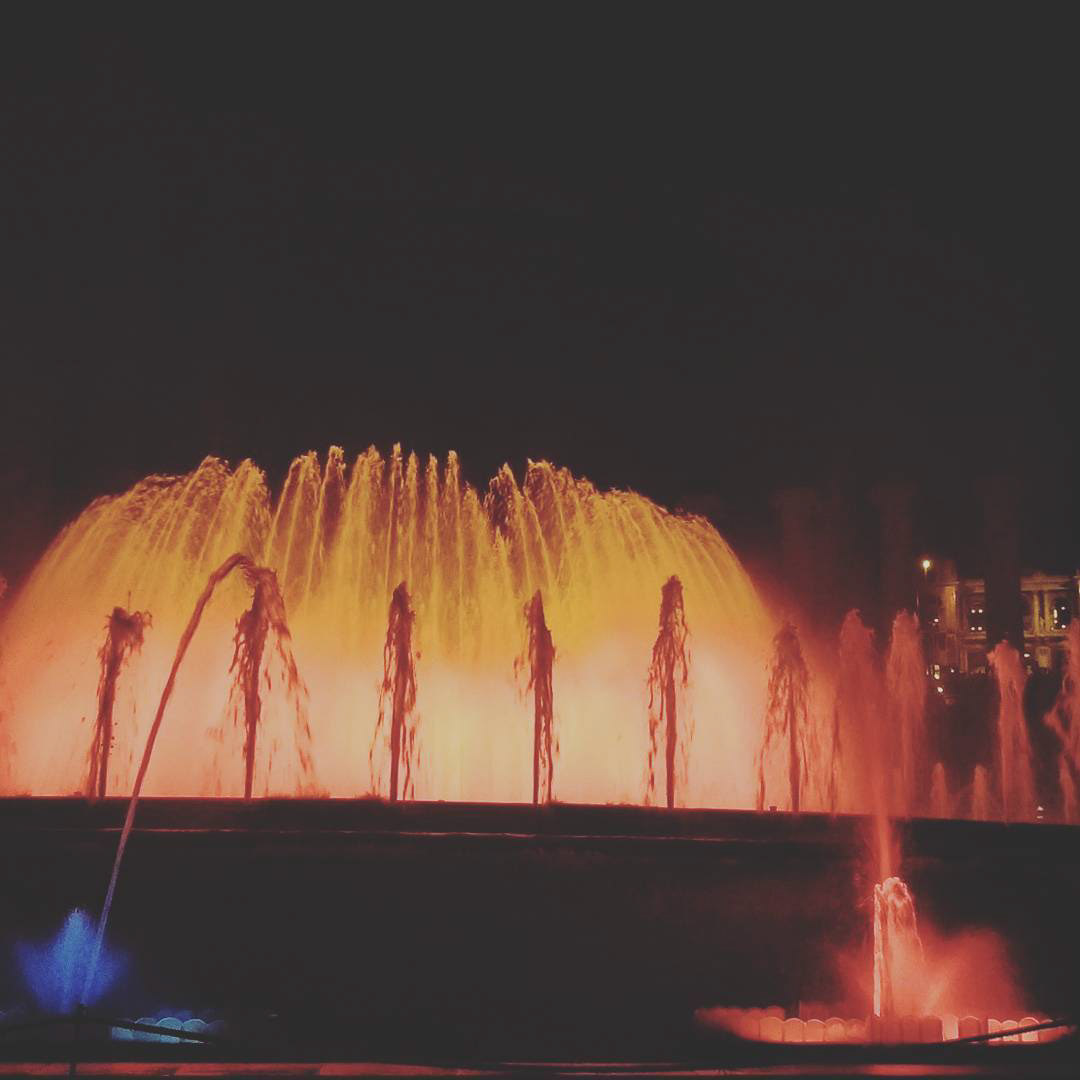 I'm a bit behind on my days.. and I've tried posting this a few times but instagram keeps freezing on me.. so here's the first part of the first full day where we spent some time at the Sagrada familia. Even tho I'm not religious, this building is really beautiful, specially the inside.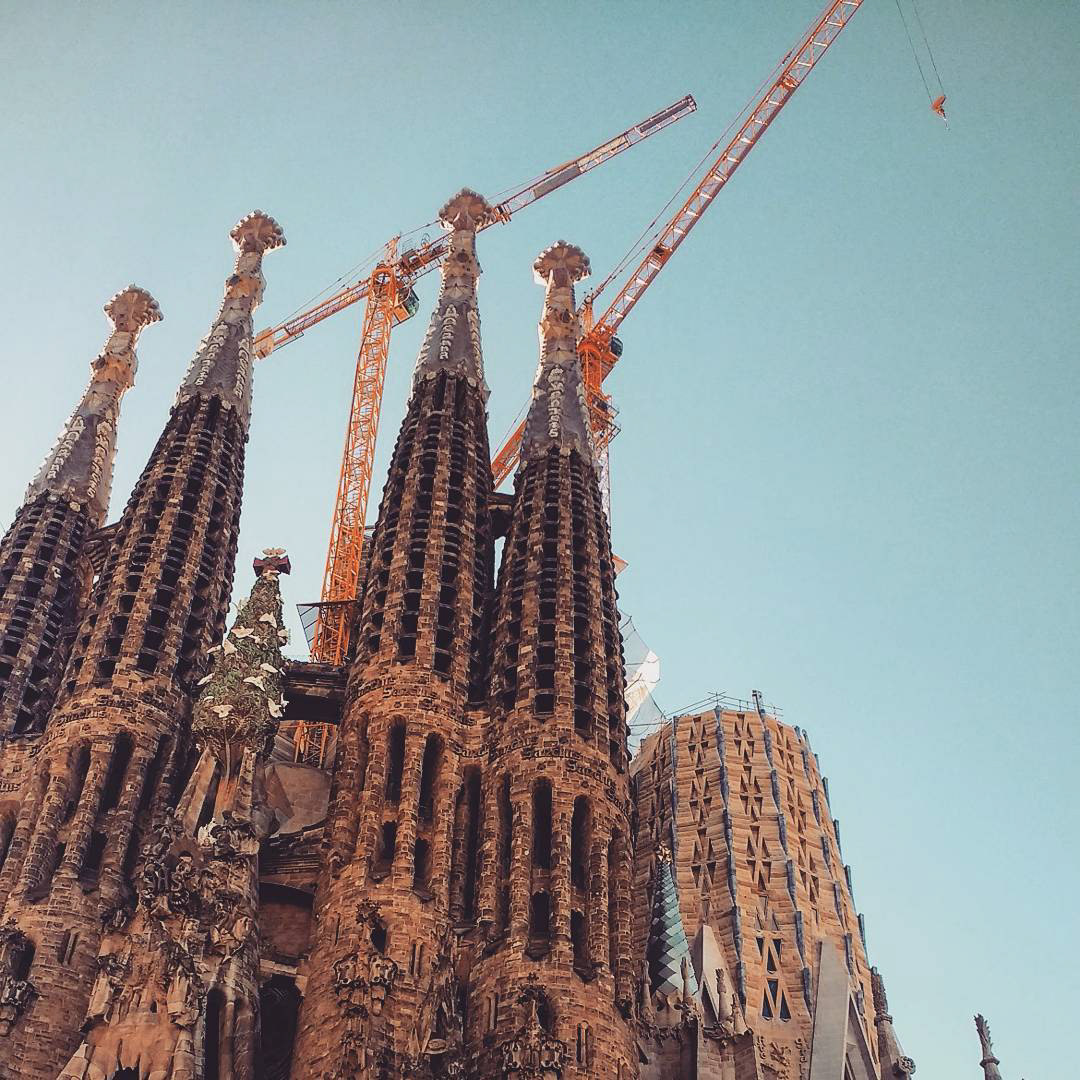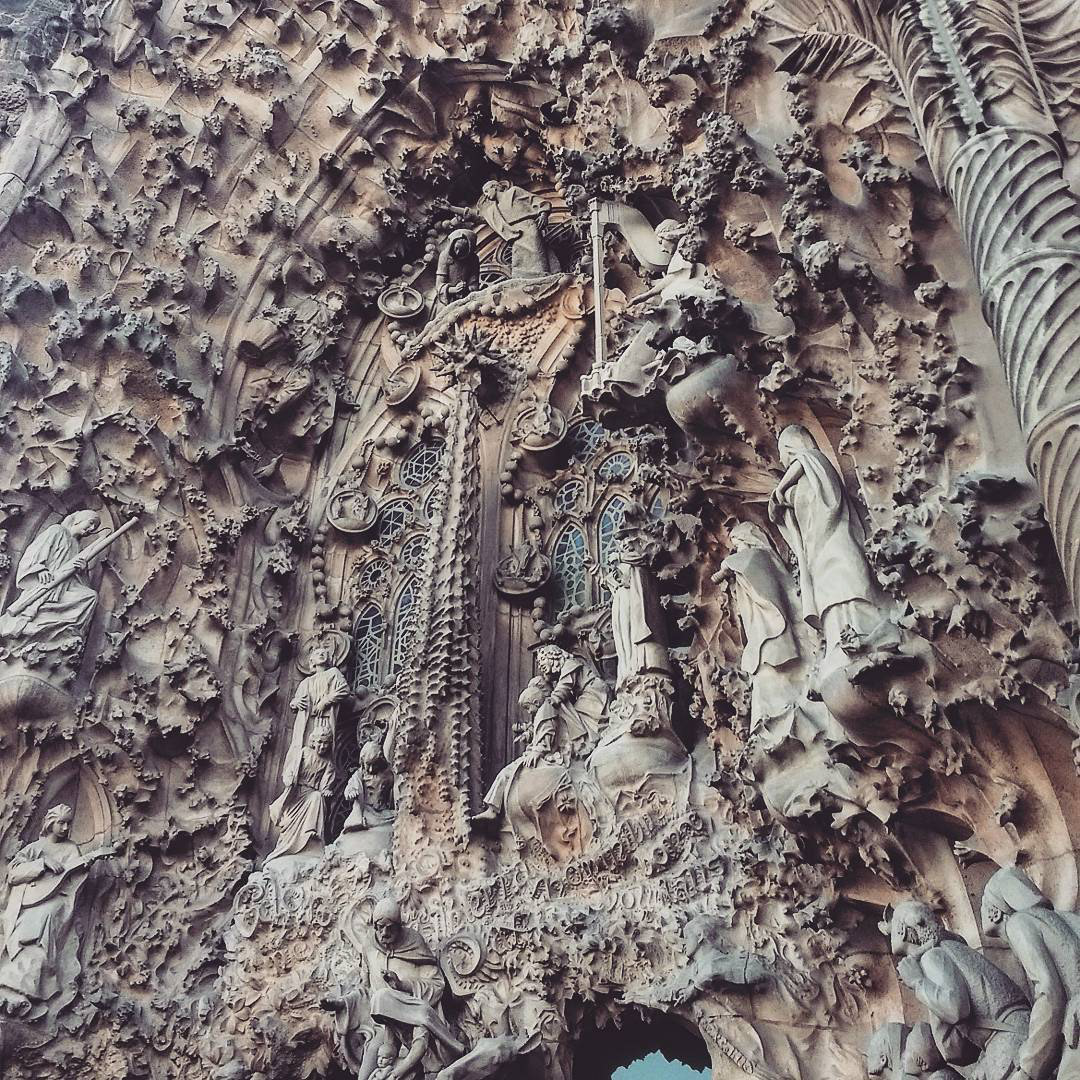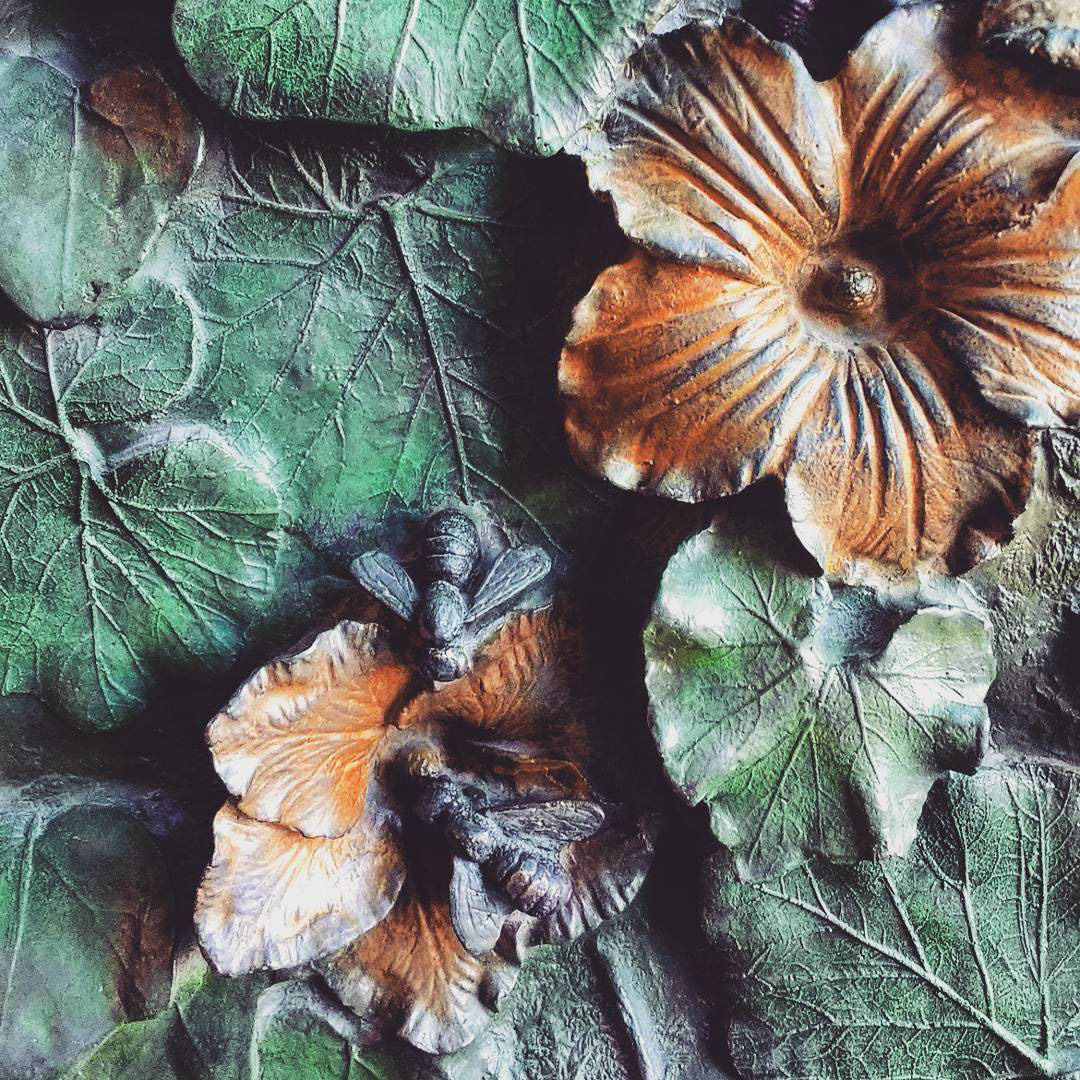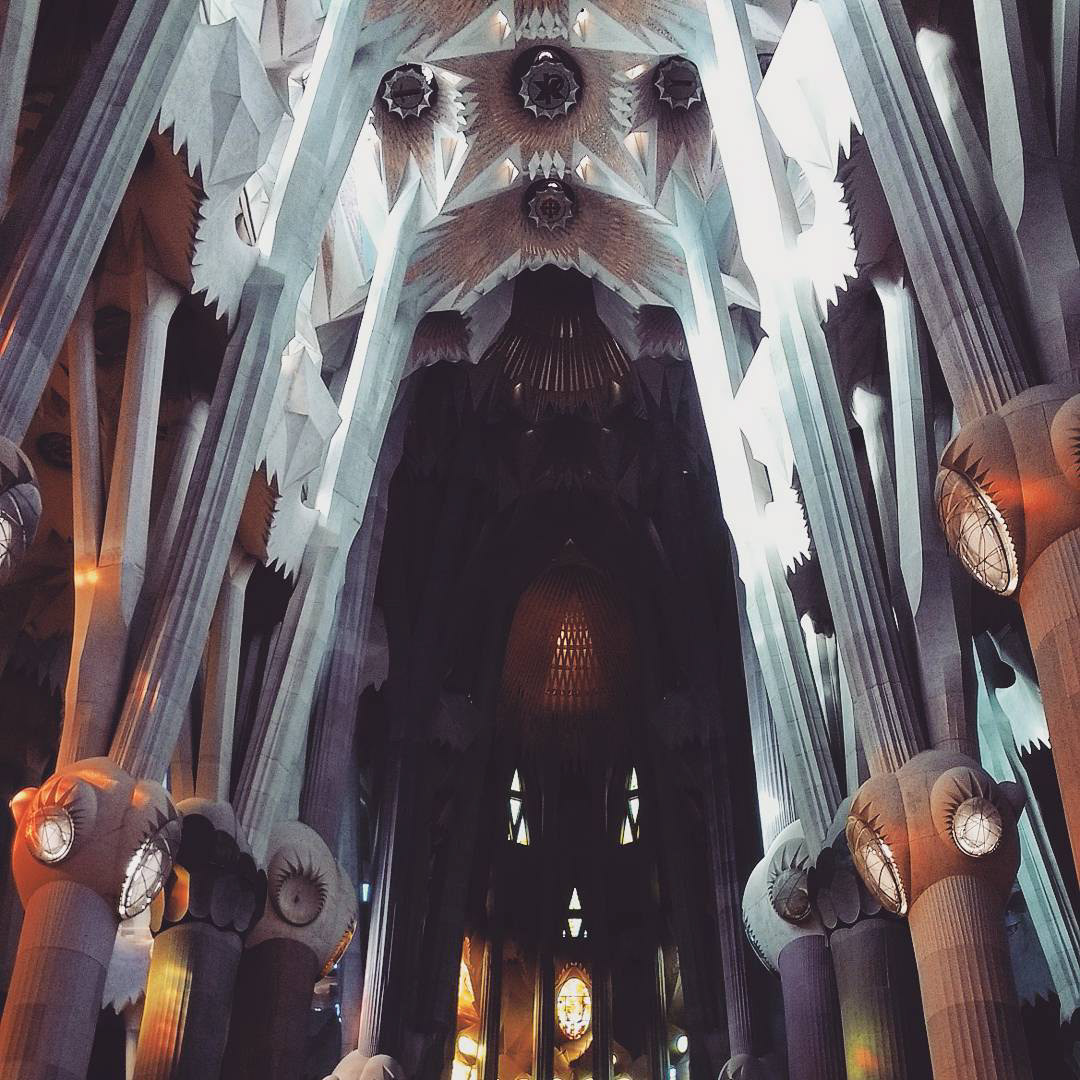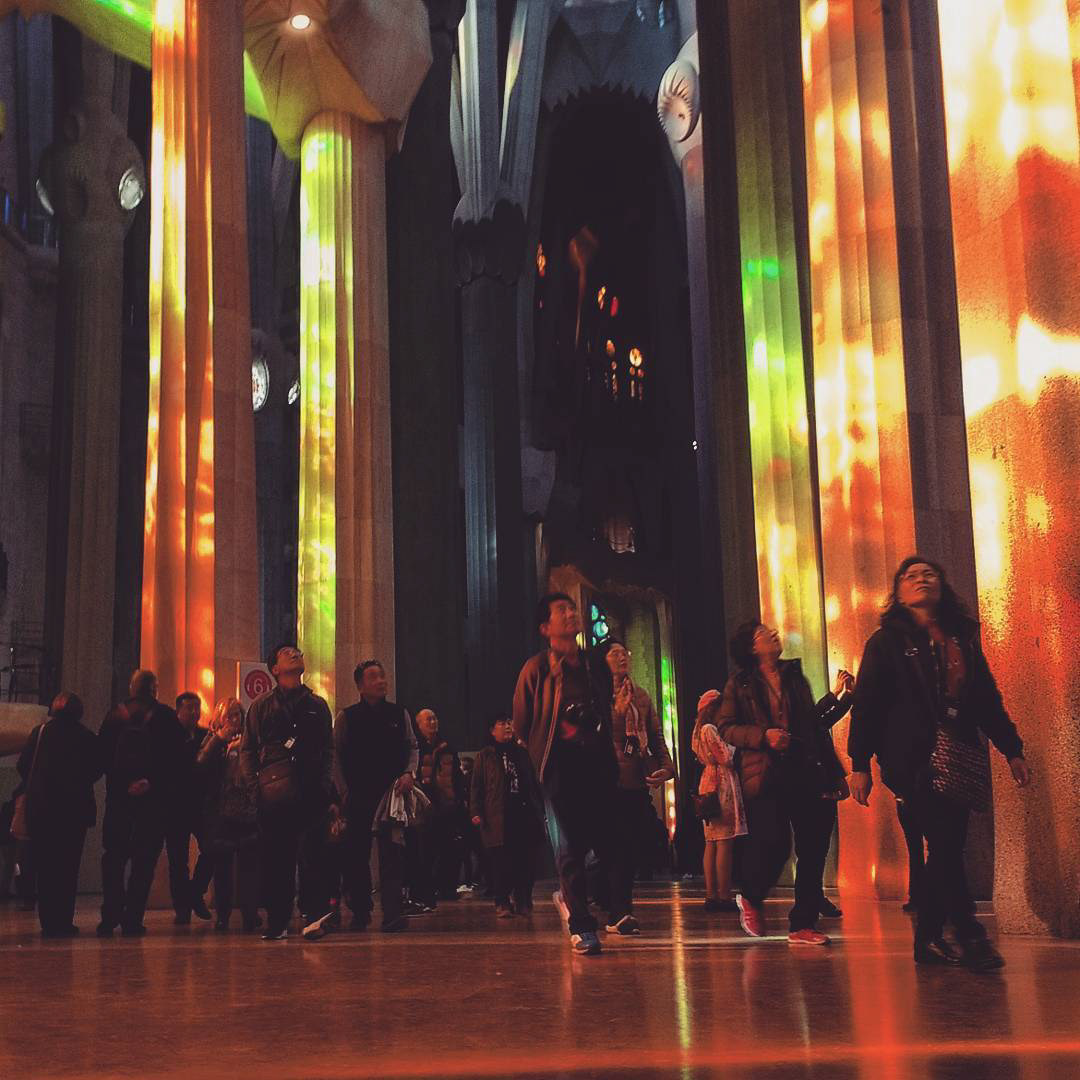 The Sagrada Familia continued.... Views from inside the Navitity Towers.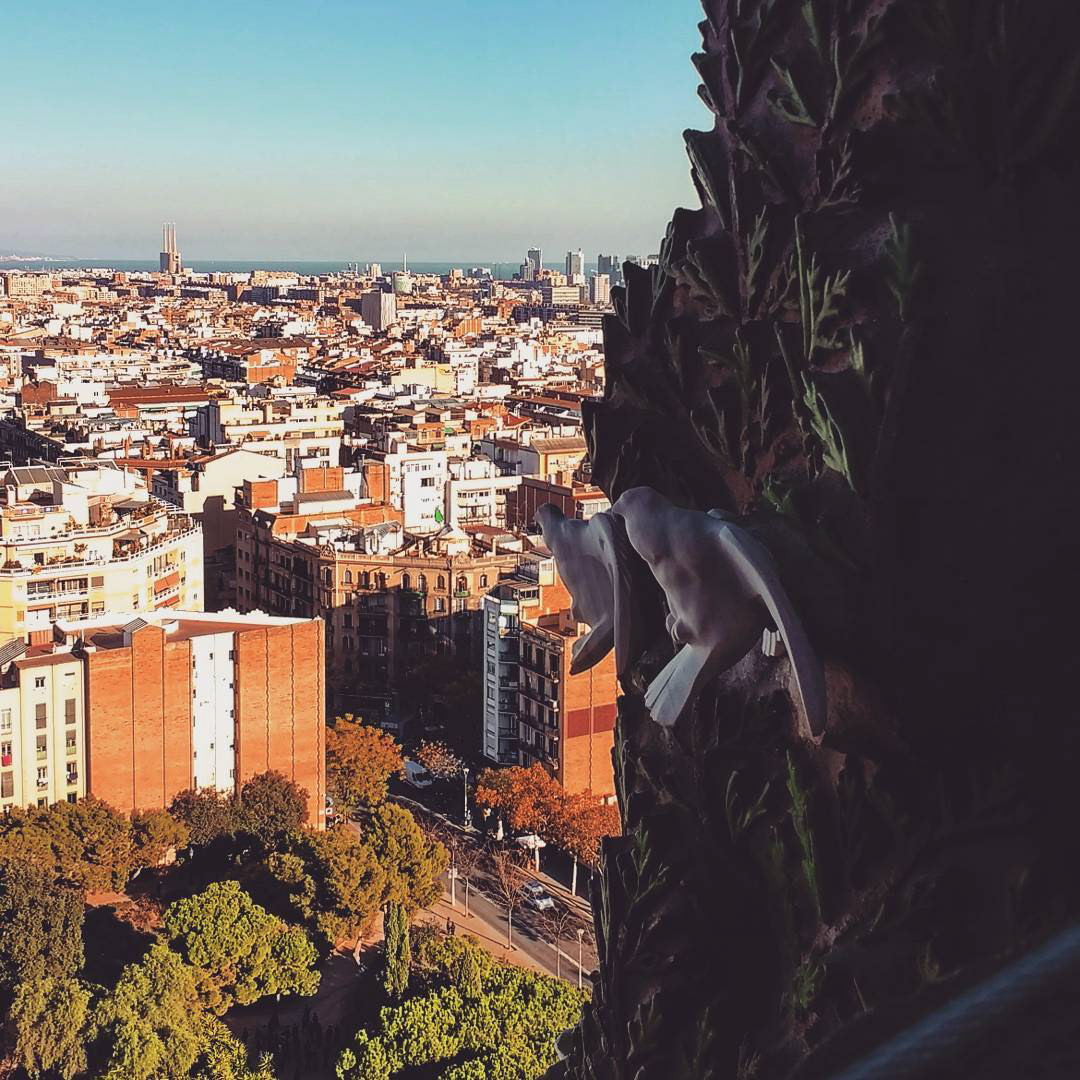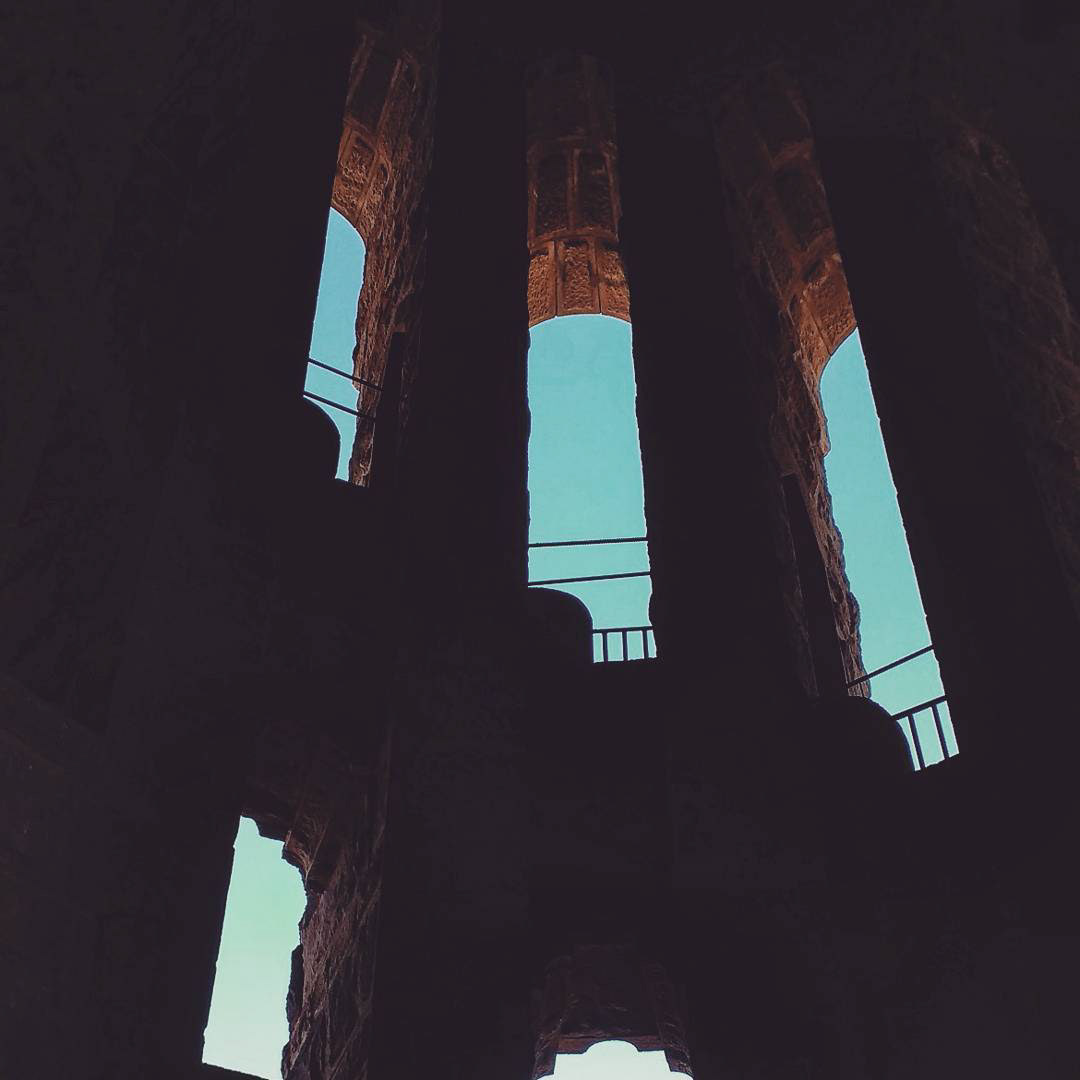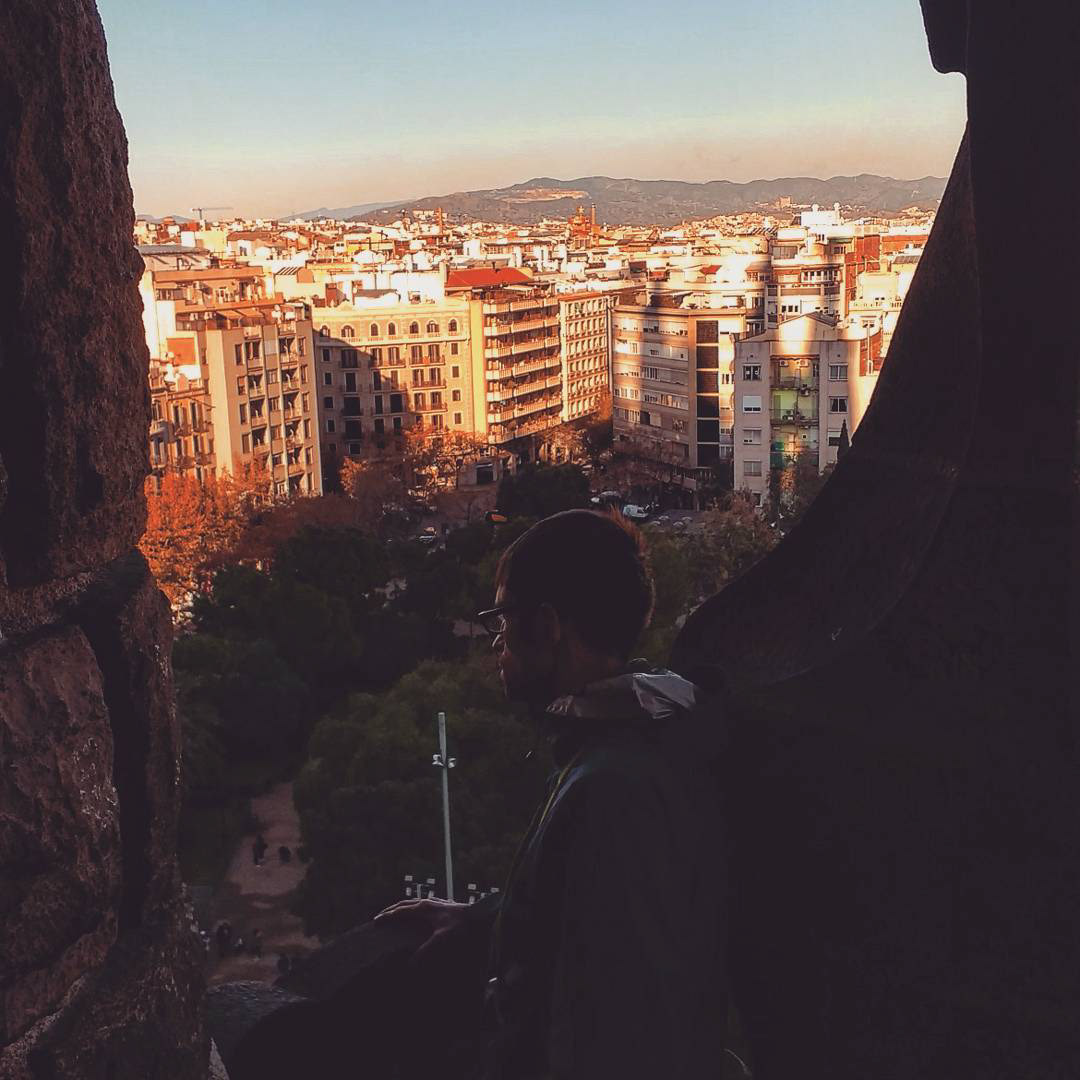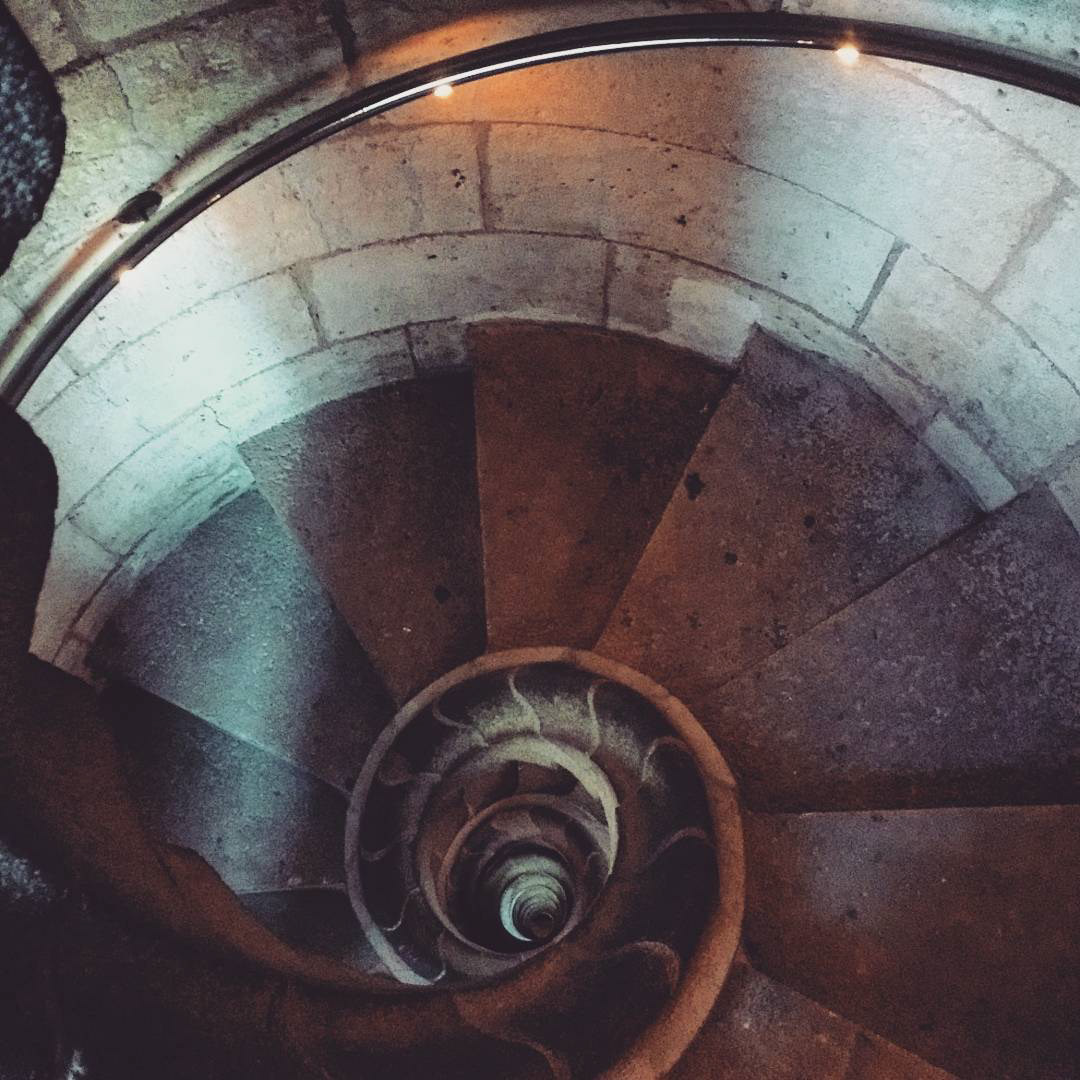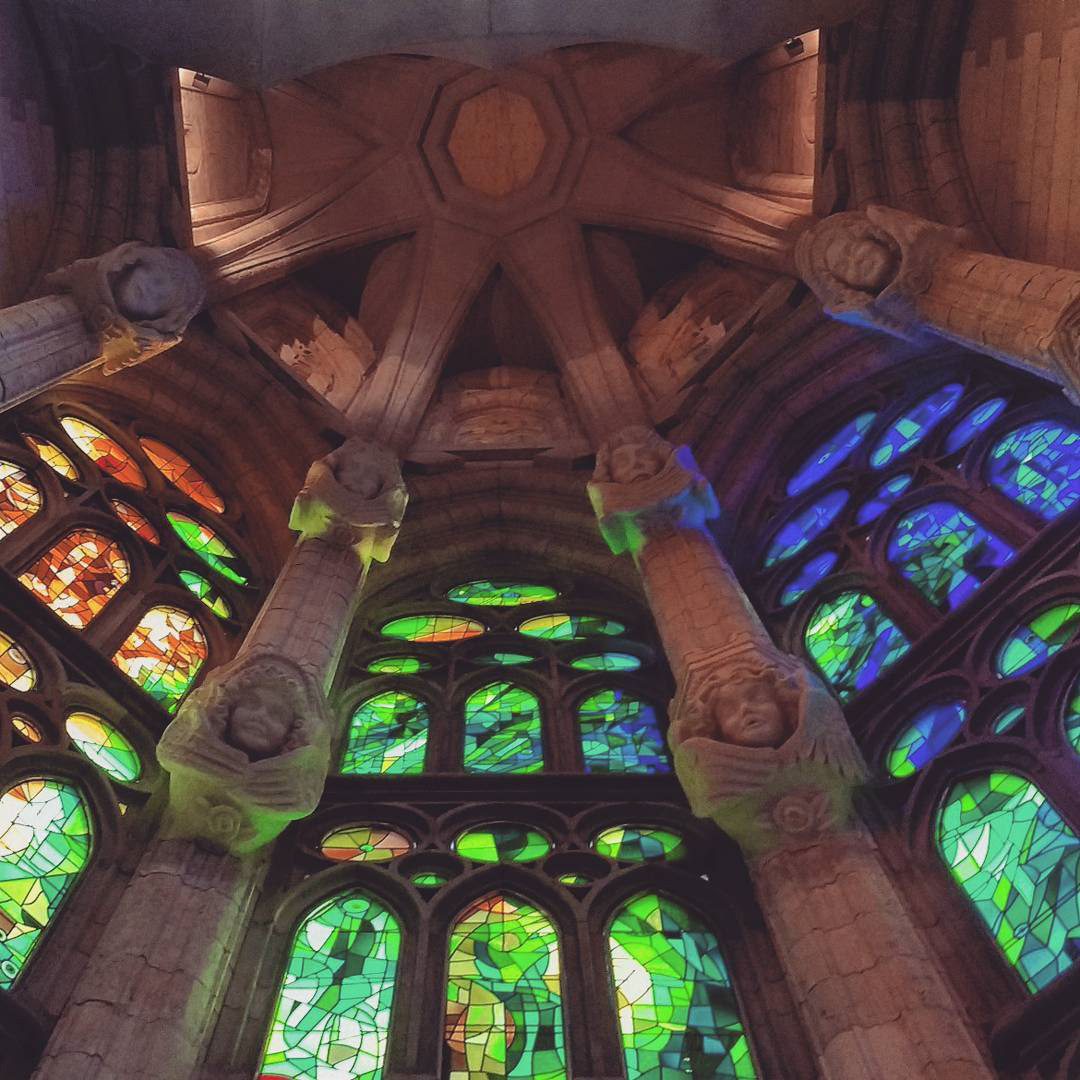 Day two of exploring was a full, and bust one. From the museum of Joan Miro, to the views of montjuic park, to wandering the city and then ending our night at a very cool music venue. Can't ask for a better day.. expect maybe some sun and warmth would have been good. :)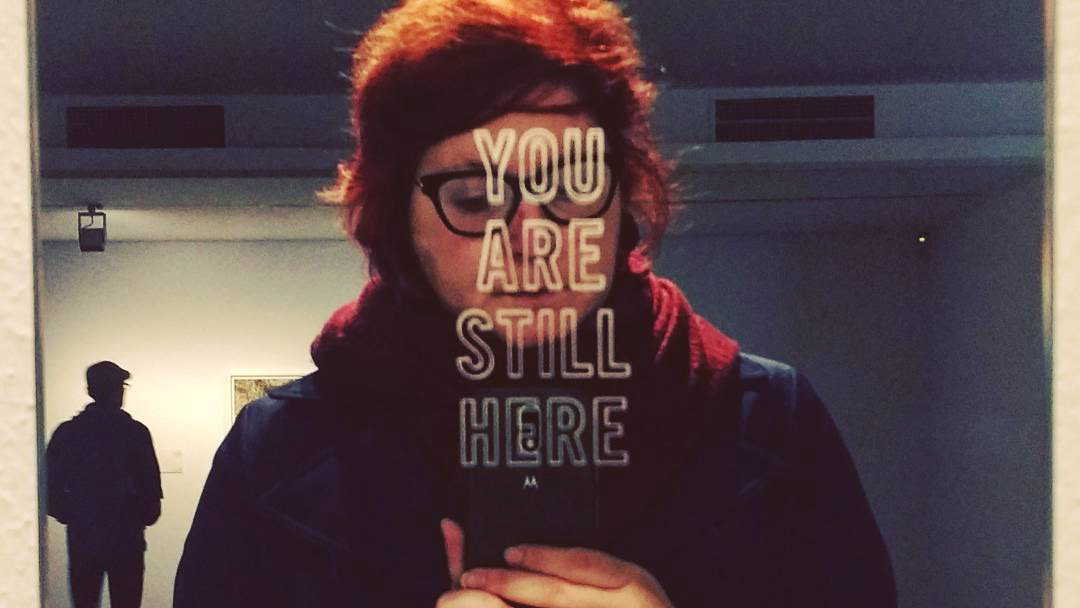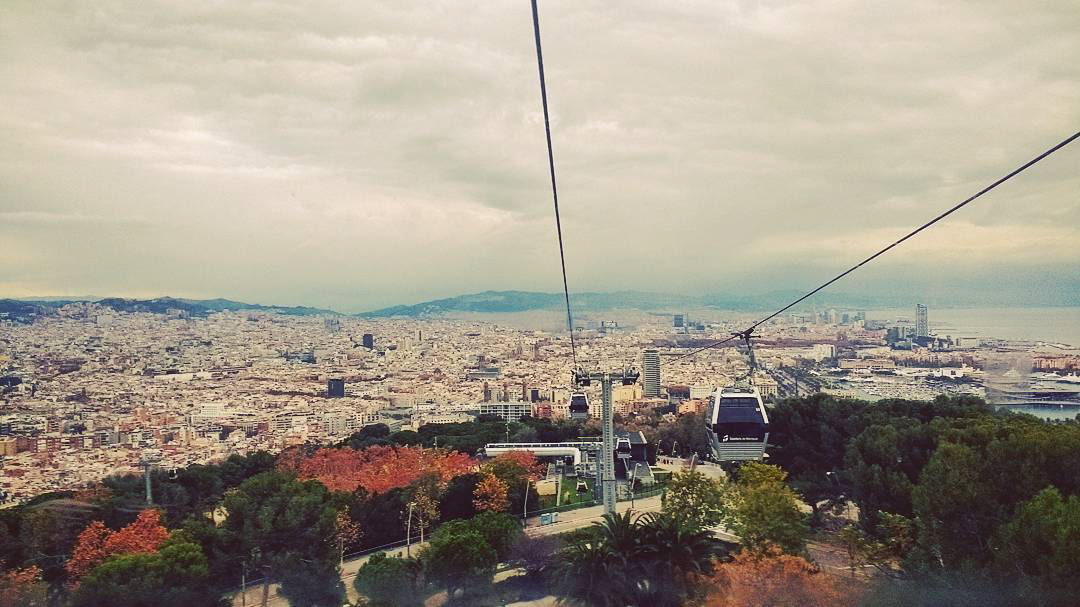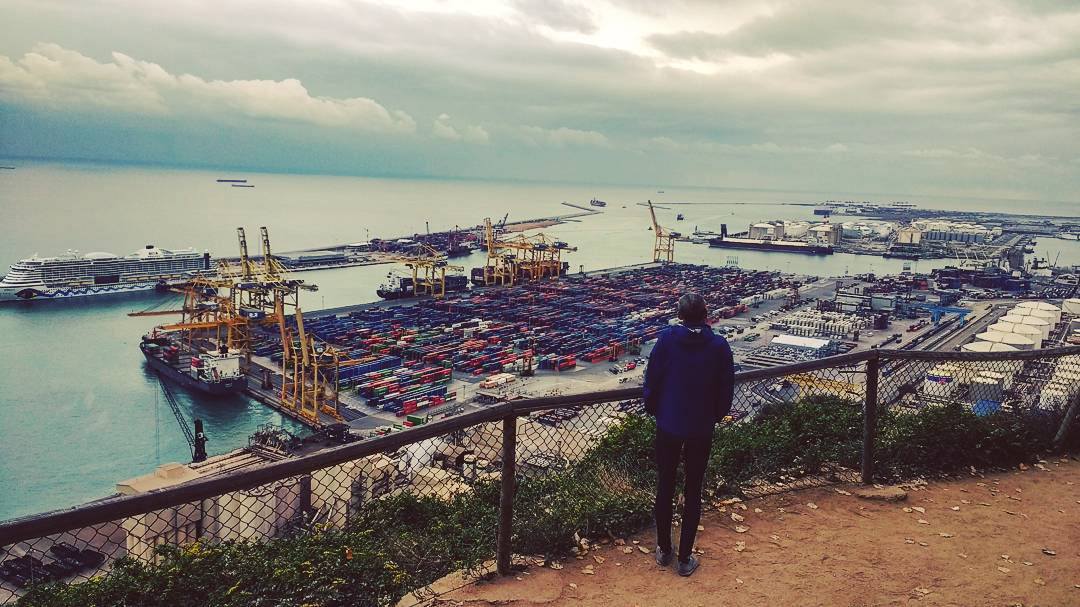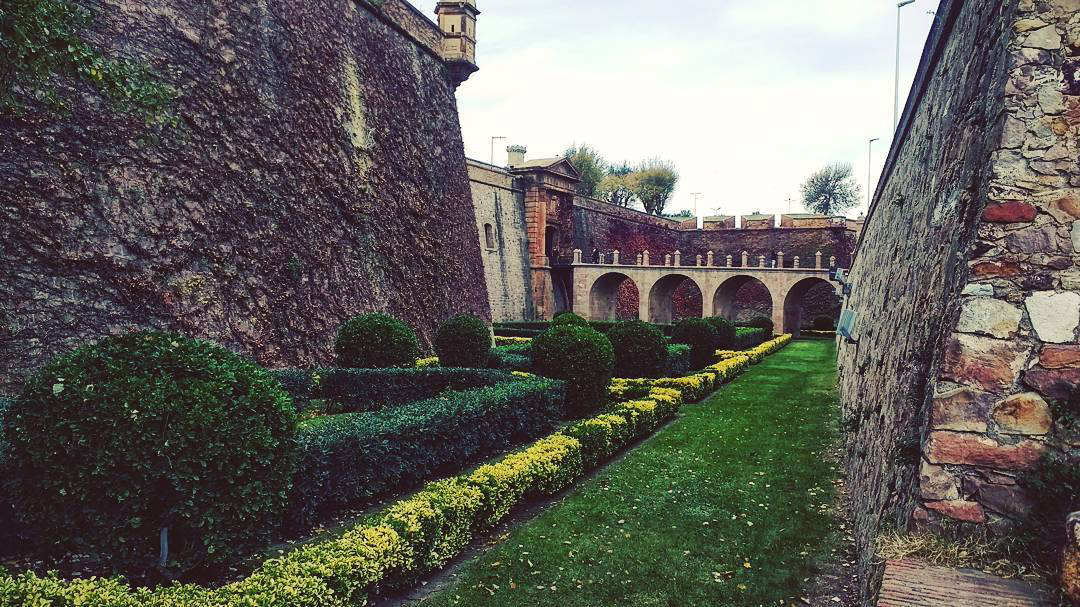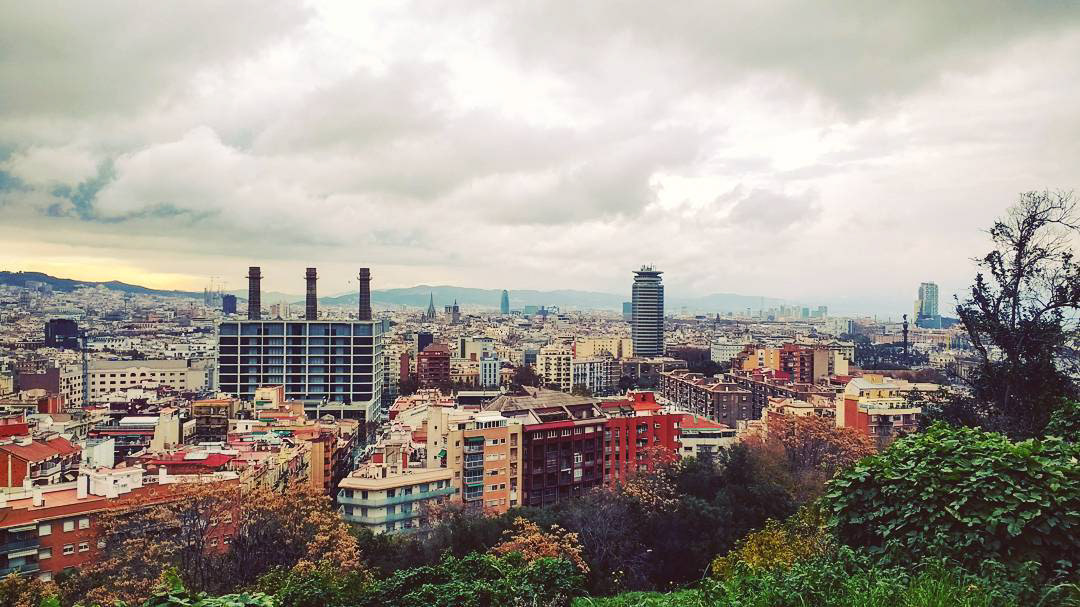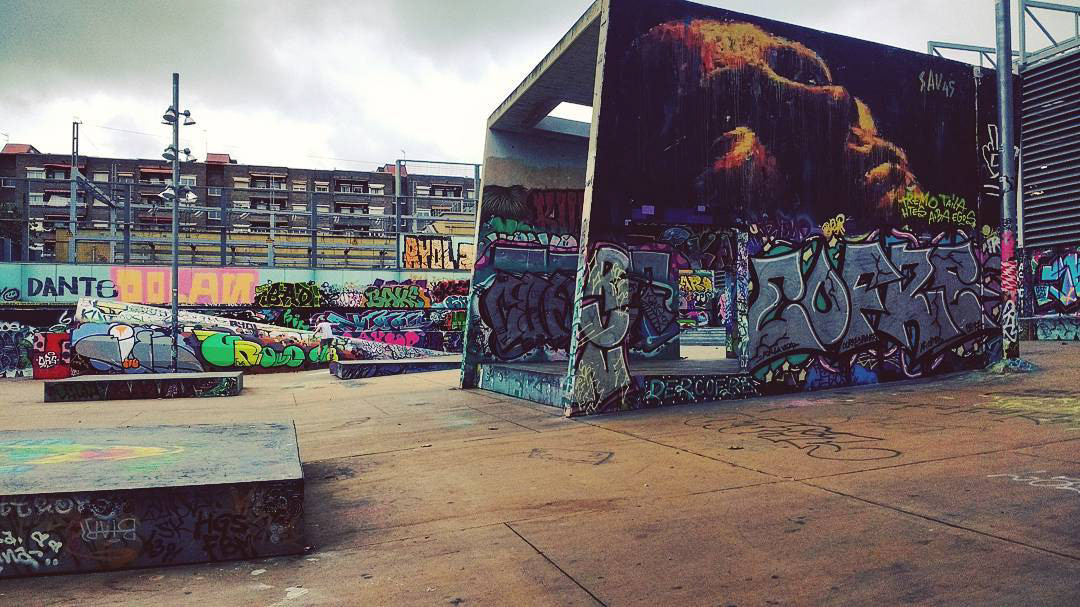 Day three was another cloudy cold day, but we made the best of it by renting bicycles for majority of the day. Its one of my favourite ways to explore a place. Hence.. the lack of photos for the day. There was too much slow rolling to be had!!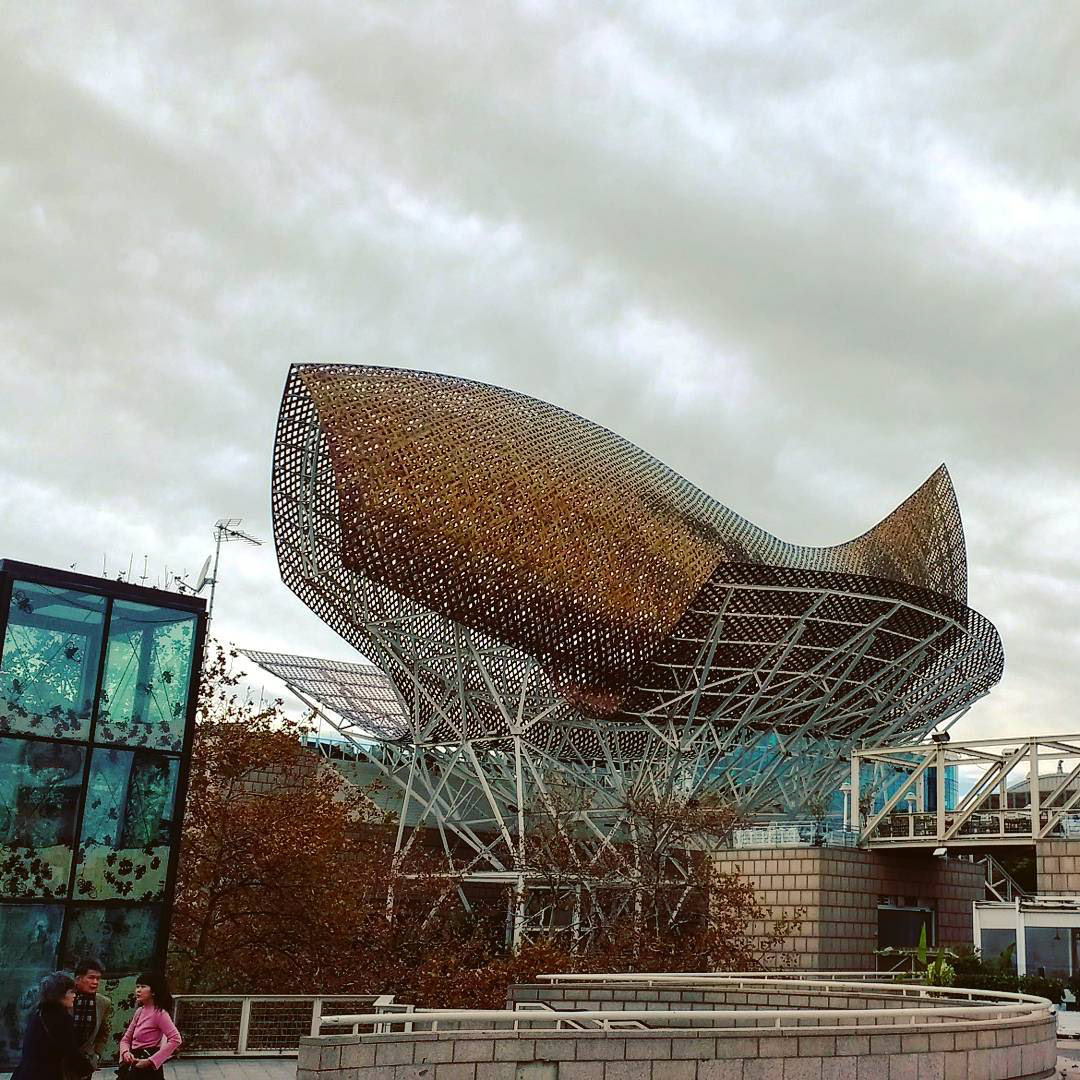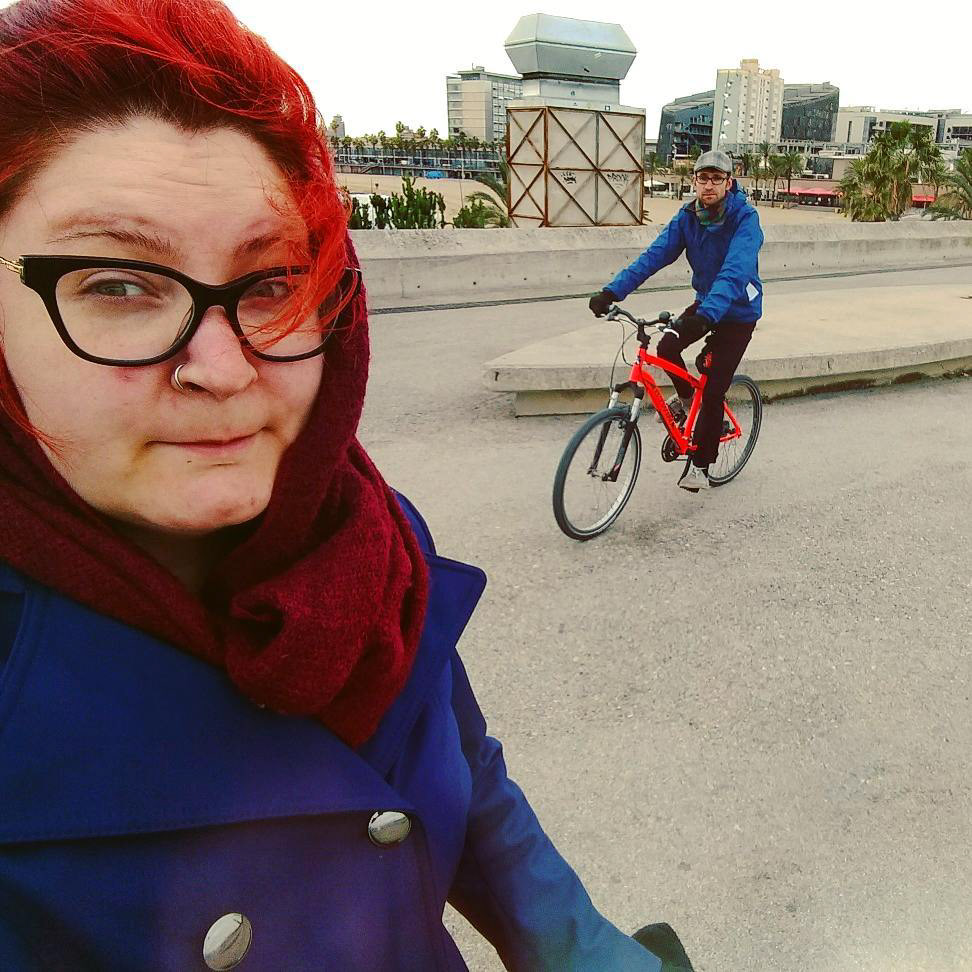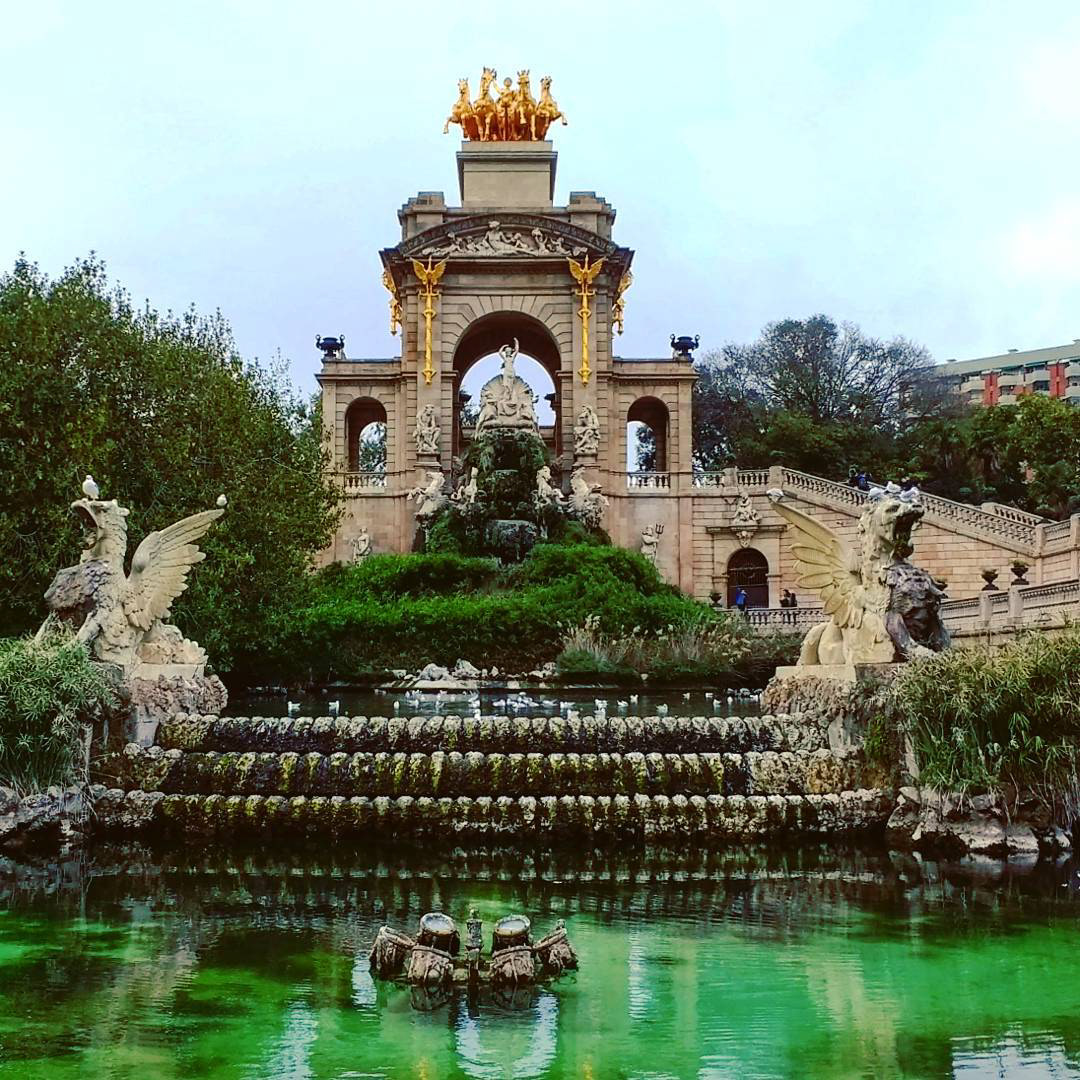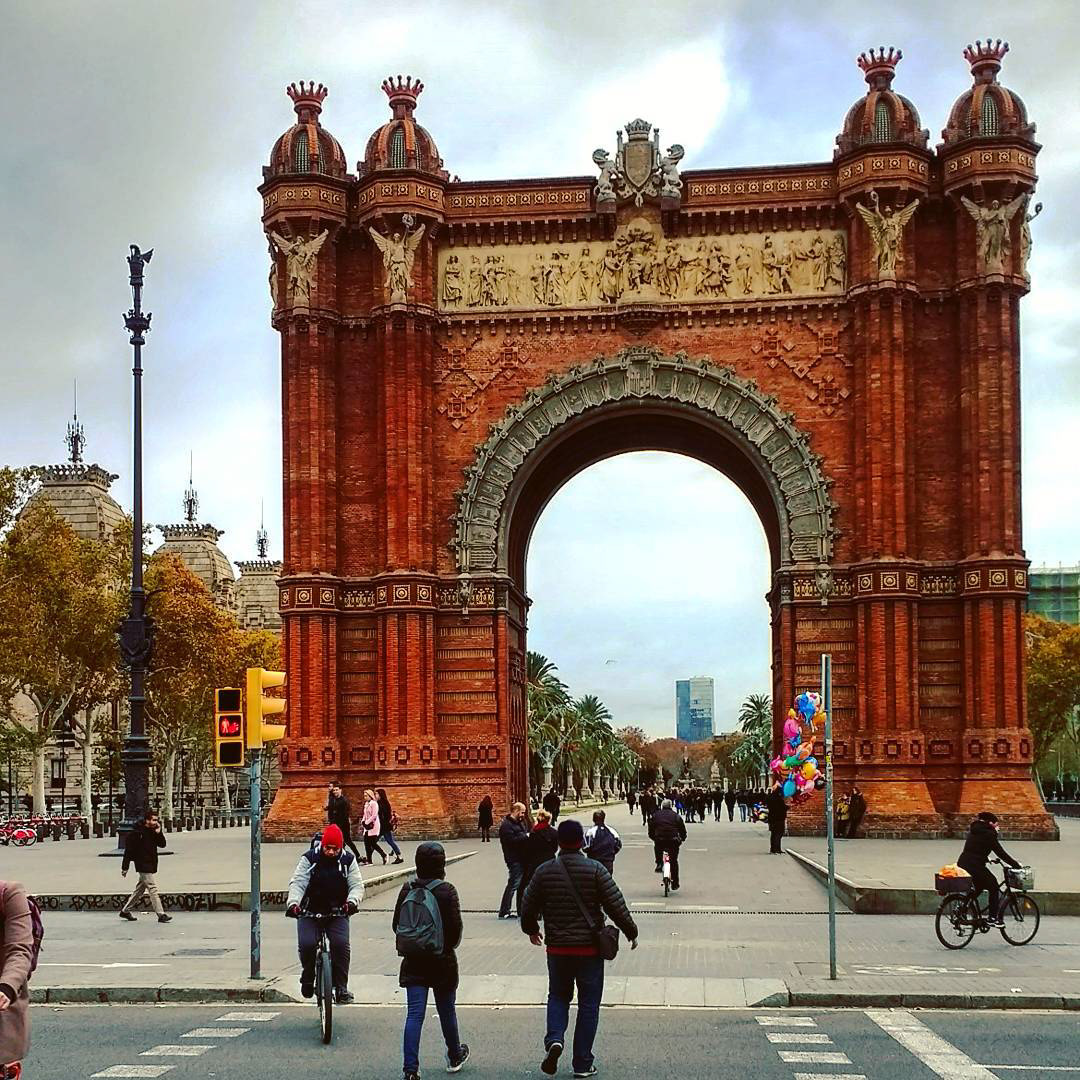 Our 4th day in Spain, we made the trek to the most wonderfully strange museum of Salvador Dali. It was fascinating to see his other pieces of work he wasn't as known for, and to see how his style changed through out the years. Plus, he, himself designed his museum and it is the place where he rests in peace. Humbling experience.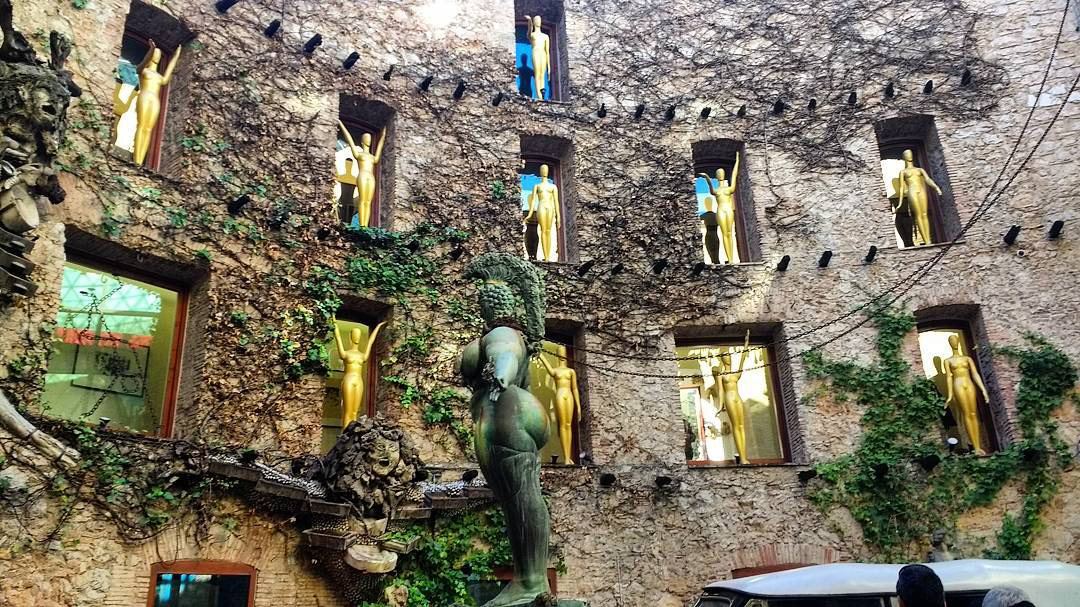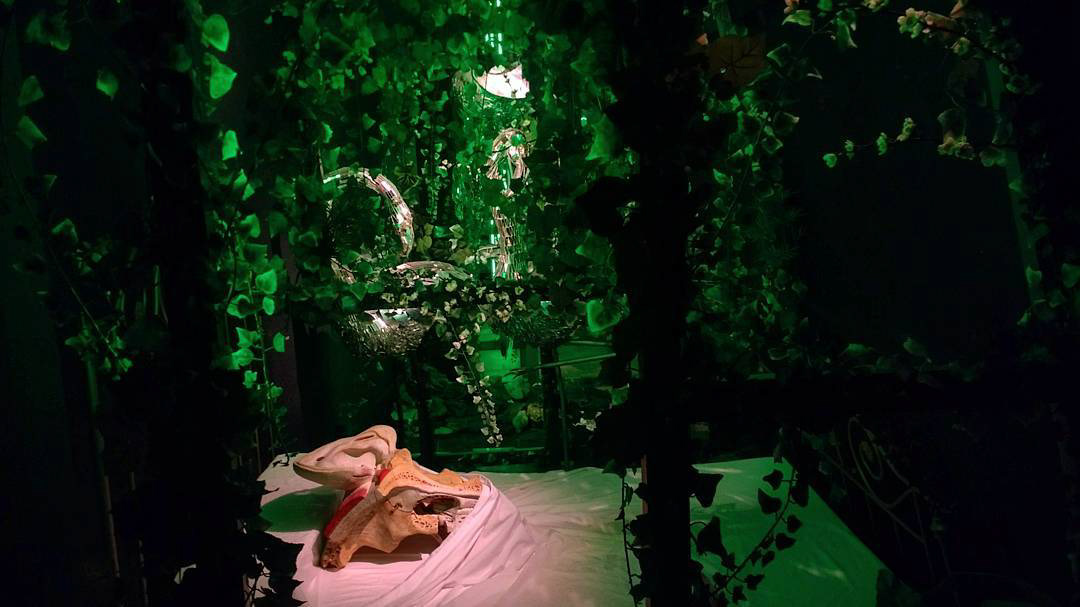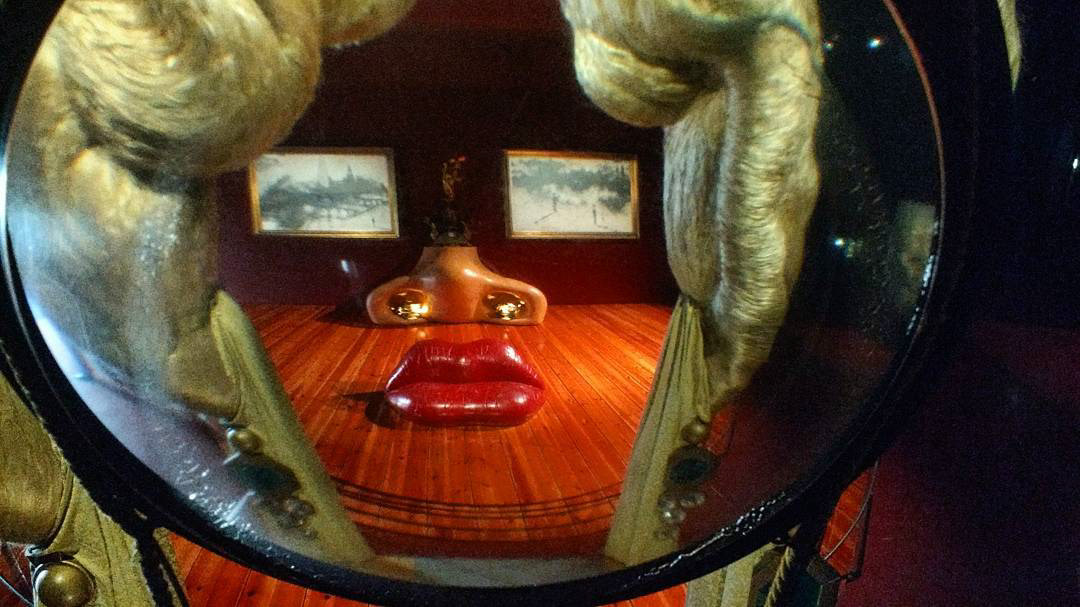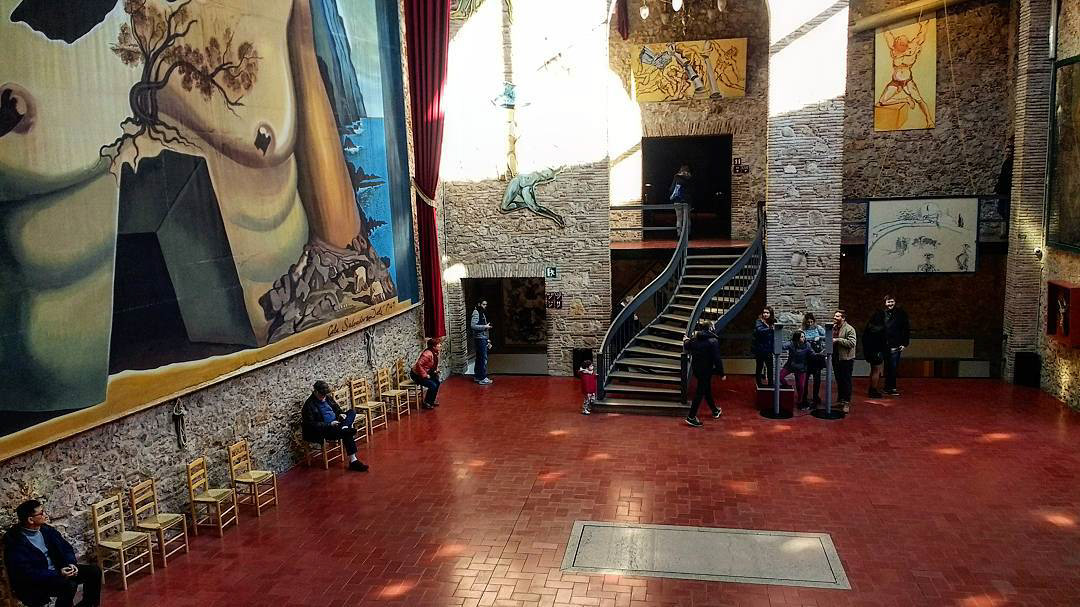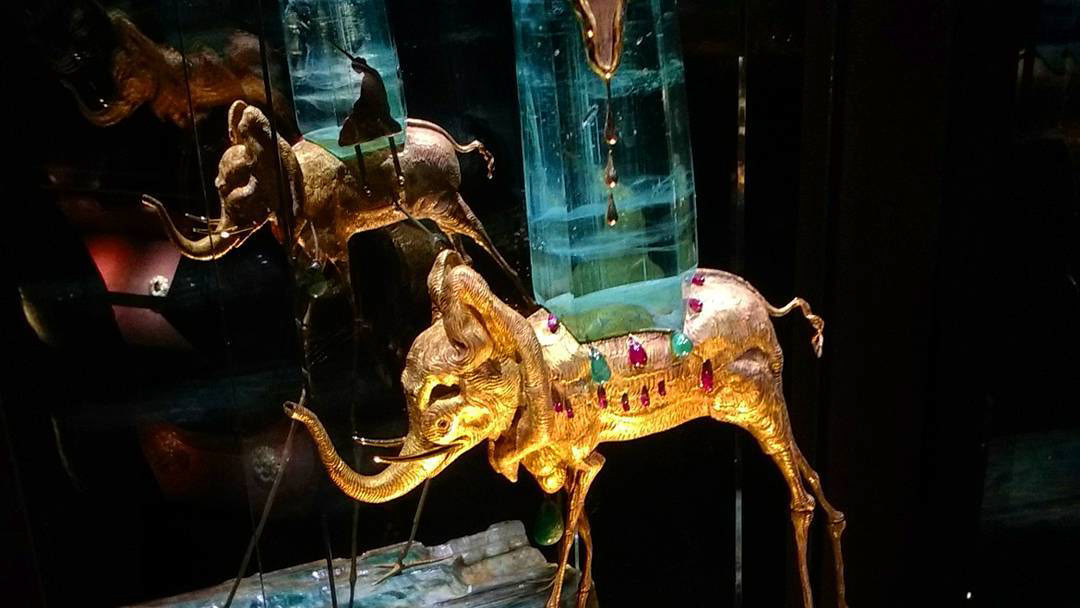 After Figueres we stopped over in Girona. I wish we could have spent more time in this town/city. It was a Sunday evening so it was a bit quiet, but you just know it's buzzing during the week. I may have fallen a bit for this place. Plus at any given time there are 50 professional cyclist training in this area.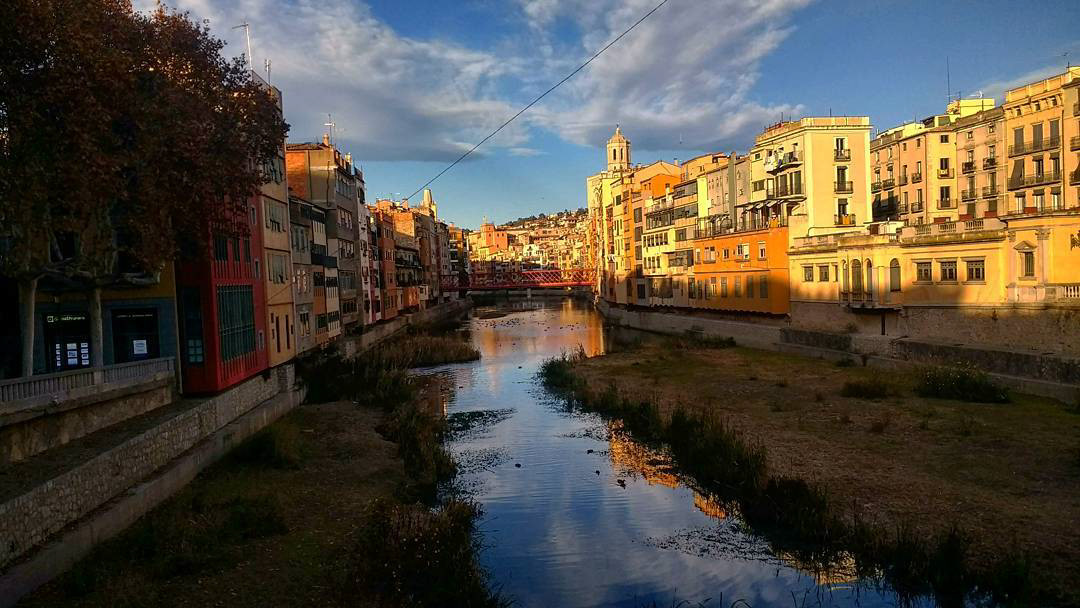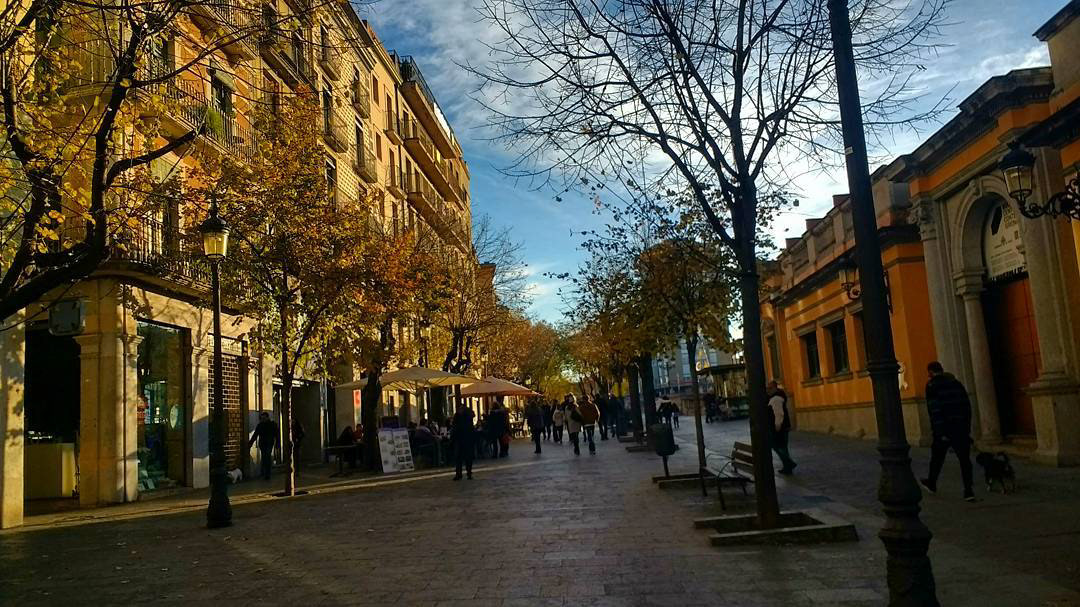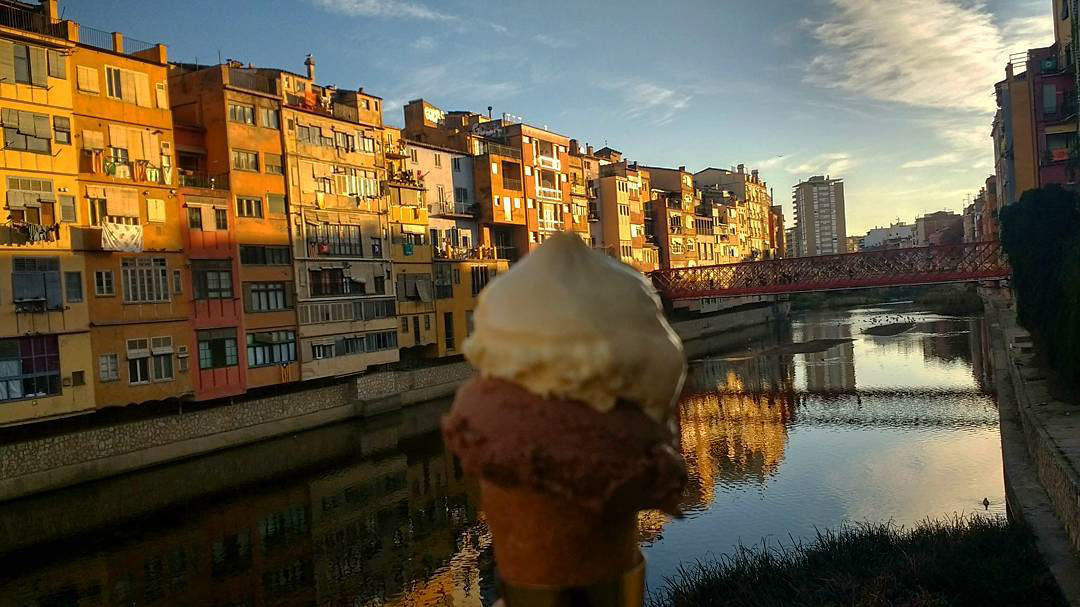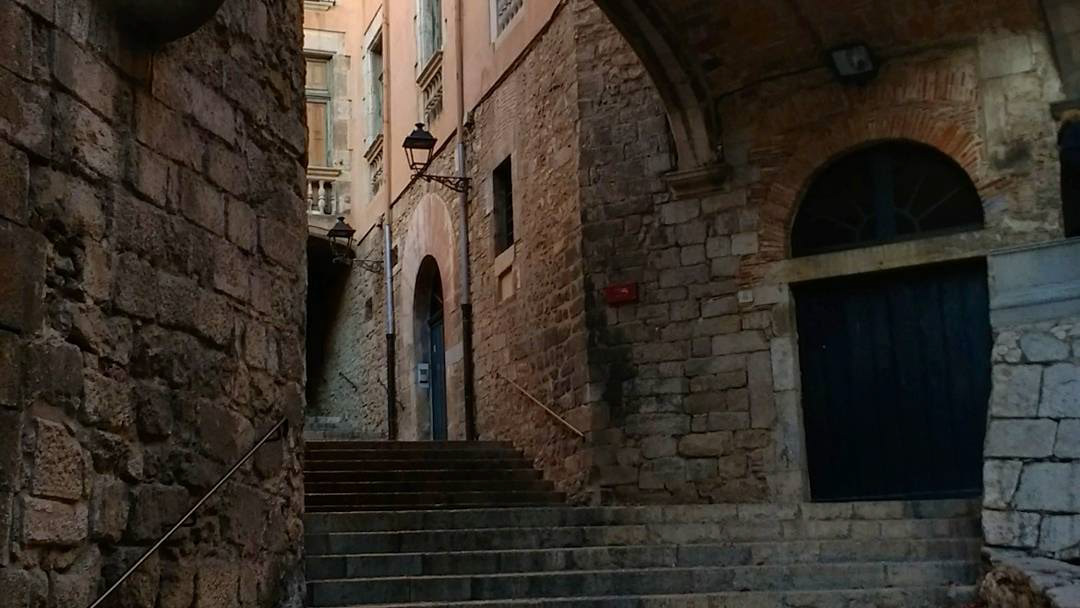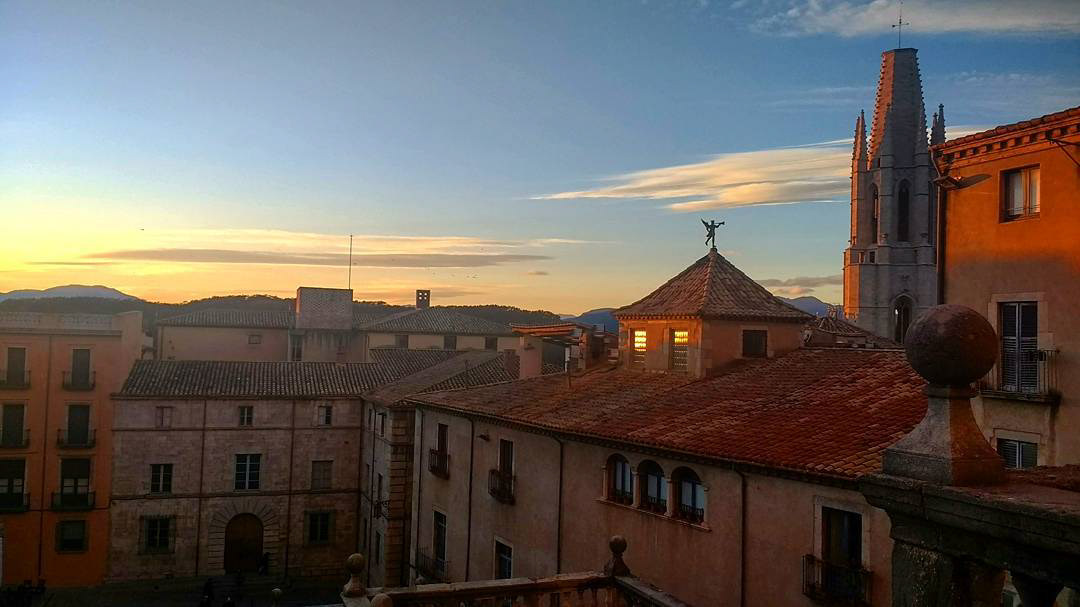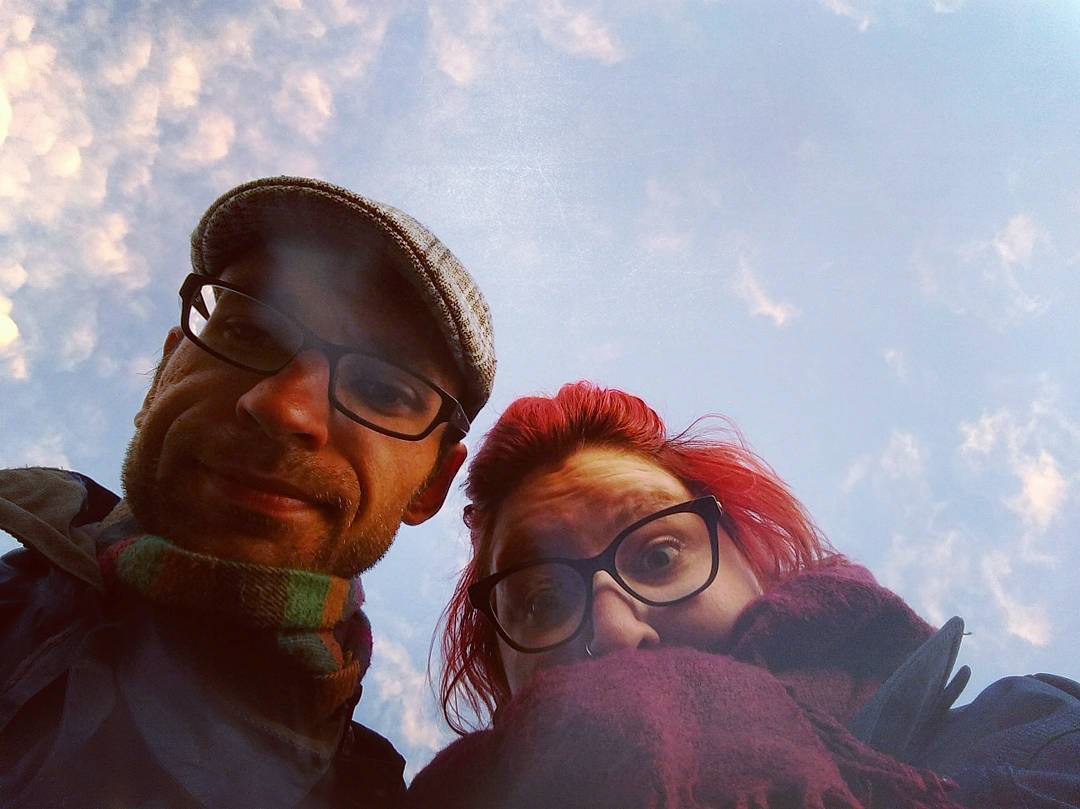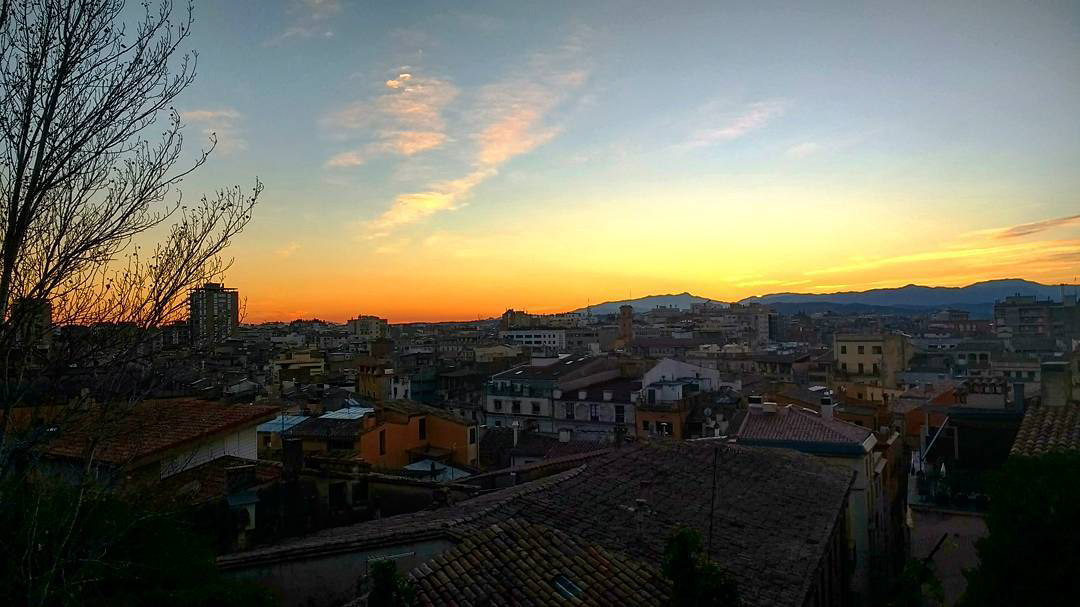 The last day in Barcelona was all about taking in the skyline from various heights. From the labyrinth maze, to the Carmel bunkers, to park gruel. It was a swell time.