Today was travel day, with a small hiccup of RyanAir being late of course, meaning we got a late start to the day. Checked in with our airbnb and then we hit the streets, just wandering about the city.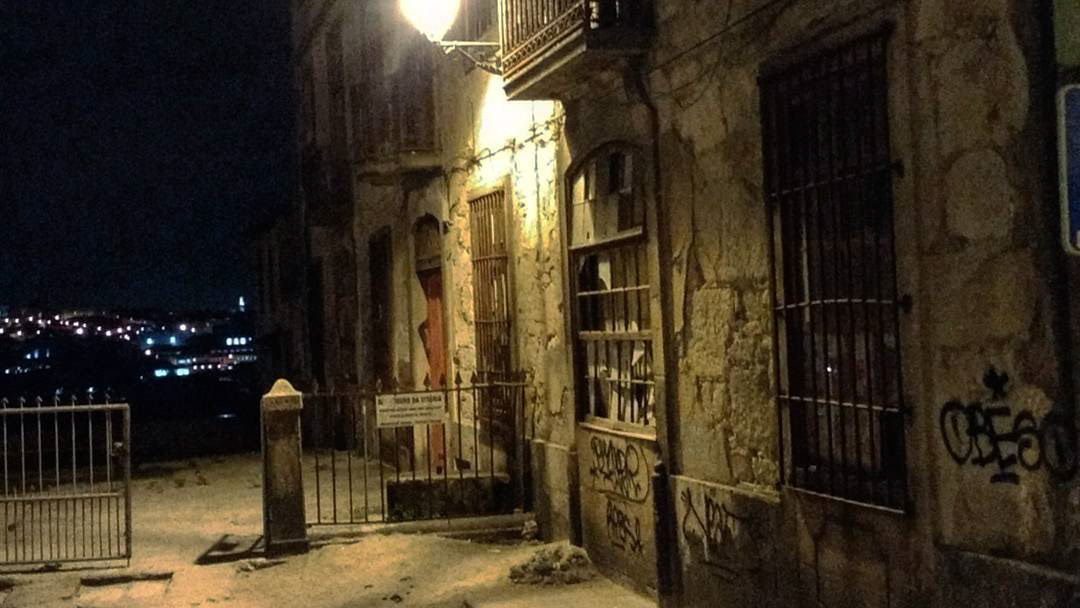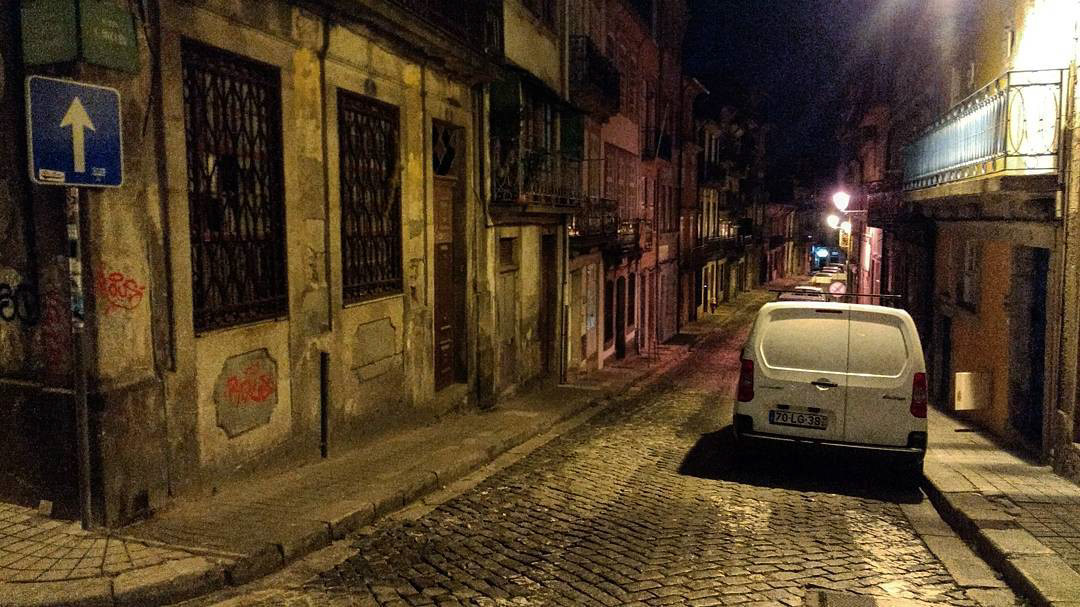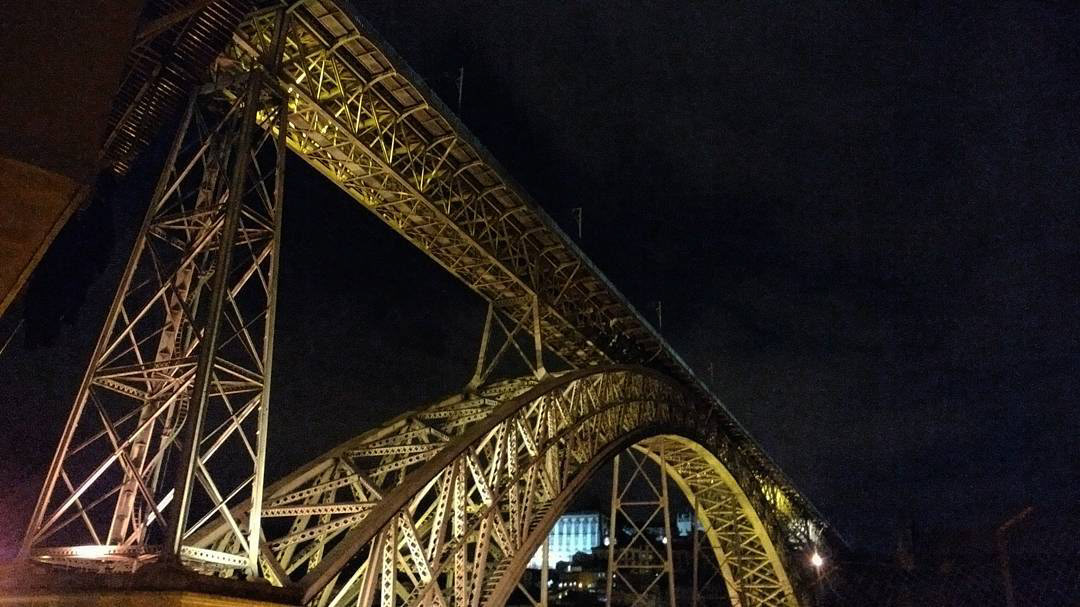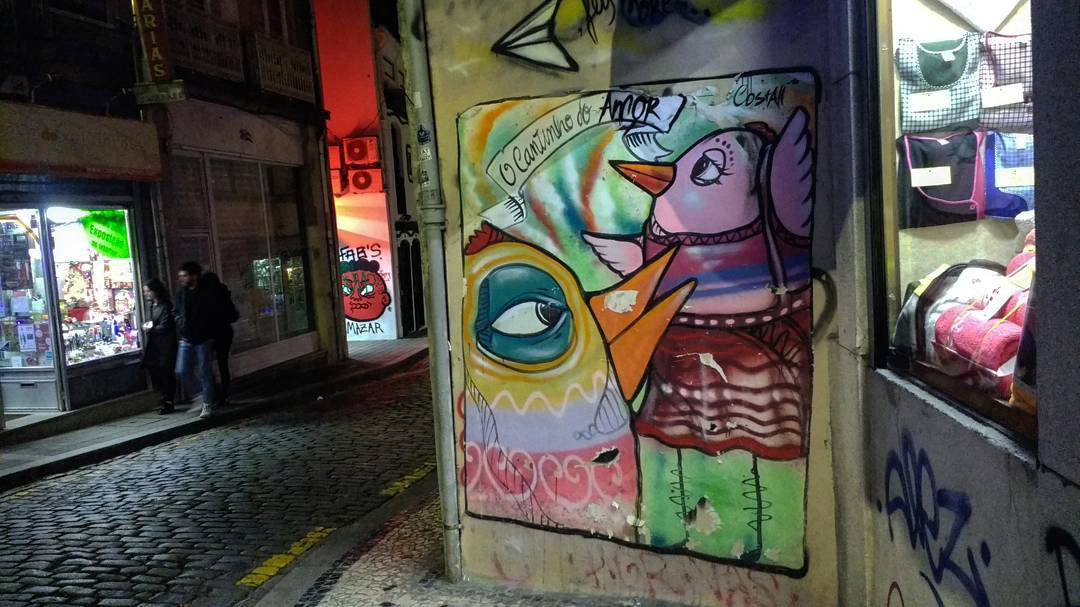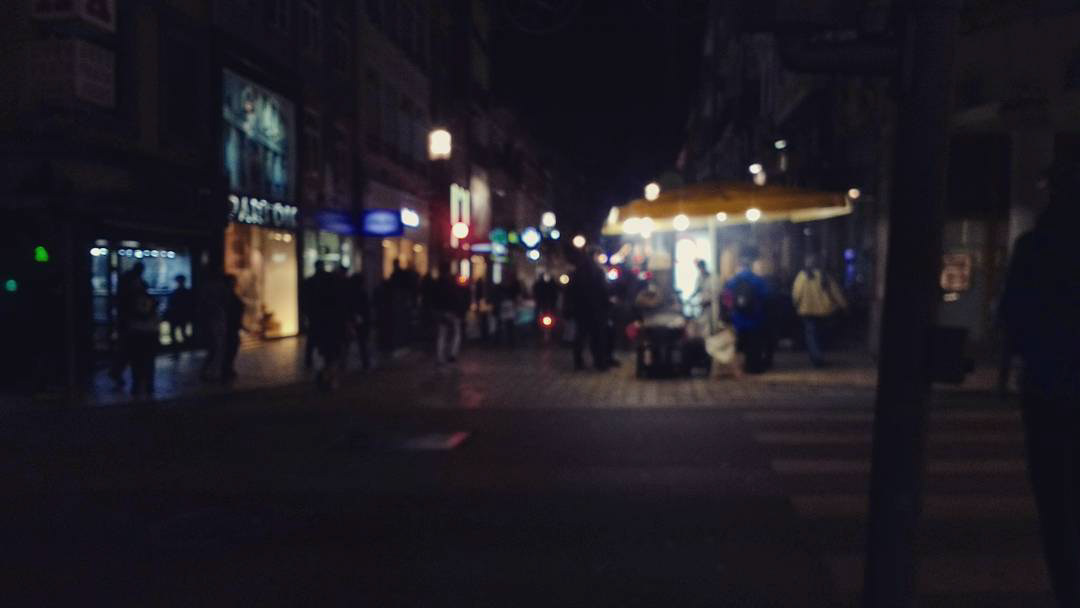 A bit behind, but yesterday we spent exploring the contemporary art museum and then made our way back over the river to Vila Nova de Gaia. Here are some snippets of scenery and texture.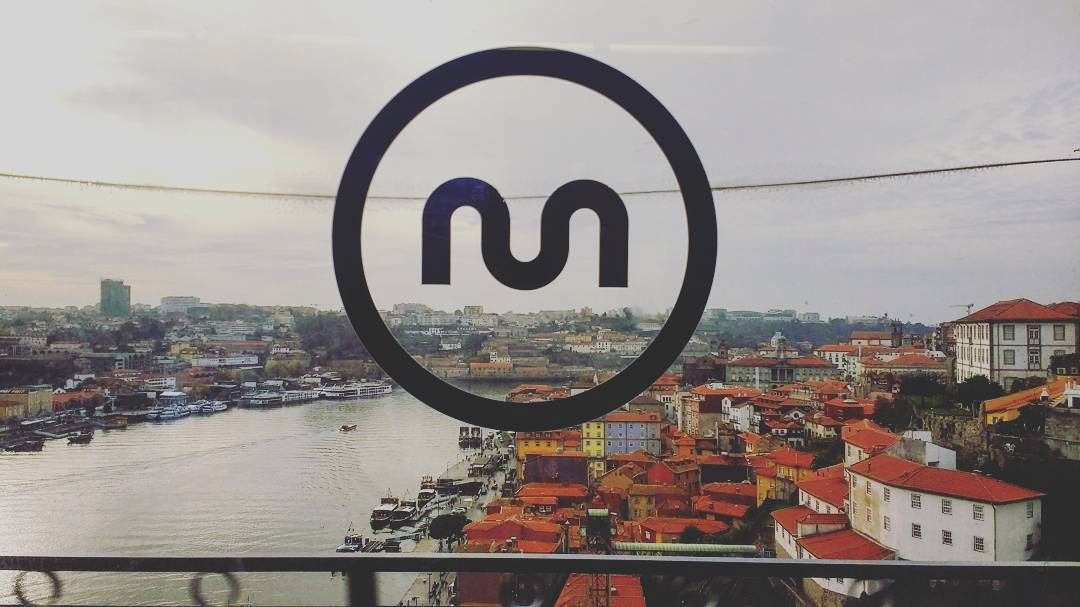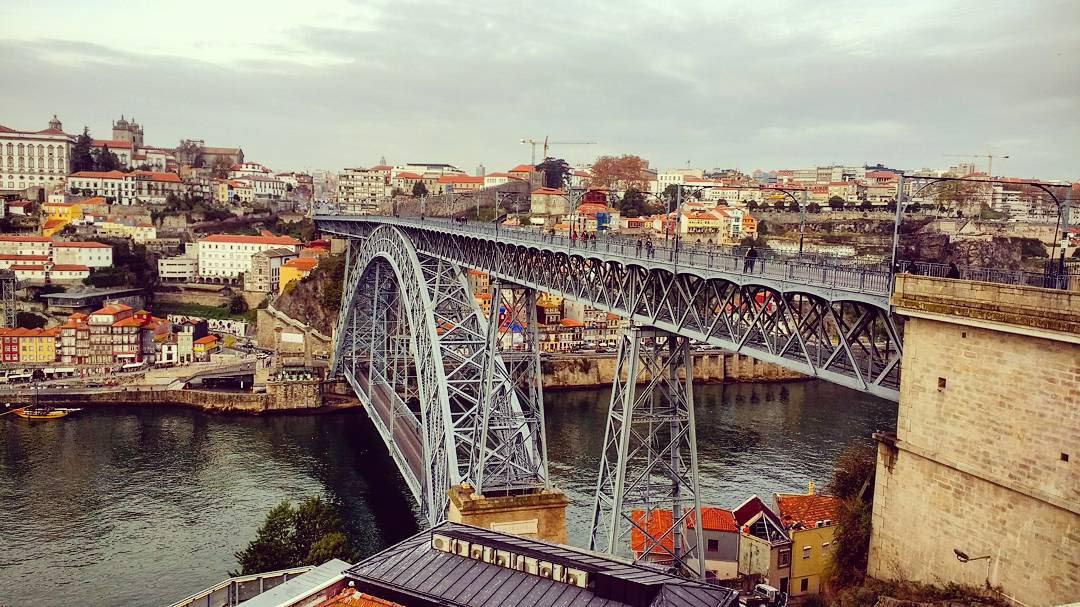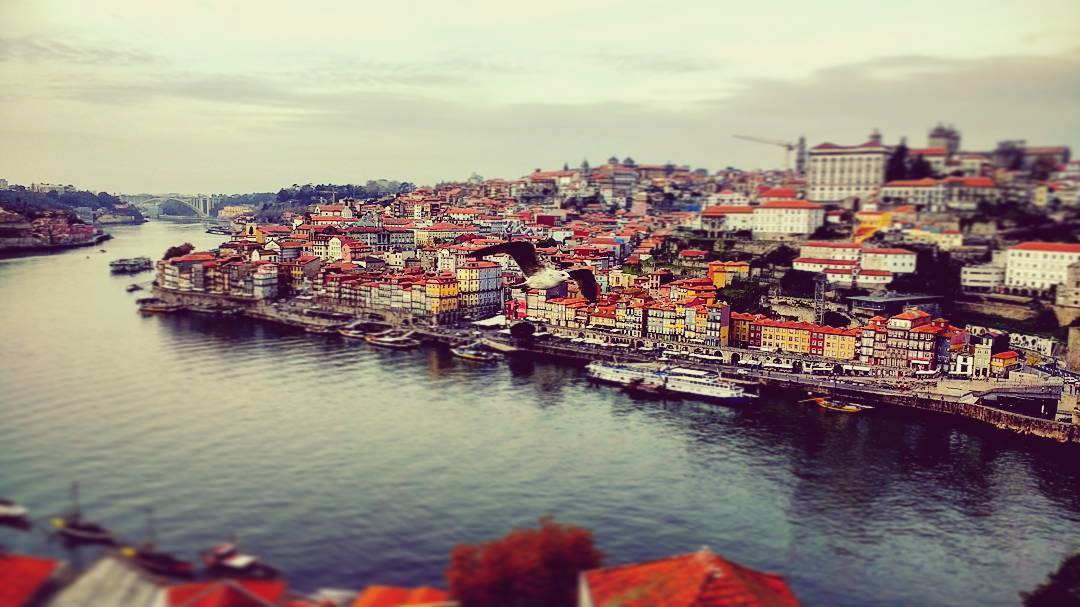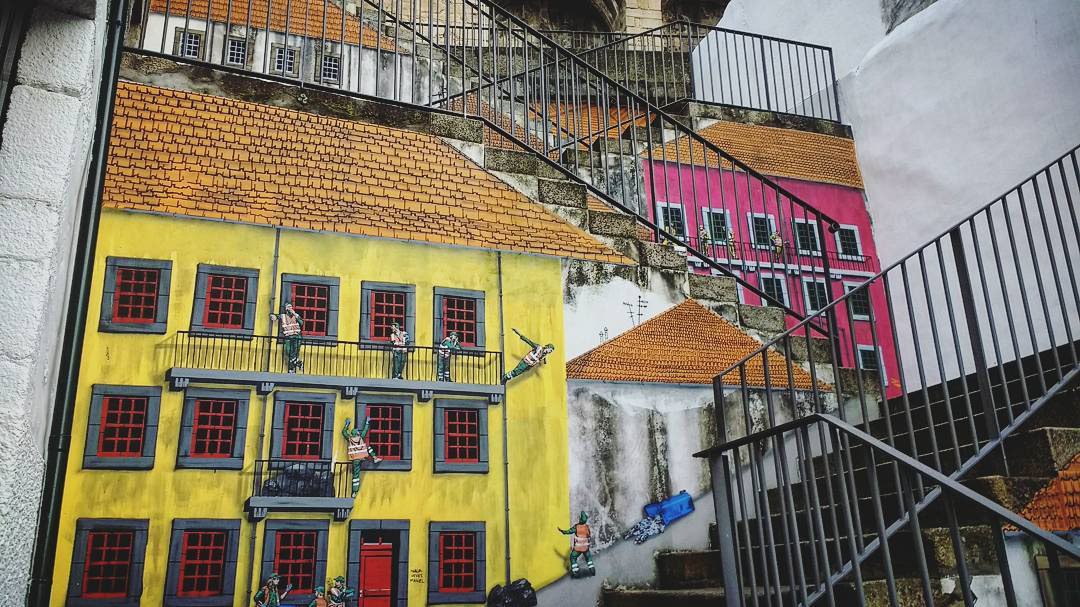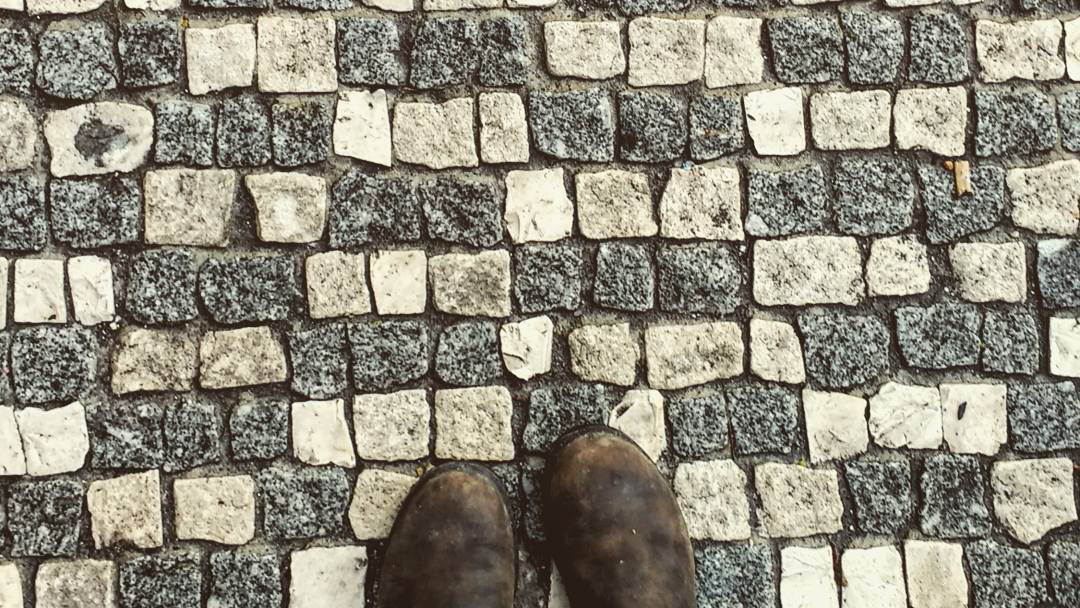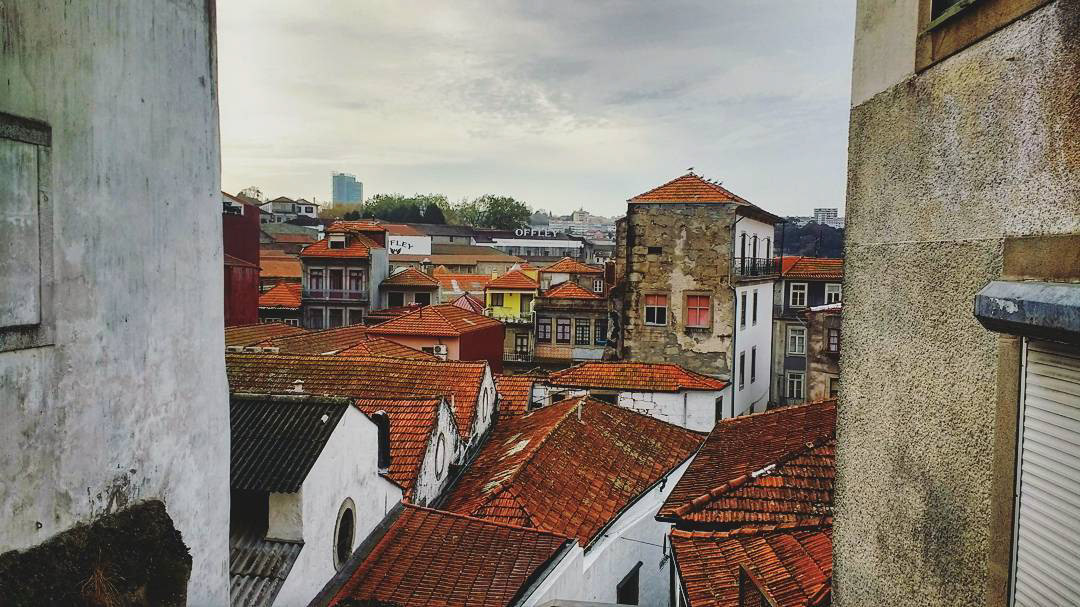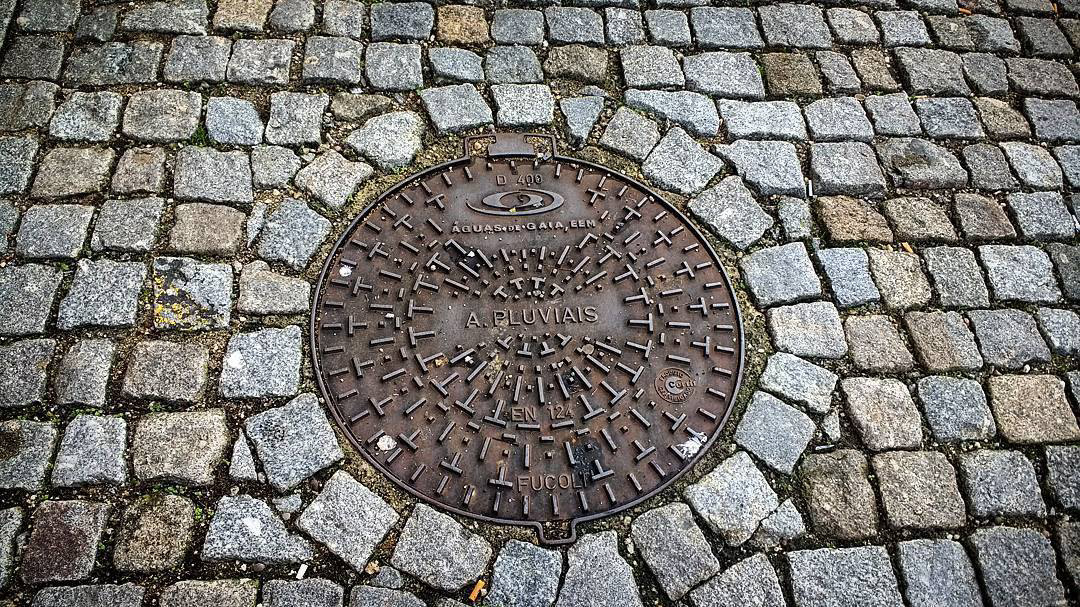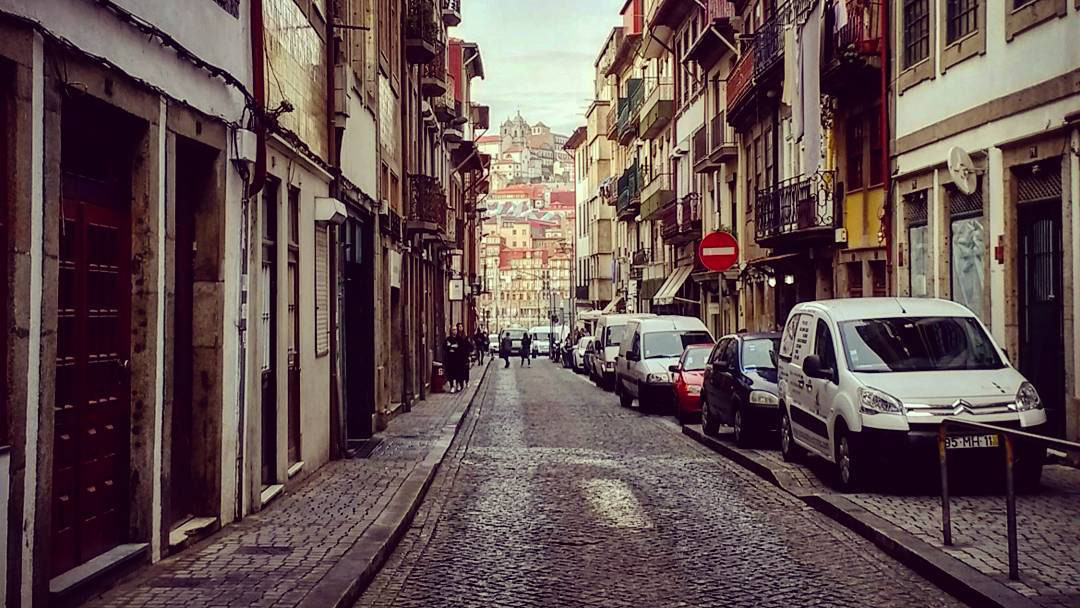 No trip to Porto is complete without at least trying some port. We went to Calem Porto Winery where we got a very informative tour. Man oh man, it's crazy how old some of these operations are!!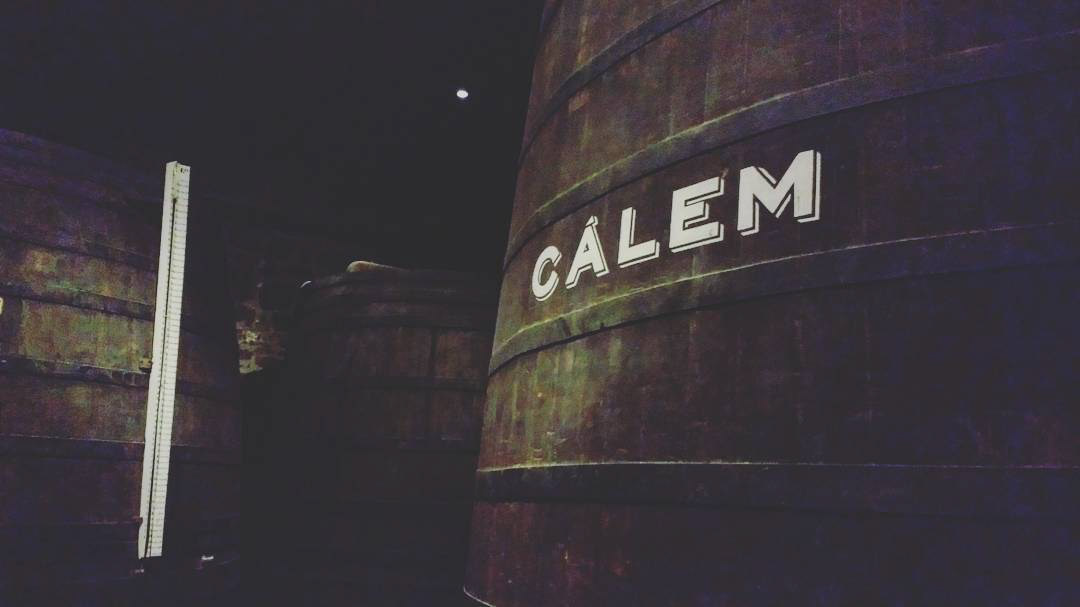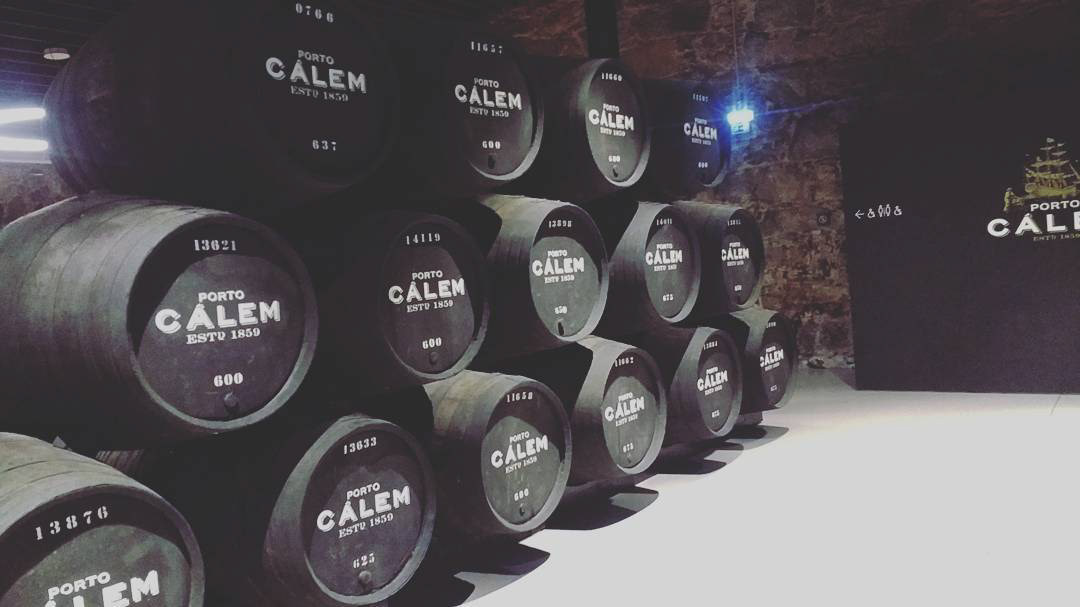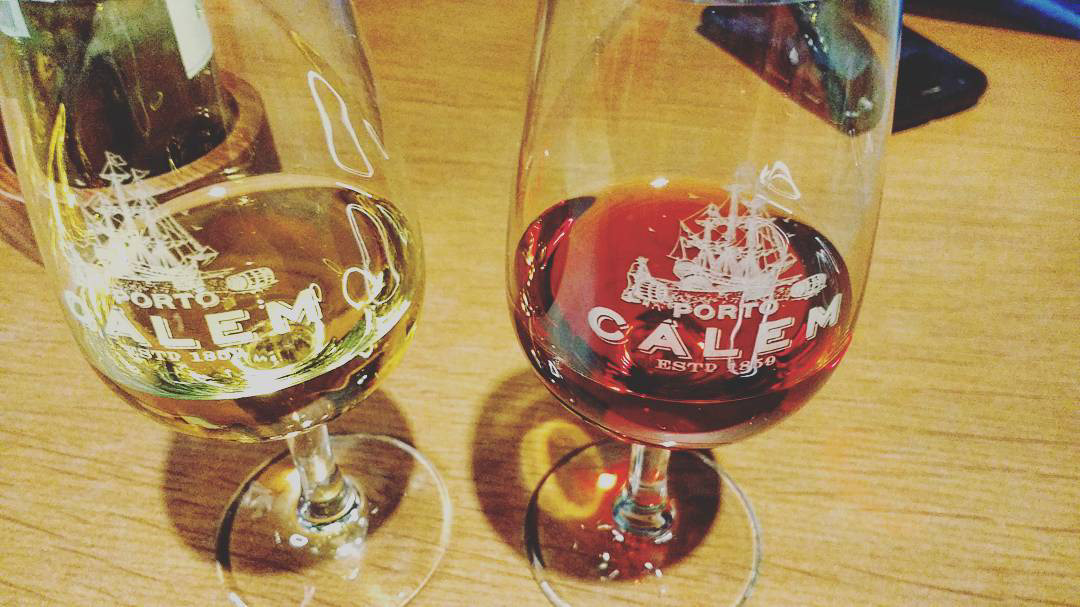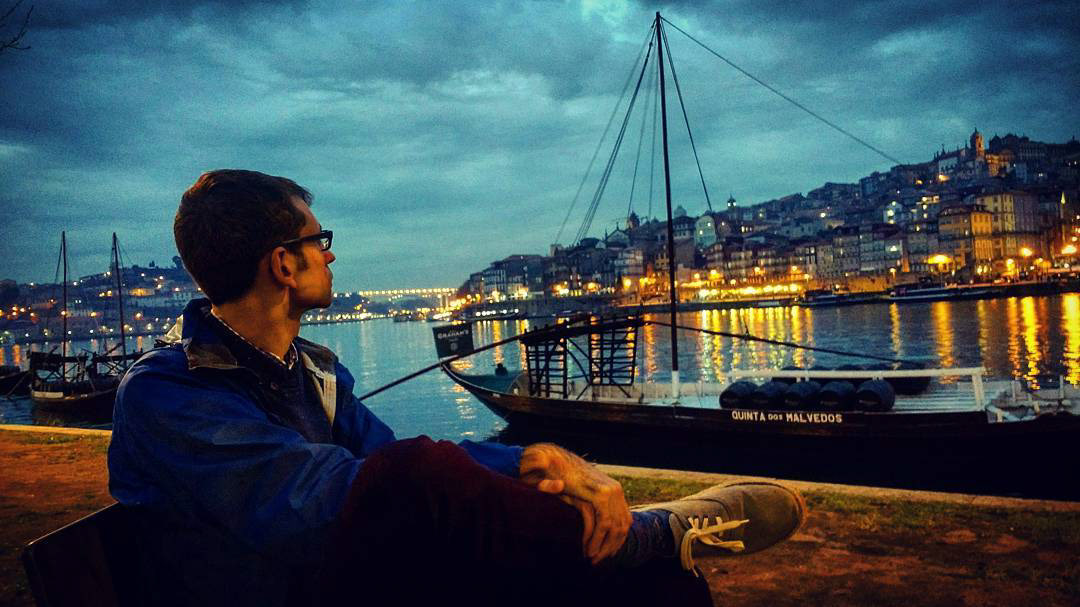 Yesterday we took the train into Douro Valley and stopped in Pinhao for a bit then Regua. I knew it's a wine region.... I just didn't realize by HOW MUCH! Its a huge operation out this way, and against some pretty steep landscapes. It was pretty neat to see in person.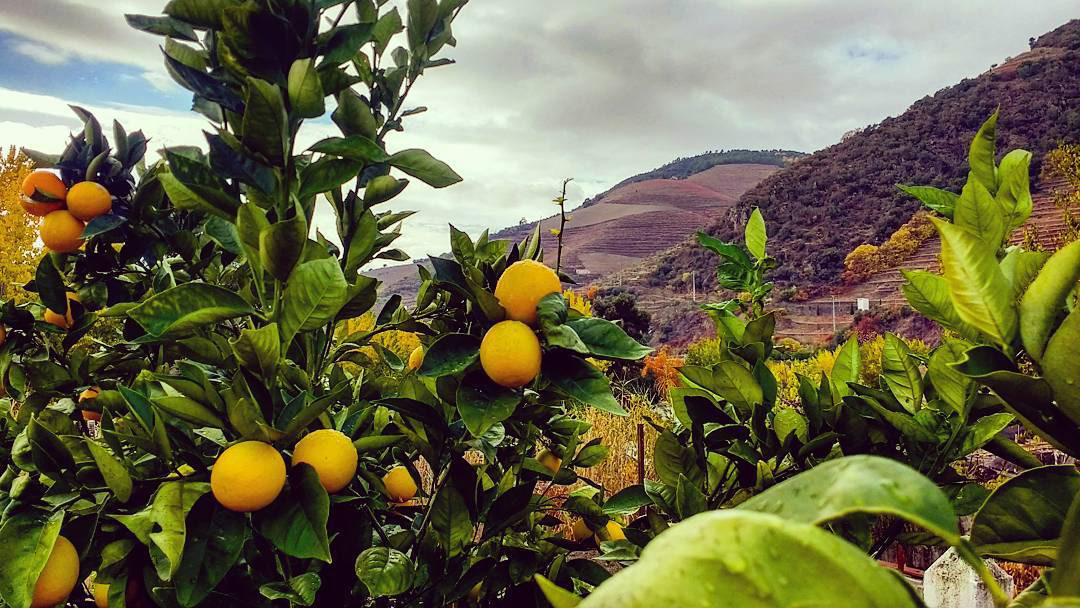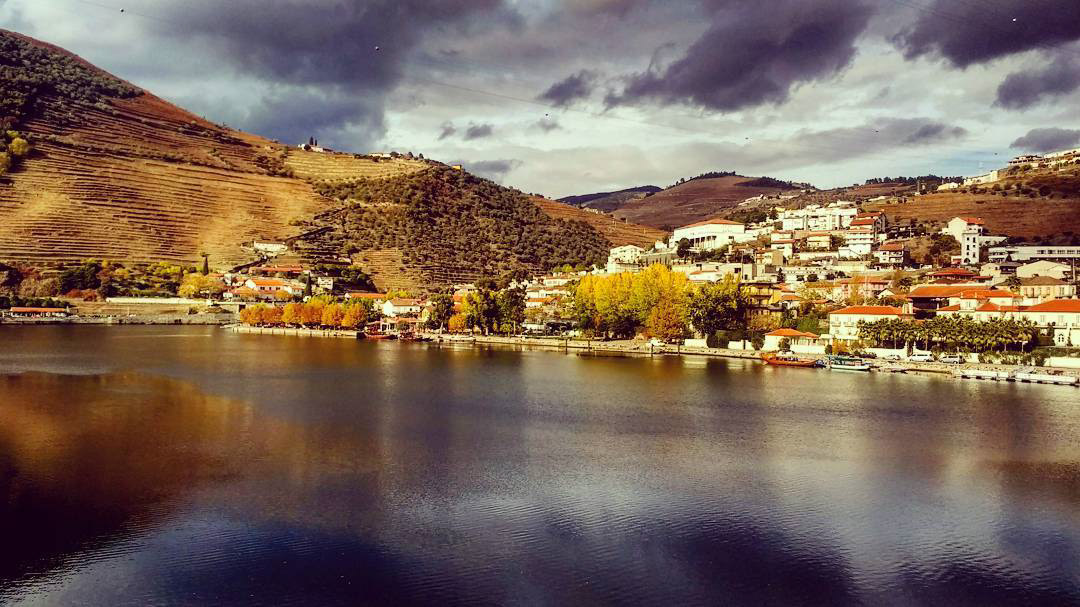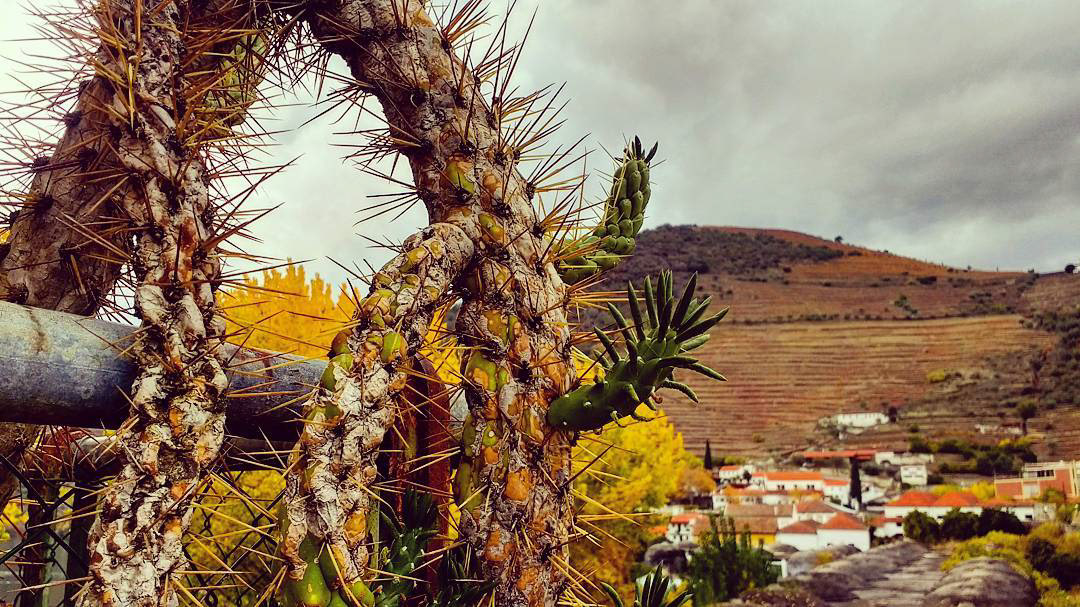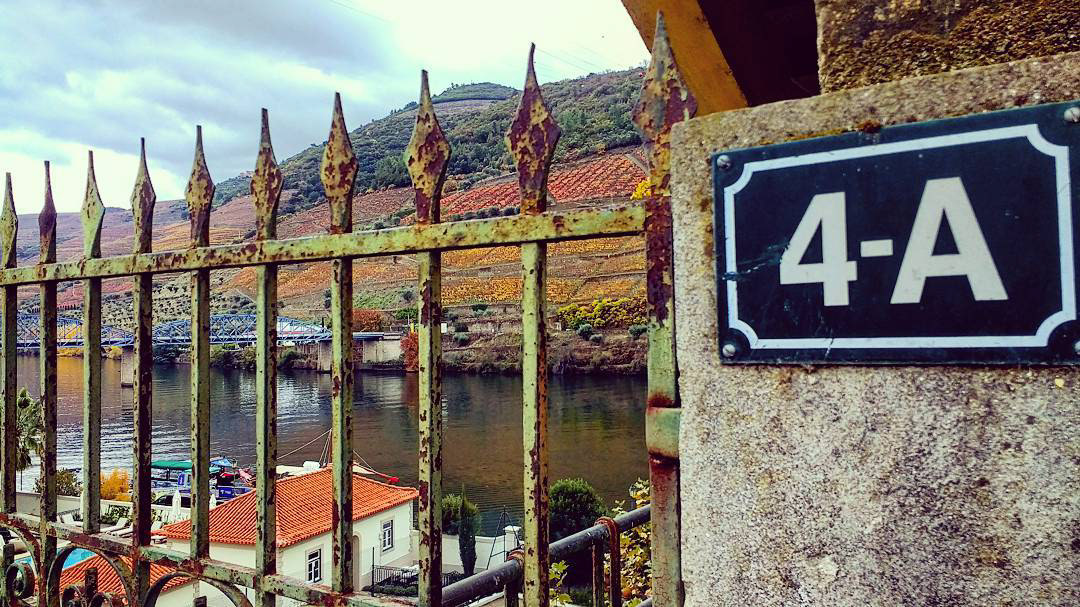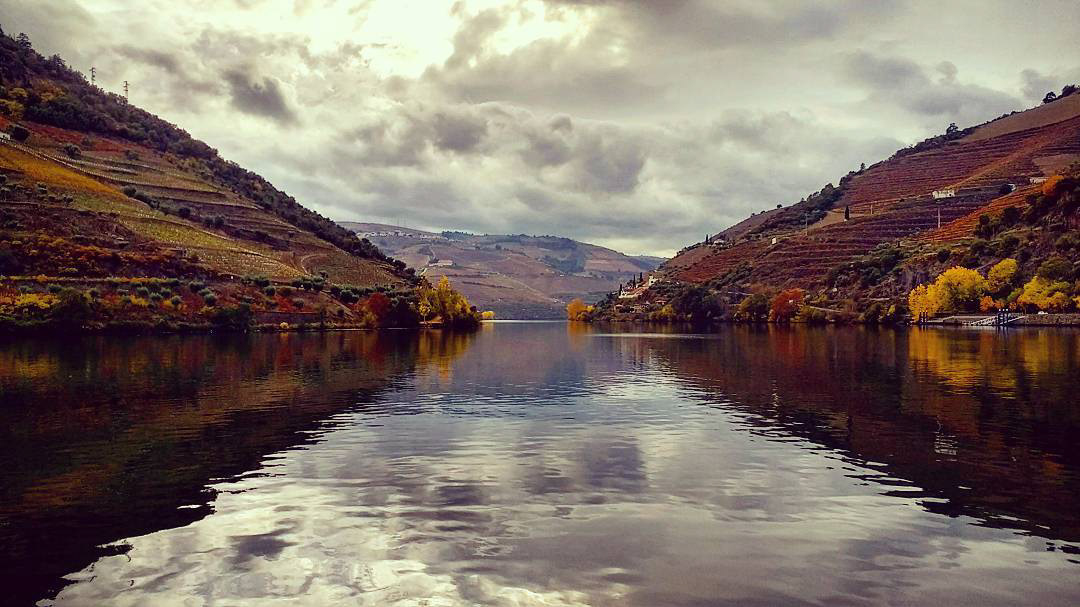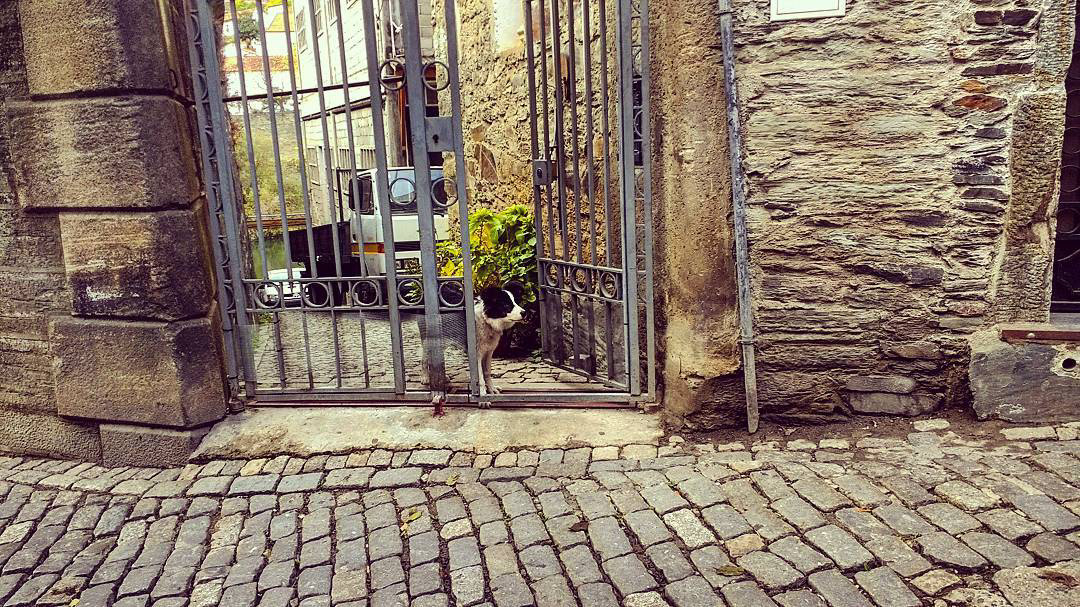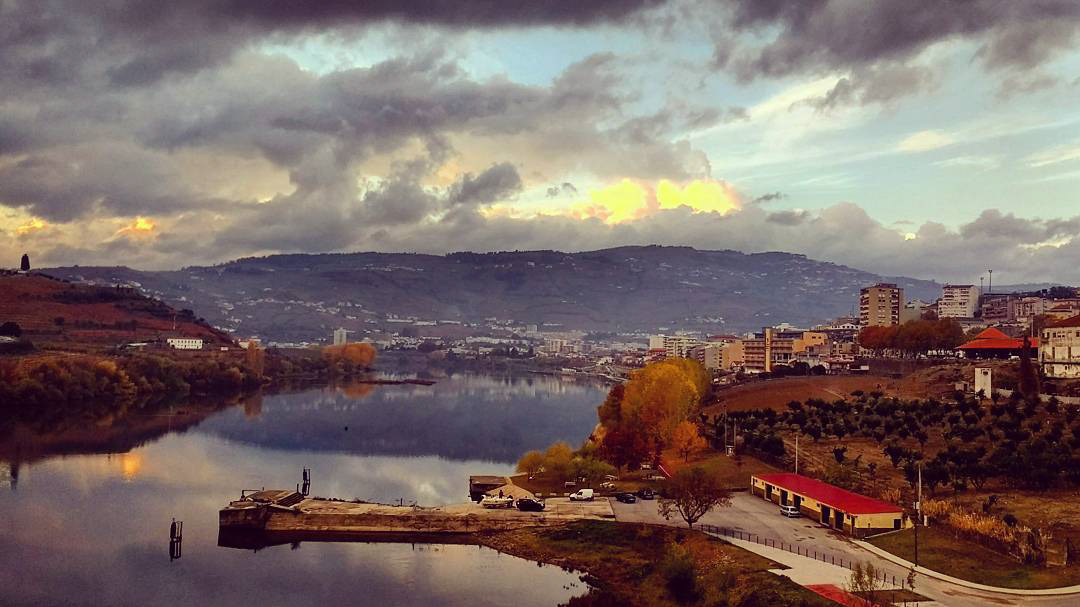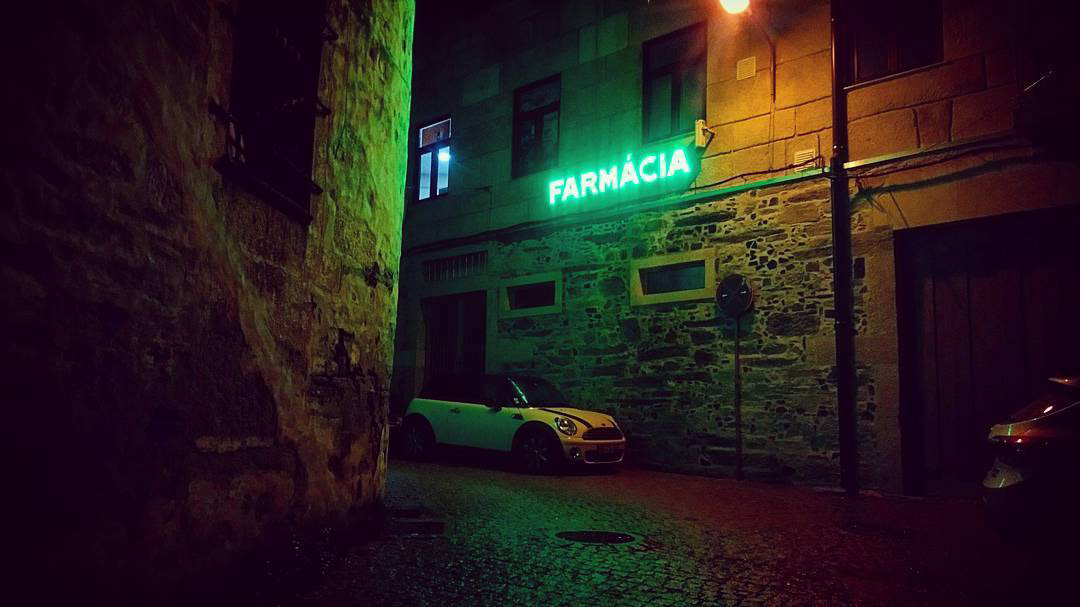 Arrived by train yesterday to beautiful Lisbon. We zig zaged the streets, filling our bellies of food. Then wandered with wine in hand till late. Be prepared for many more photos, I'm not even half way through this trip!!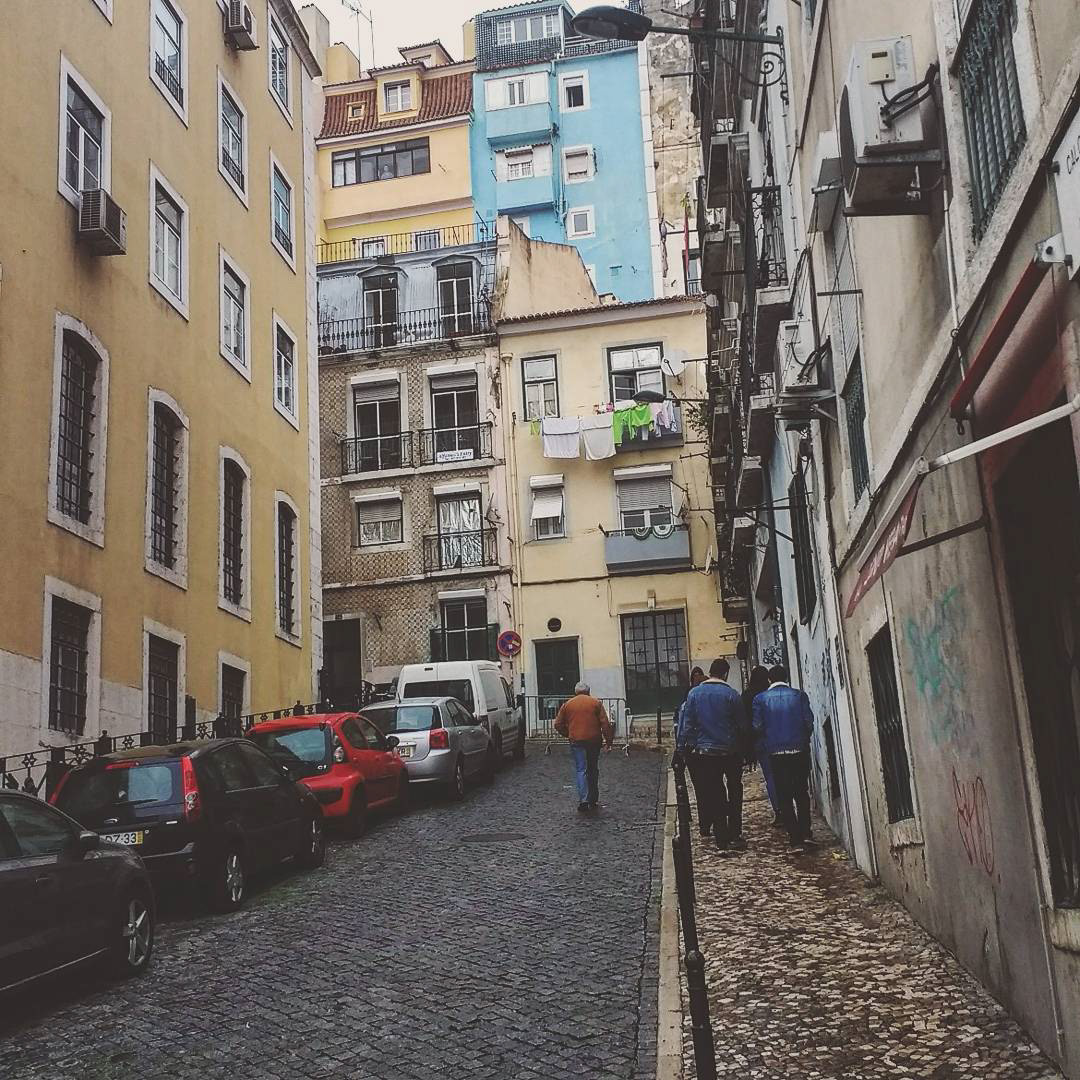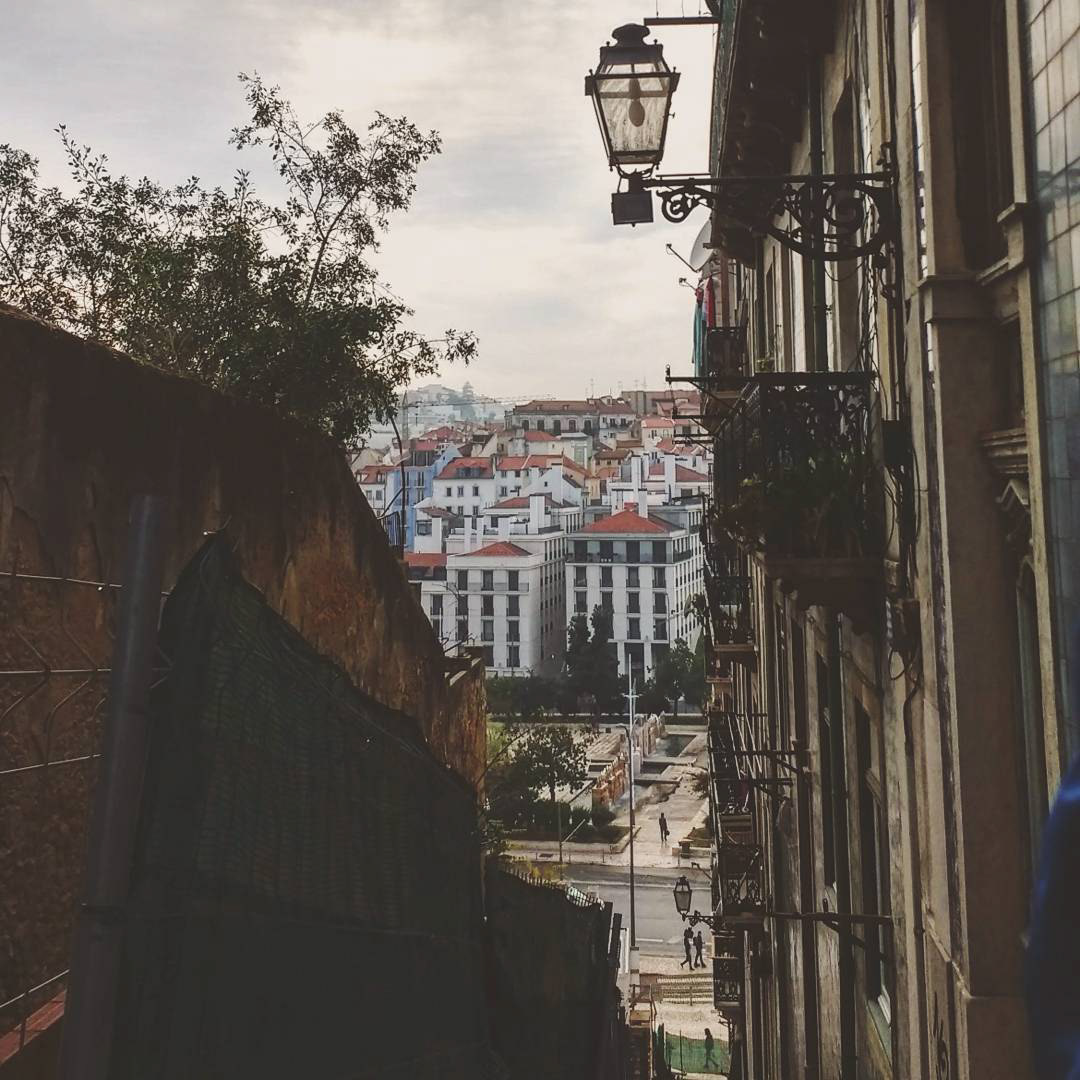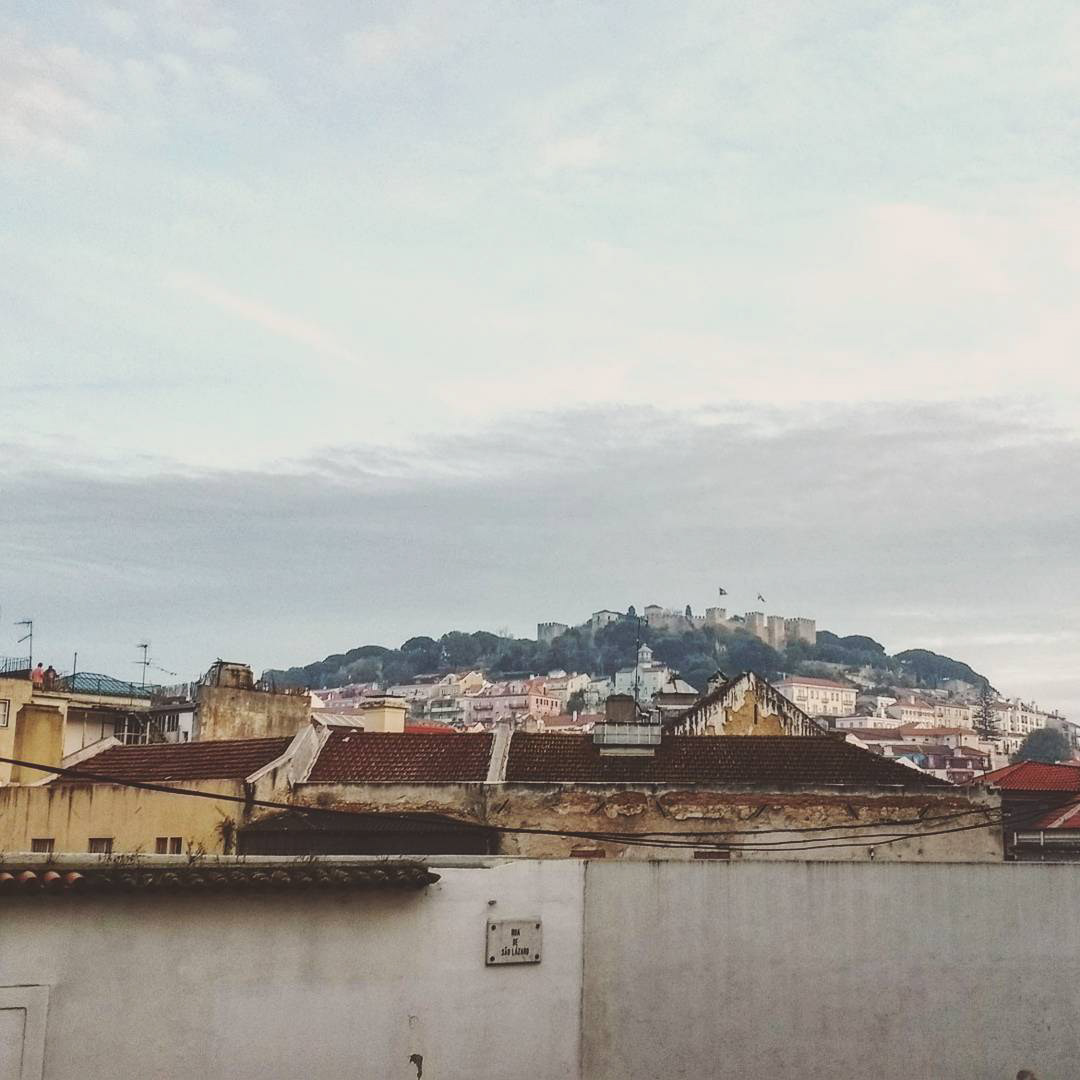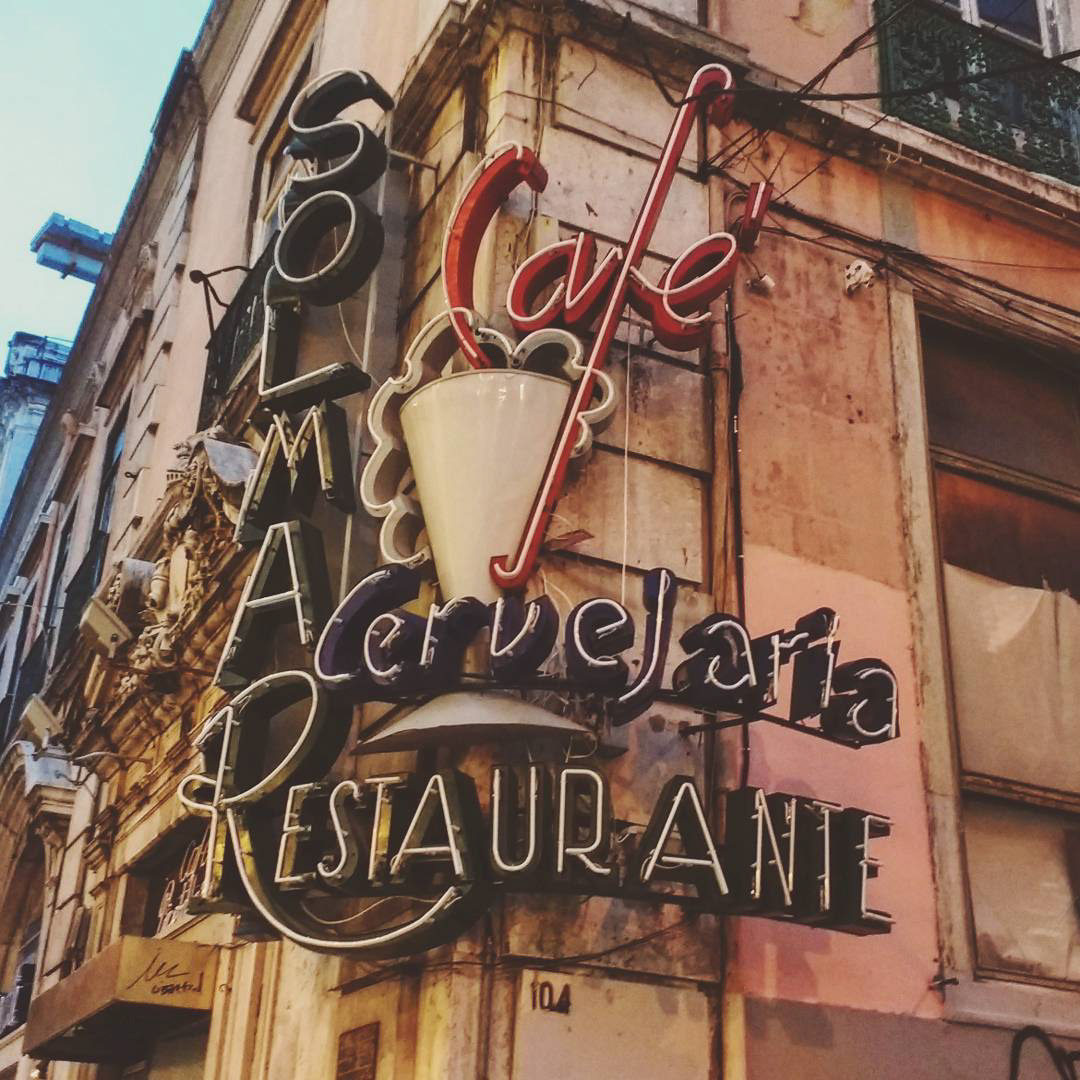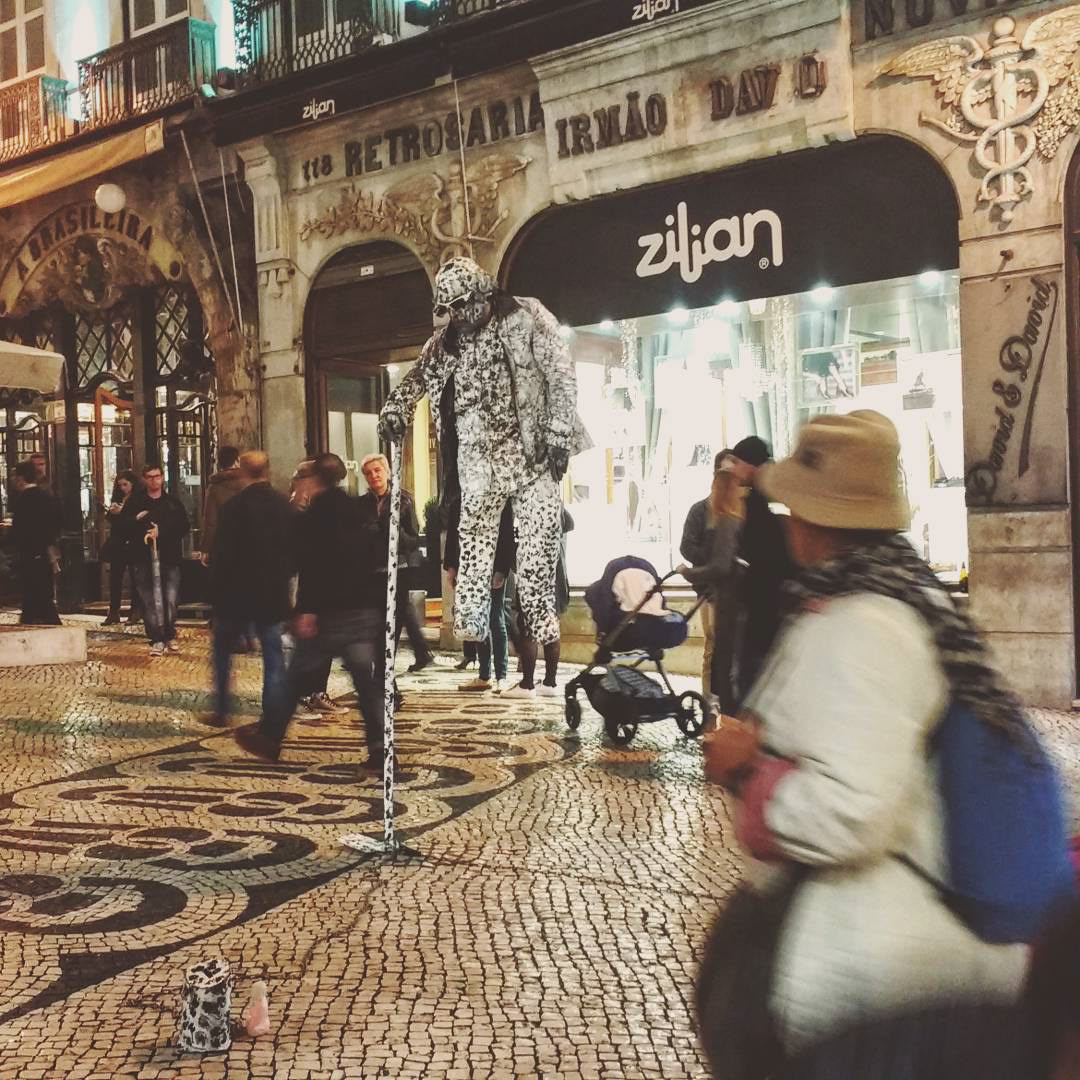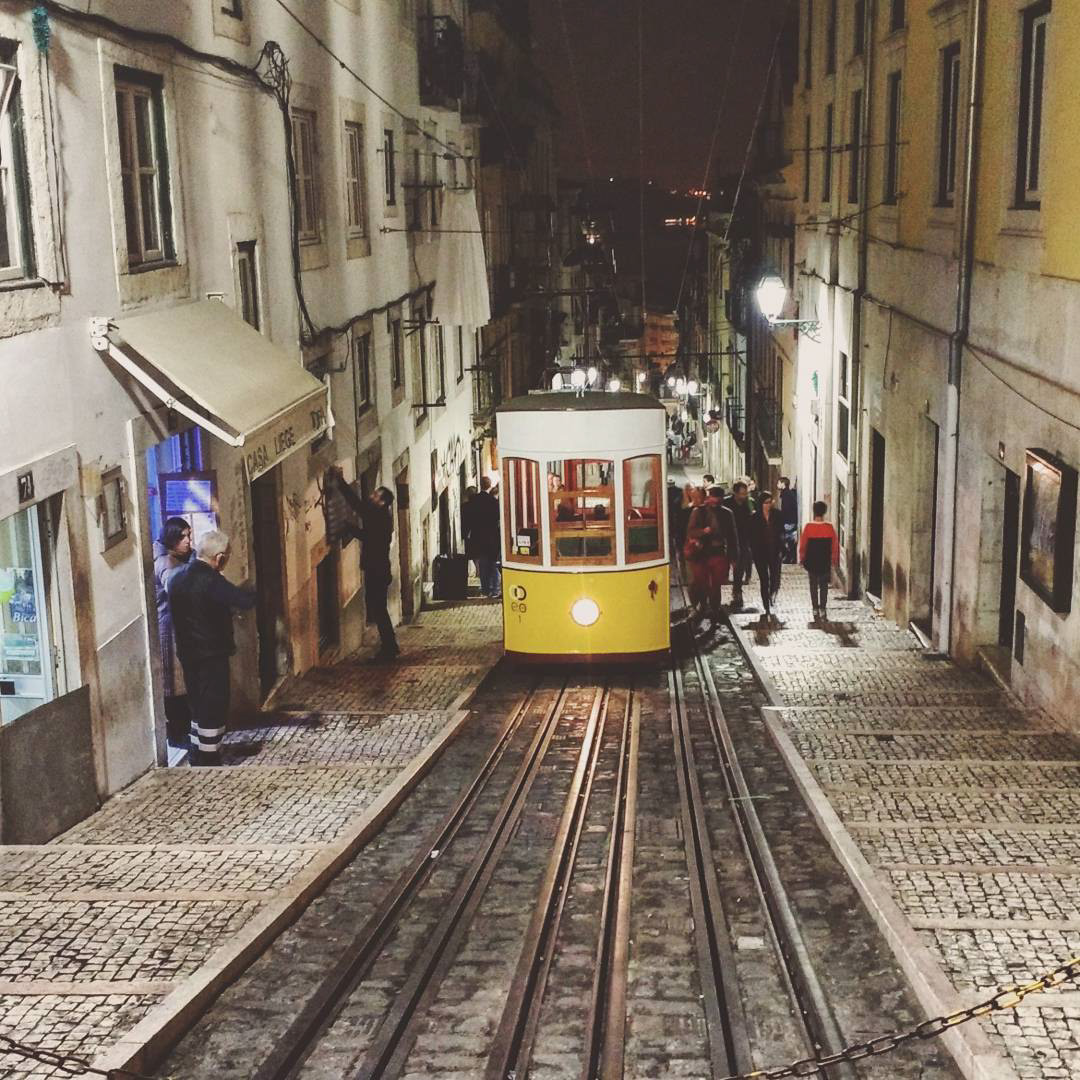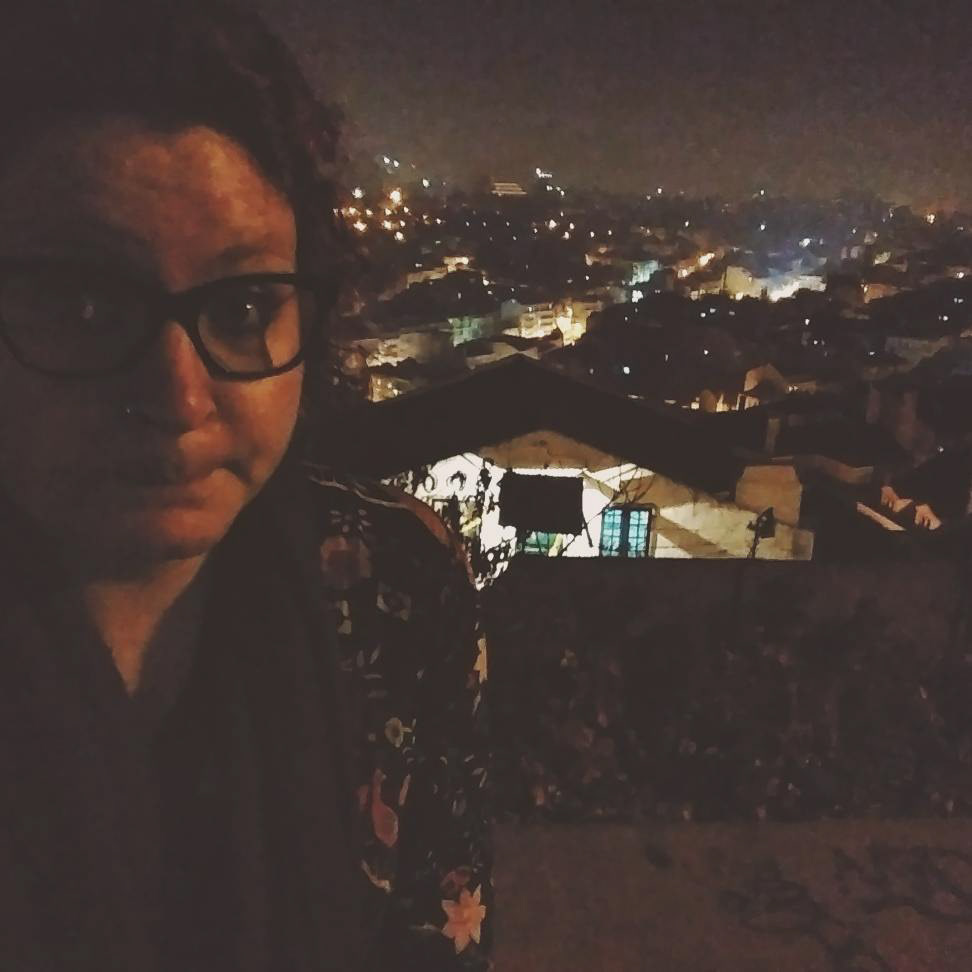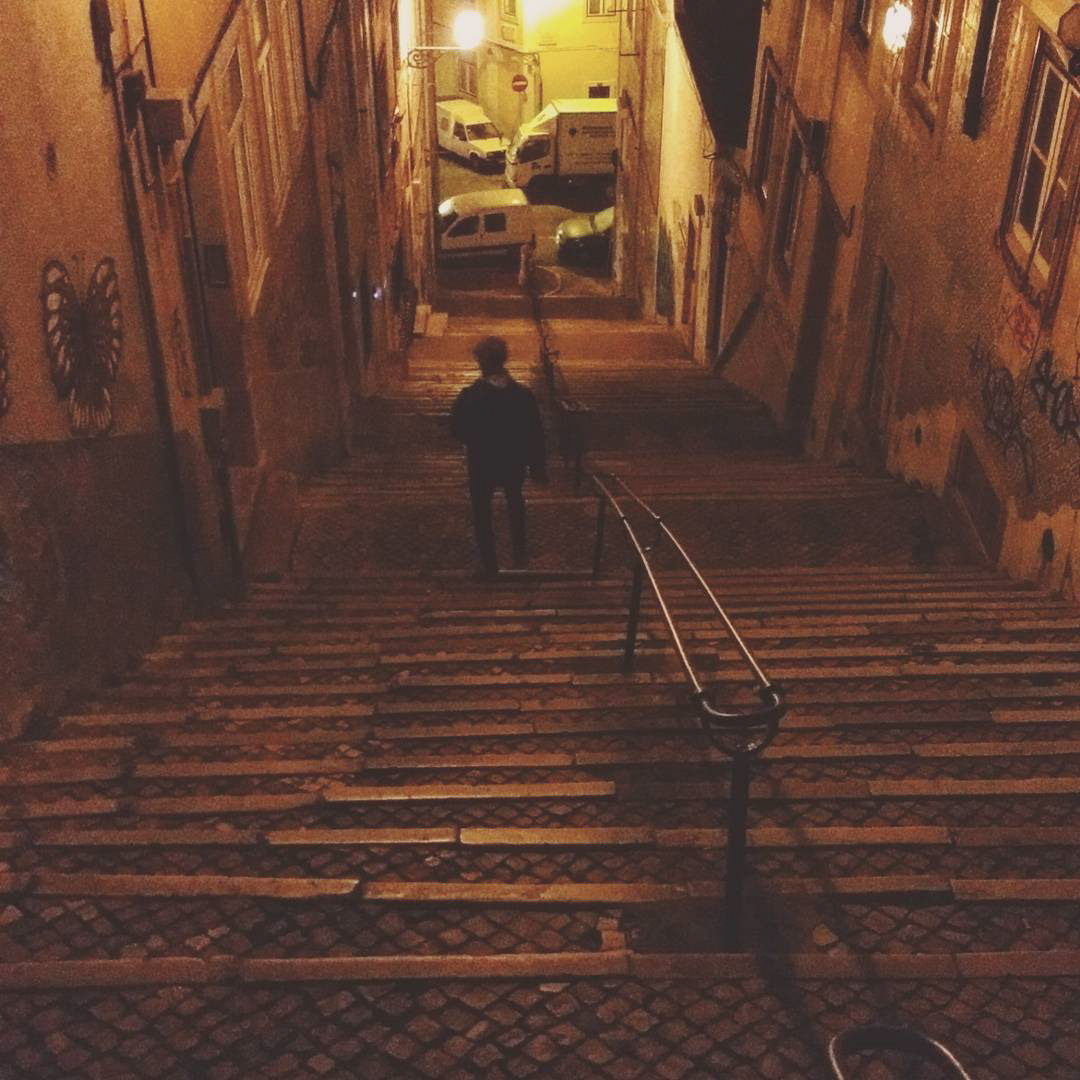 Day two of Lisbon was jam packed of museums, yummy food, delicious wine and wandering those crooked streets. Here's a slew of different sights enjoyed.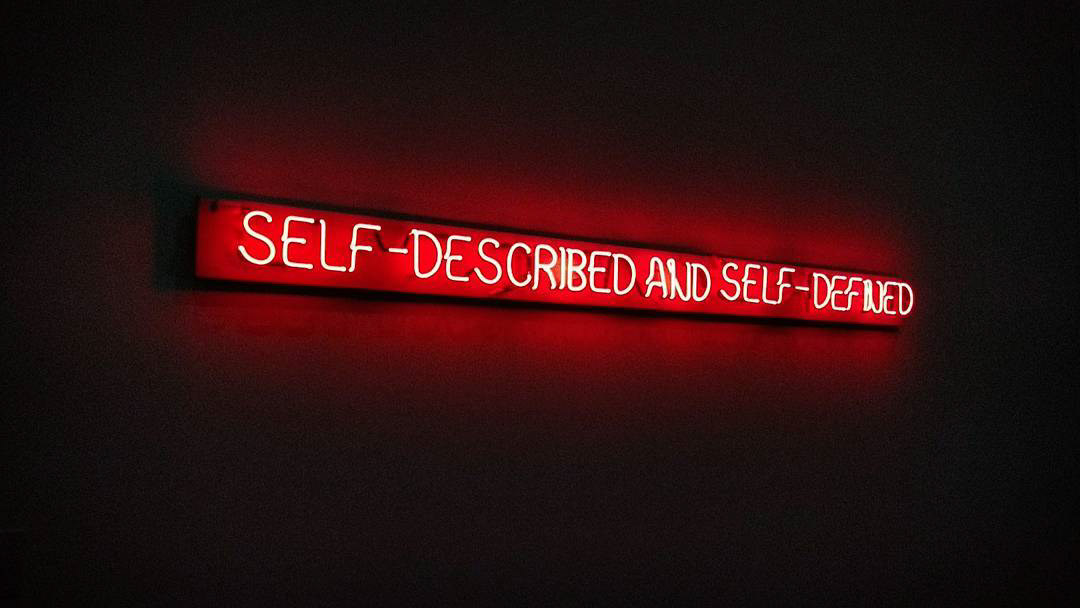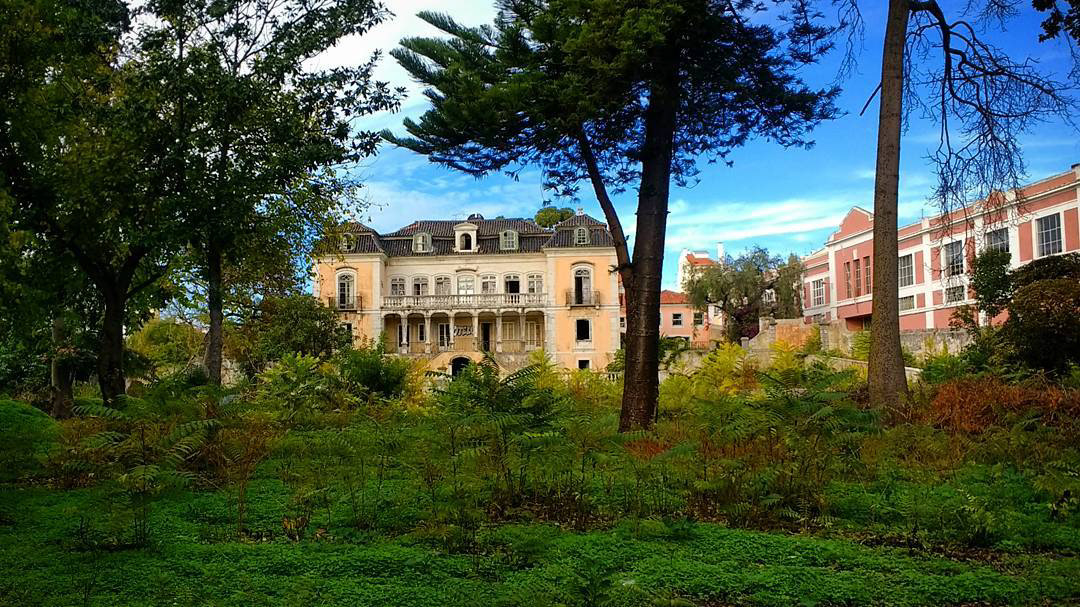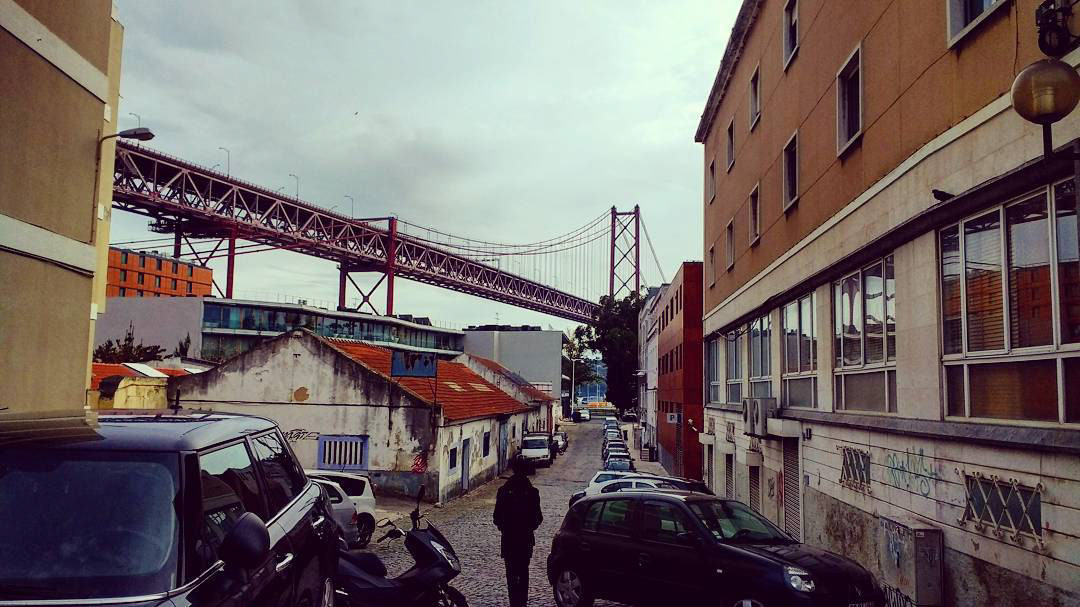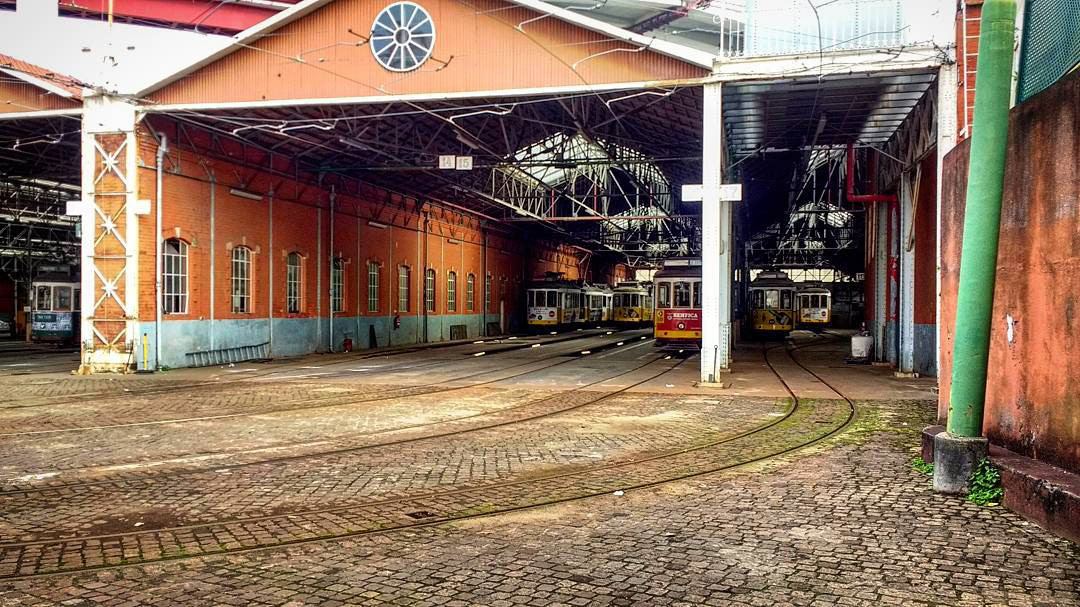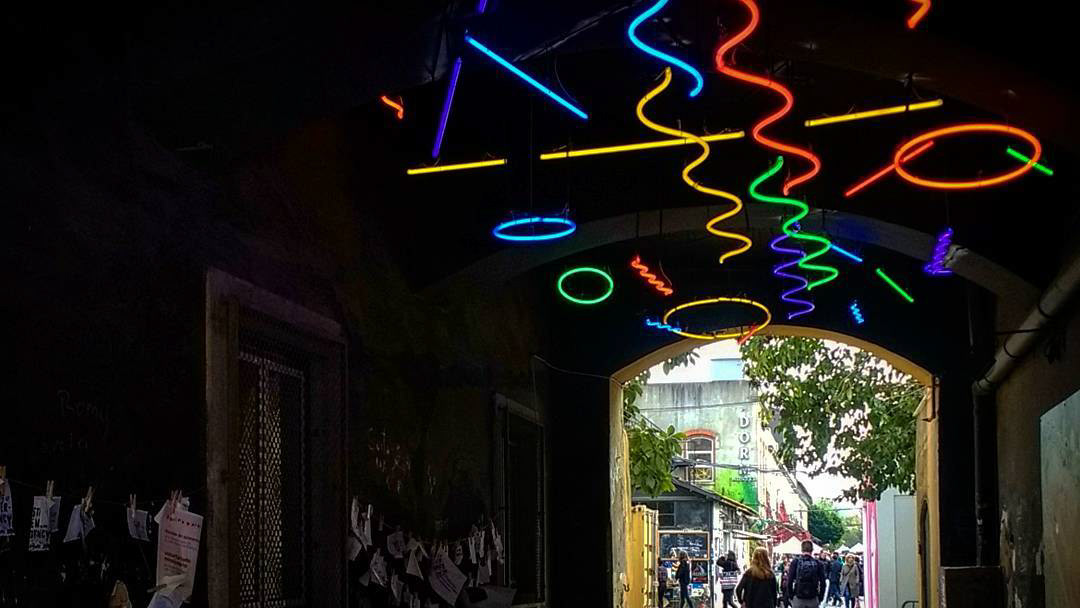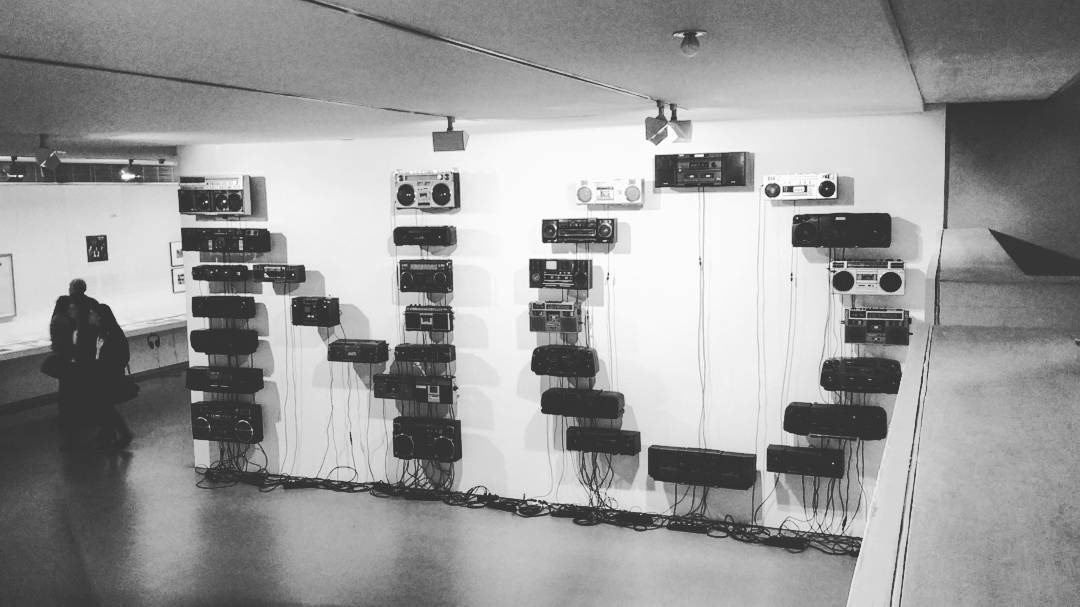 Another day exploring the streets of Lisbon... Eating alllll the pastries, and gelato.. I could get use to this life.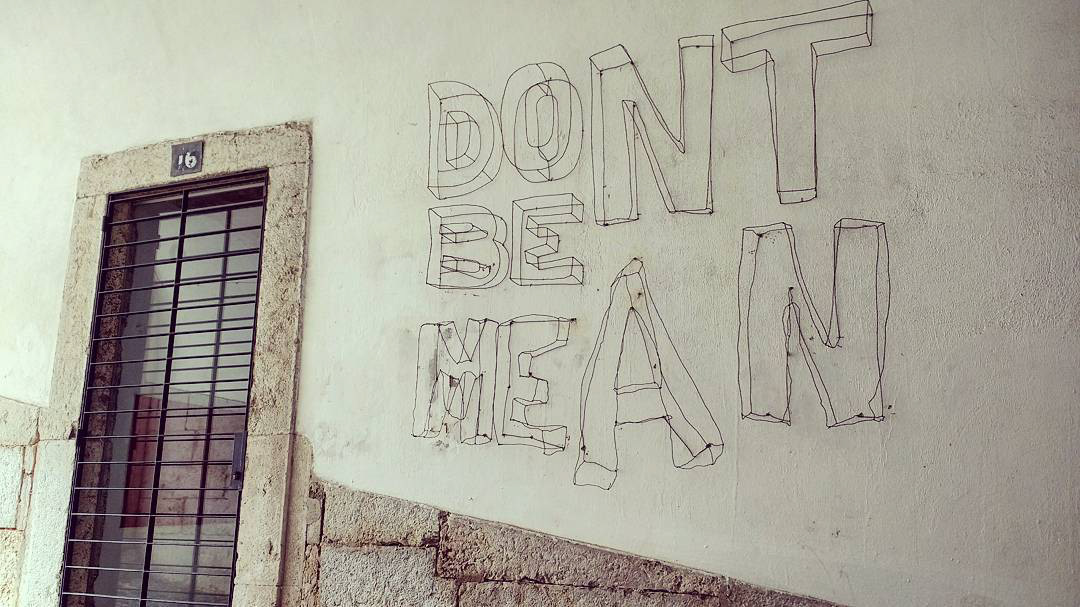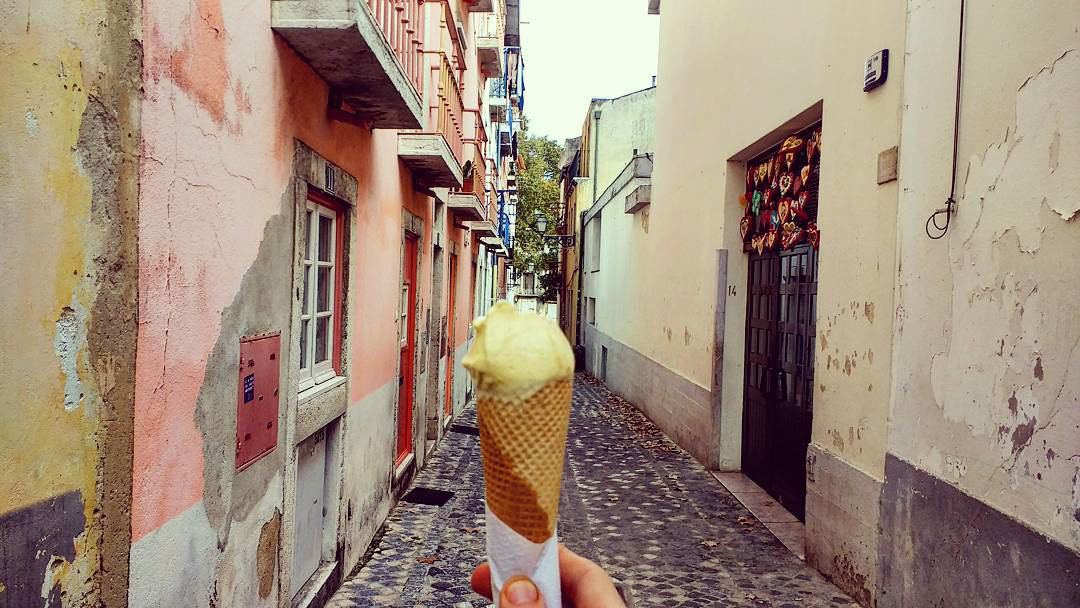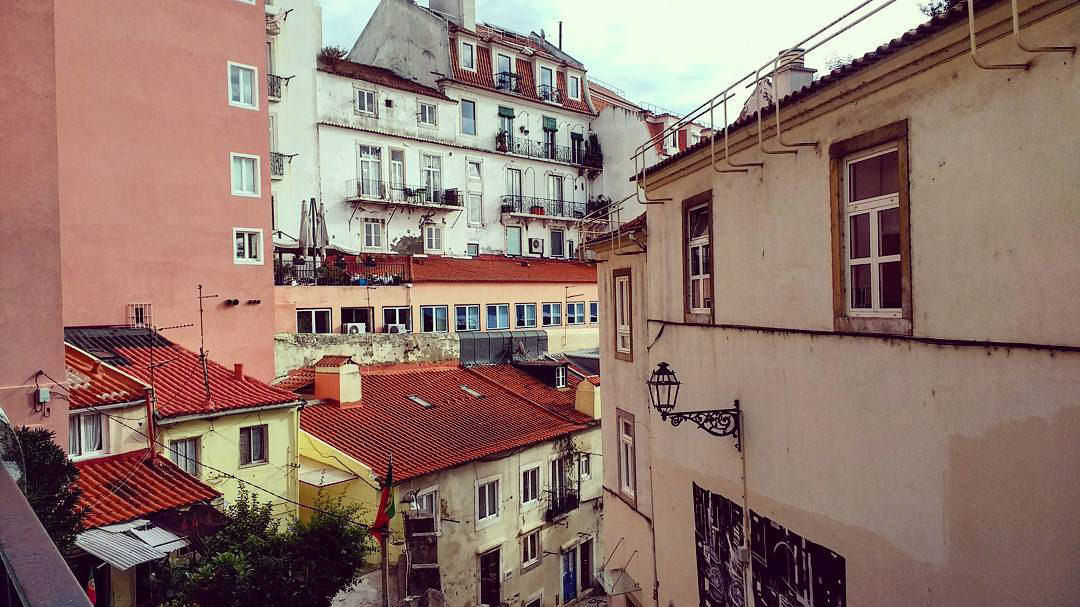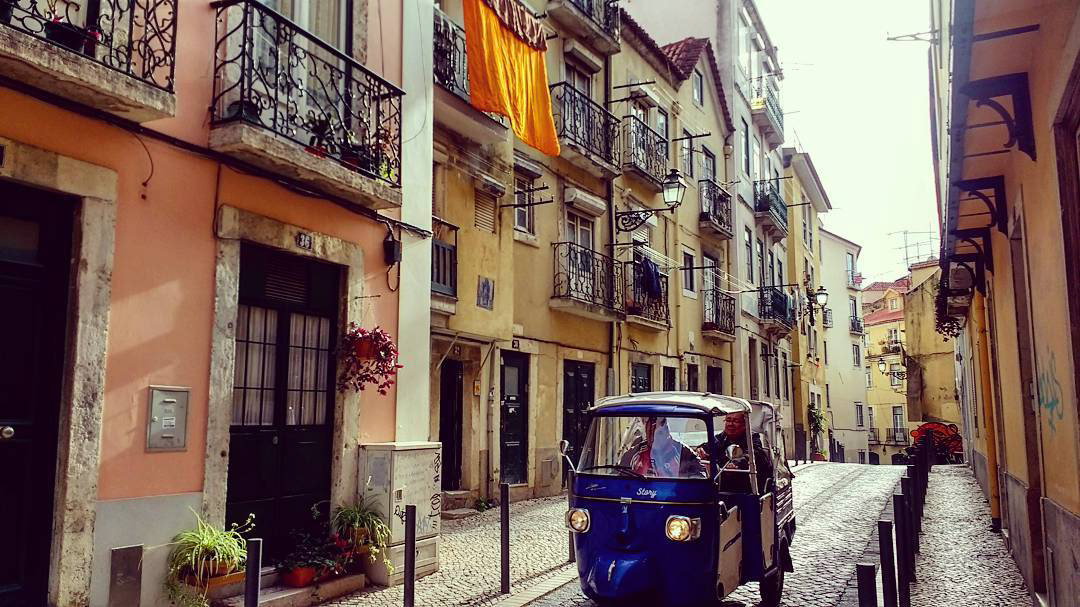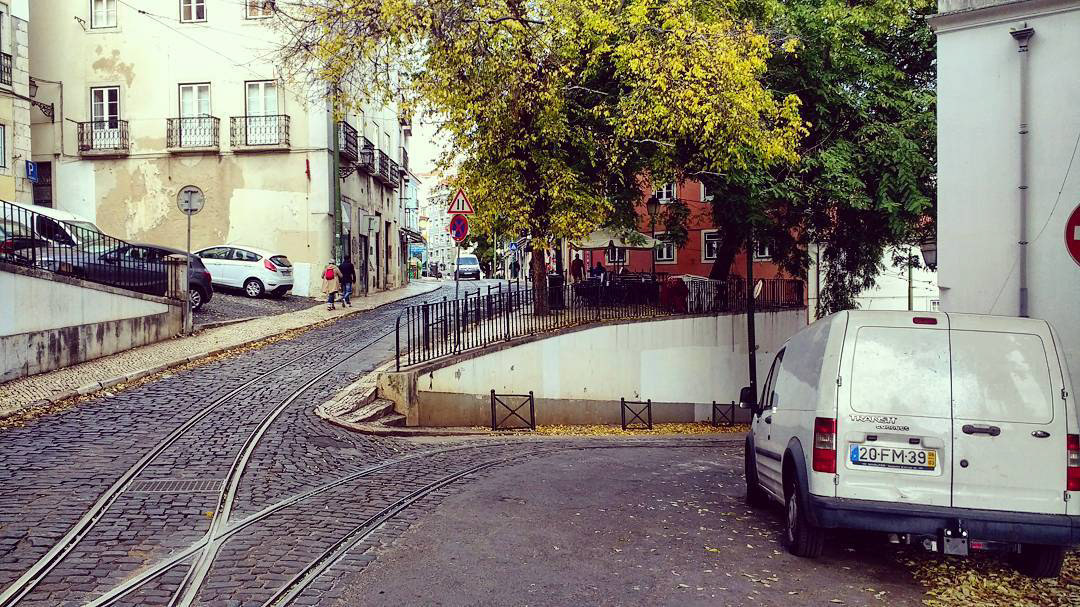 Our last day in Lisbon was a bit dreary, and filled with rain. We did get to go on the famous Tram28, go for a bike ride, and visit a cool bar called Park that exists on the top floor of a parking garage garage!! What?! Yes.. how cool with great views to boot. Next up: Barcelona