Bit behind again, this was from our first day we arrived in Venice - only a couple of days ago. We took in the sights from the bell tower, enjoyed the zig zaggy streets, some espresso from the oldest cafe in the world, and some history of course.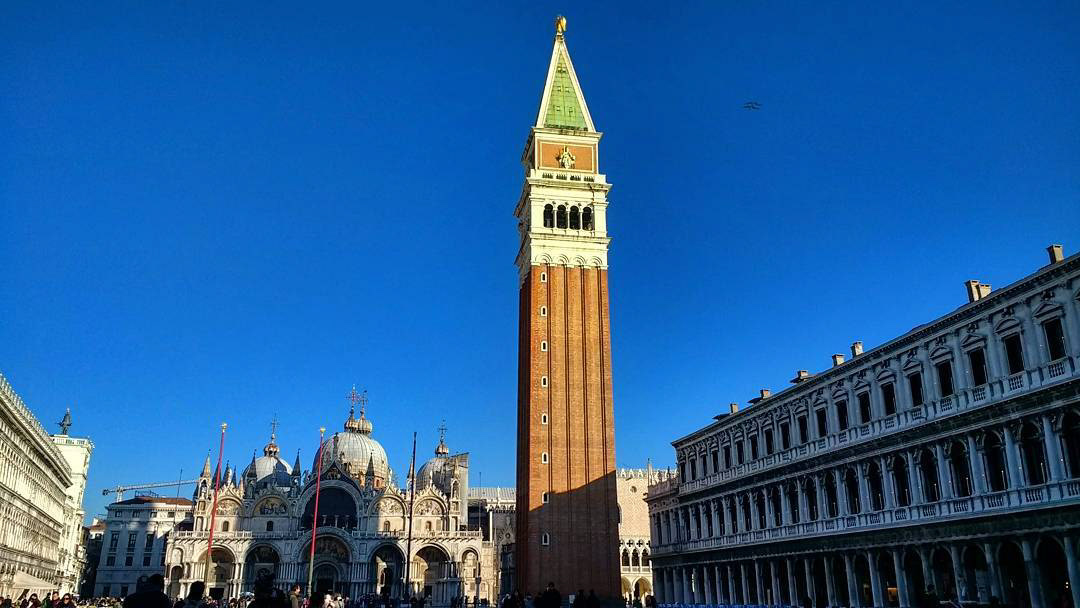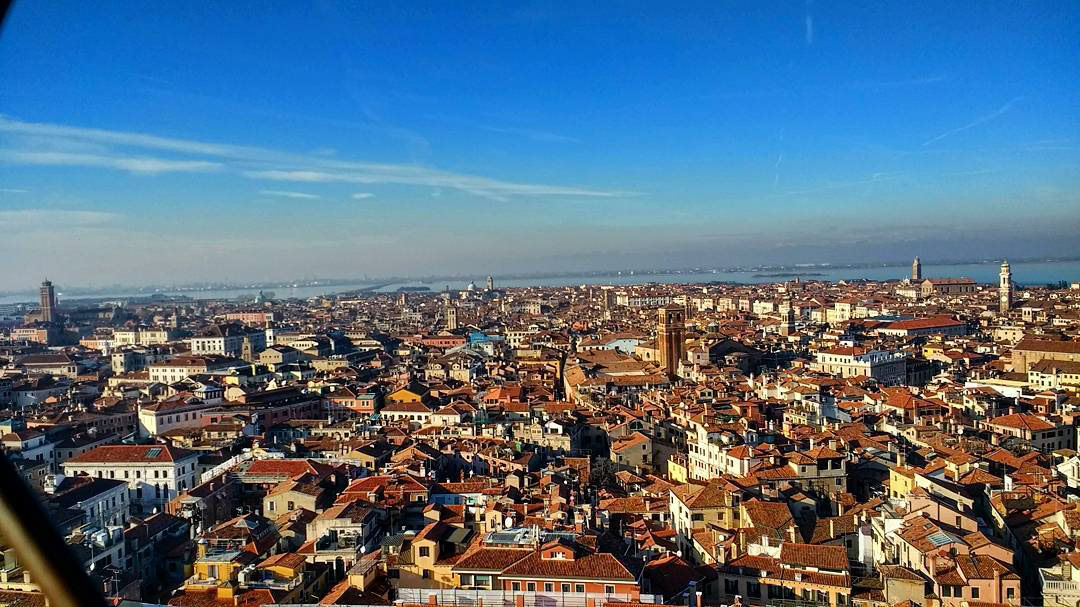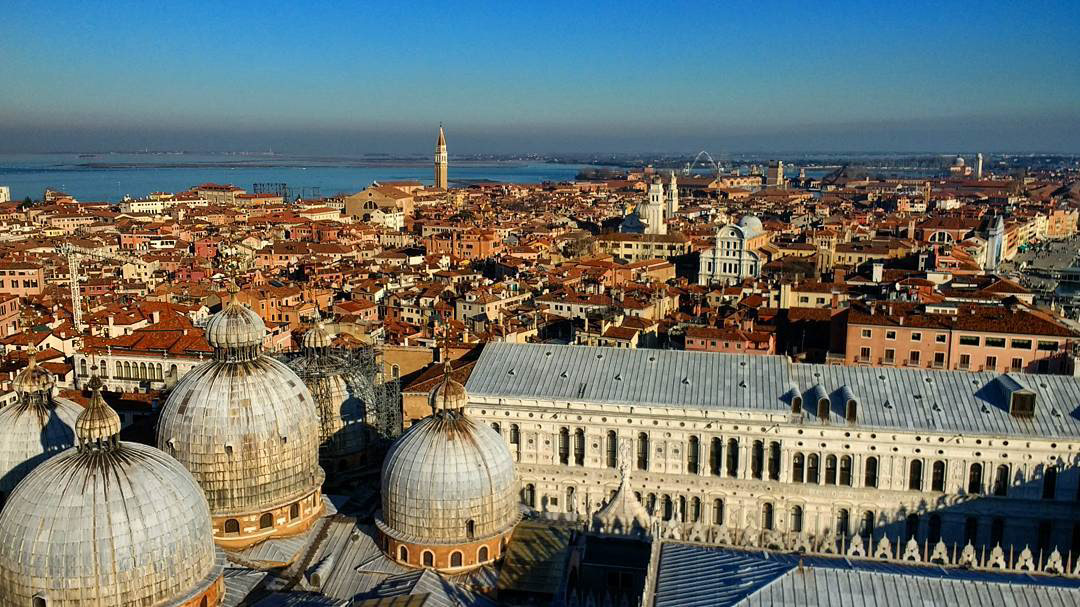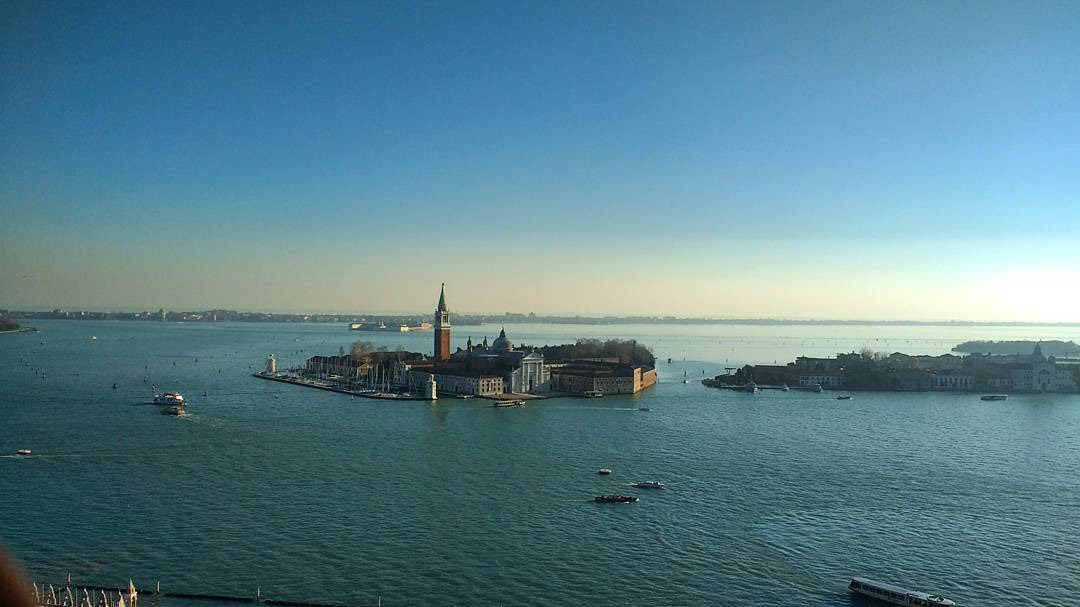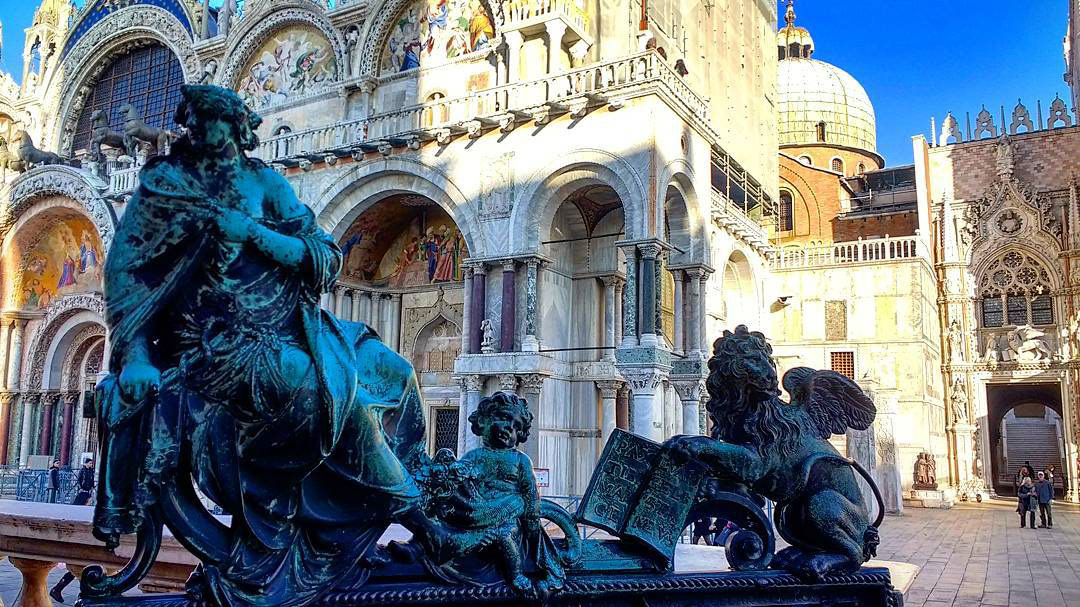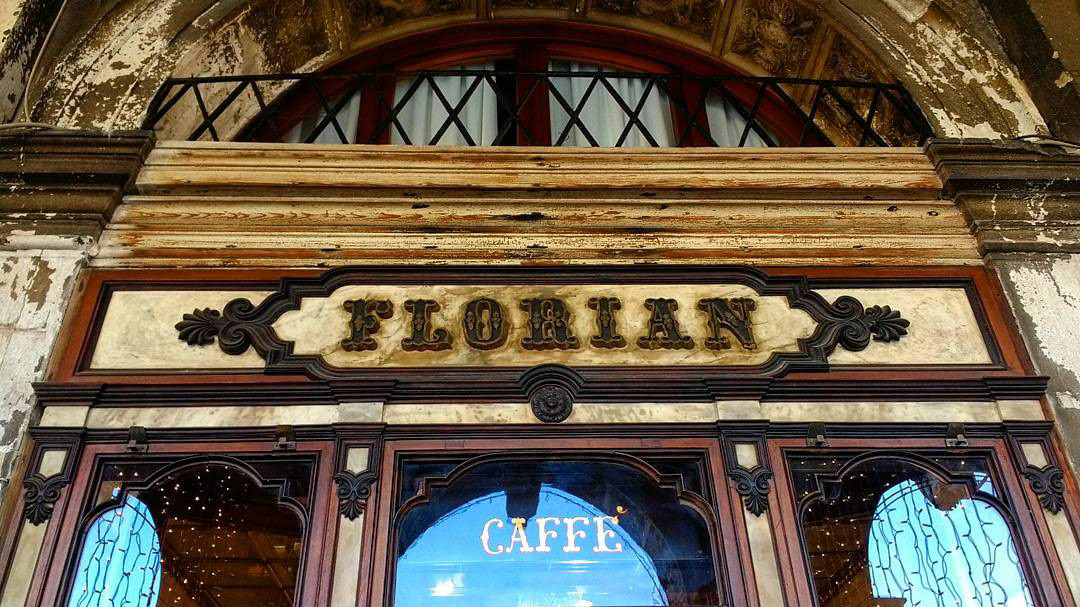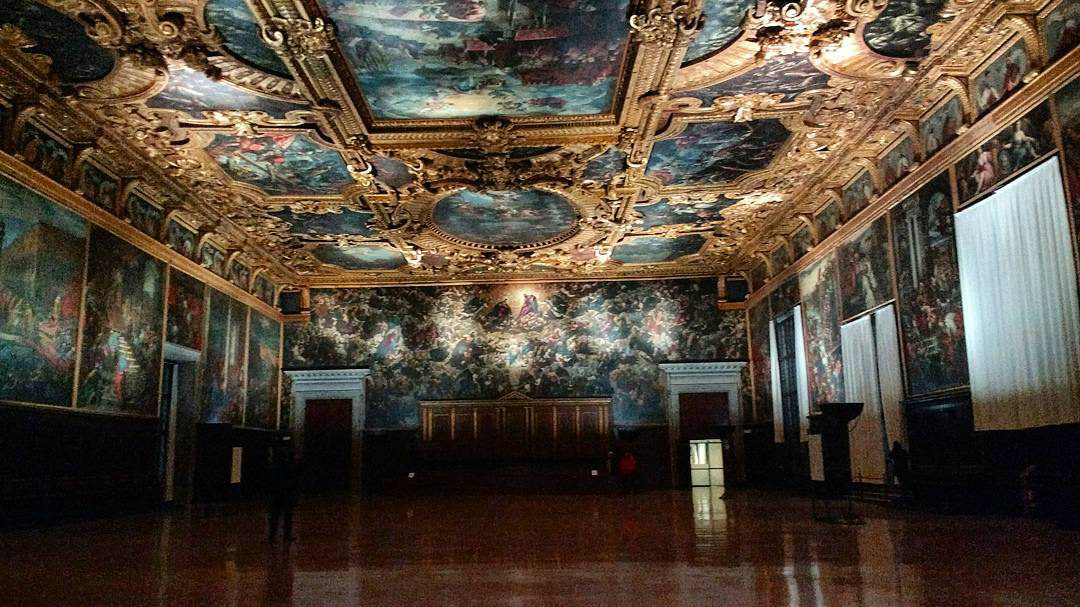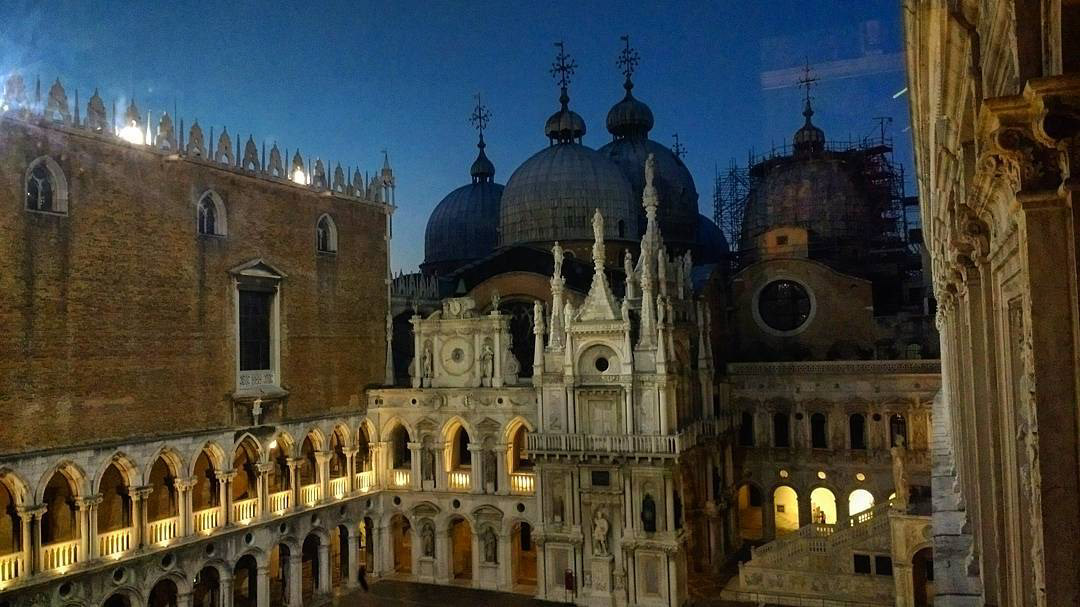 Yesterday was a day full of exploring and getting lost. Can't go wrong,as every turn there is something to discover.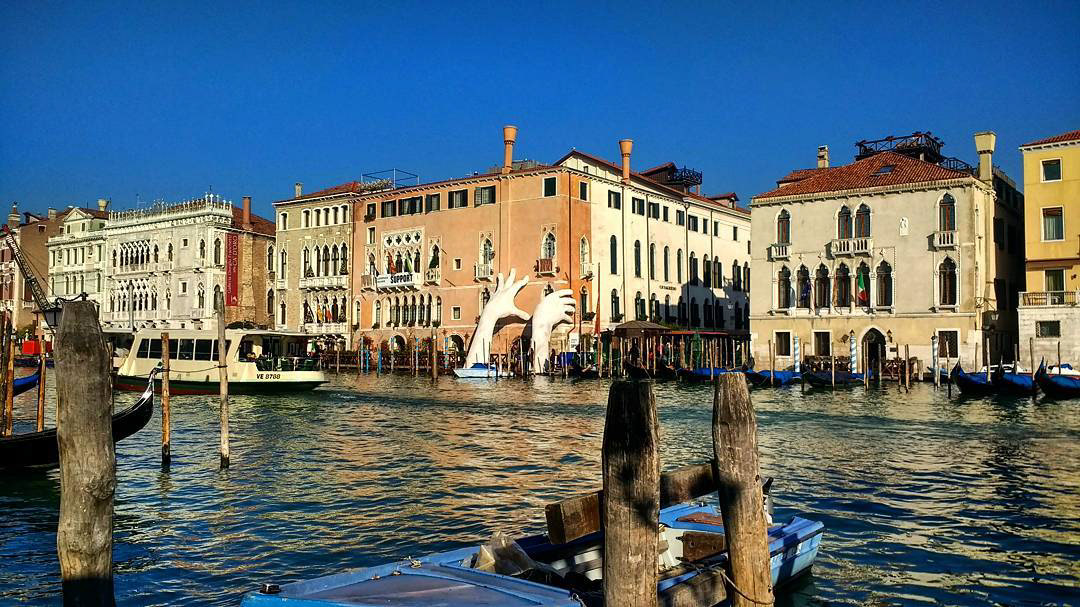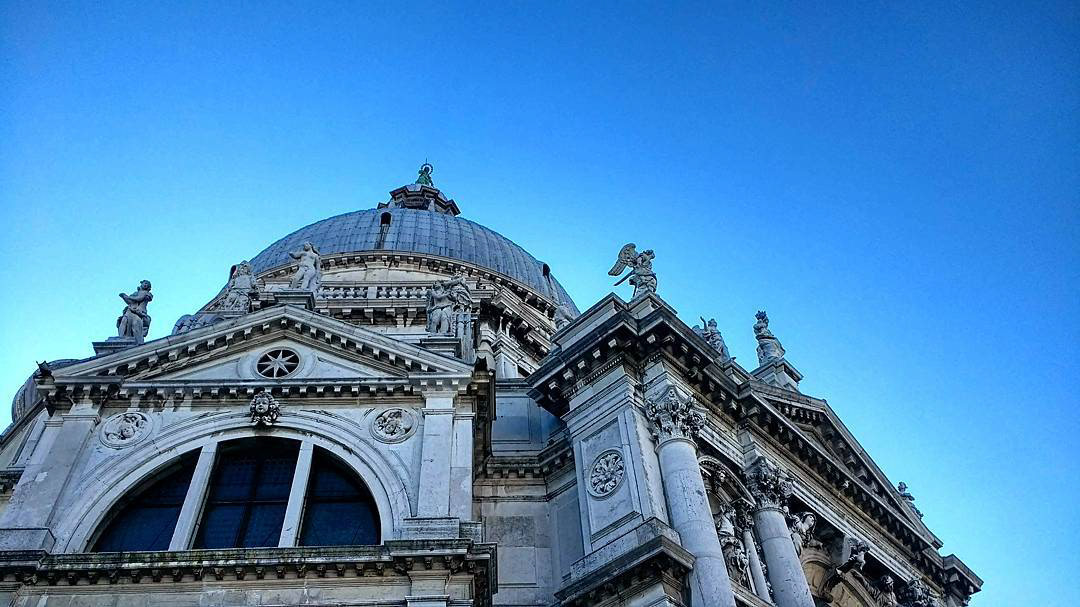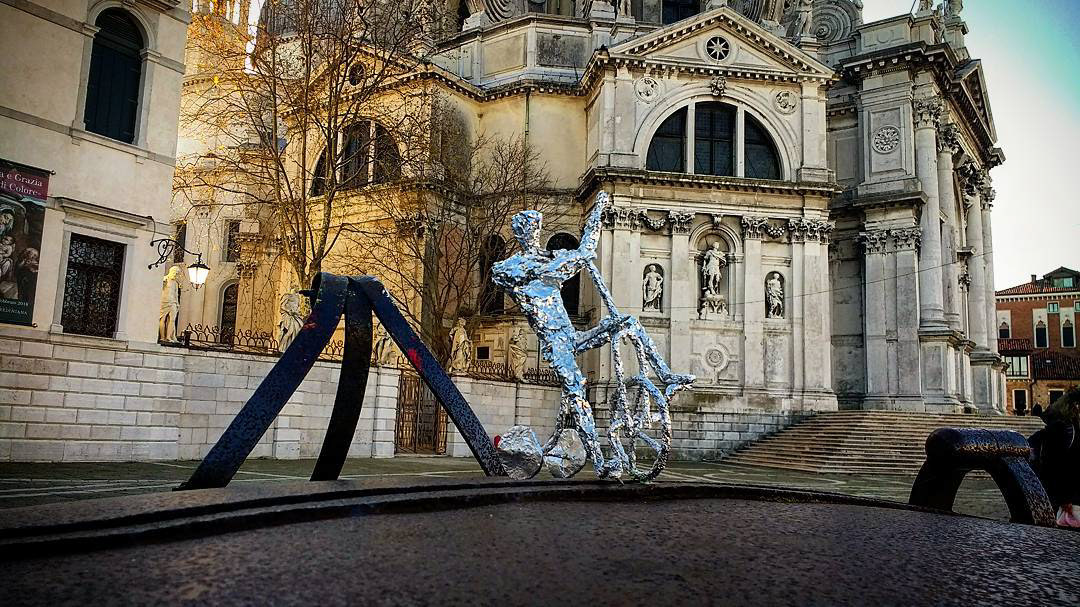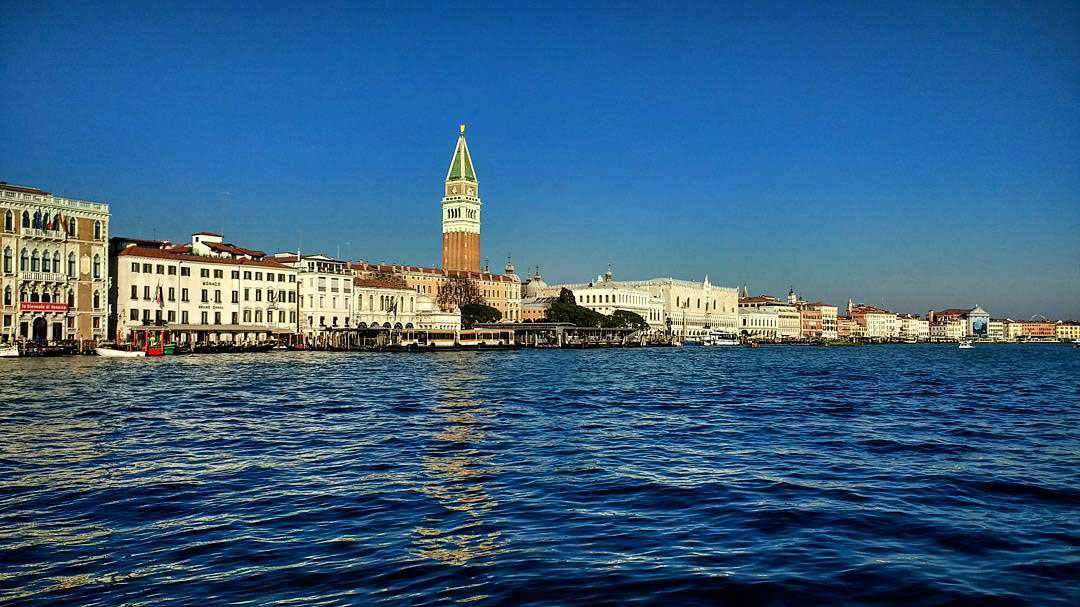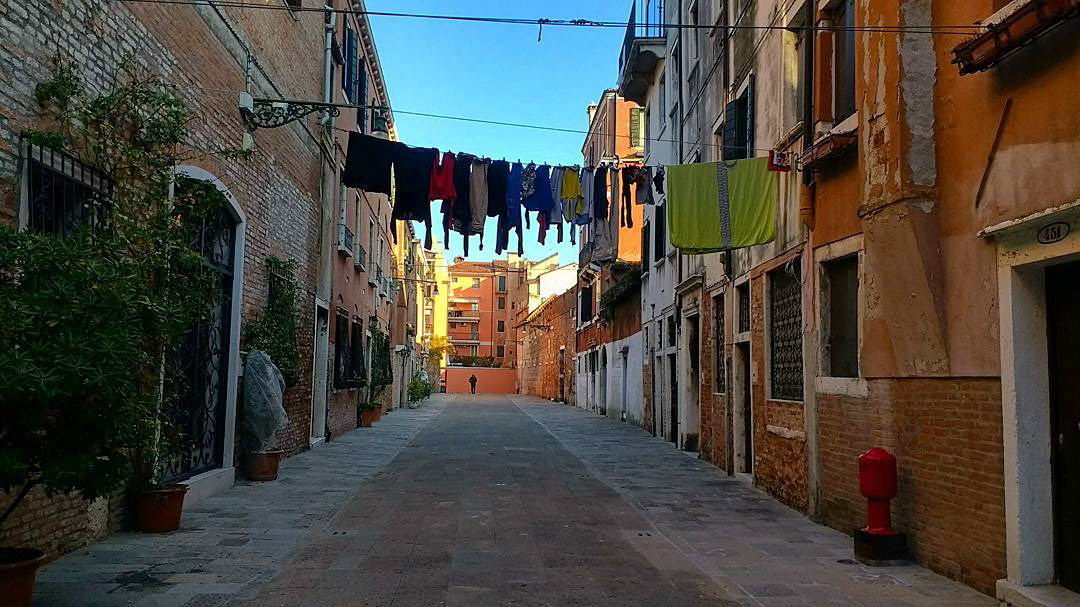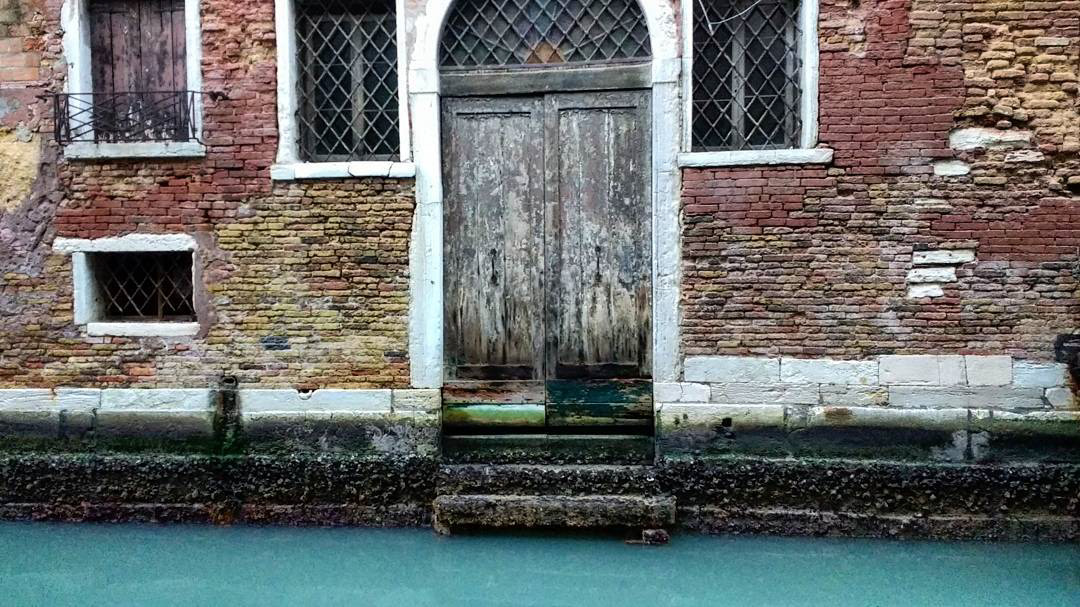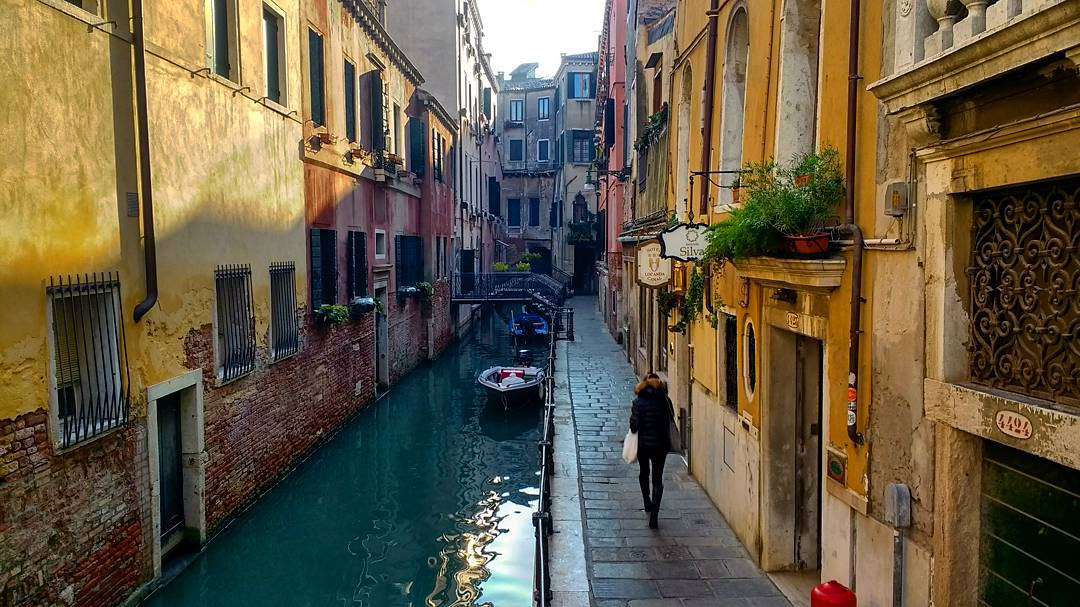 Our last full day our trip was yesterday and we spent most of it on the islands of Murano, and in Venice exploring the streets.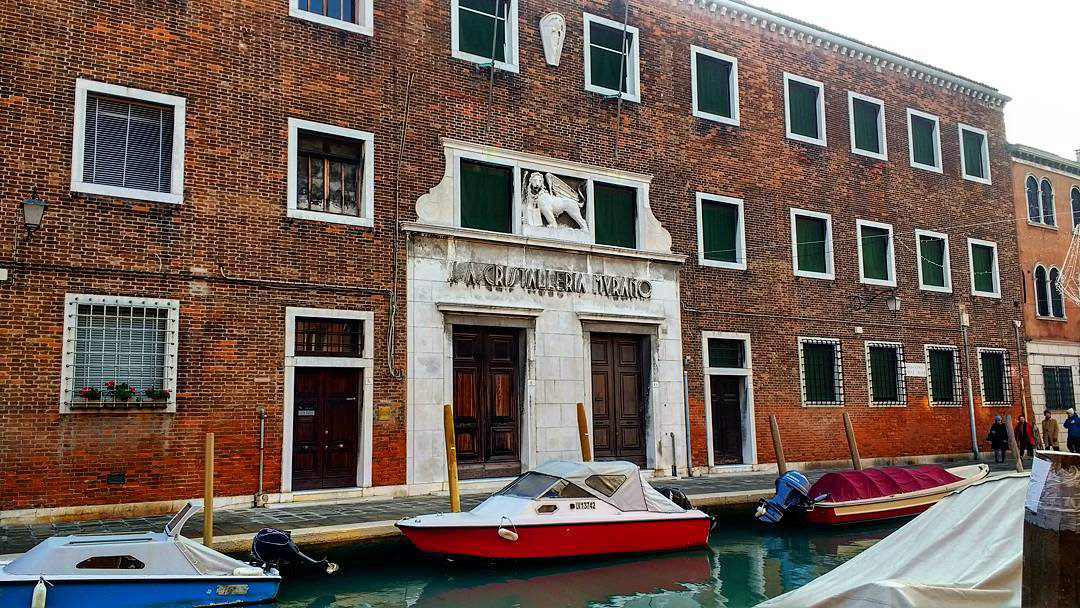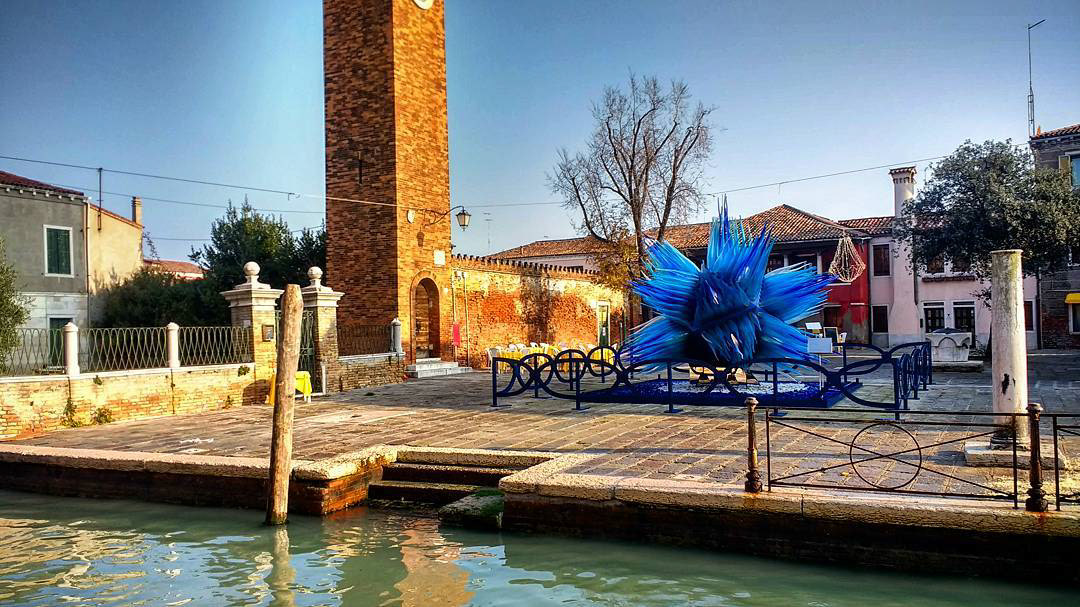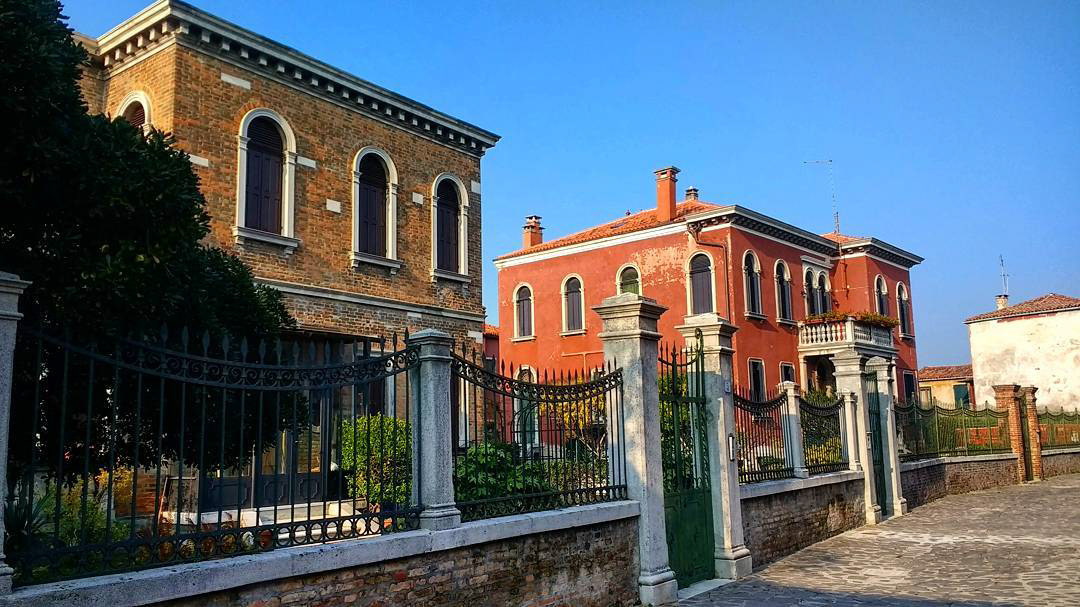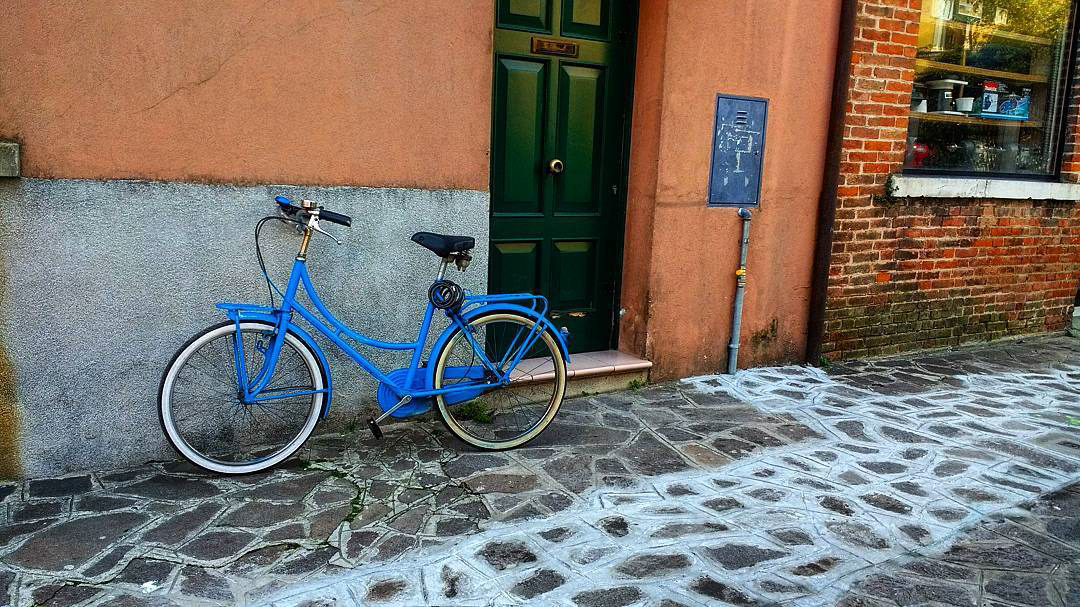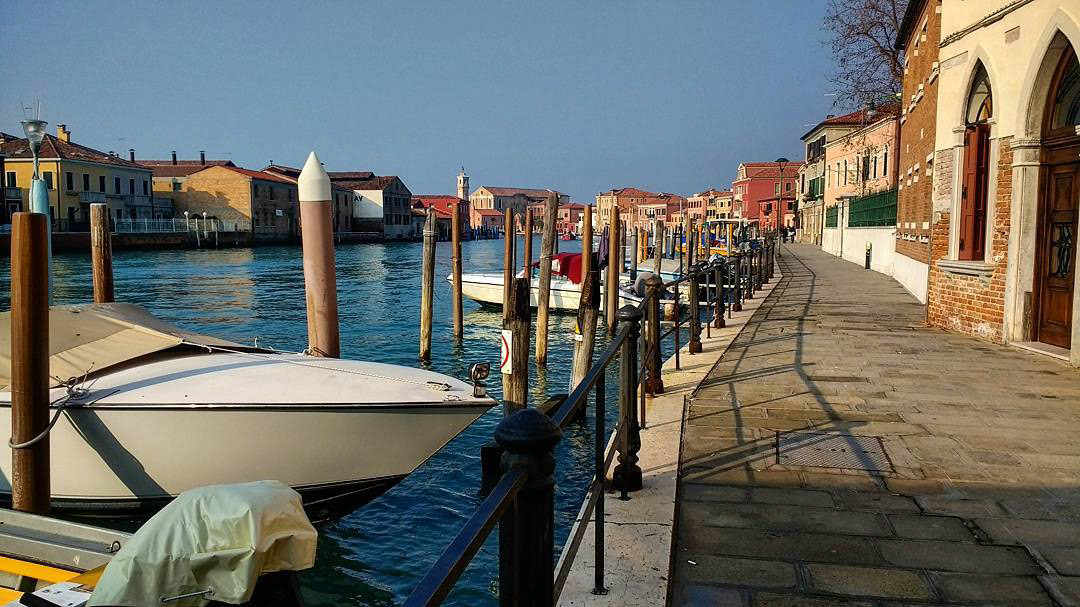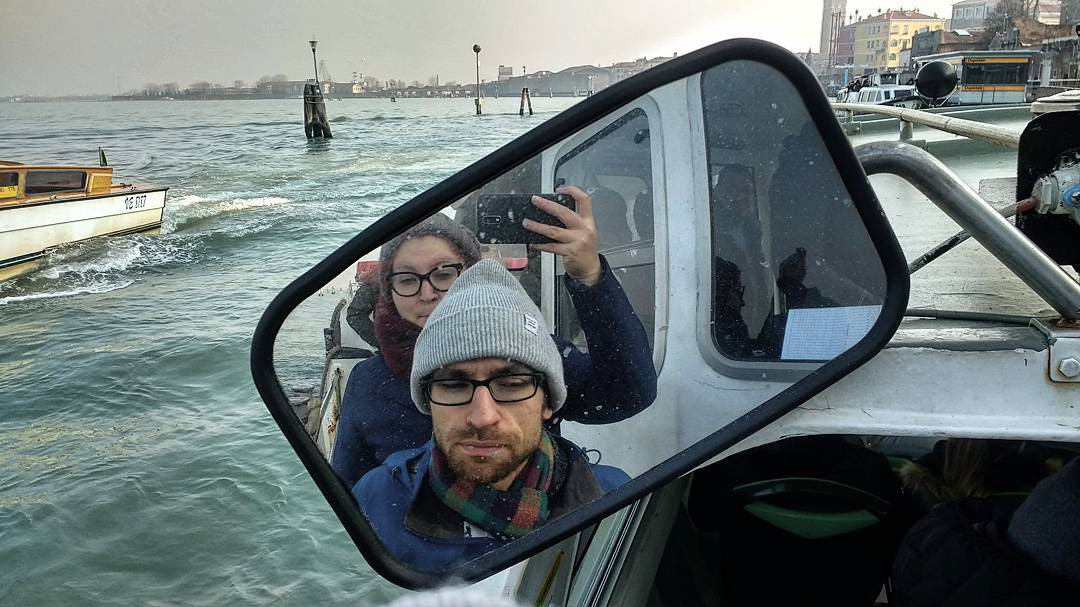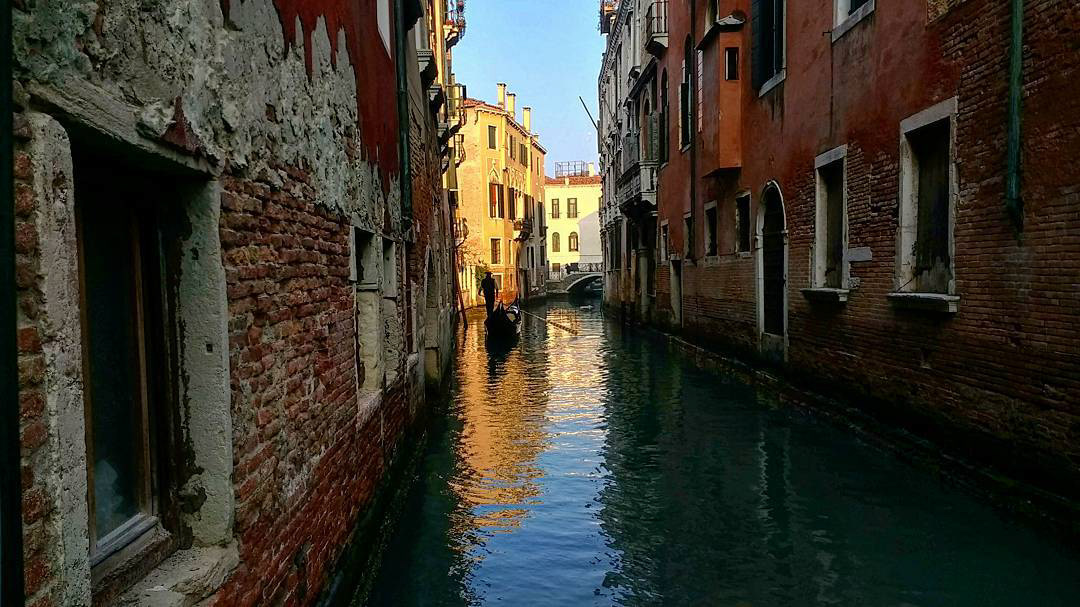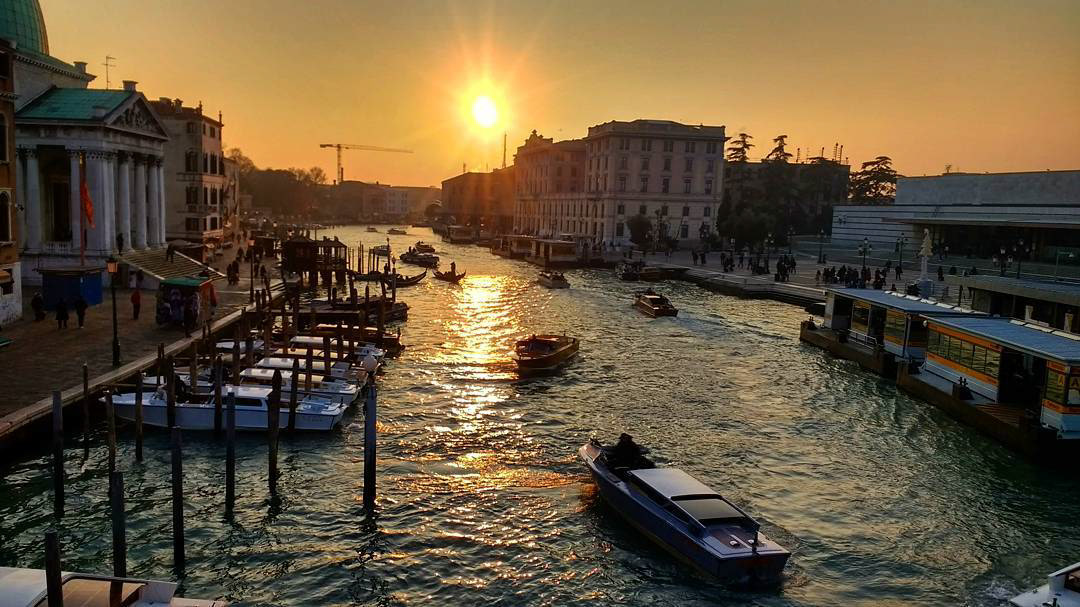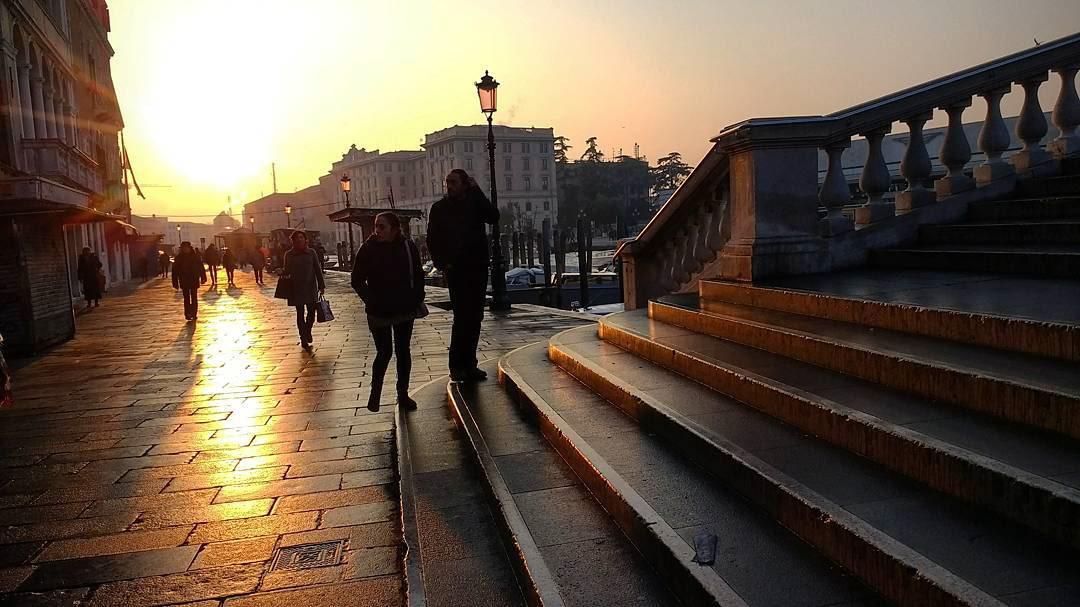 We are now safe and sound on Canadian soil. It's been a blast being able to take the time and travel for the past 21 days with my best friend / partner in crime. (Pppssstt. Thanks for putting up with me!) This is us on our last morning in Venice on a bridge that has no safe gaurds, and he didn't push me in! And thanks to you for following along and adding suggestions on places to check out!