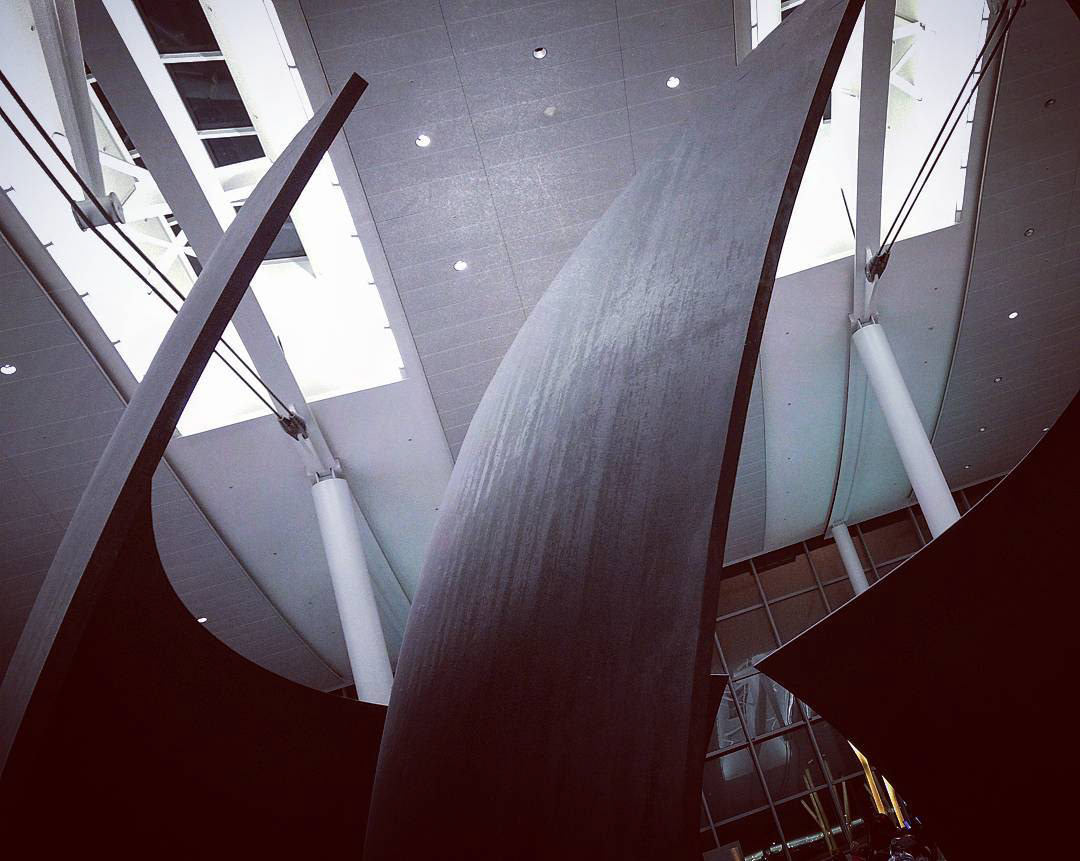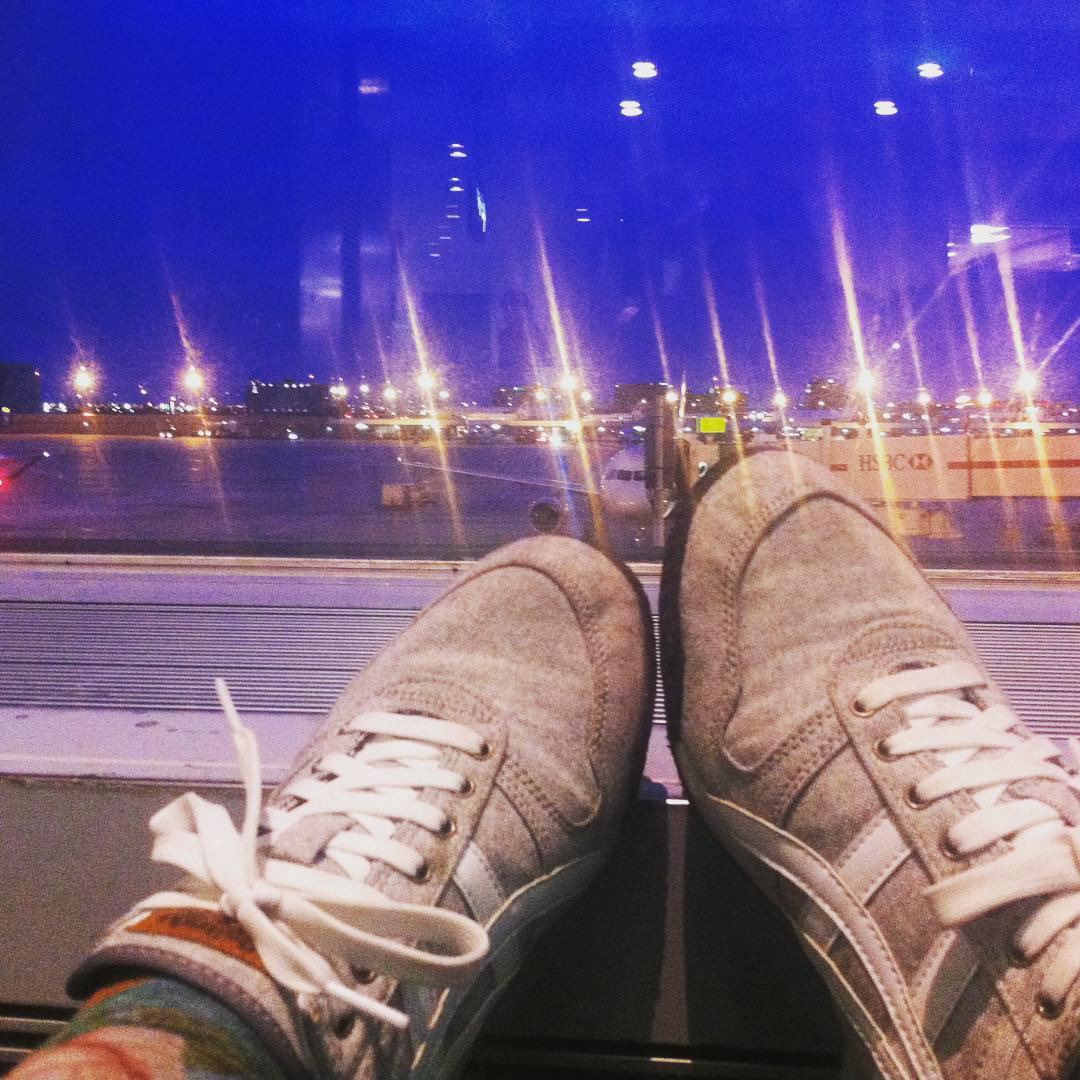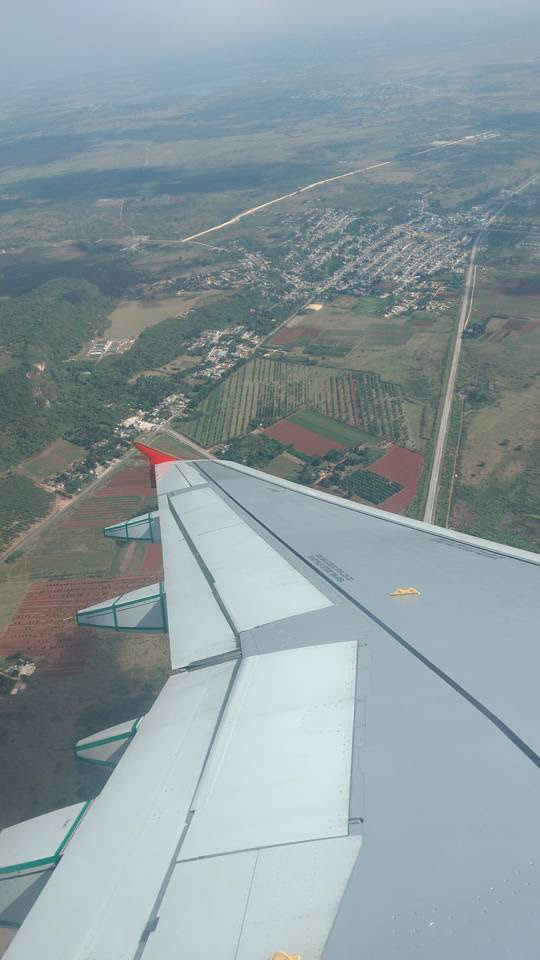 Day 1: My first real glimpse of 
#havanacuba
 through the window of our taxi driver Morroz. He spoke passionately about his country and played Cuban music on our 35min trip from the airport to 
#oldhabana
 - his car, well I'm unsure of the make but it reminded me of one of my brothers car in the look, hallow feel and of course the bass.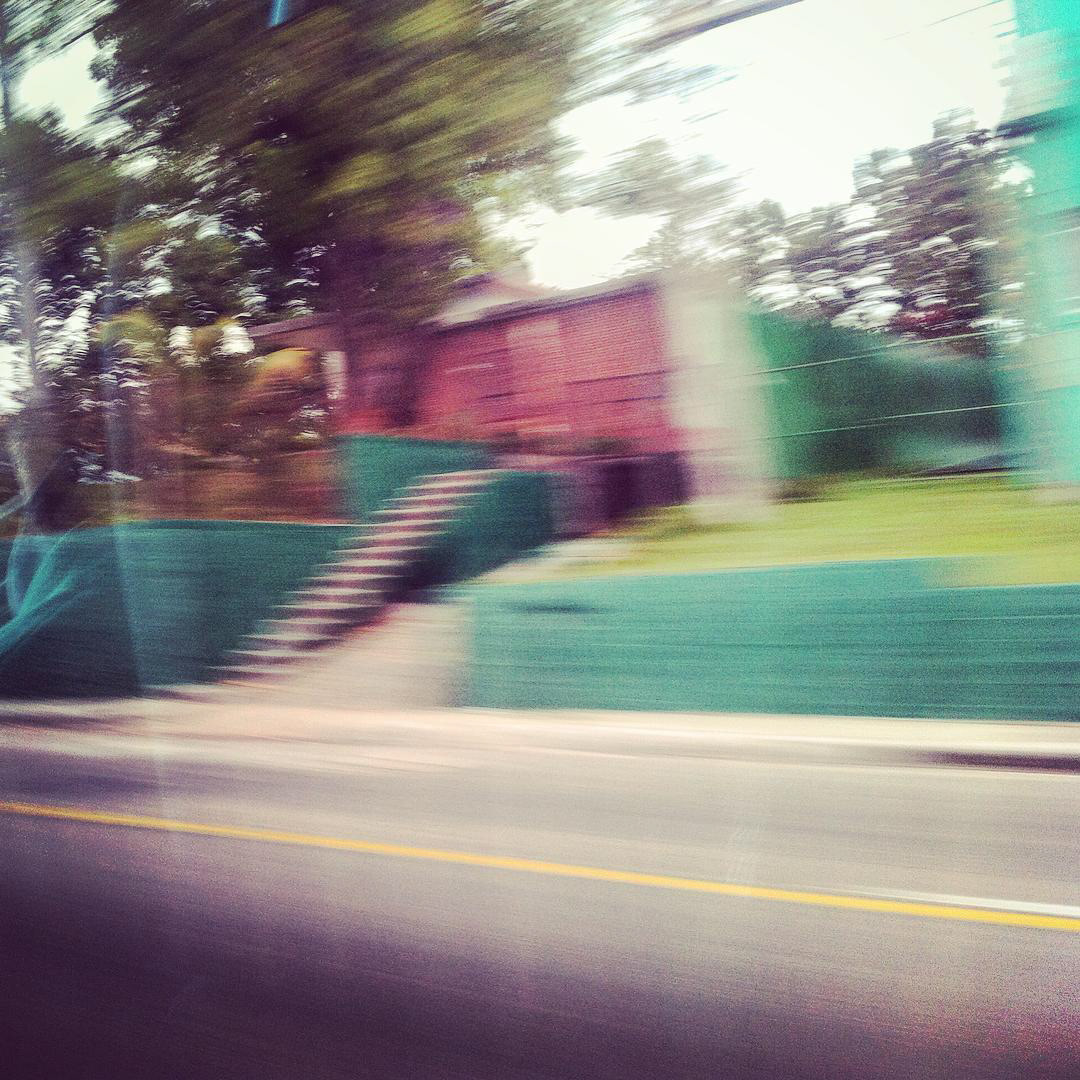 Day 1: Our first few steps in 
#lahabanaveija
 had me in awe, constantly looking around at the drastic different architecture in comparison to canada.  I also could not get over the rich textures that are present everywhere. I love how you can get lost in the streets of old town. People talking with their neighbours, strolling the streets home. Majority of people have smiles on their faces. It's nice to see. It was interesting to see the various states of old buildings. And how many used their balconies to people watch or talk to a friend on the road. Much different from here.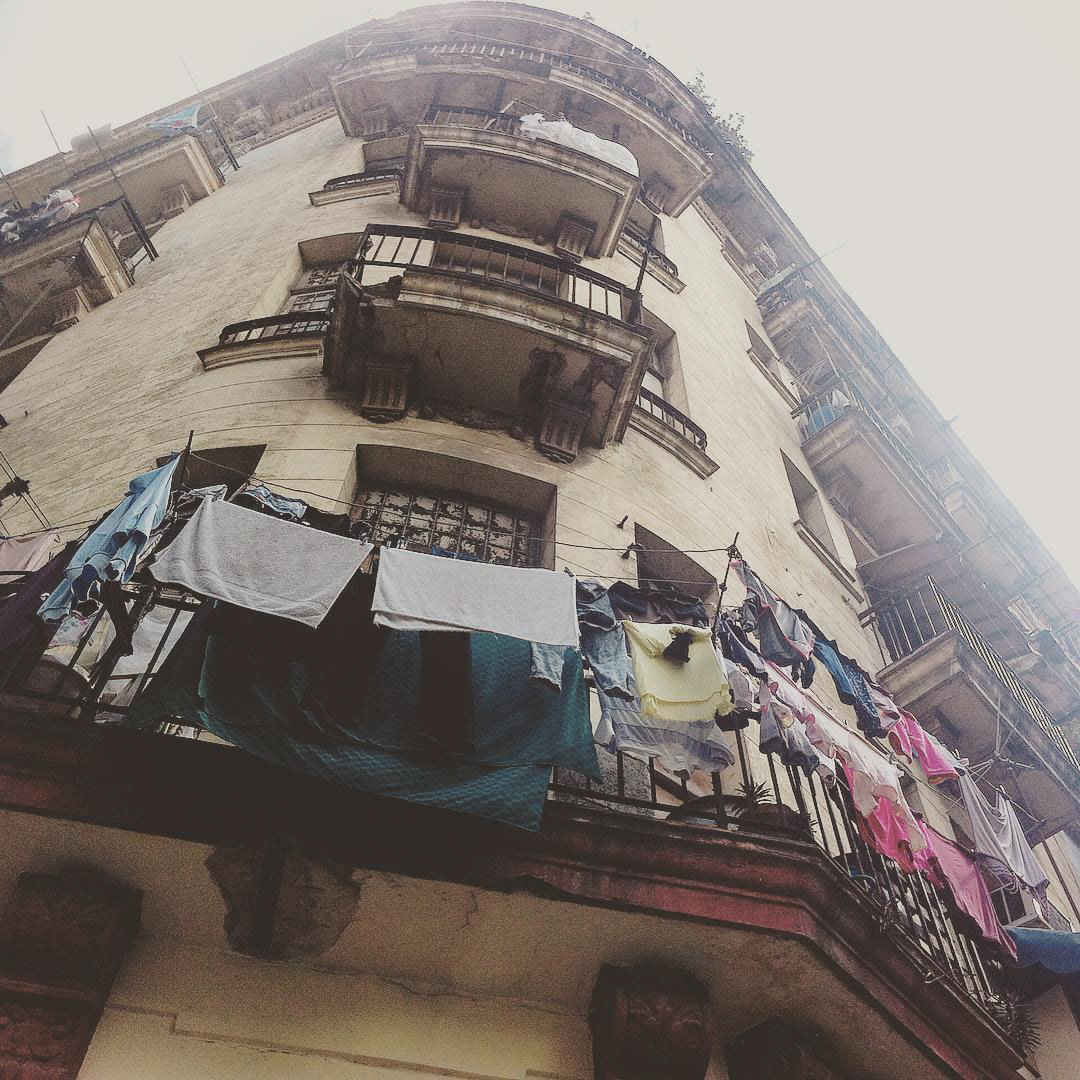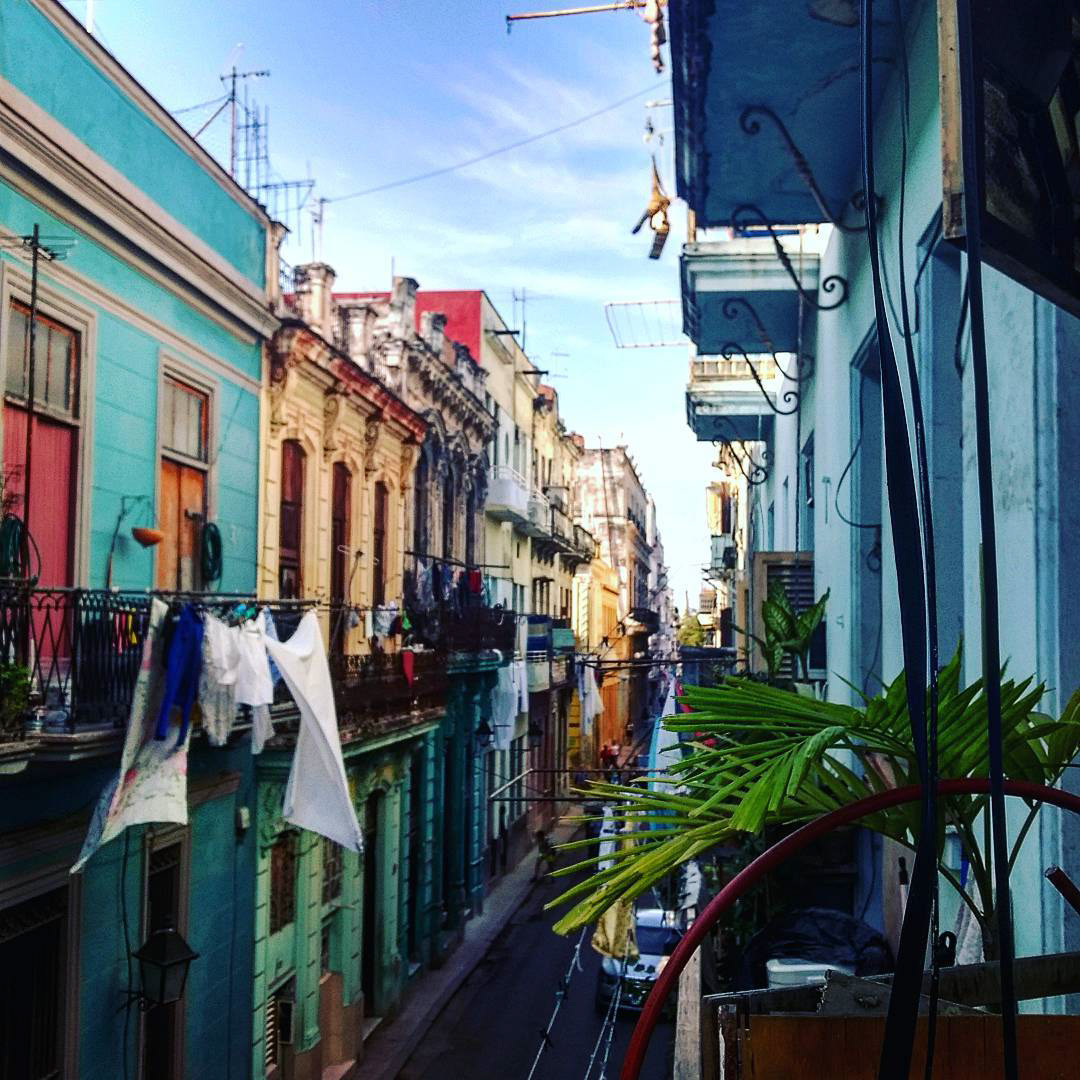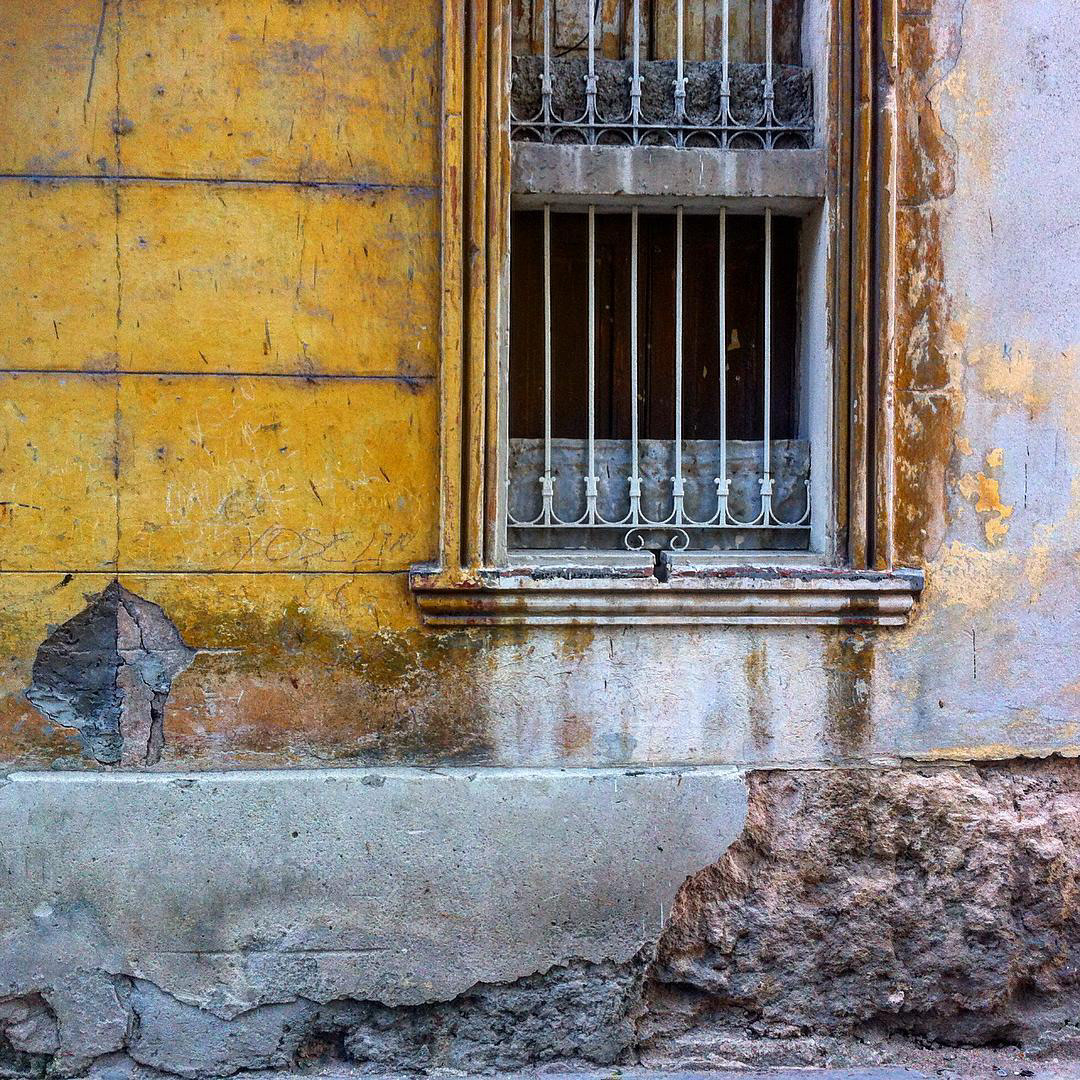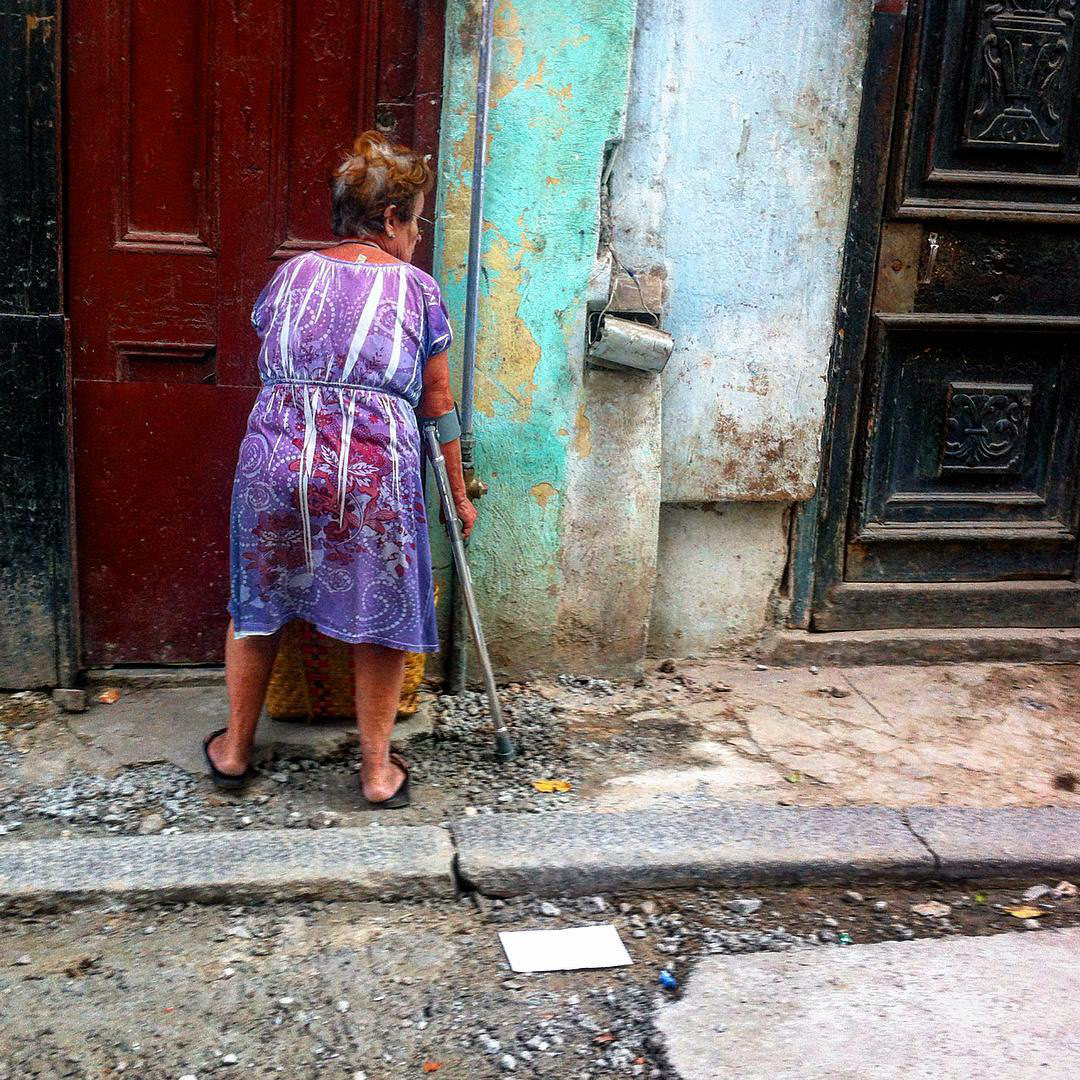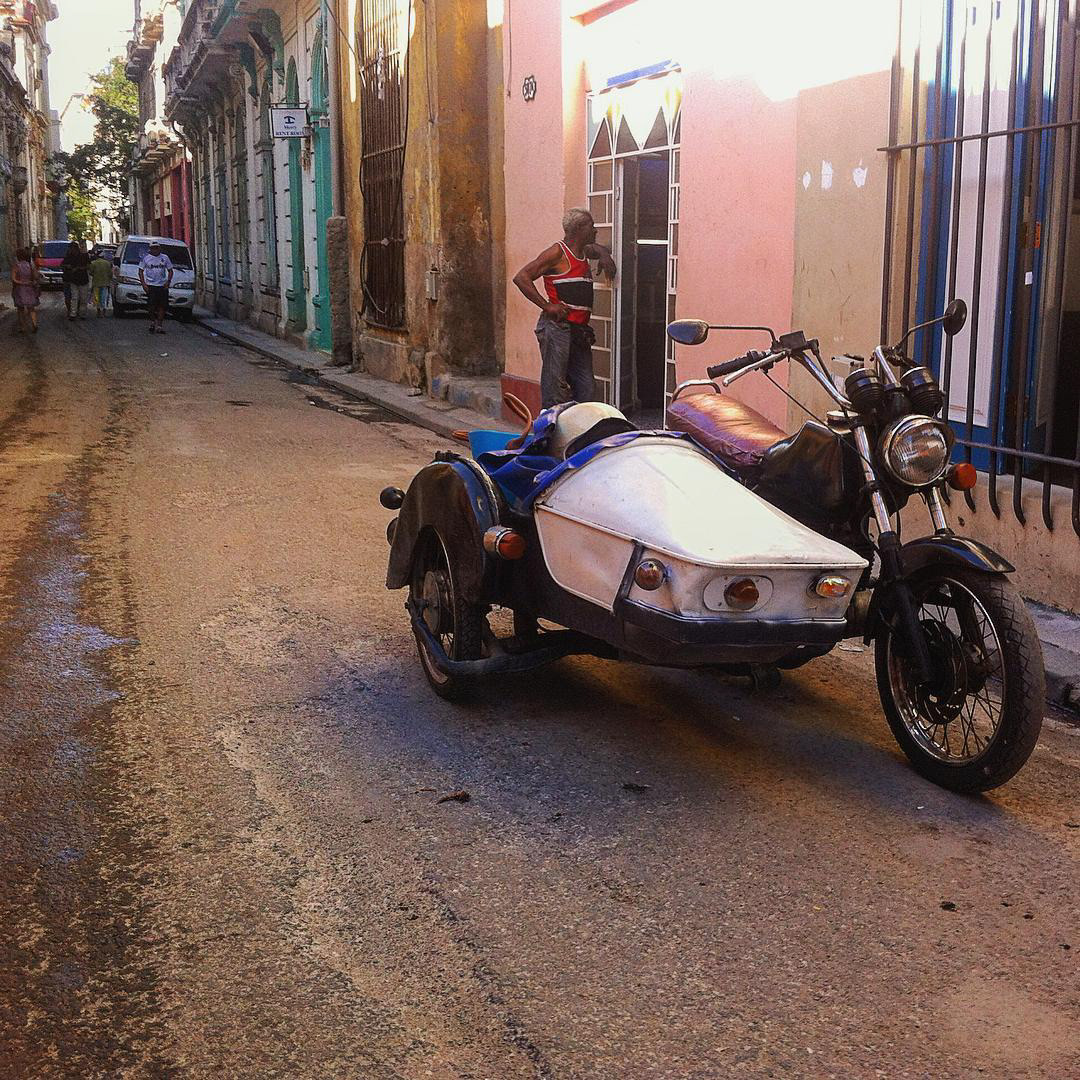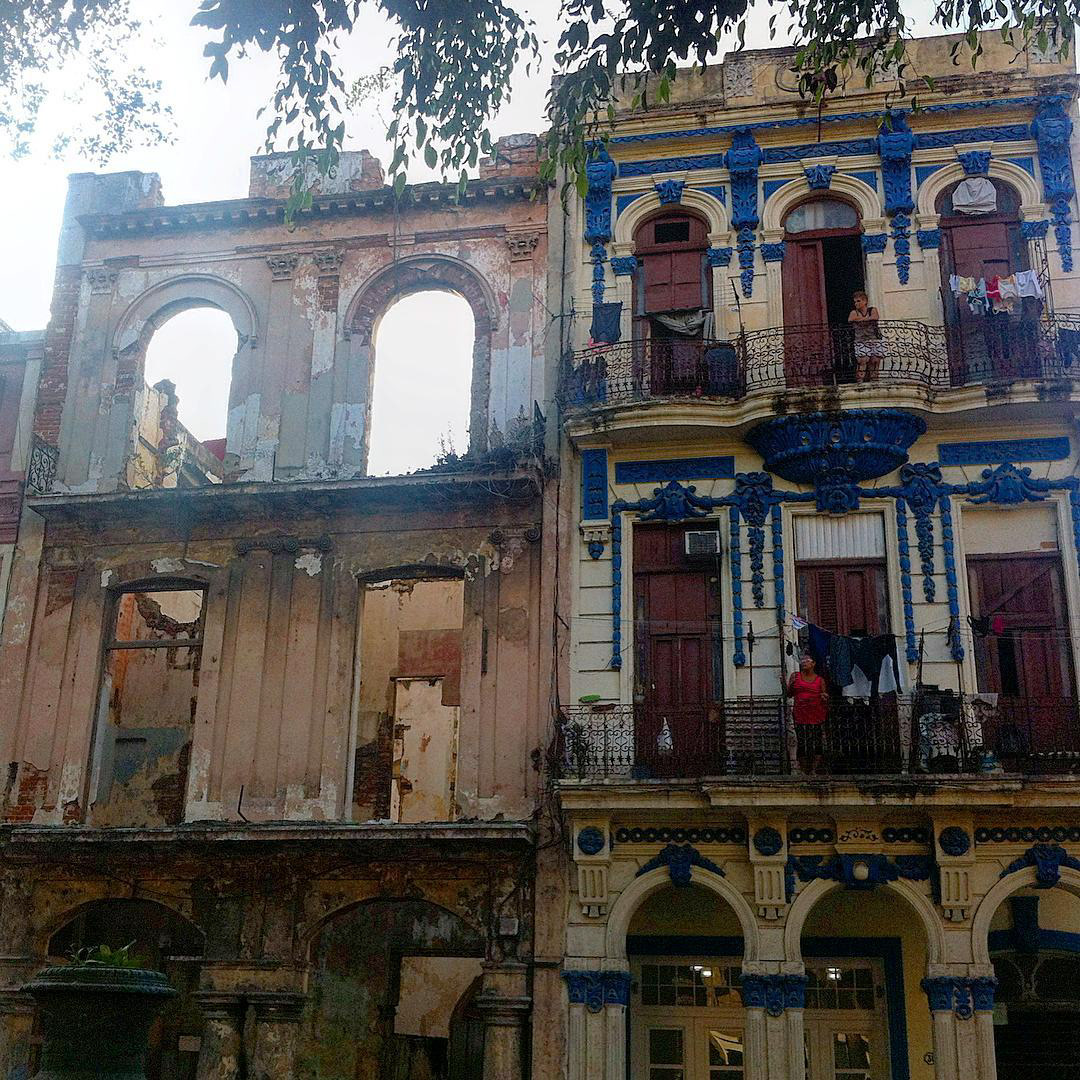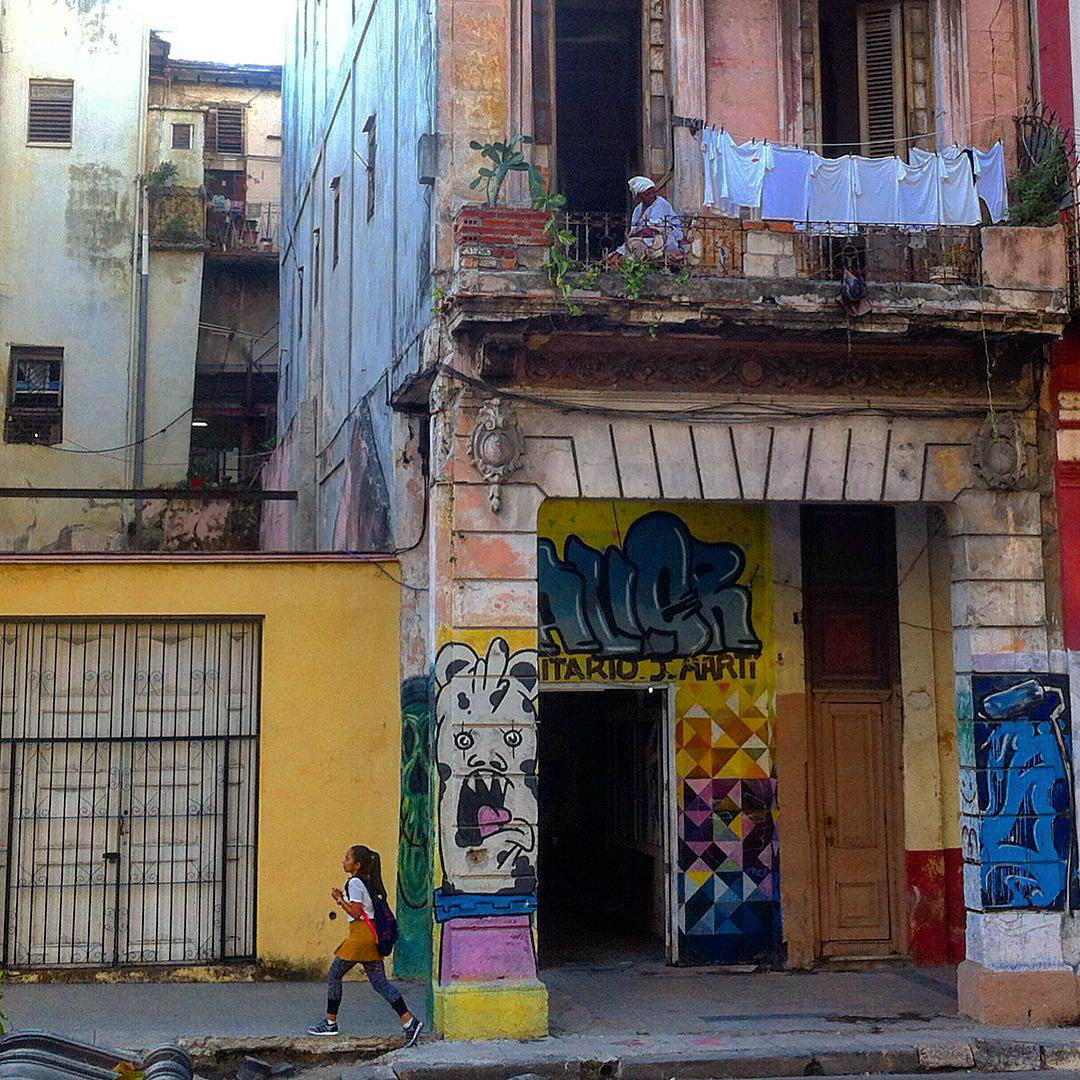 Day 1: it's not often you get to see these cars at the start of the line. They are everywhere in the city. Clearly in various conditions. It was like walking back in time. It was breath taking to watch the sunset over the city as we wonder it's streets, observing life.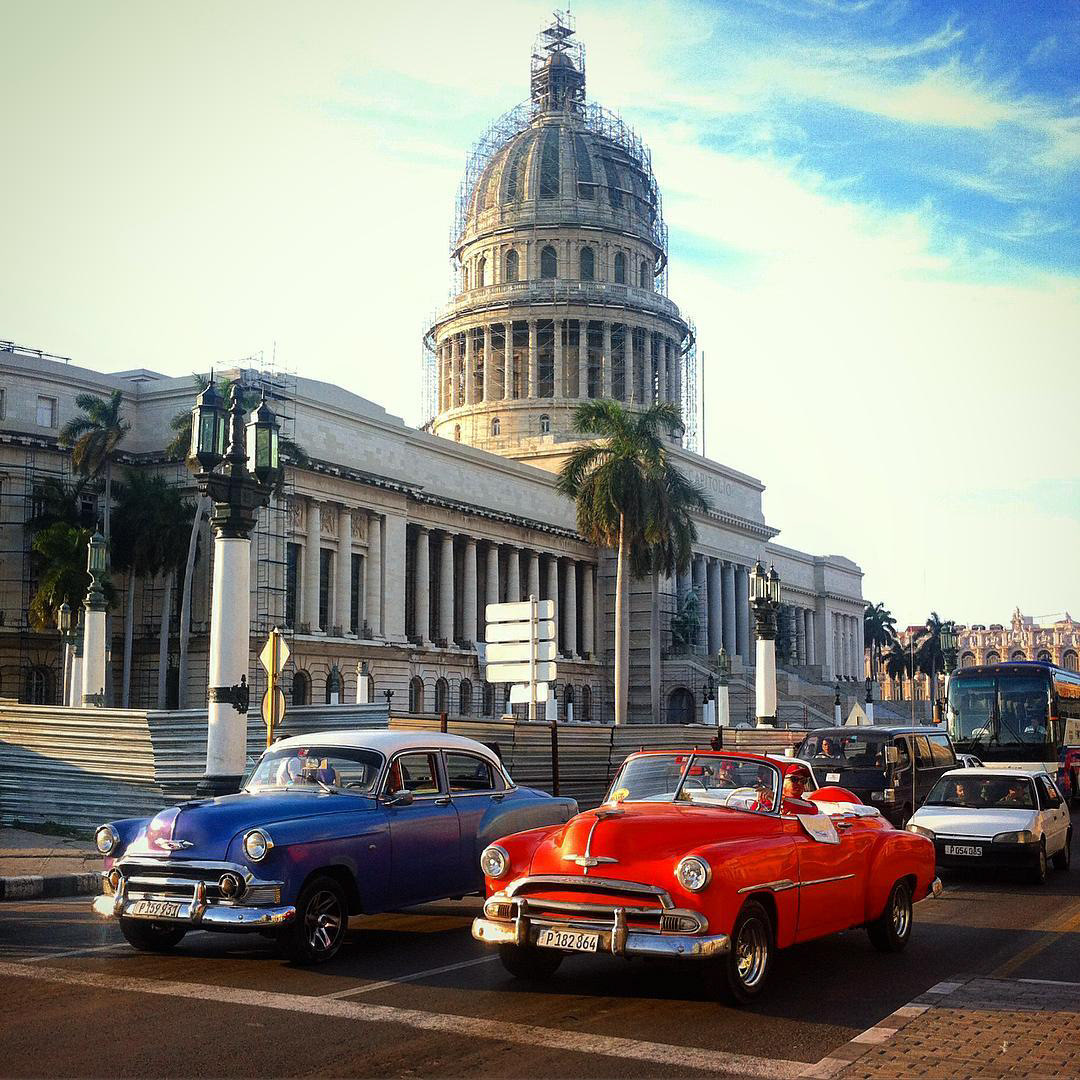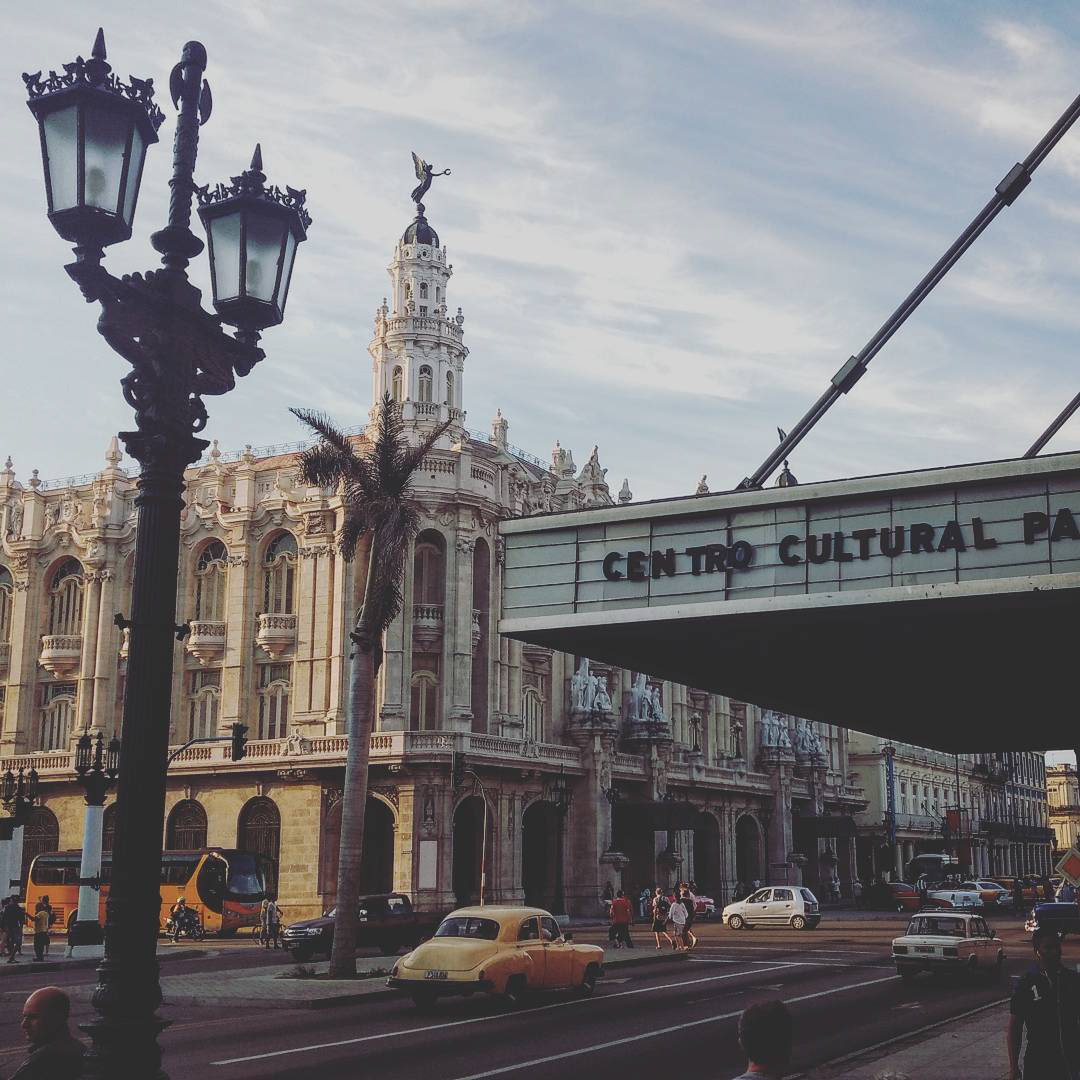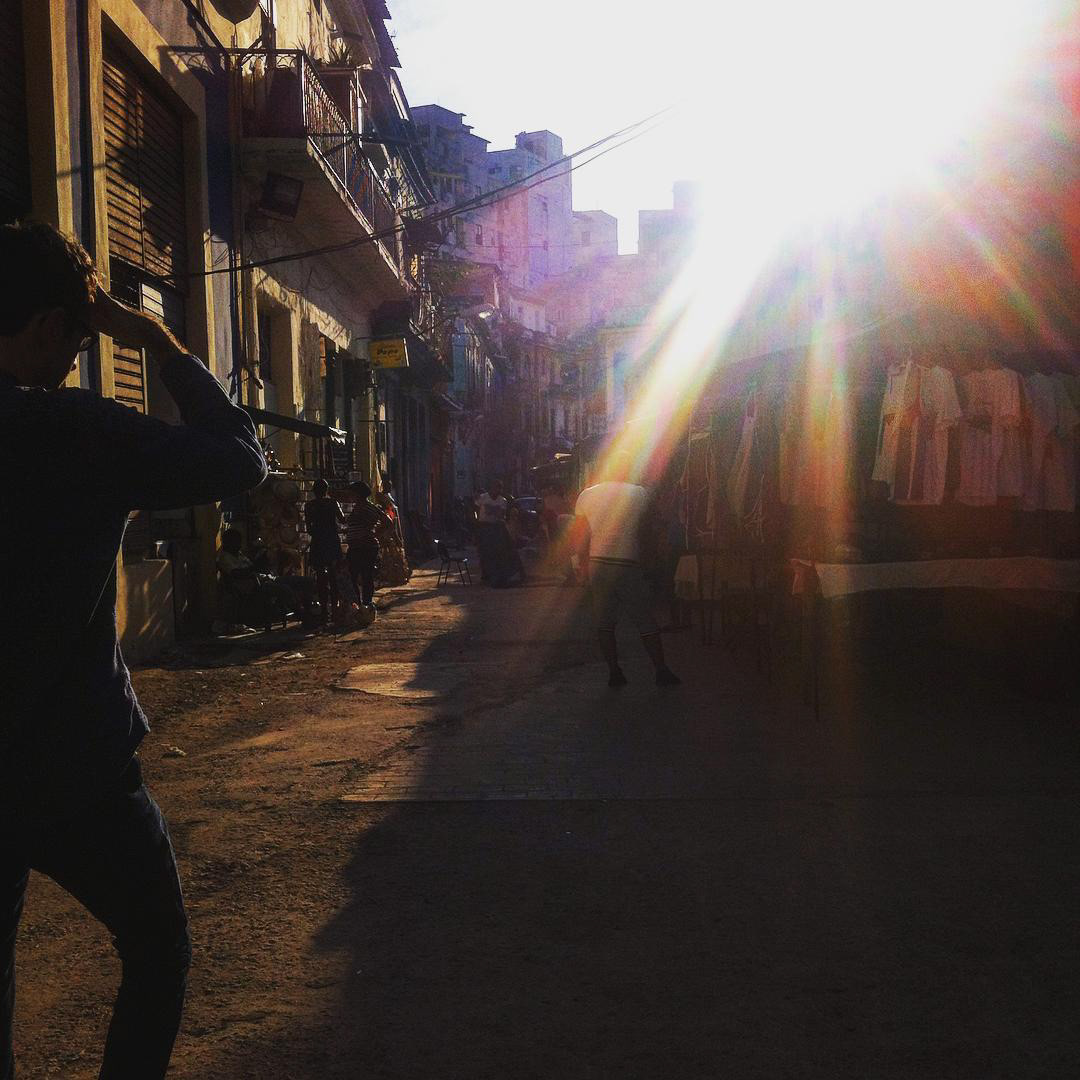 Day 1: You simply cannot not to Habana without checking out the bar where Ernest Hemingway made famous for it's daiquiris. There doesn't seem to be a best time to go, as we walked by various of times of the day and it just seems to be always packed. To end our first day in the city, we enjoyed some mojitos at Bodeguita del Medio which Ernest Hemingway also made famous for.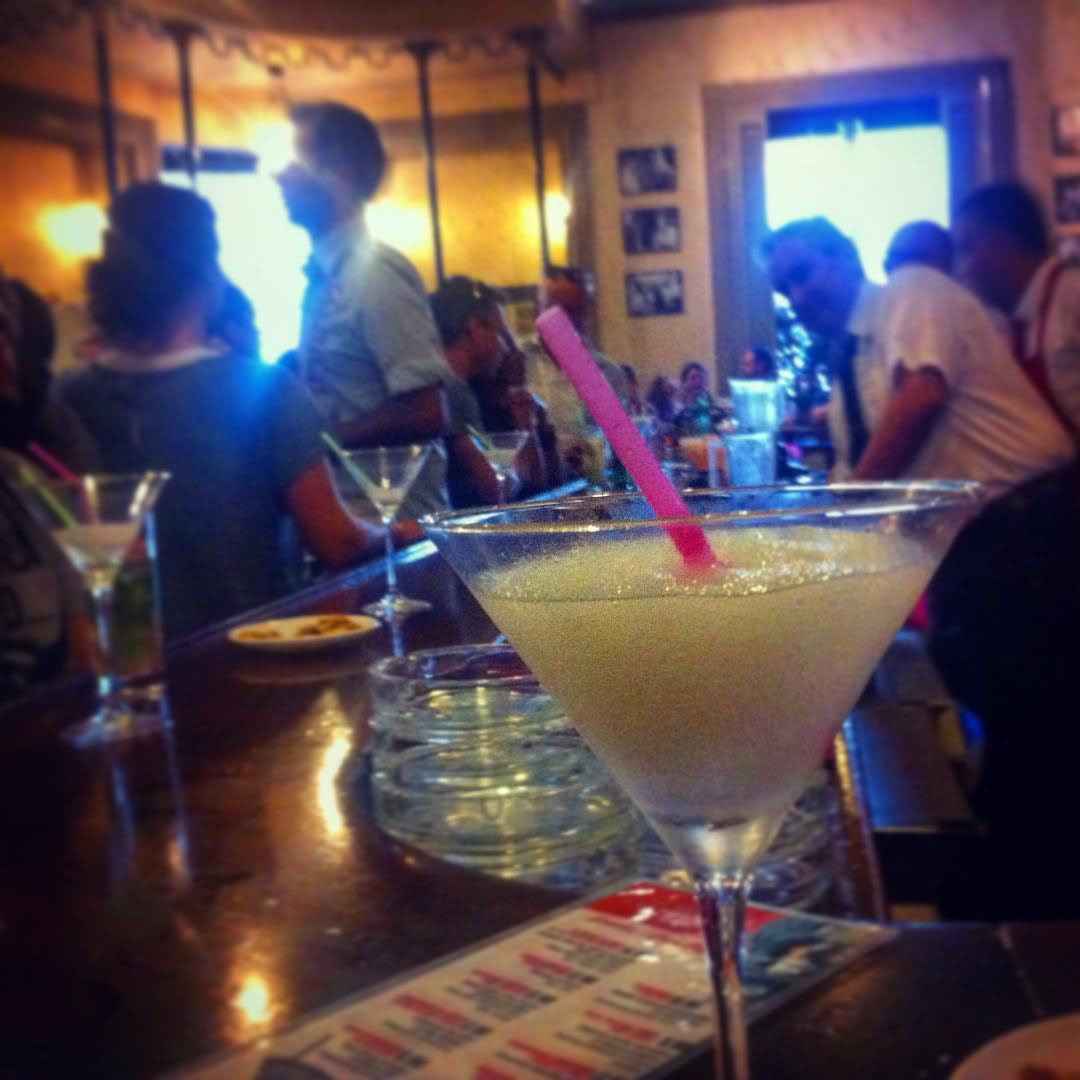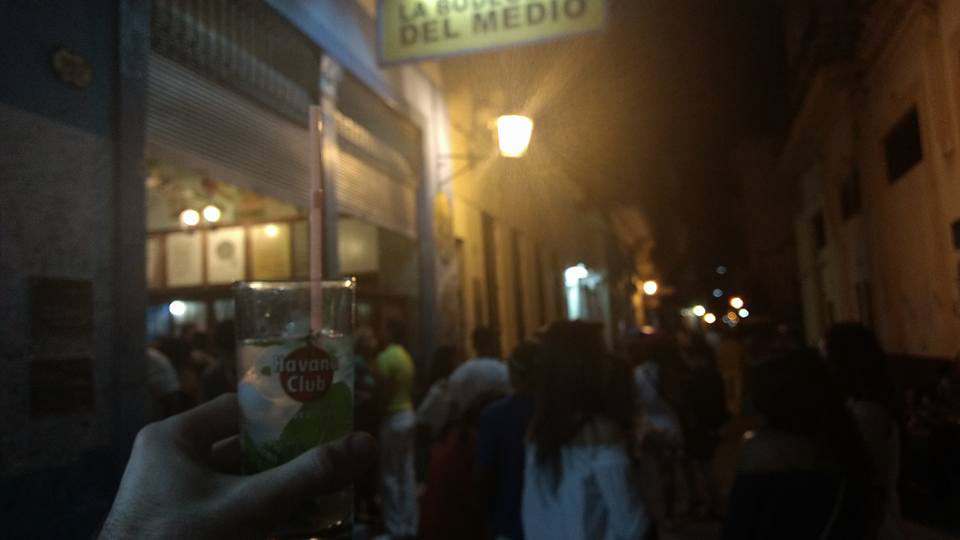 Day 2: I wondered around Centro and Vedado neighbourhoods while Scott was at an airbnb experience.  Views from the Malecon, which is a walkway/seawall that follows the waterfront from la Habana Veija through Centro Habana and ending in Vedado Habana. Toronto needs something like this. Cubans utilize their waterfront day and night. It's highly popular at night for teens and a local hangout spot.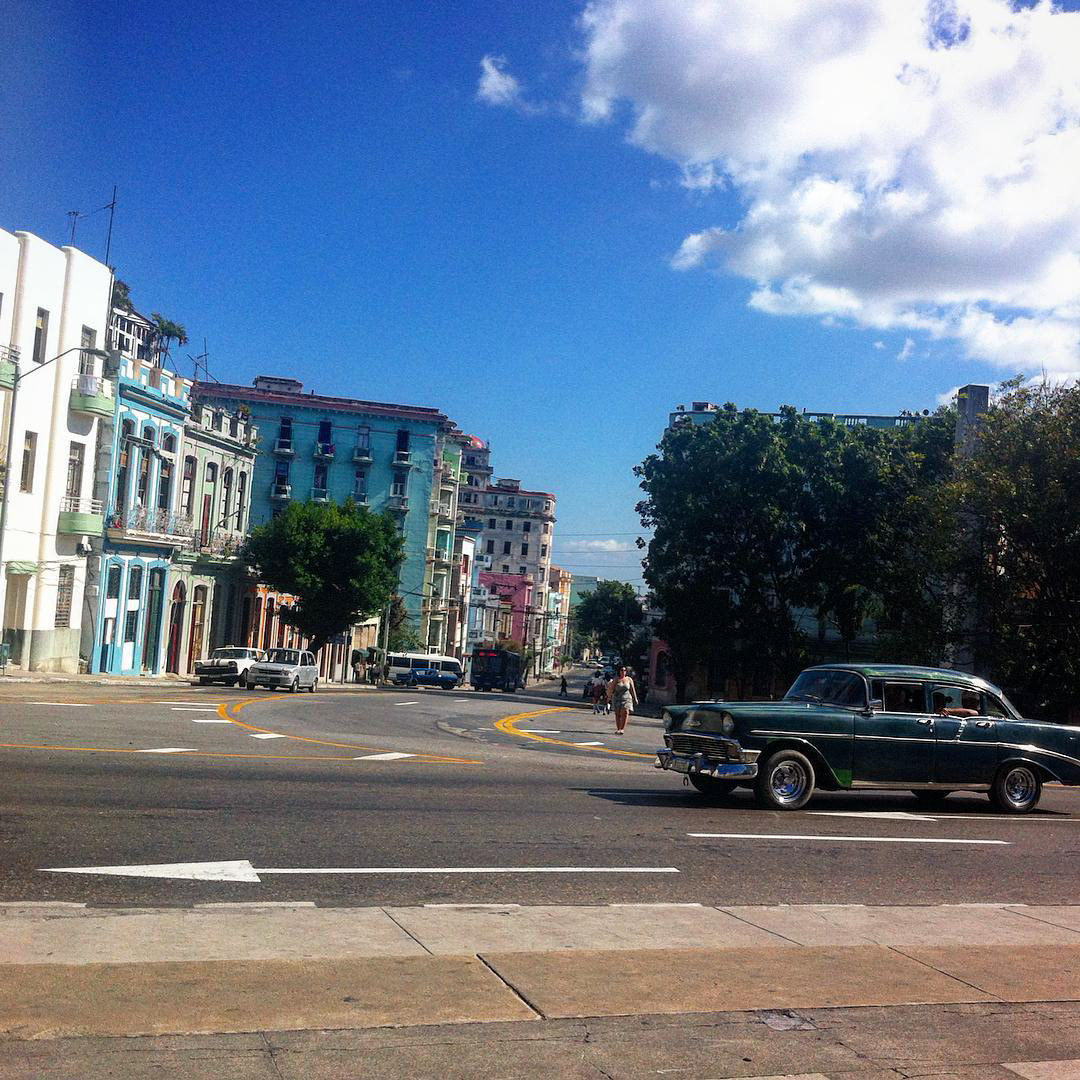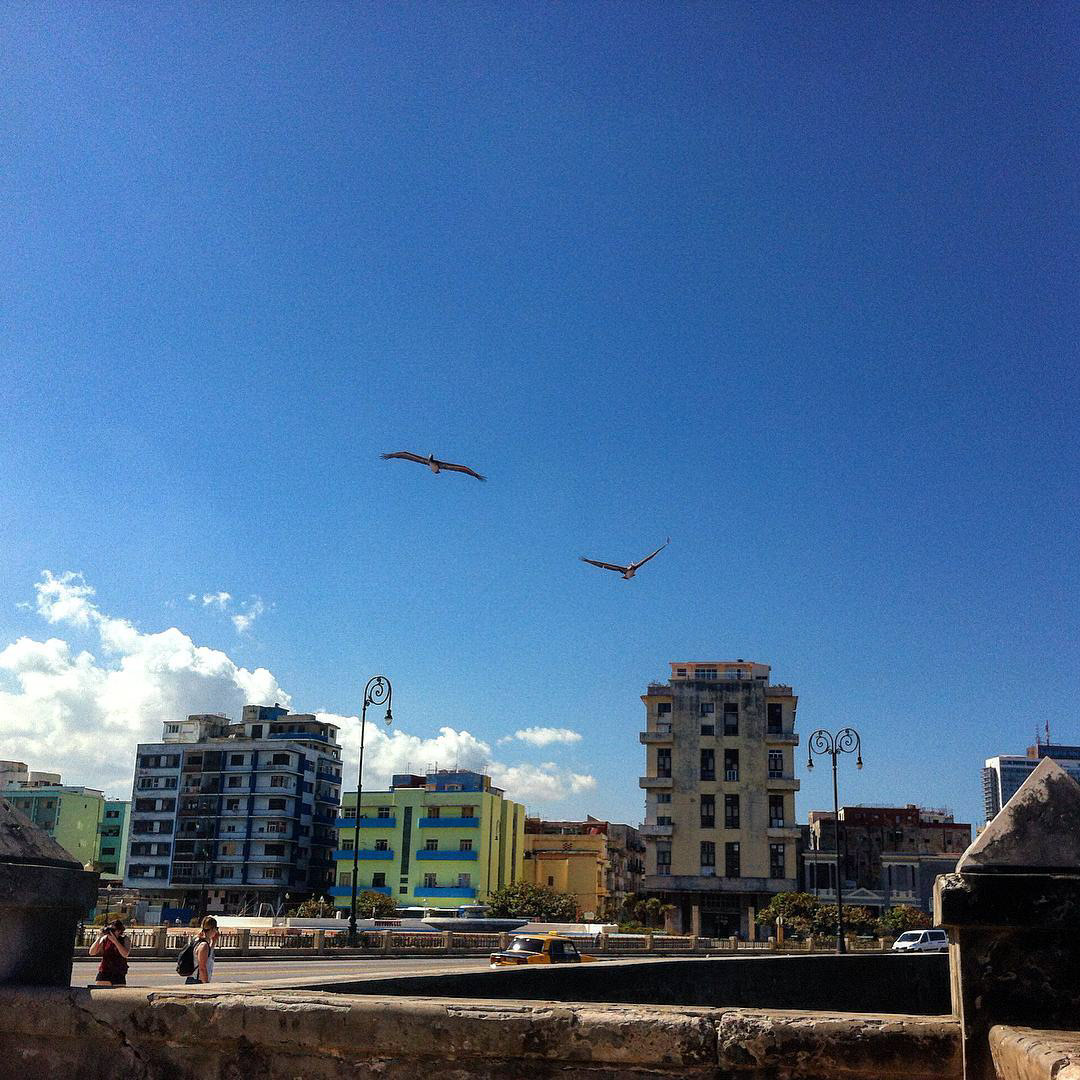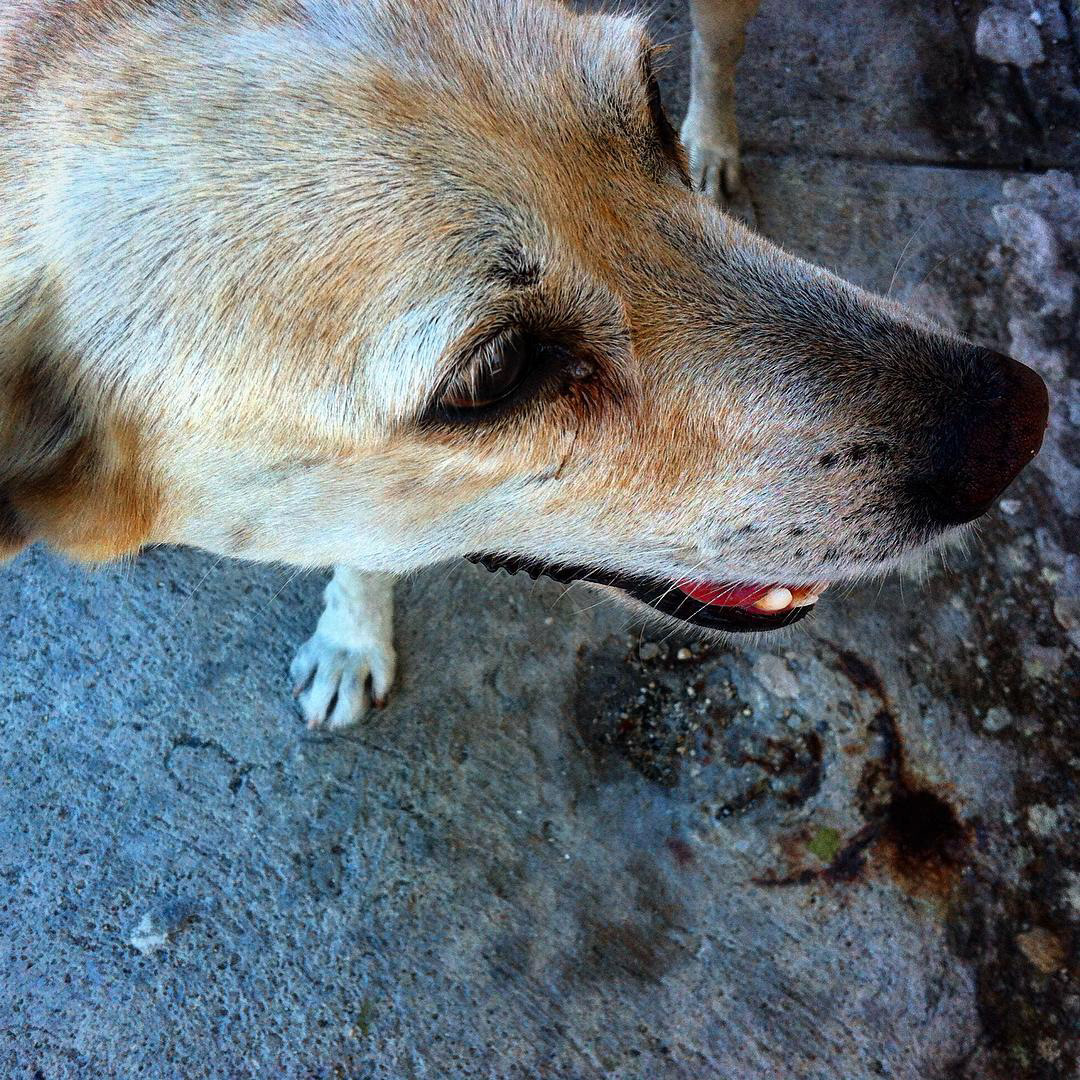 Day 2: Apparently one must also get a drink at the national hotel which was built in the 1930s. Many famous people have stayed here through out the years like Frank Sinatra, Marlon Brando and Ernest Hemingway to name a few.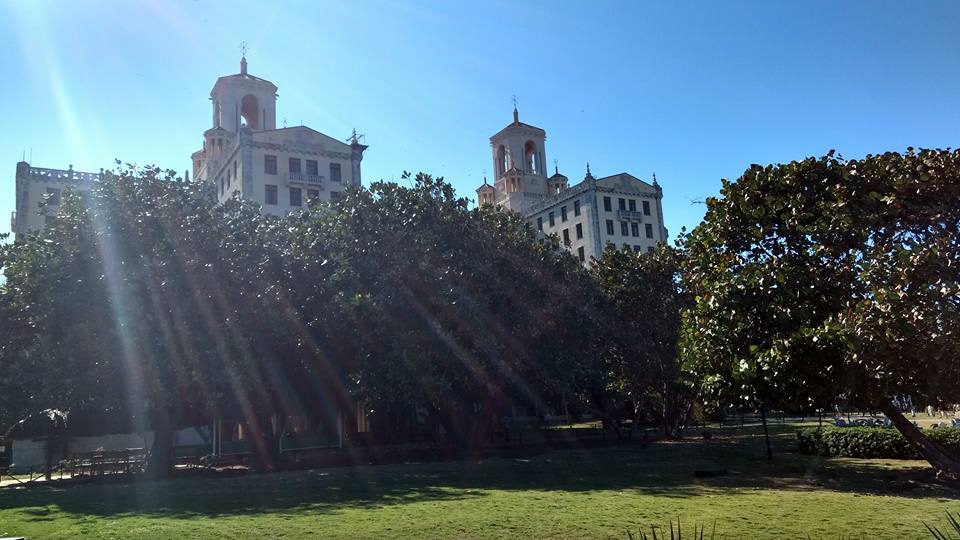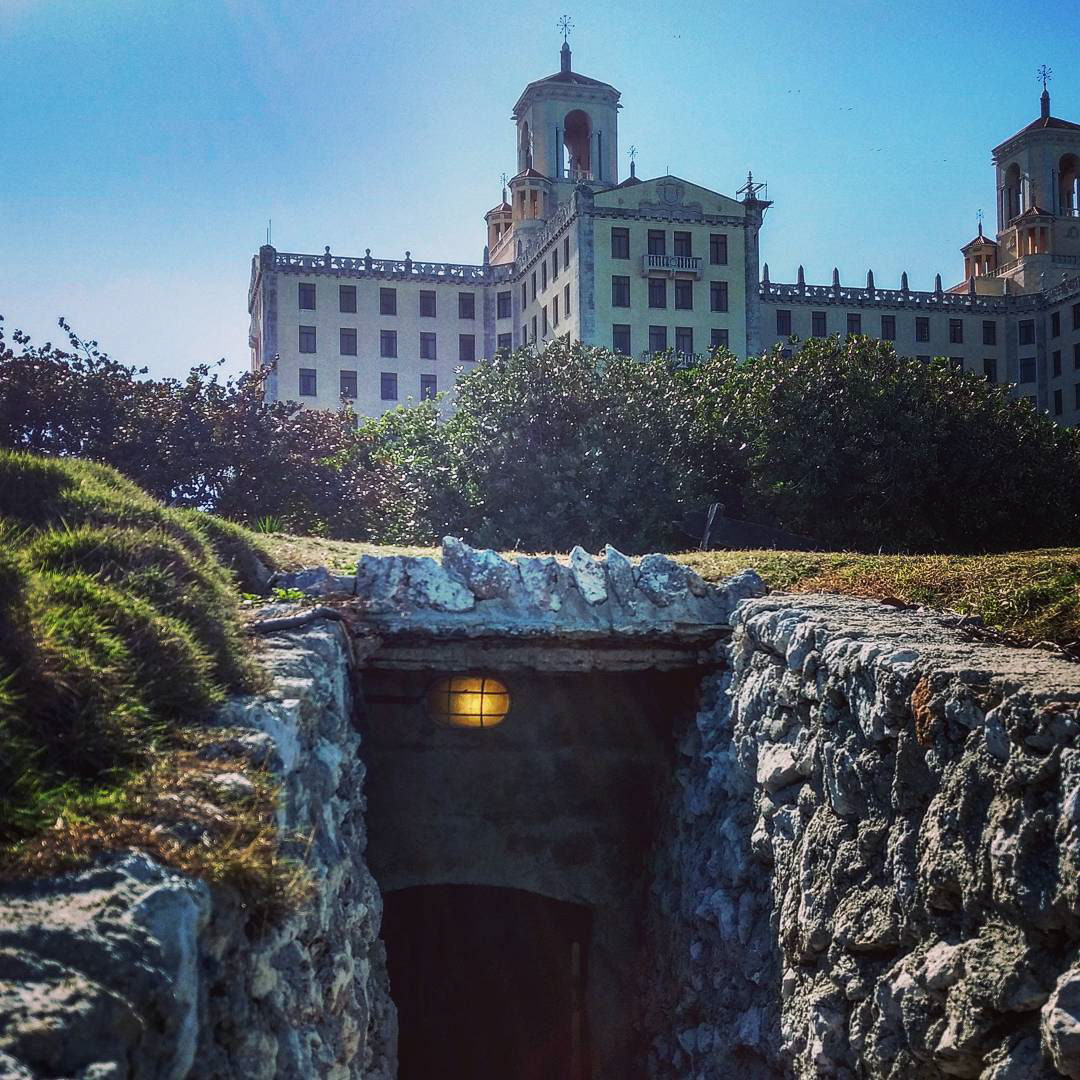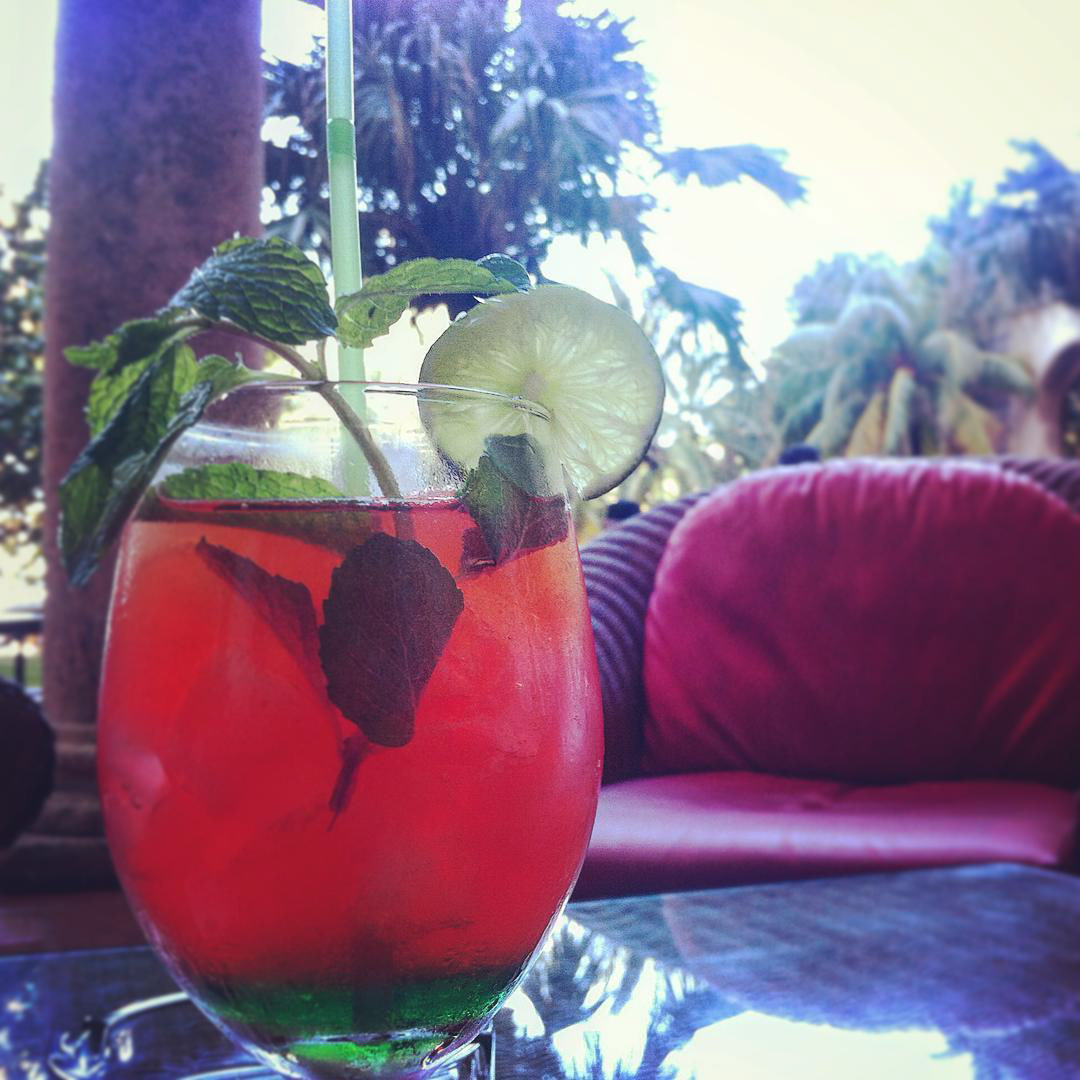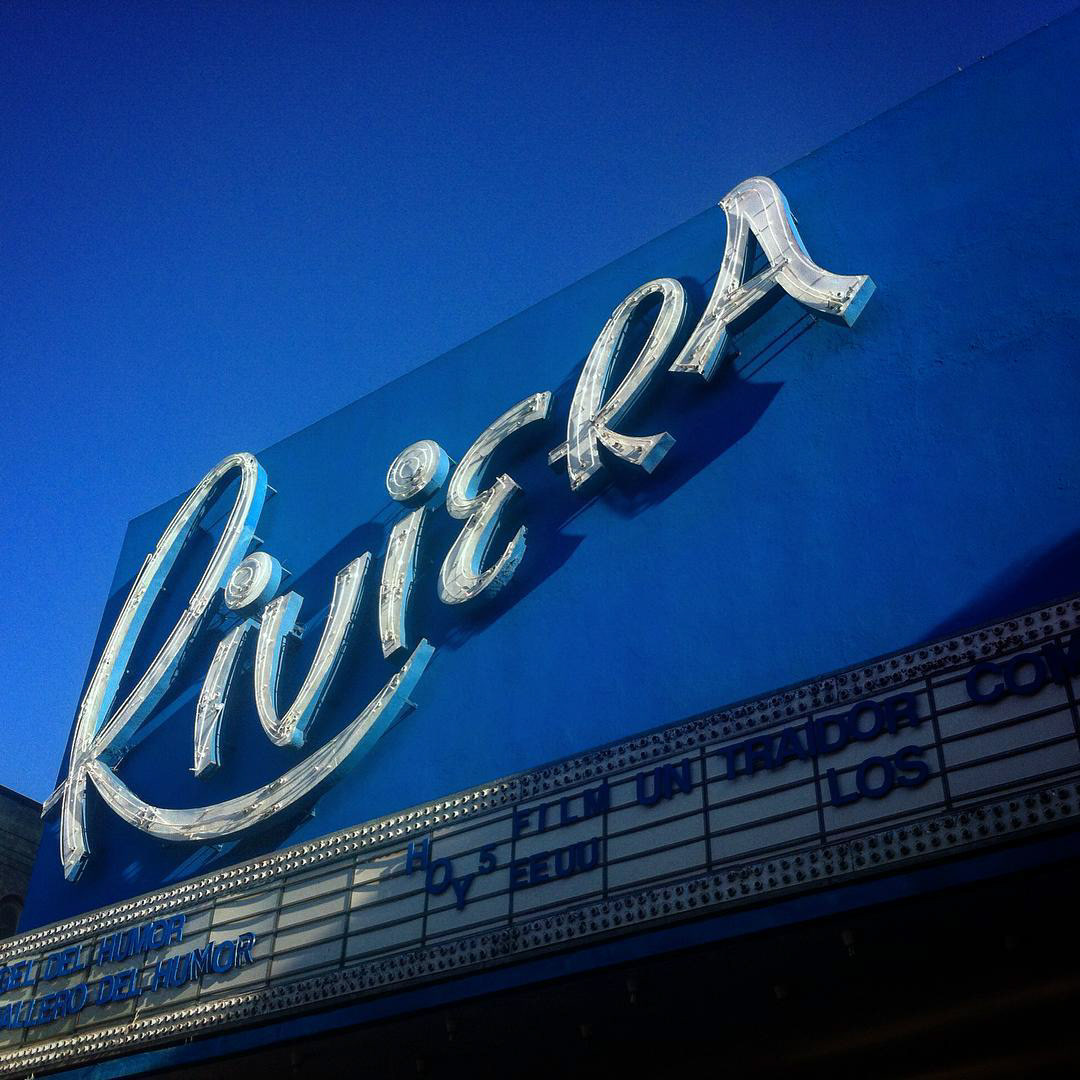 Day 2: We walked all the way to the Revolution Square. Which by the way looks further than it is. It's important when visiting a new country to understand it's history. Both good and bad. o cap off our second night we went to the well known jazz club - La Zorra Y El Cuervo - where we got to hear some very talent musicians perform. Sadly my memory is terrible and I can't recall their name.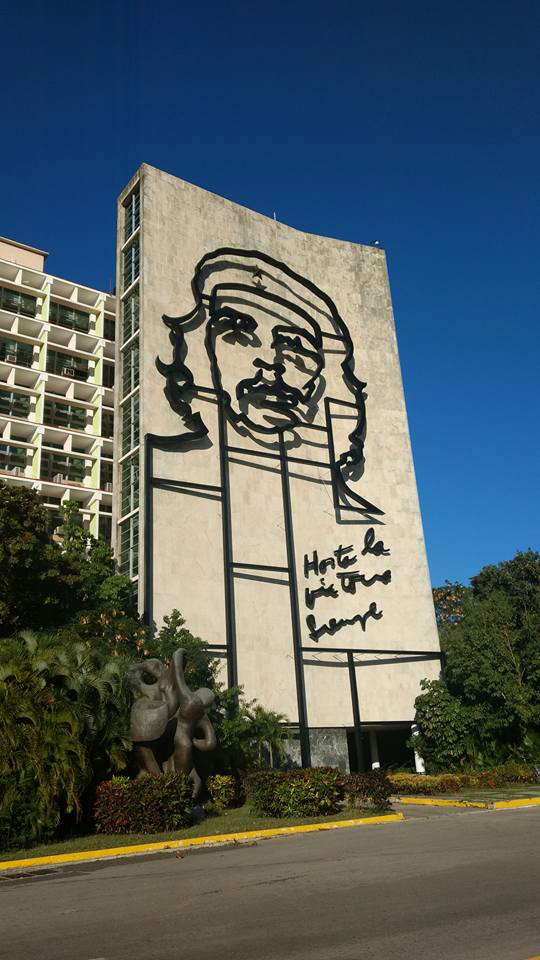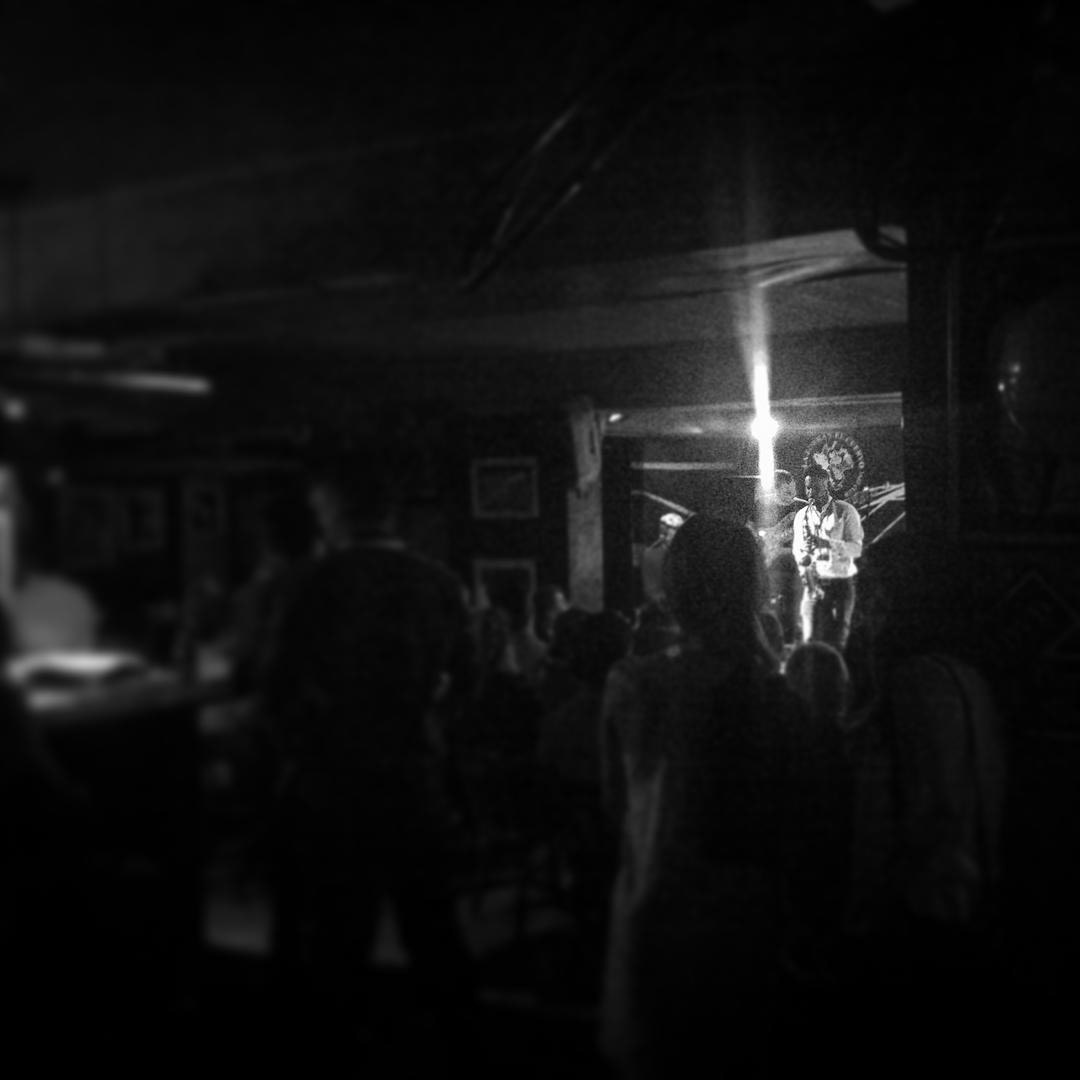 Day 3: I spent majority of the morning exploring, exchanging CUC for CUP, and stumbling upon a huge street market selling everything from food to clothing.  I got a chance to hang out on a balcony in a different part of the city. It's always good to get a different perspective. We also literally walked everywhere during our trip. Everything is closer than you think, and these side streets are where it's at.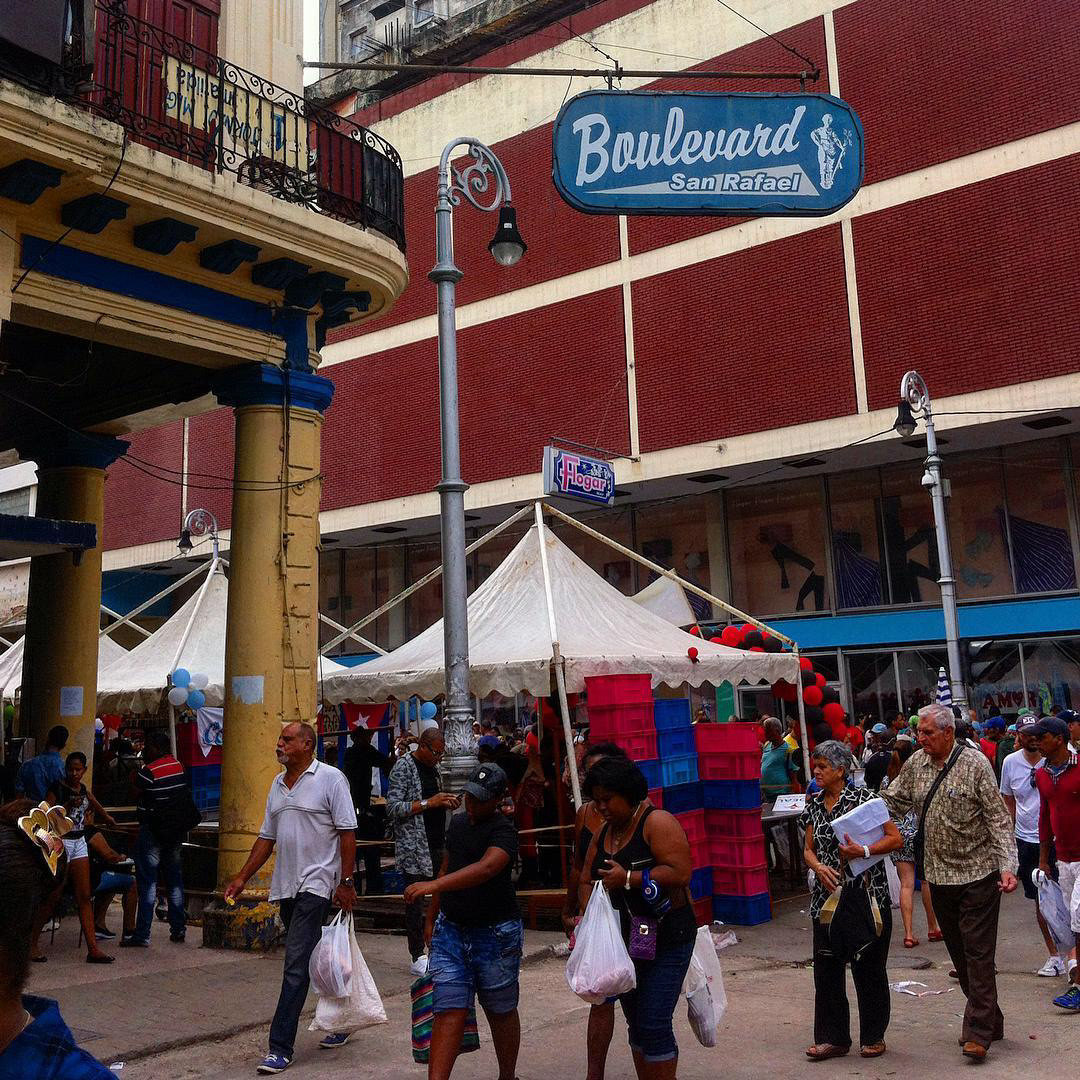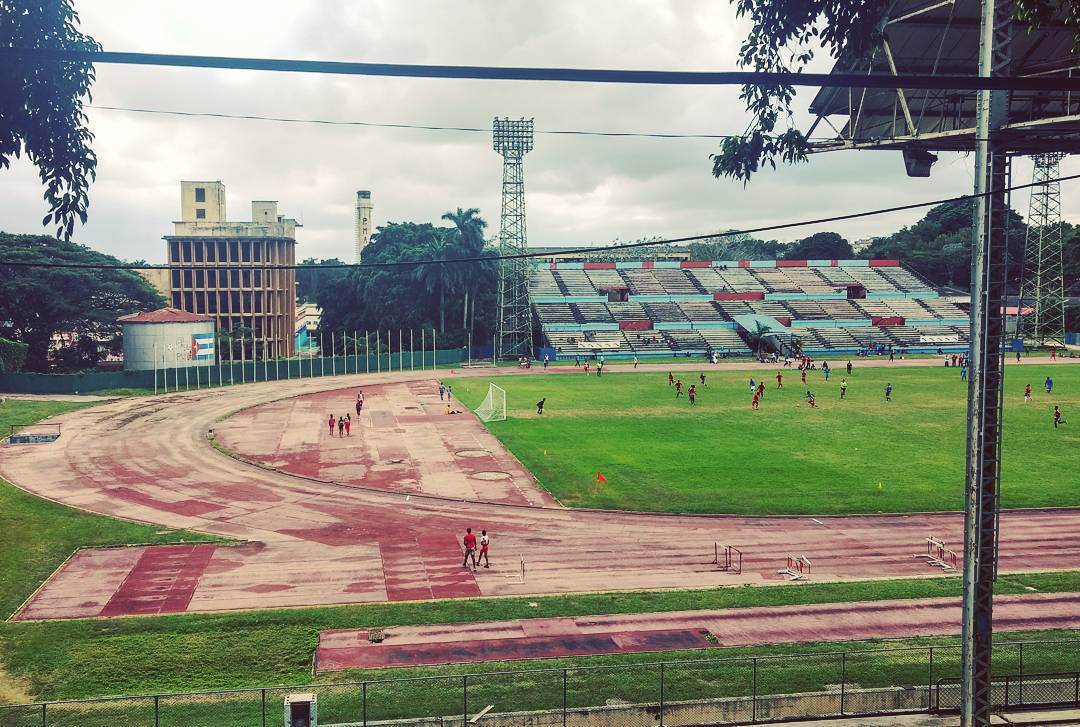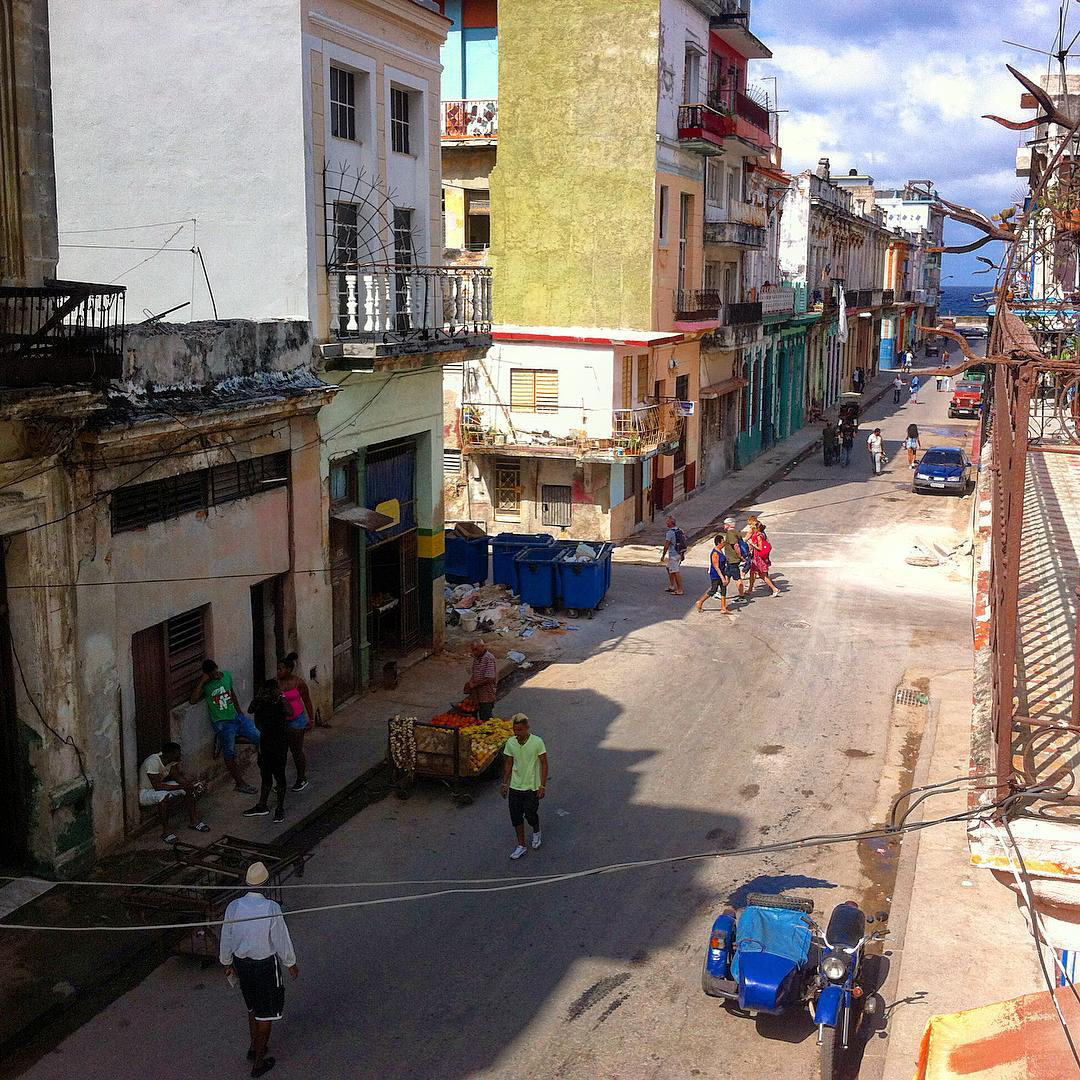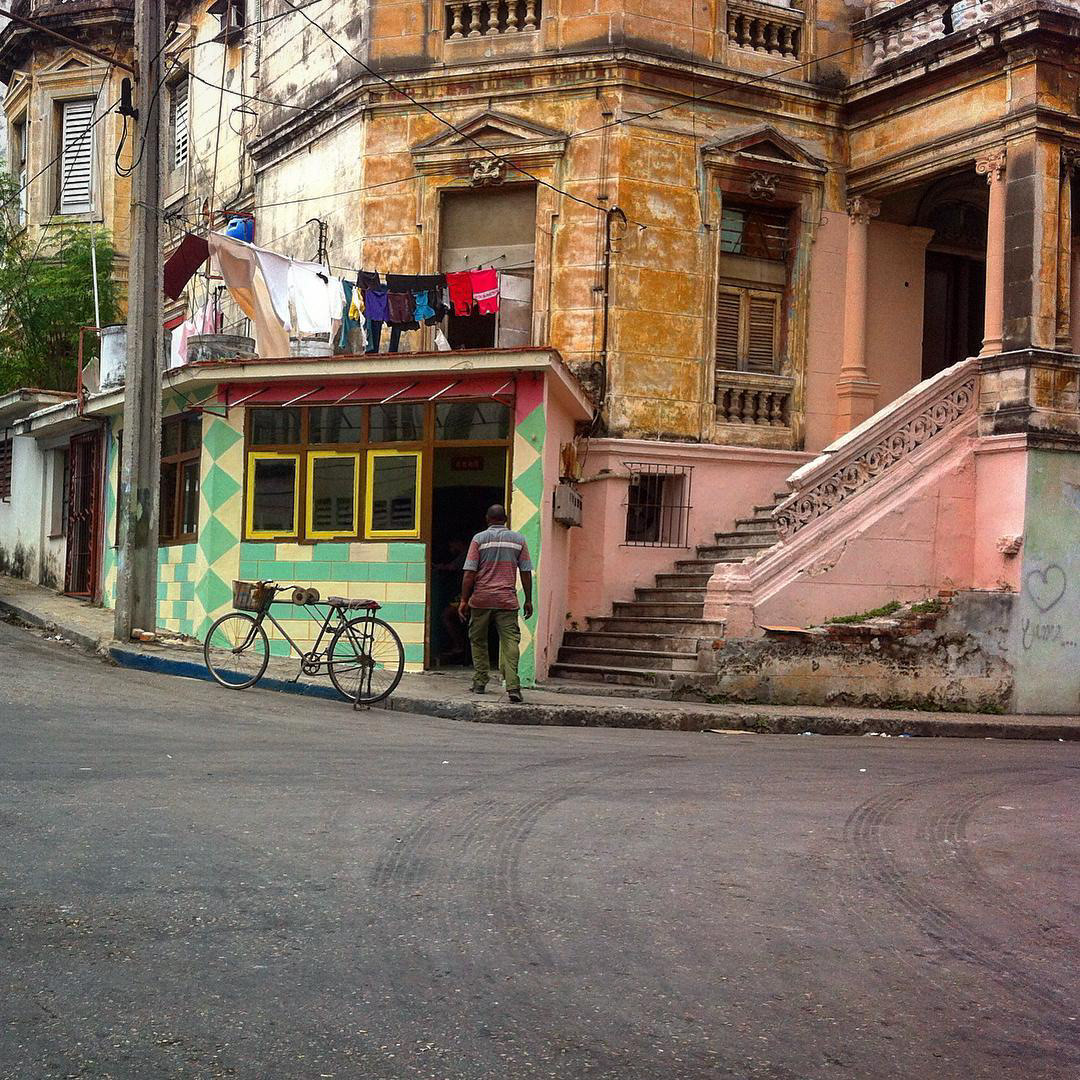 Day 3: We had made it to Parque John Lennon just before the 10min down pour, and were lucky to be able to grab shelter under a tree. The statue usually has glasses on, and is often guarded by a security guard... Before the rain he was wearing them.. After.. Not so much. It wasn't me I swear. We rented bicycles in Vendado, and zig-zag around until we stumbled upon this magicalness that my phone did not capture well. The road winded around this forested area for a few kms. It makes me sad we never made it to Vinales.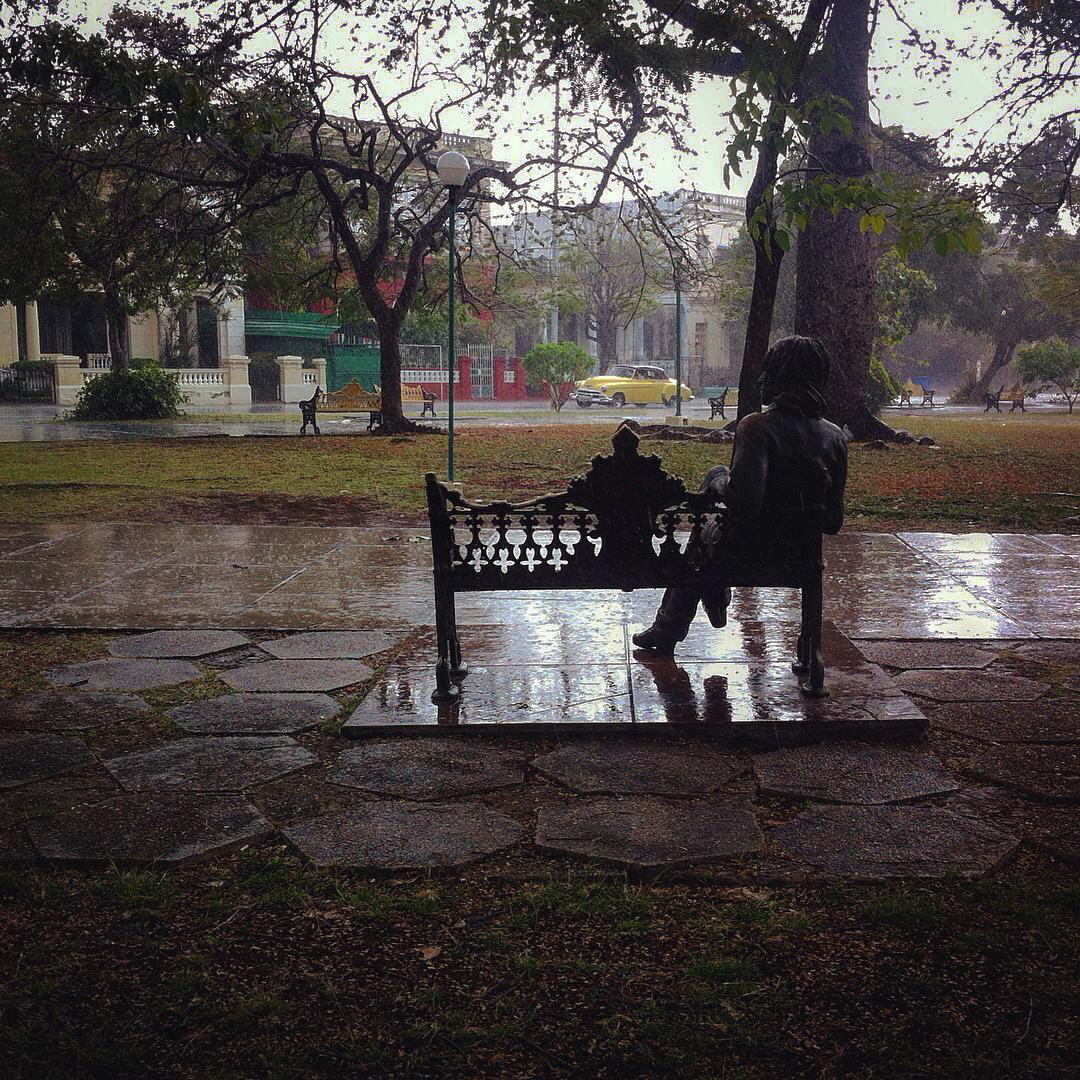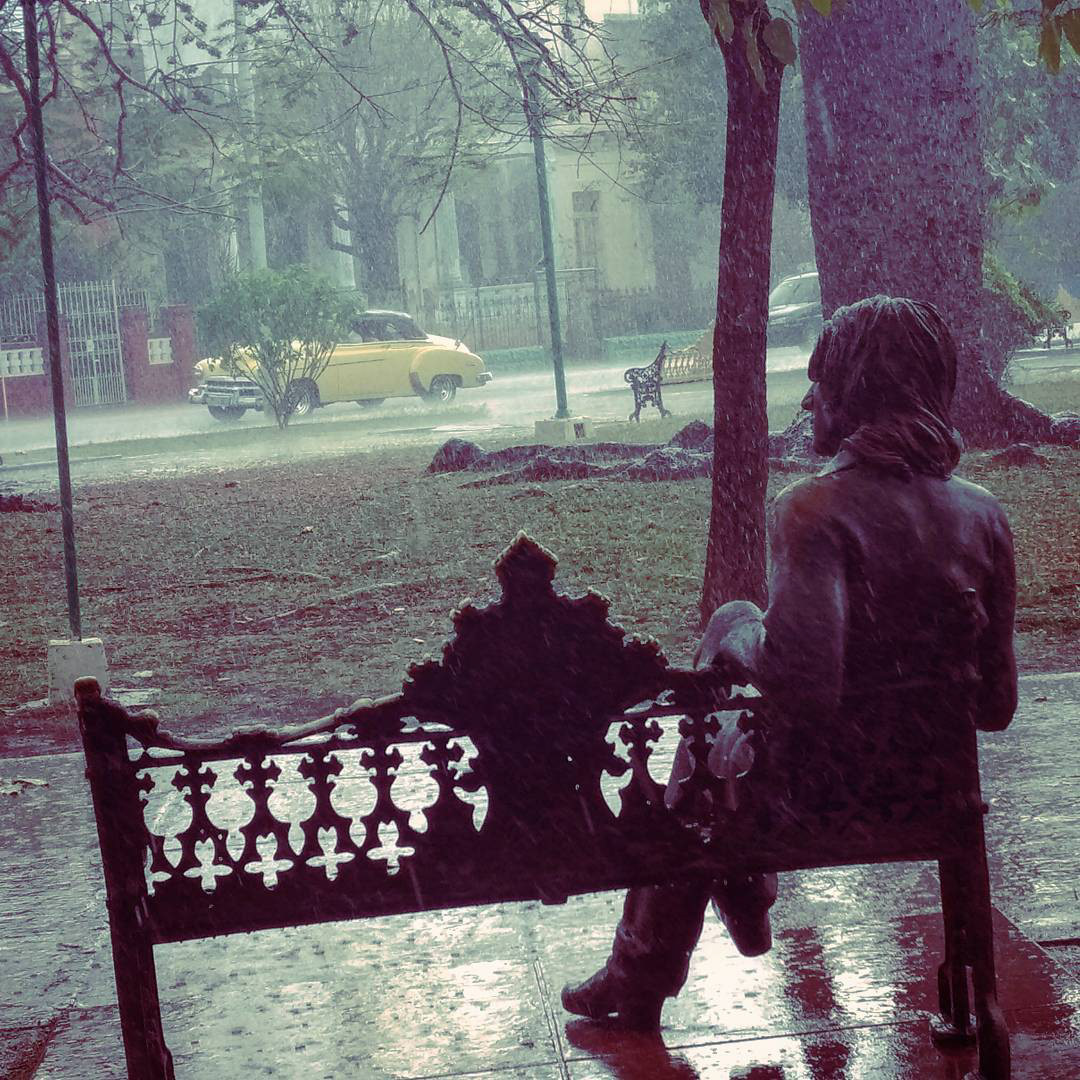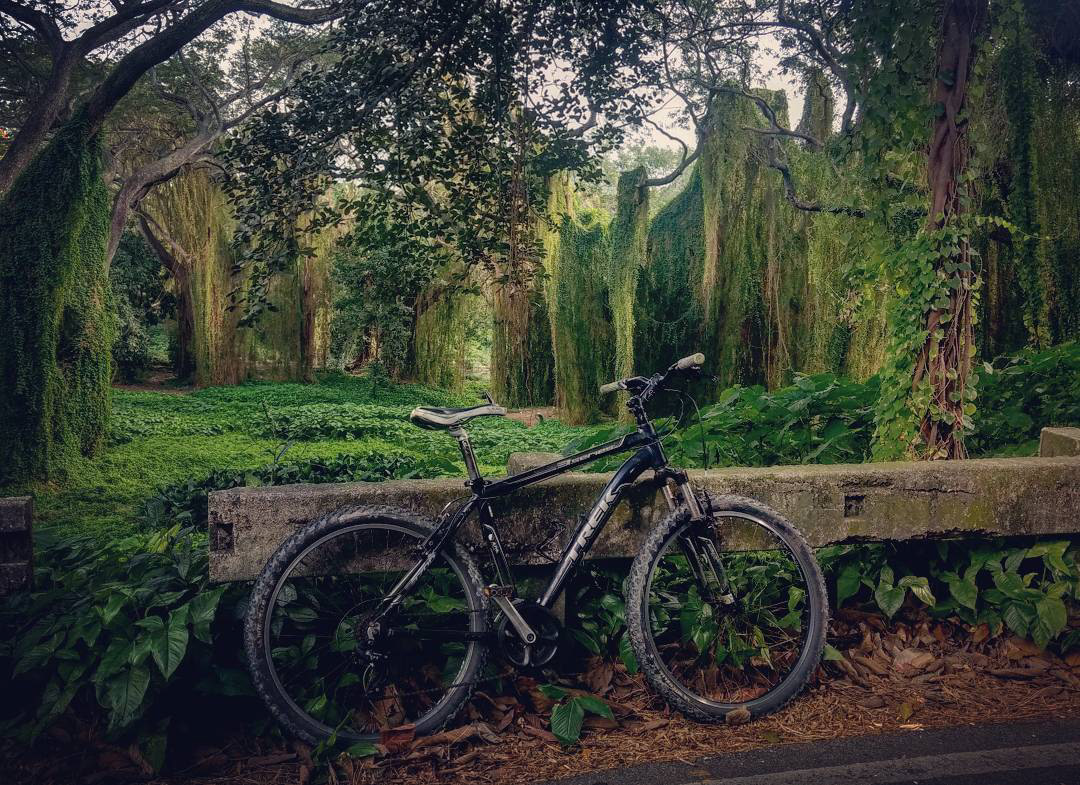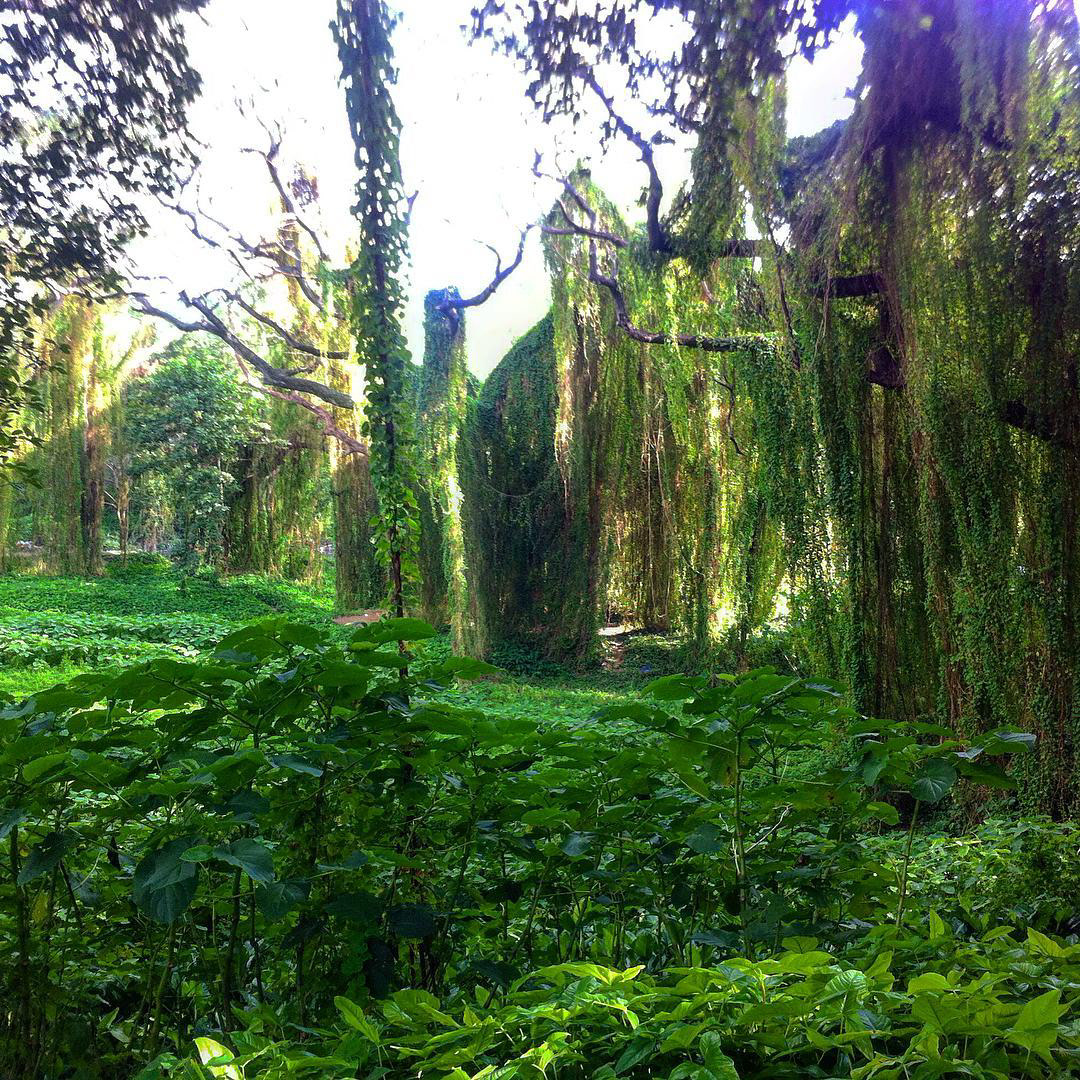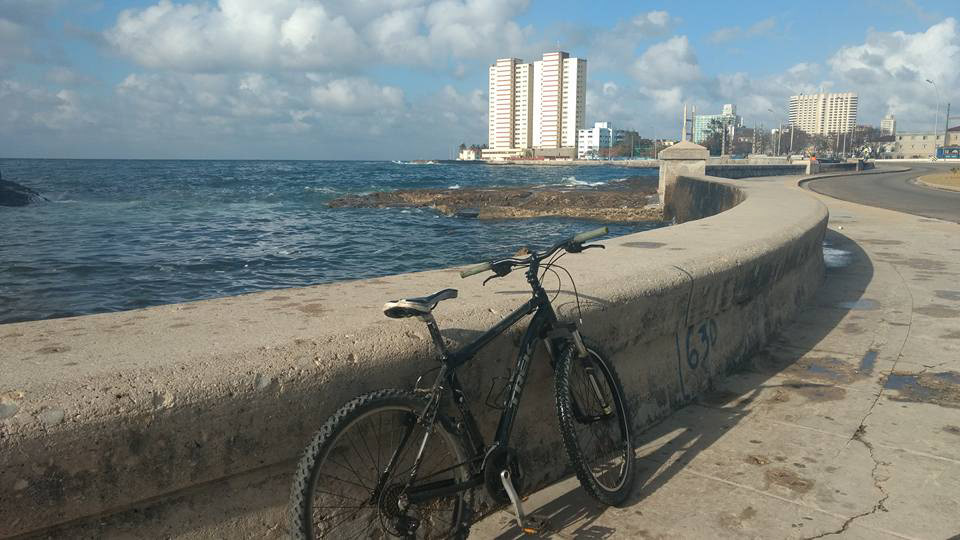 Day 3: After bike riding, we had a delicious mojito with the best view of the city in the background at El Cocerino.  I had read great things about this place, but it exceeded my expectation by a mile! If you are ever in town you have to check out Fabrica de Arte Cubano. It's a mix of art gallery and night club. The only problem about being in one end of the city and staying in the other is it's a much longer walk back. Thankfully you have the Malecon, which is buzzing at 1am with people. And plenty of spots to hangout.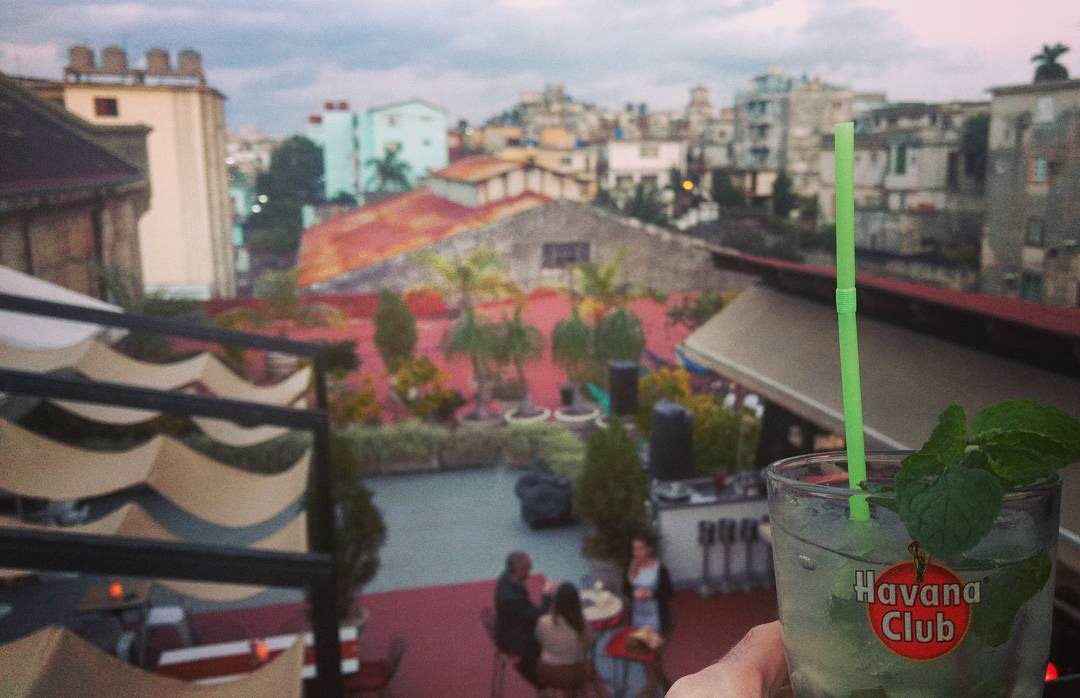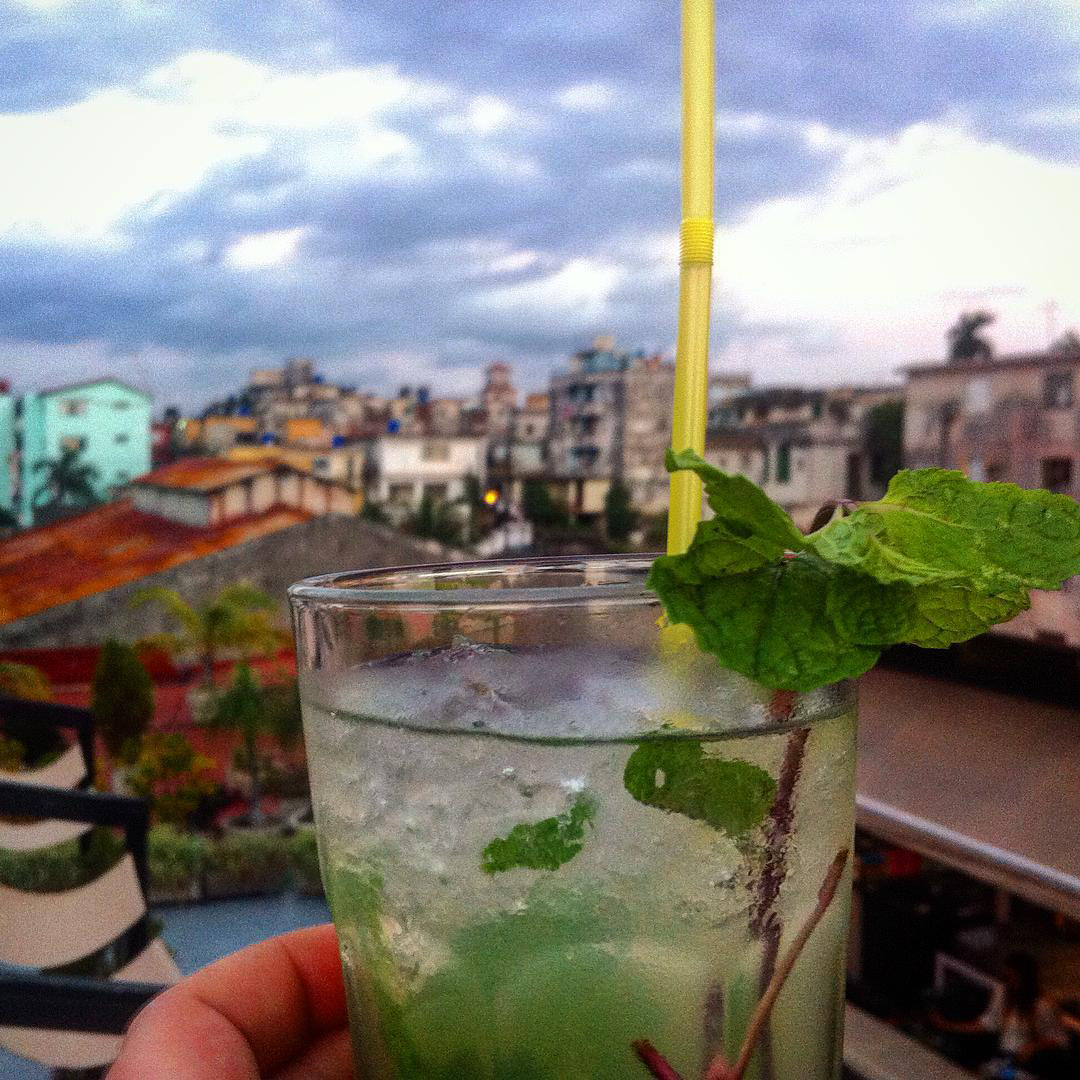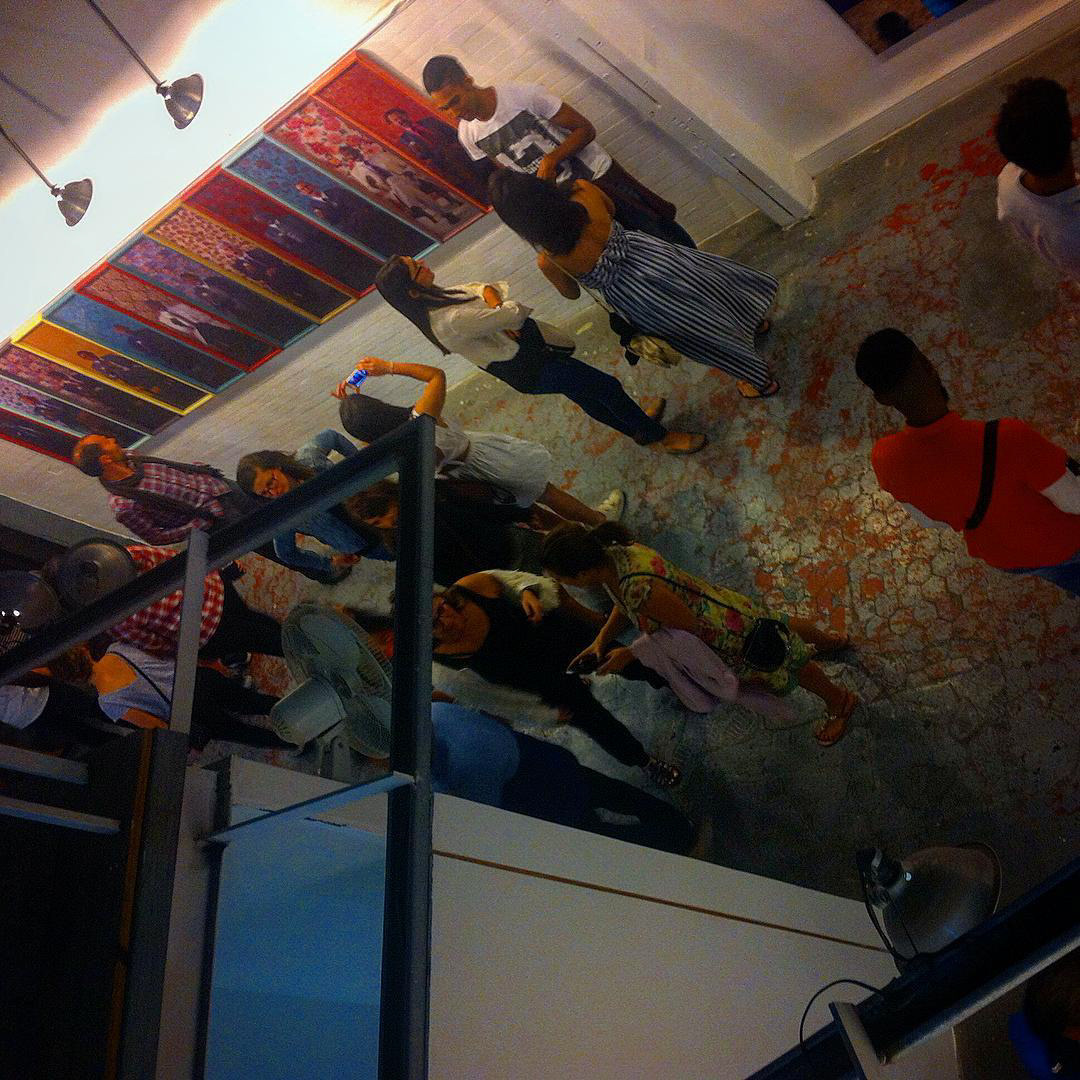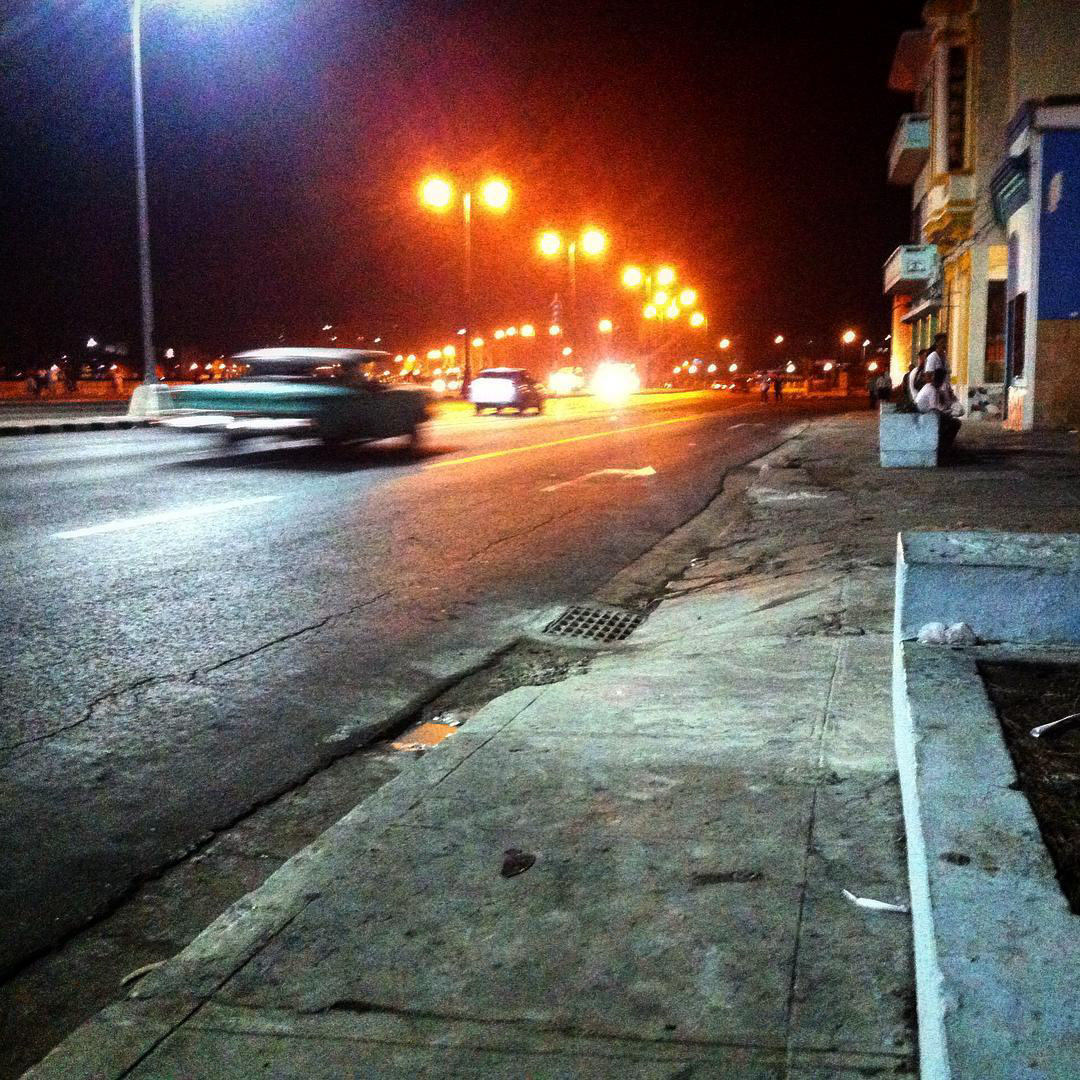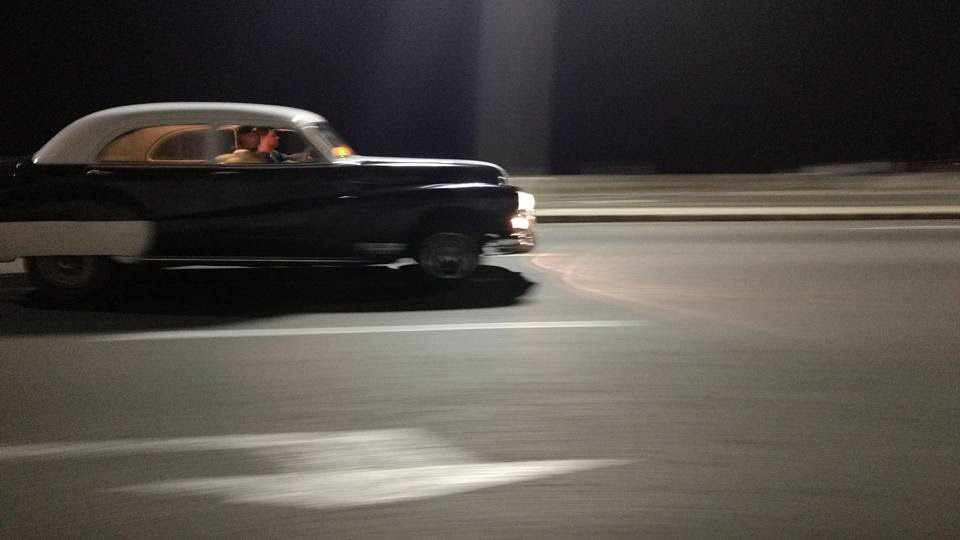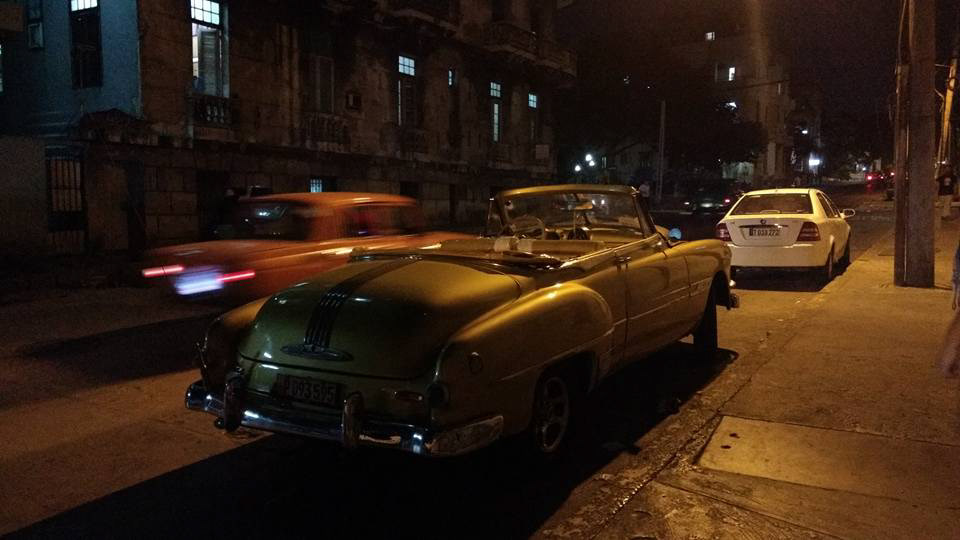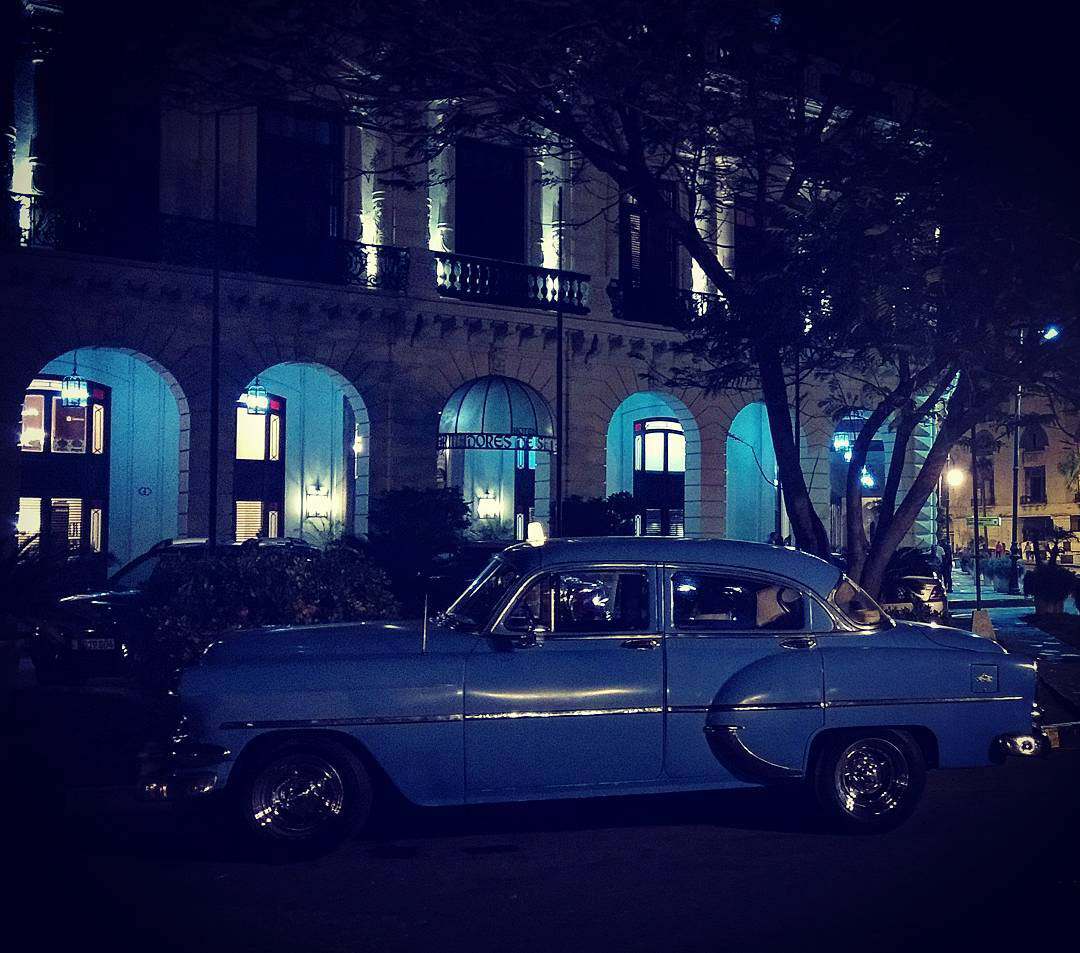 Day 4: I was lucky to be invited along on Scott's airbnb experience - which involved spending the day 
@dayronrobles1
farm. These are his cute little piglets. we got to experience a little bit of farm life, just 30 minutes outside of Havana. Overall it reminded me of Norfolk County - just more tropical. ;)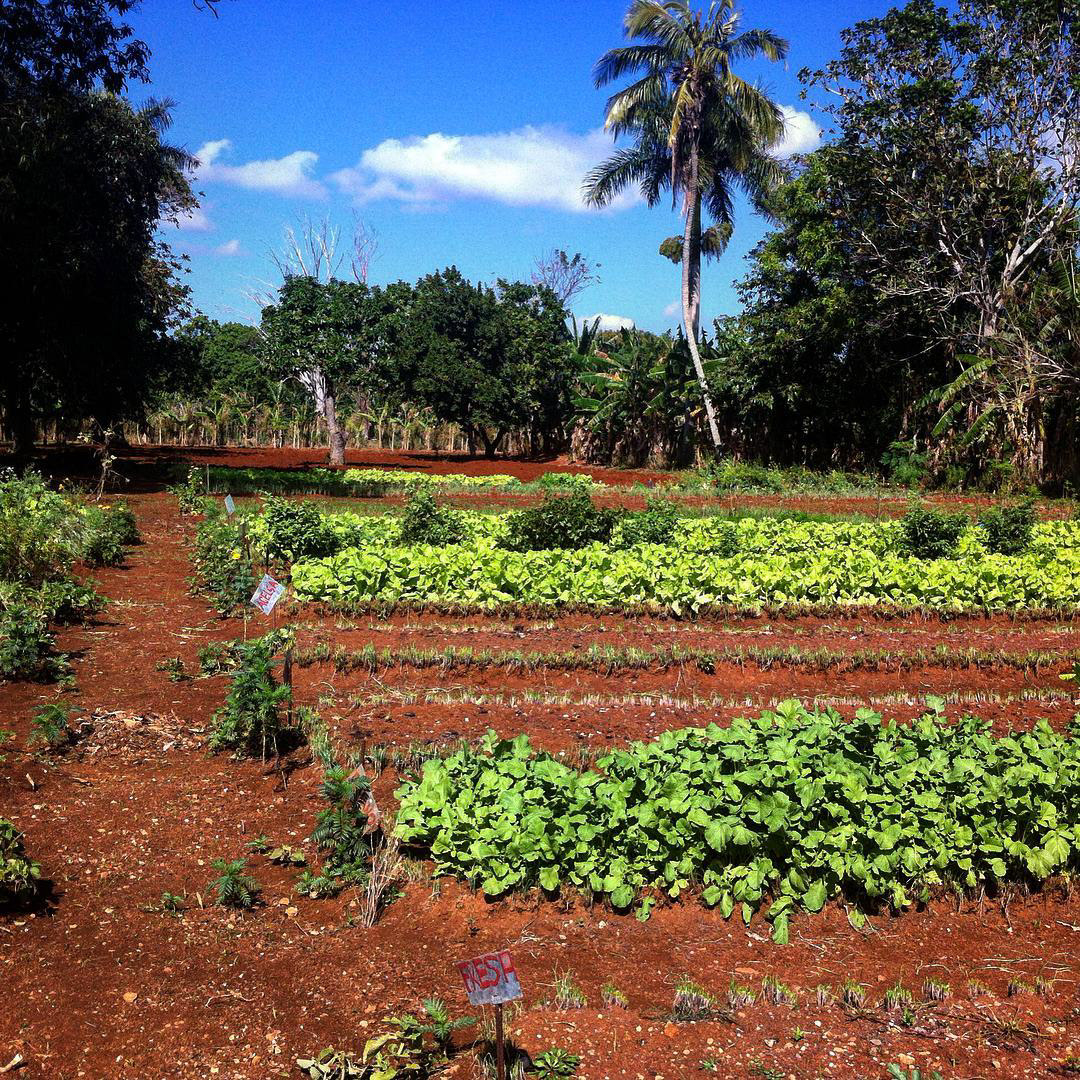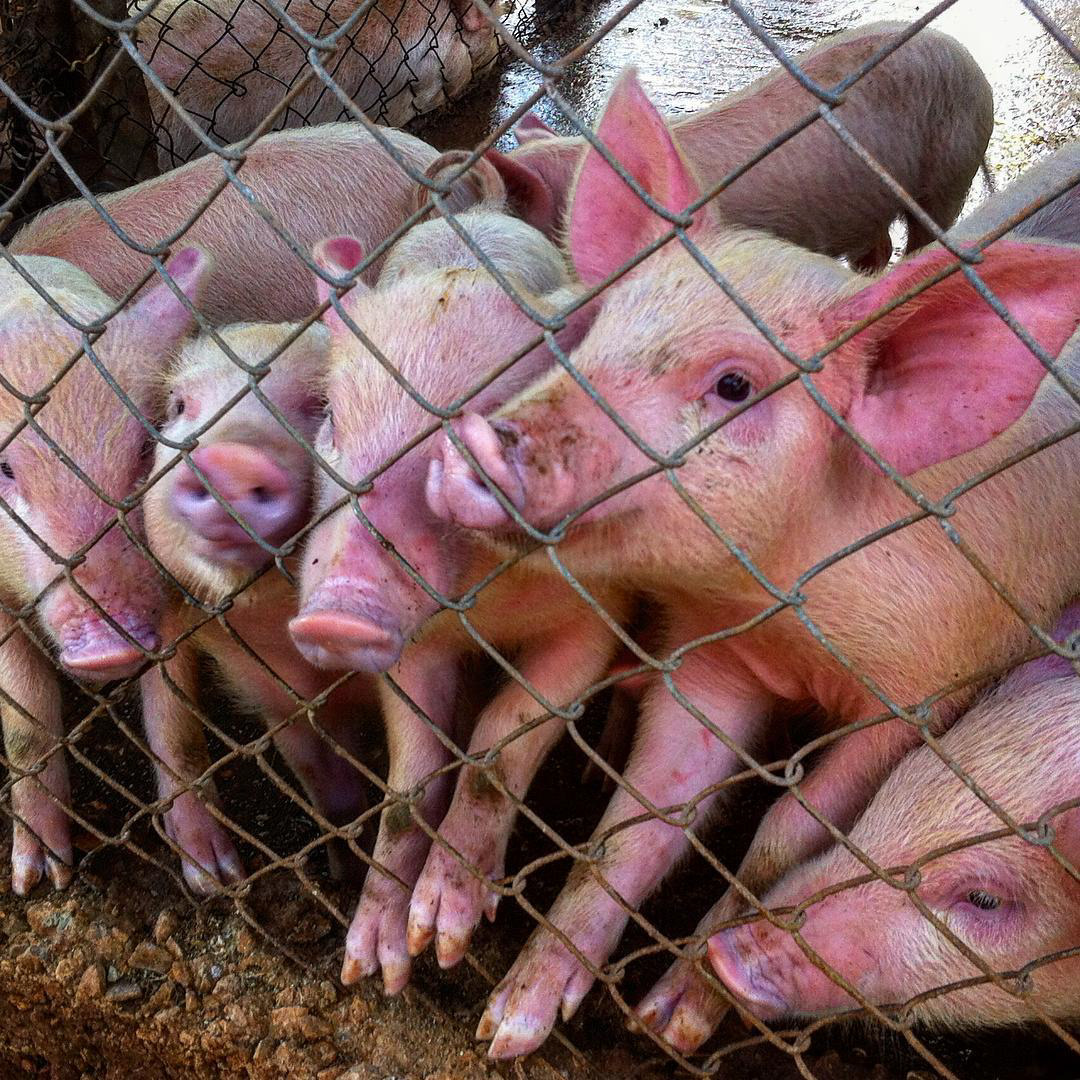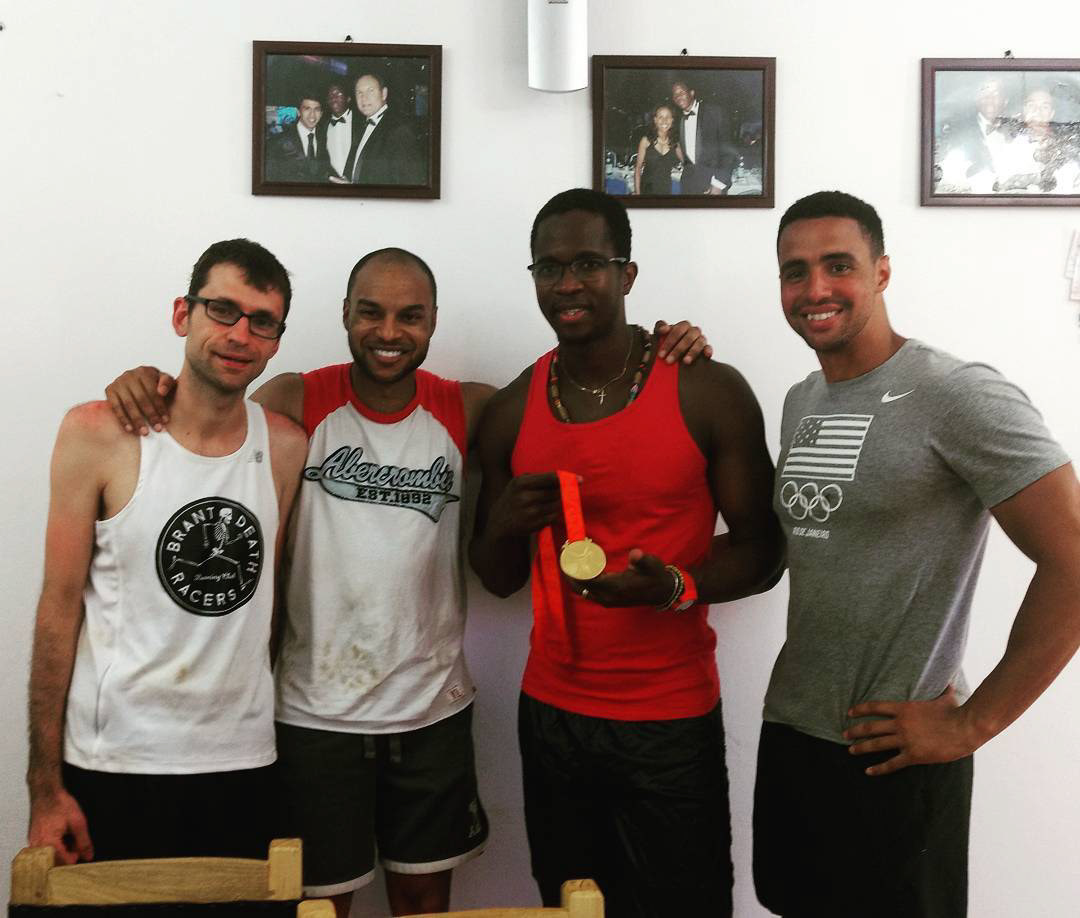 Day 5: We explored, and learned at the museum of the revolution. It's crazy how much they kept and tracked during those years... The last day of wondering the streets of Havana. It was simply bitter sweet.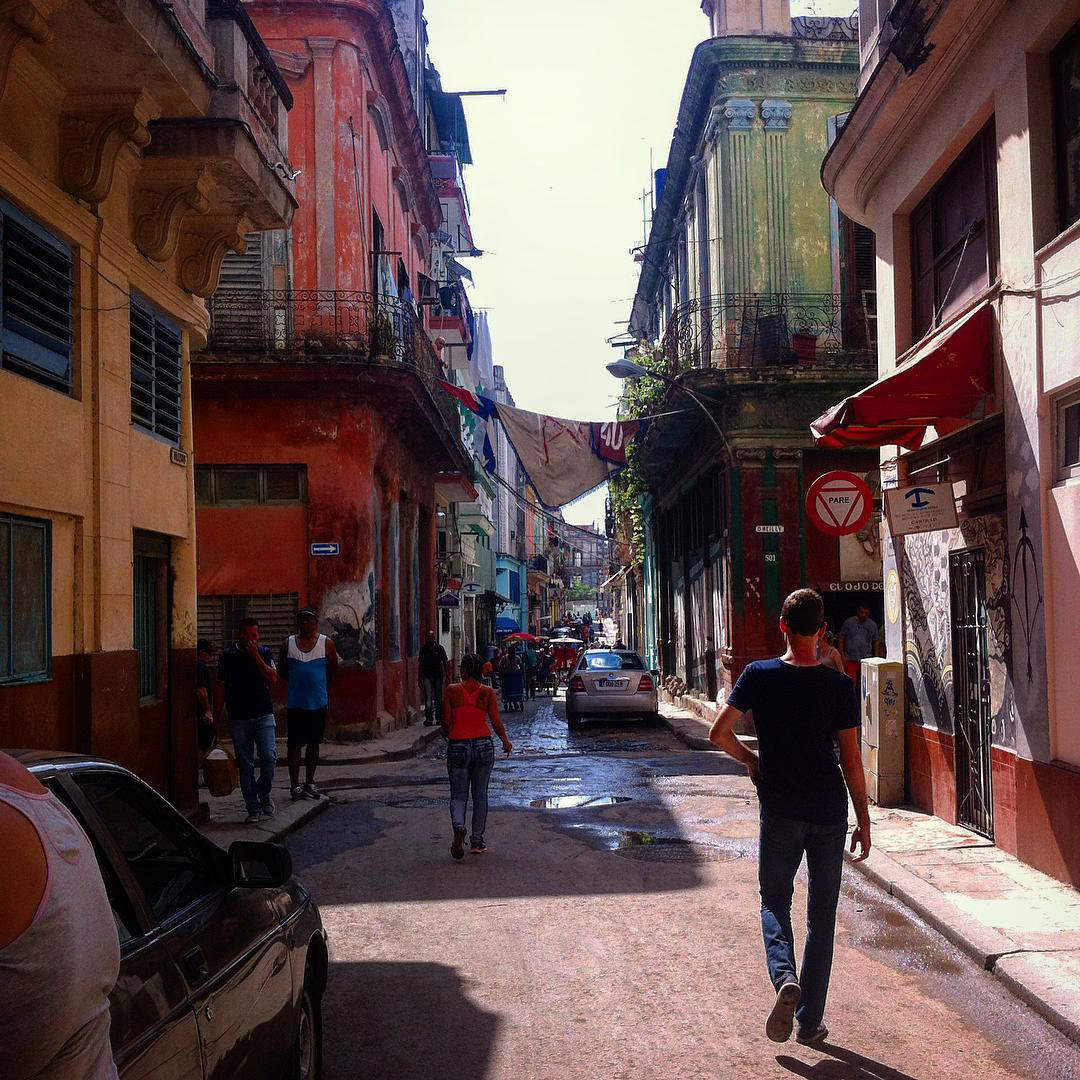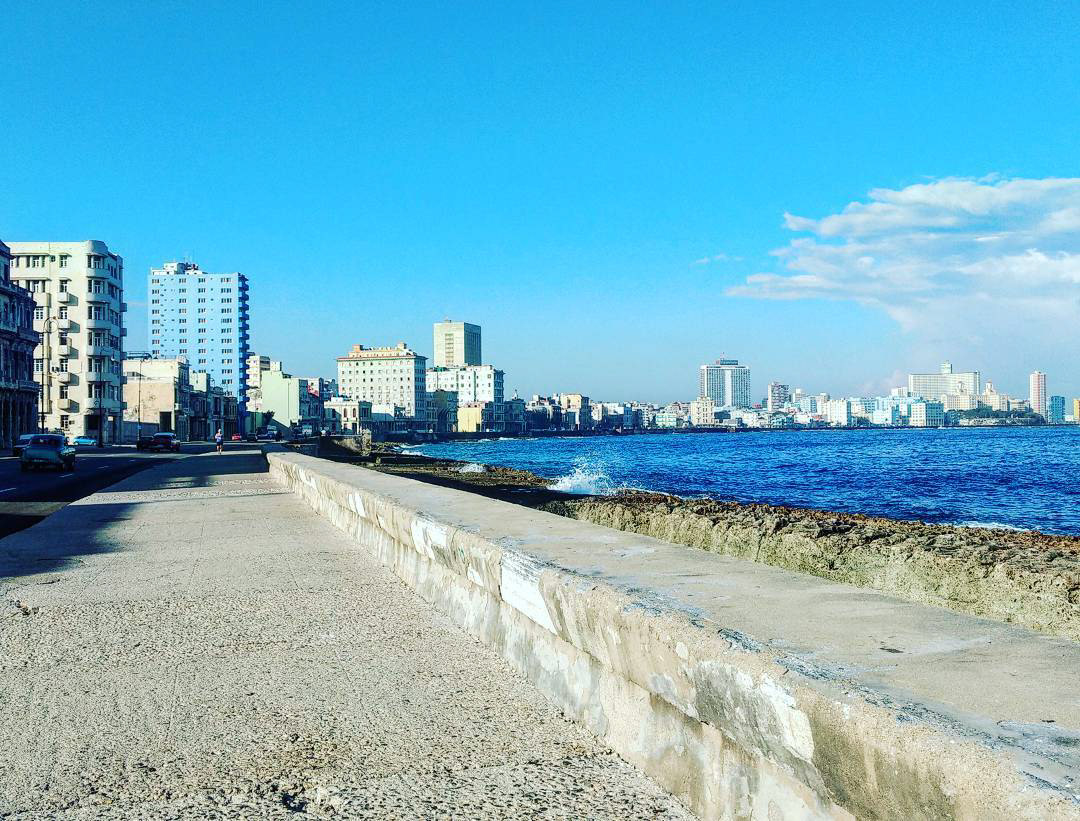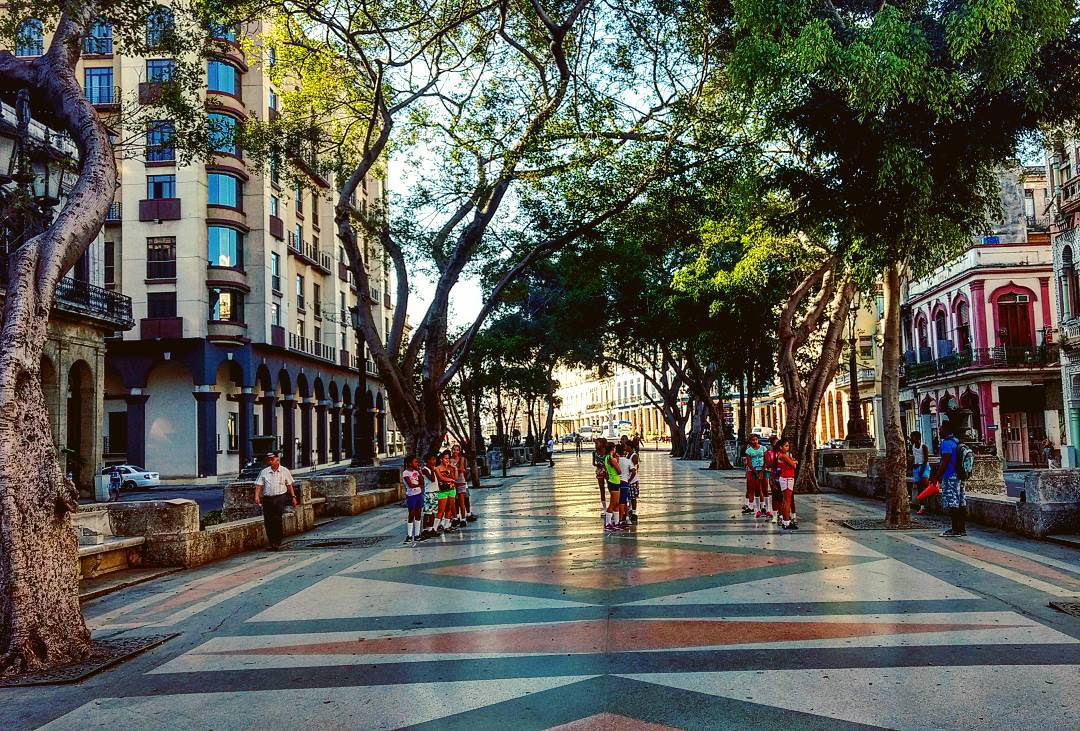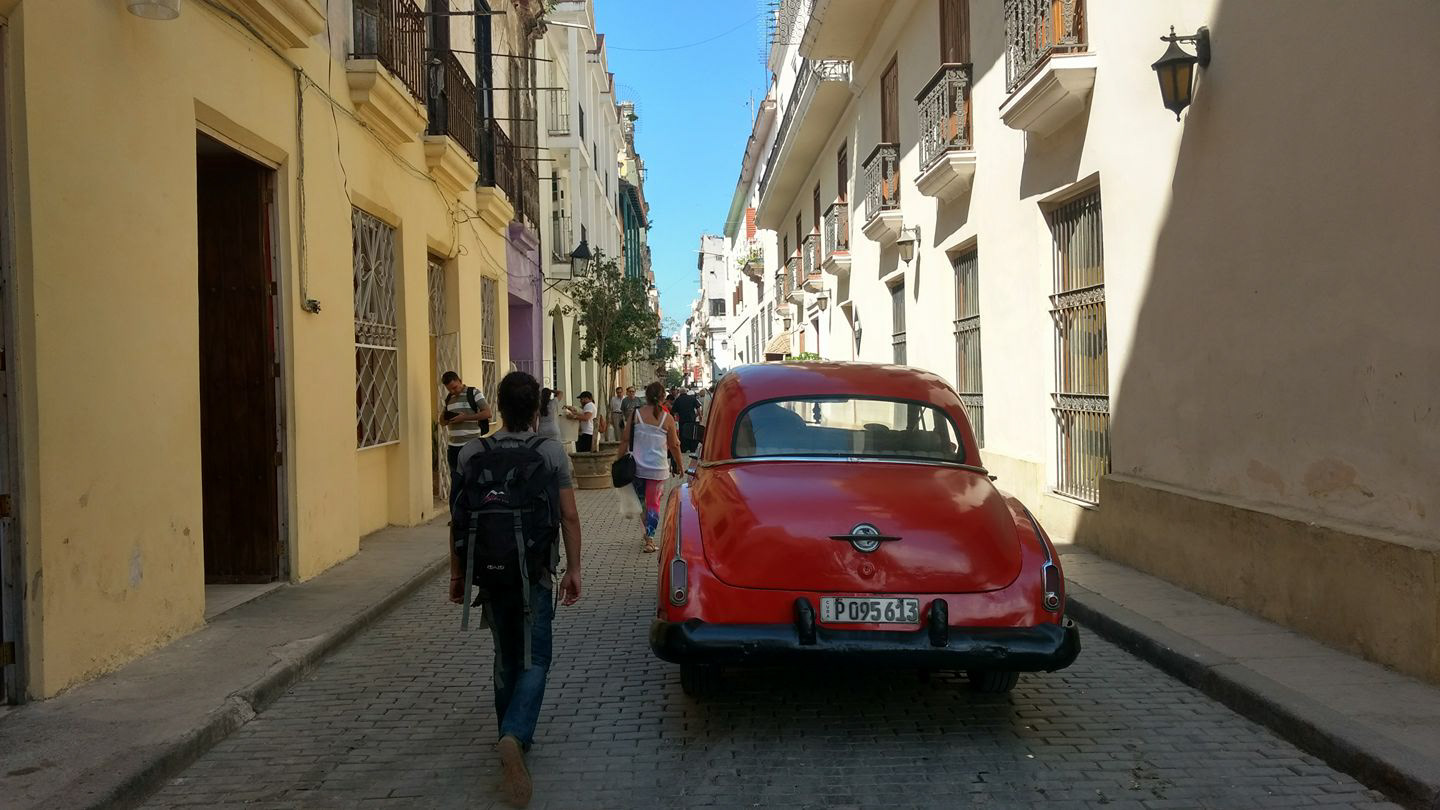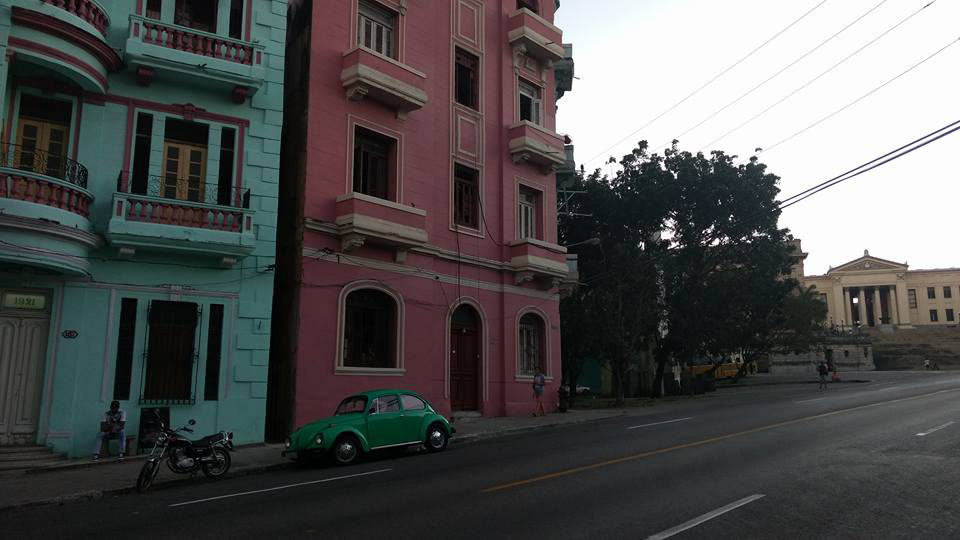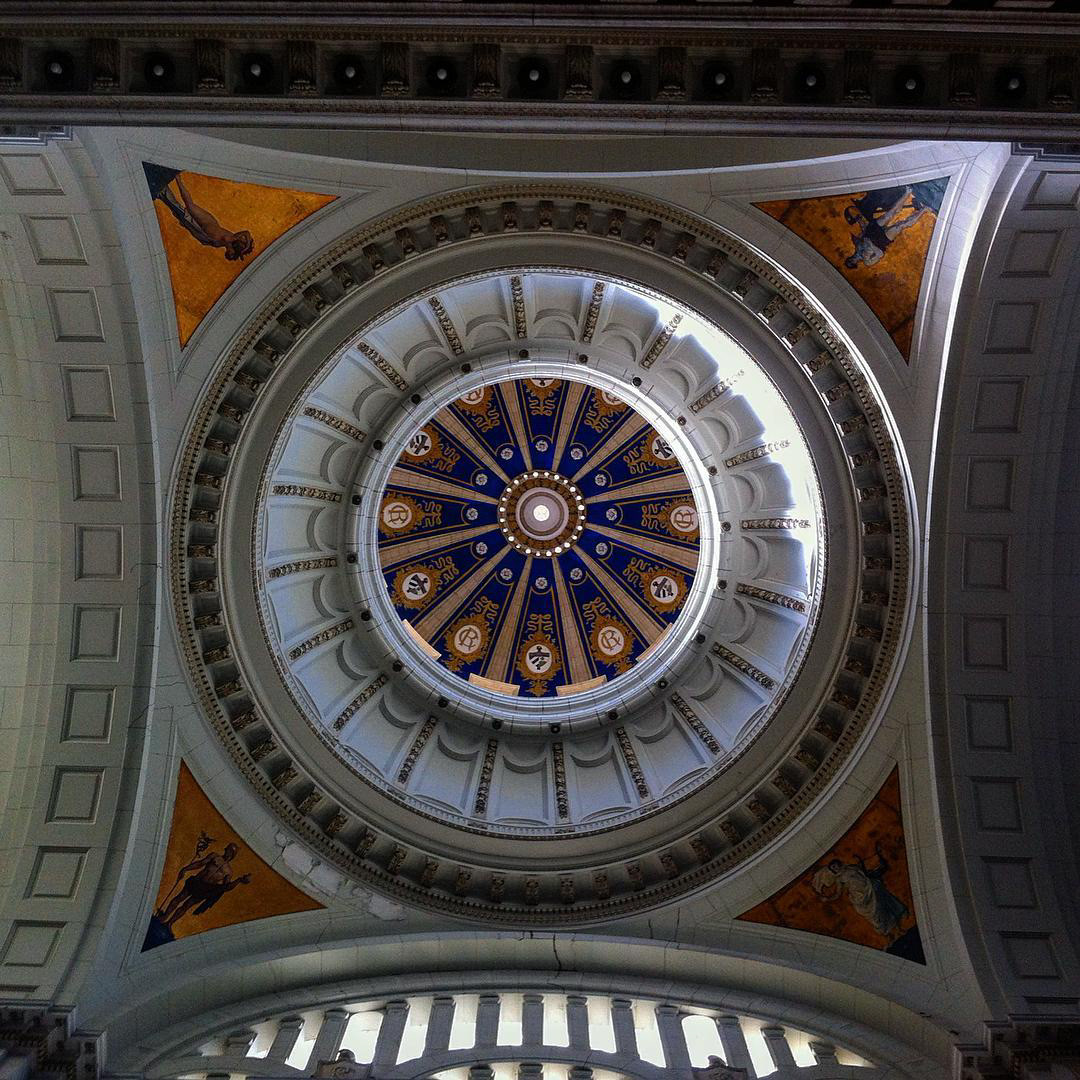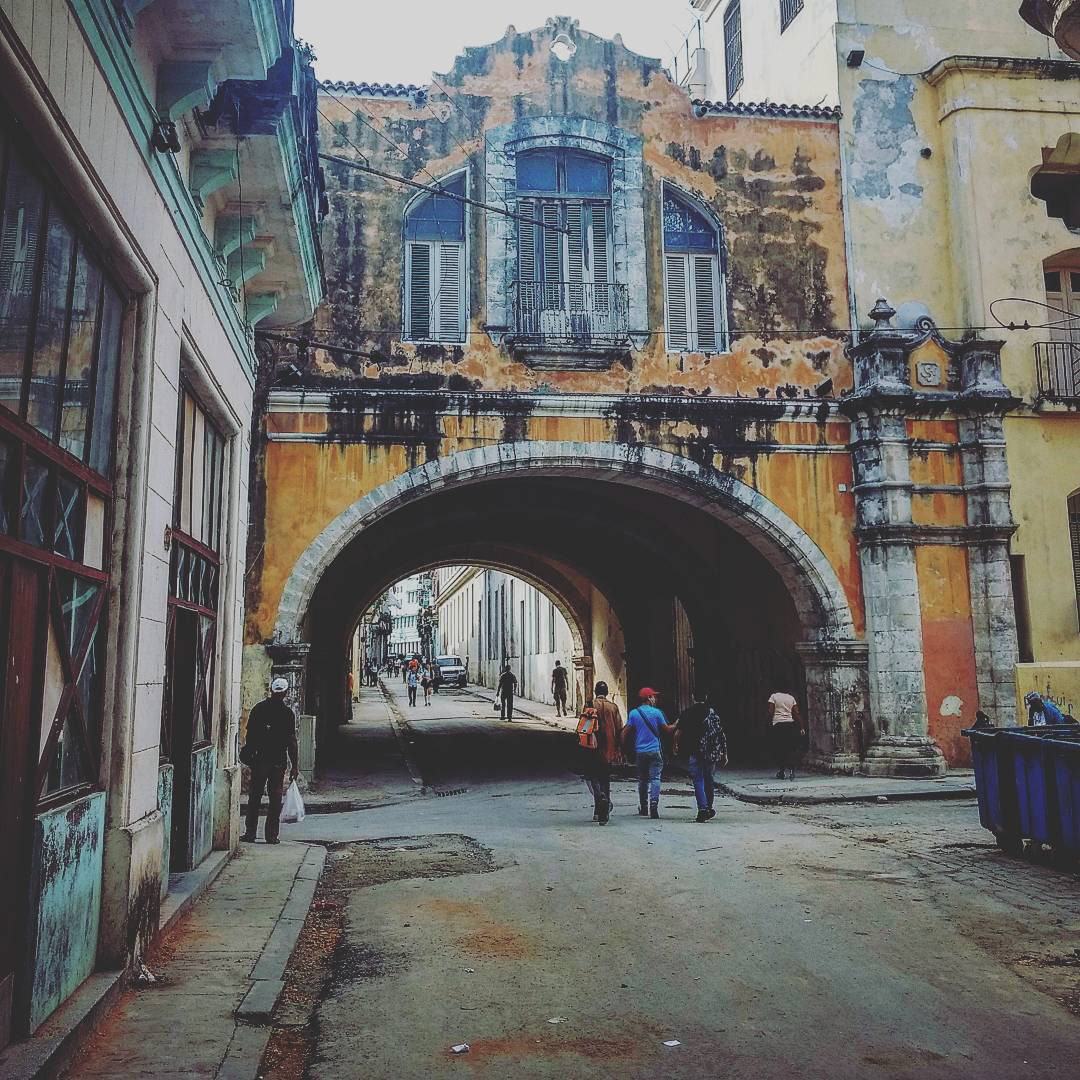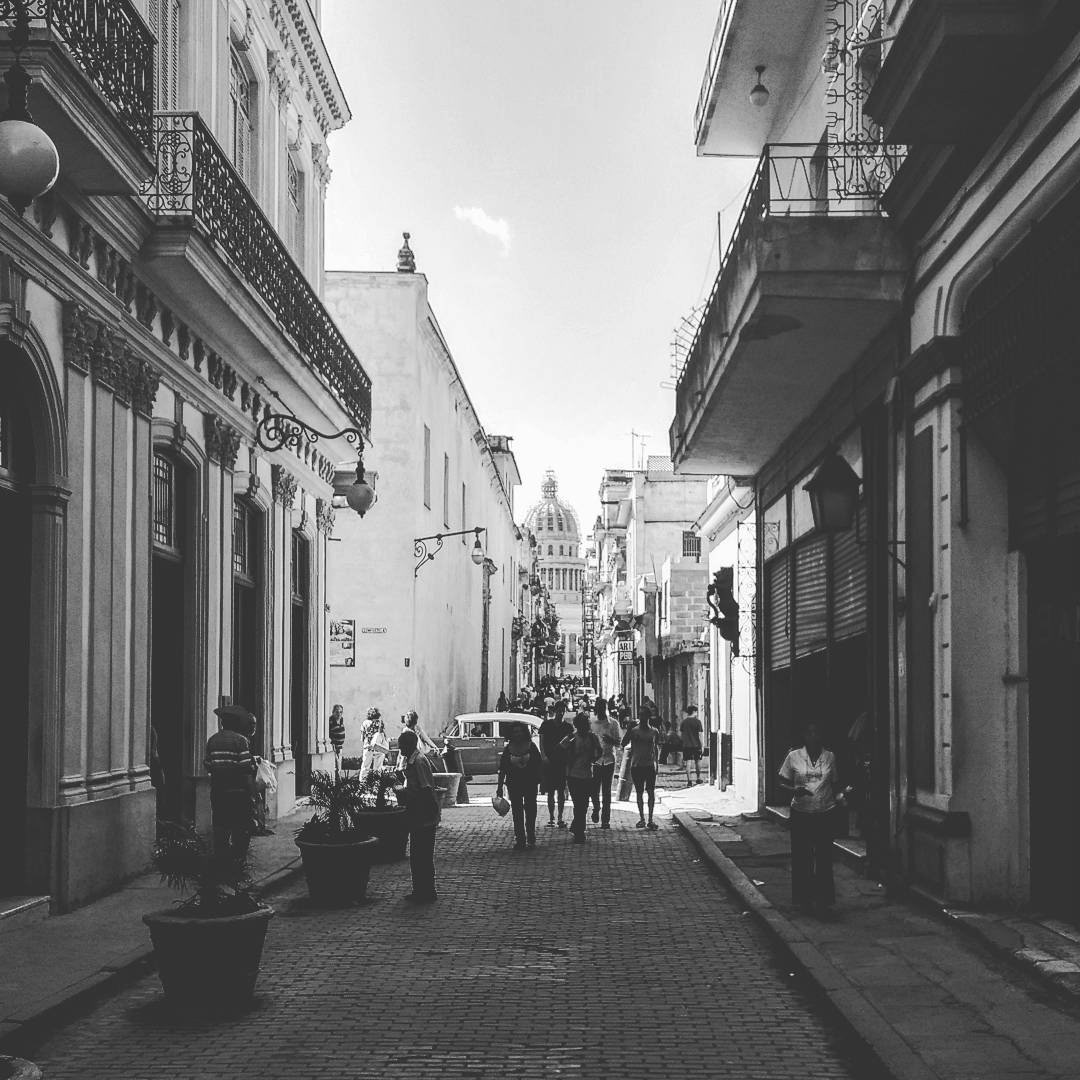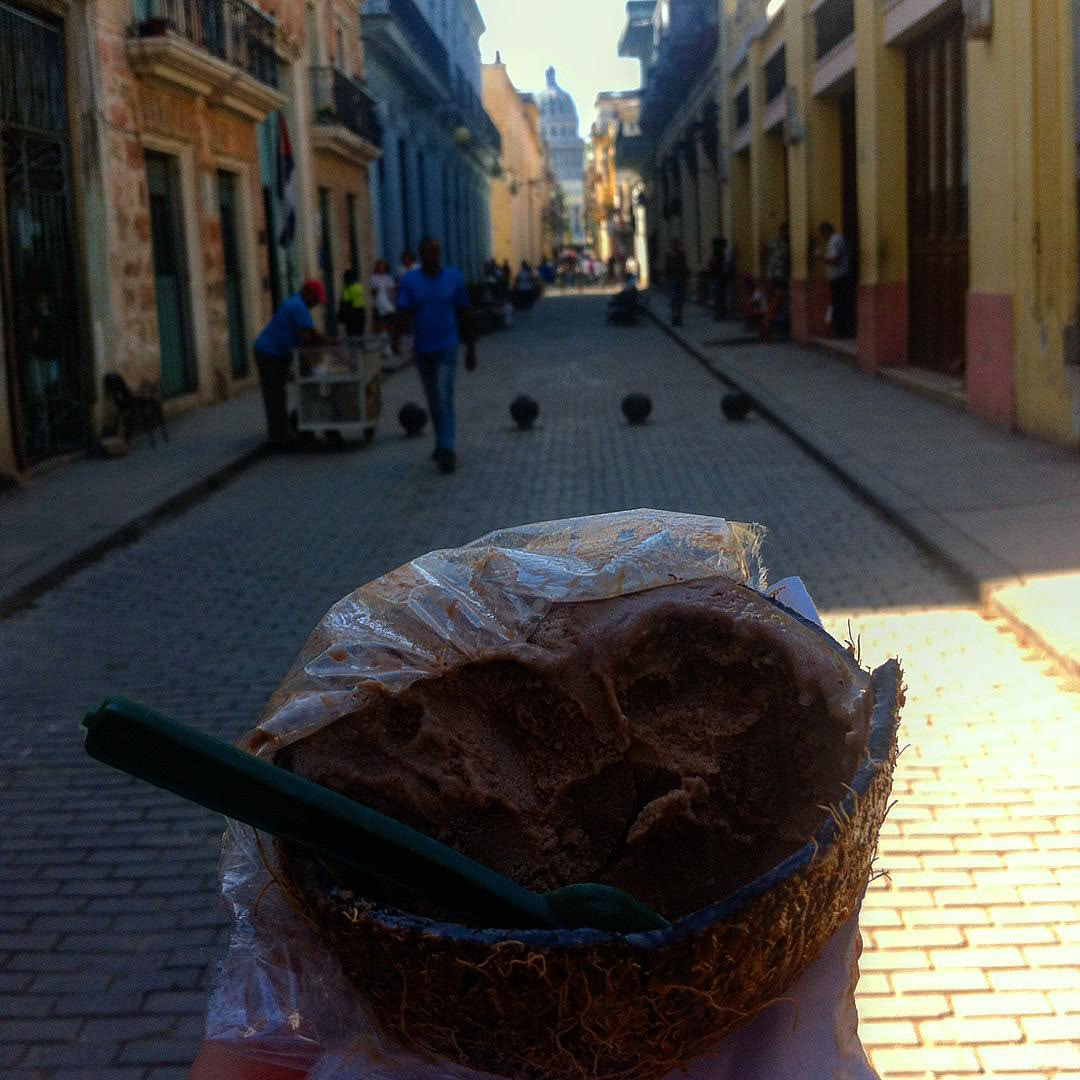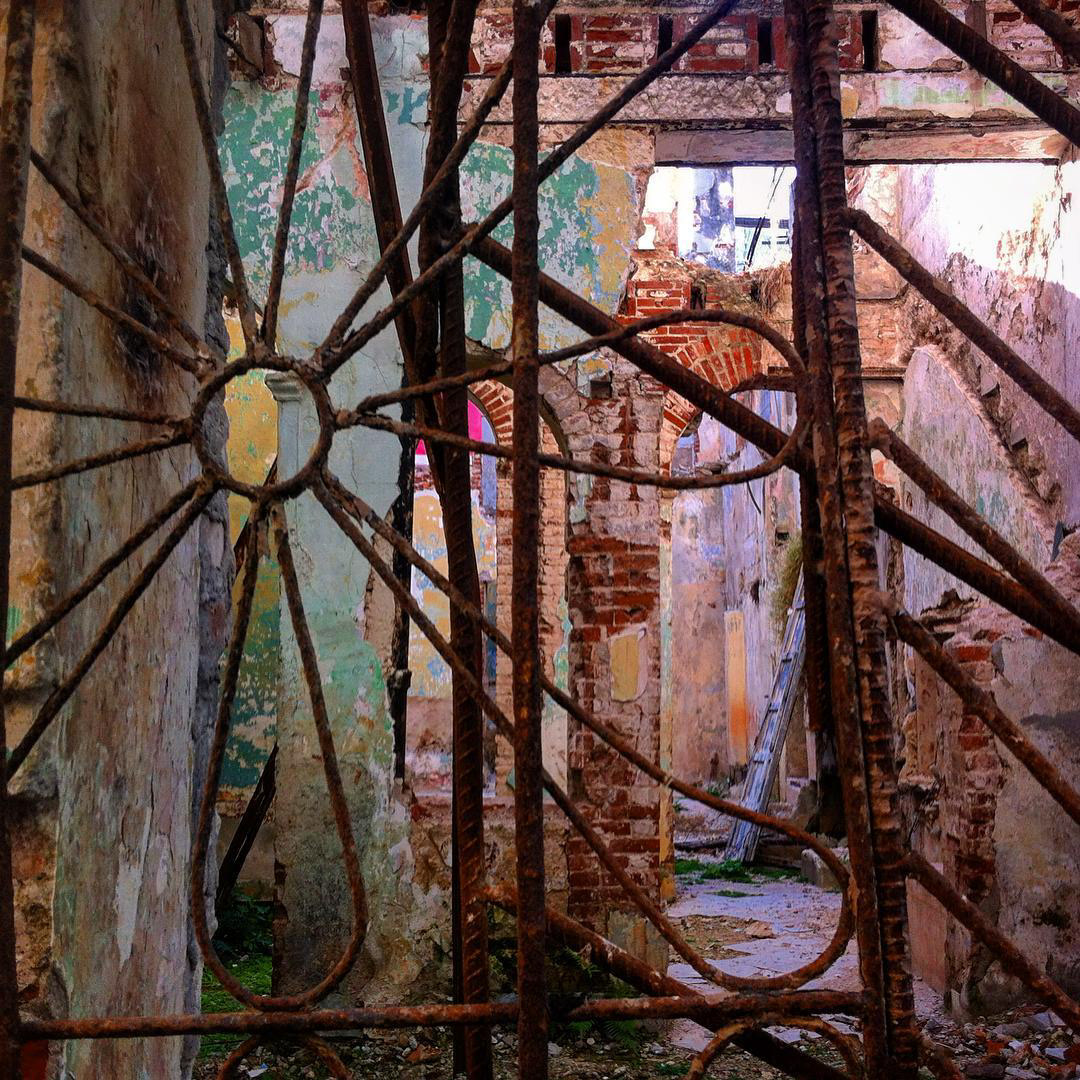 Day 5: since it was our last day, it meant more rooftops and more drinks... Like piñacoldas out of pineapples at Hotel Ambos Mundos, and of course seeing Hemingways room there as well.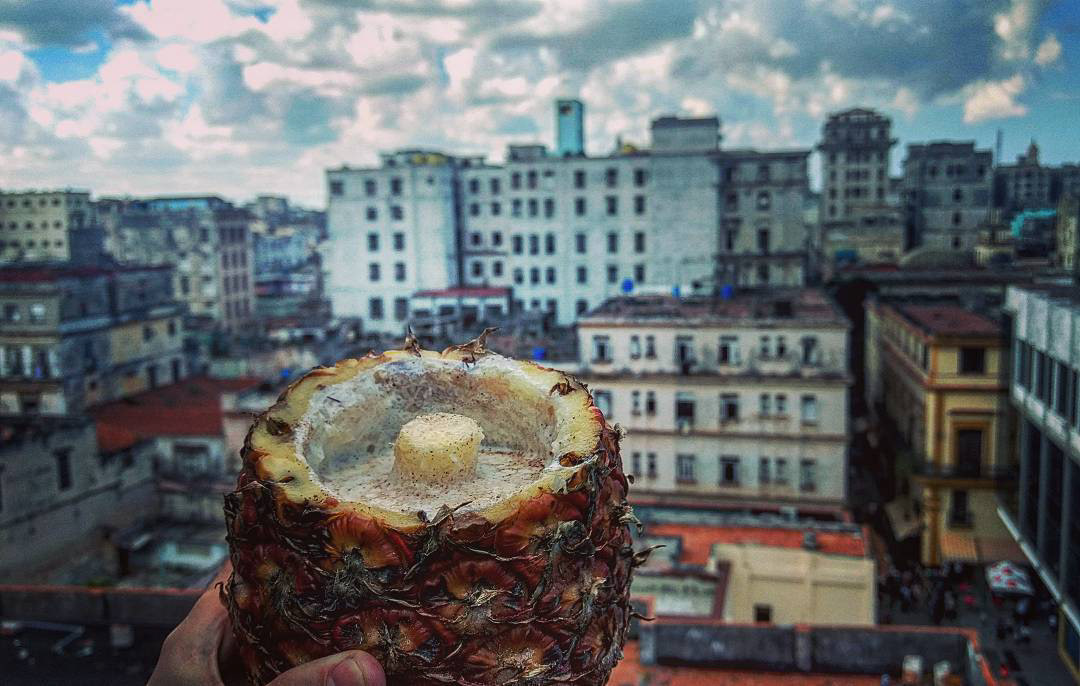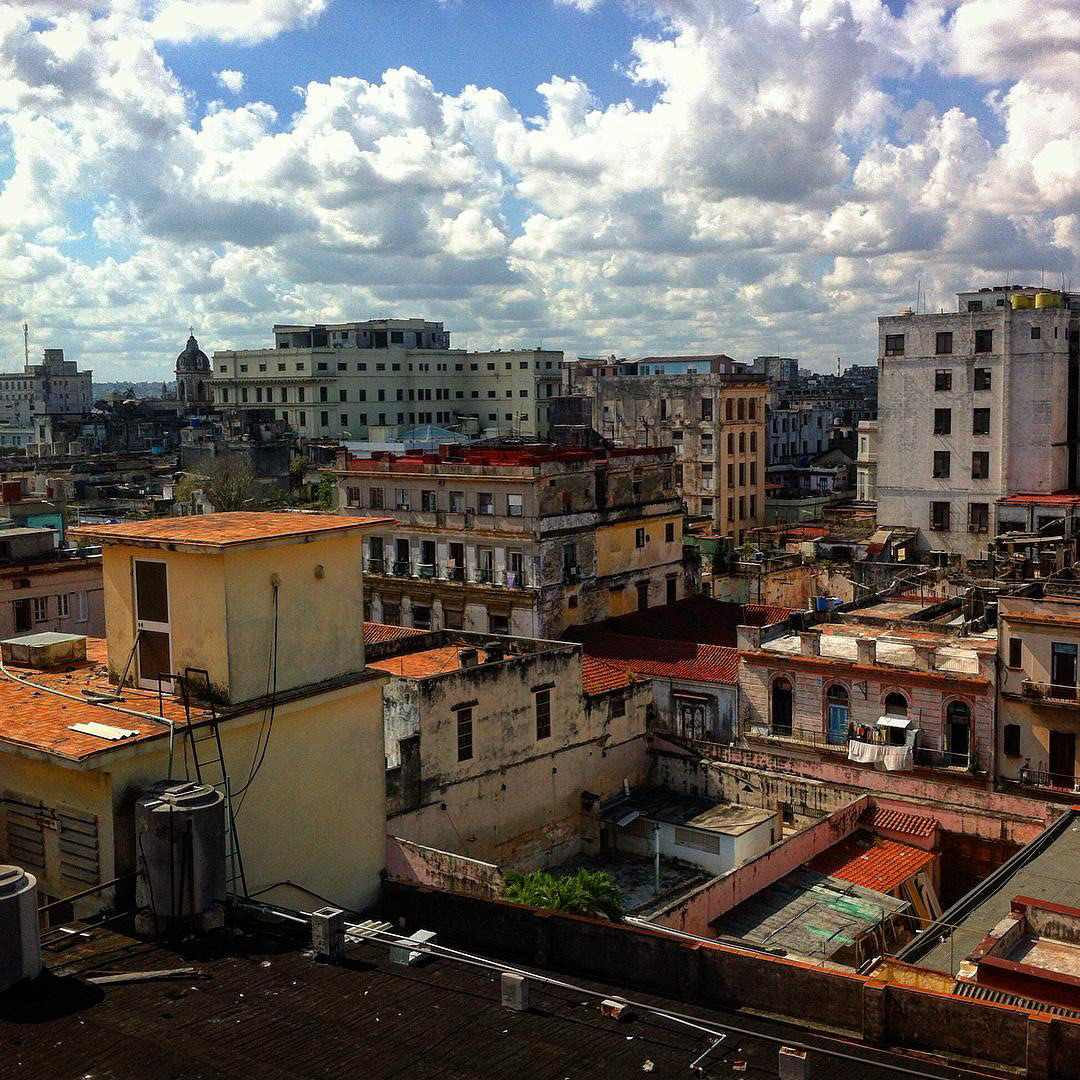 Day 6: Our last morning in Cuba. I also try to see at least one sunrise in whatever new place I'm in. It's usually a time of reflection. This was maybe not the best sunrise, but it will certainly be a memorable one. Saying goodbye to what can only be described as an incredible trip that was way too short.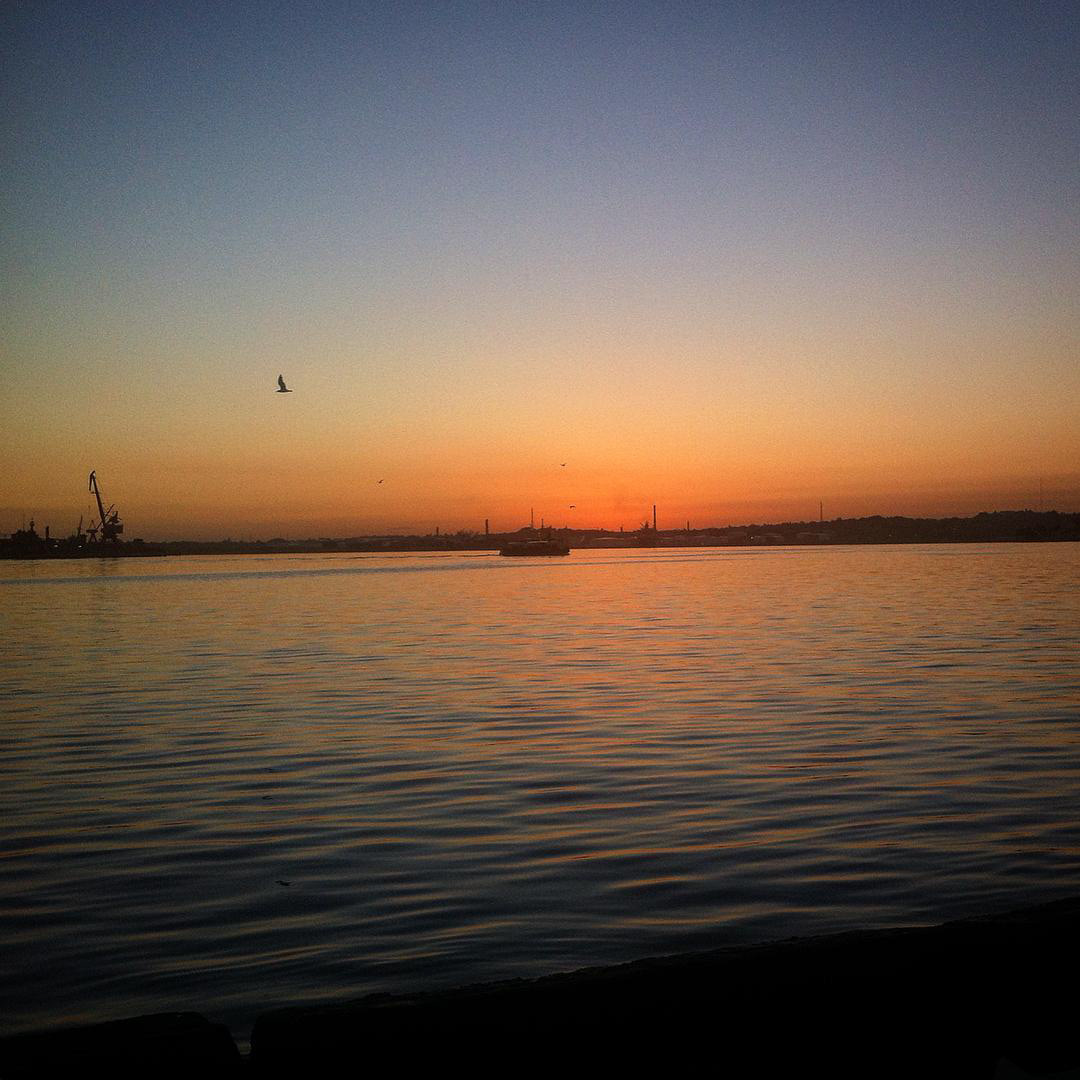 Goodbye Cuba. 
Thanks for following along, and reminicing about my trip with me. If you get the chance to go, I'd highly recommend it.