Our first look at the island of Sao Miguel in the Azores this morning. This was taken from the side of the road once we got out of the city. Be prepared to see all the photos over the next 22 days ;)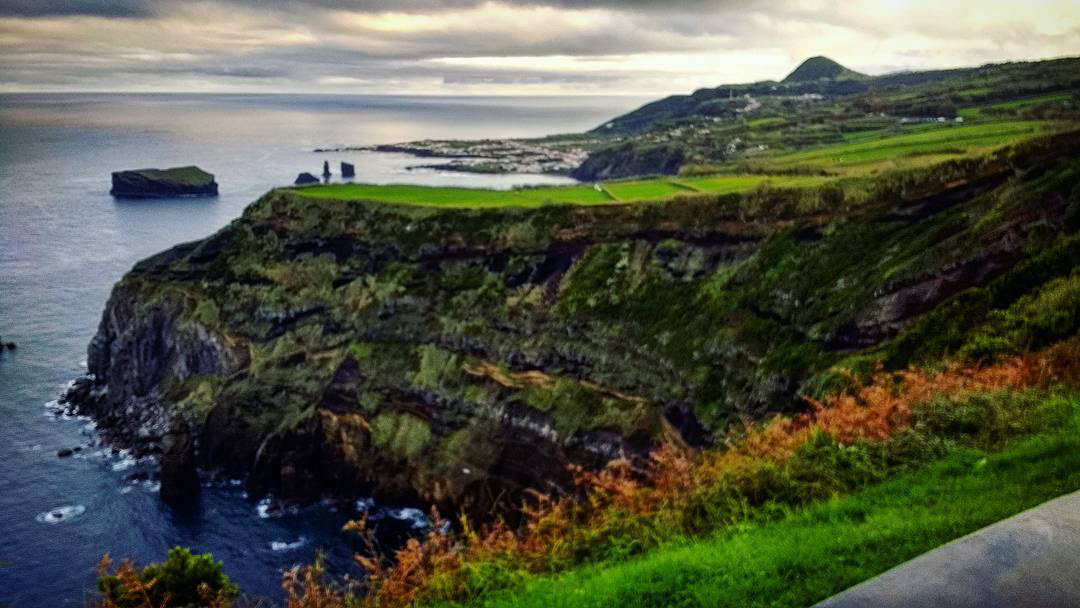 We stumbled upon an abandoned hotel.. it said do not enter, but how could we not?!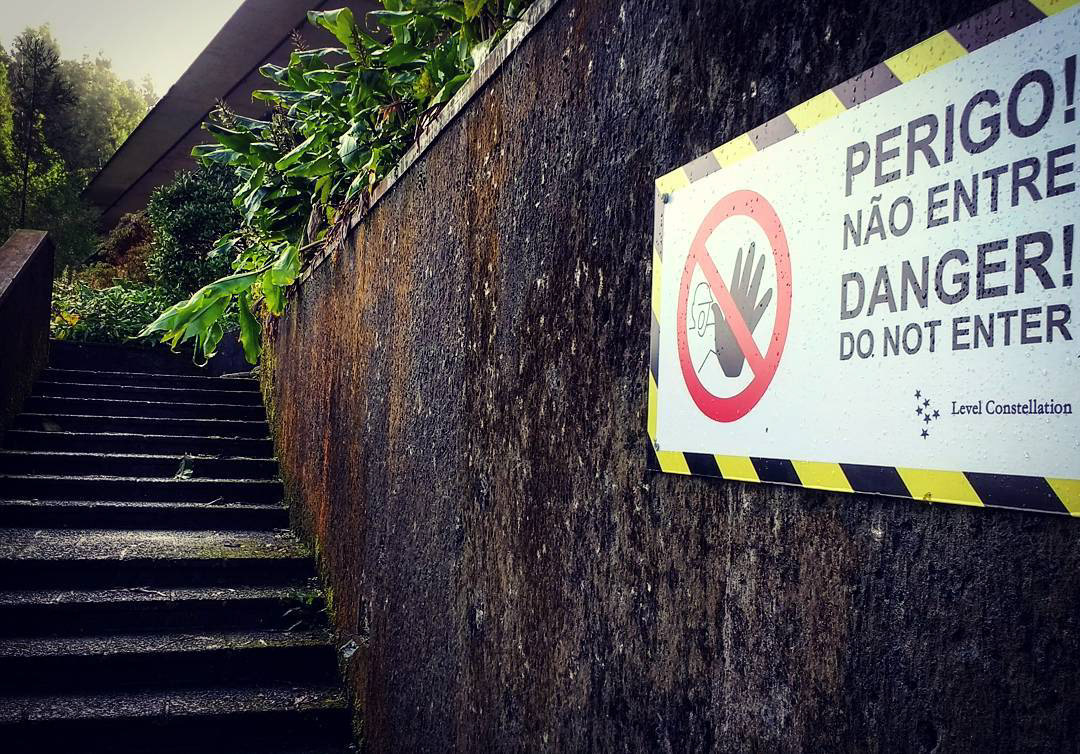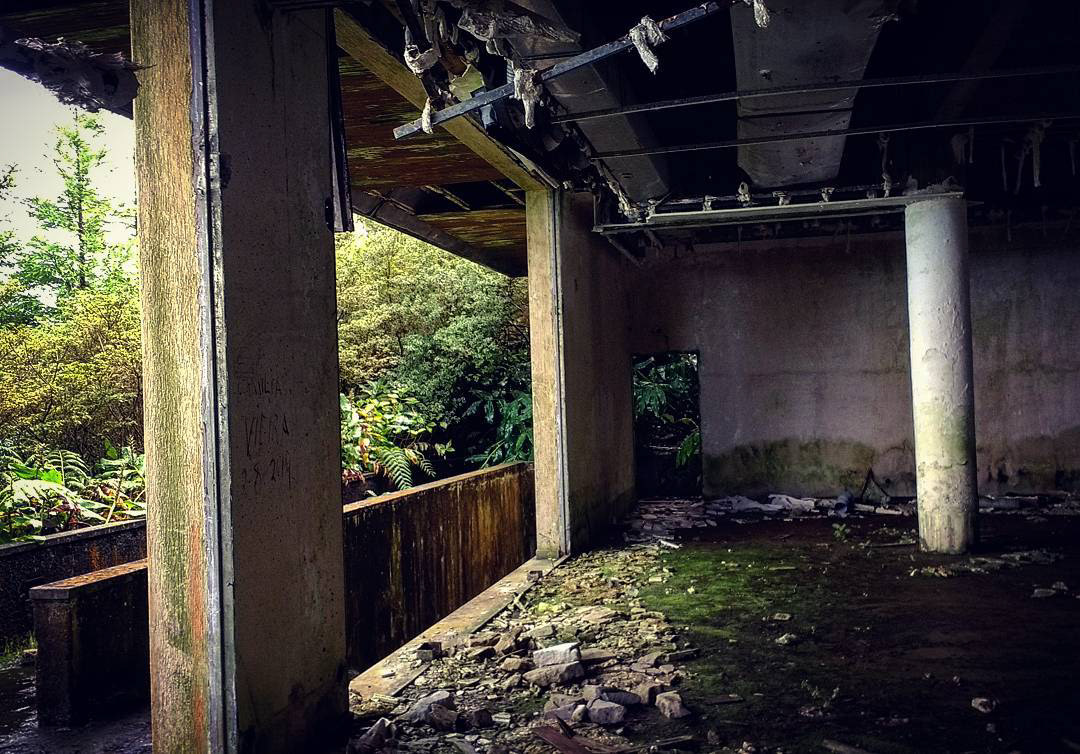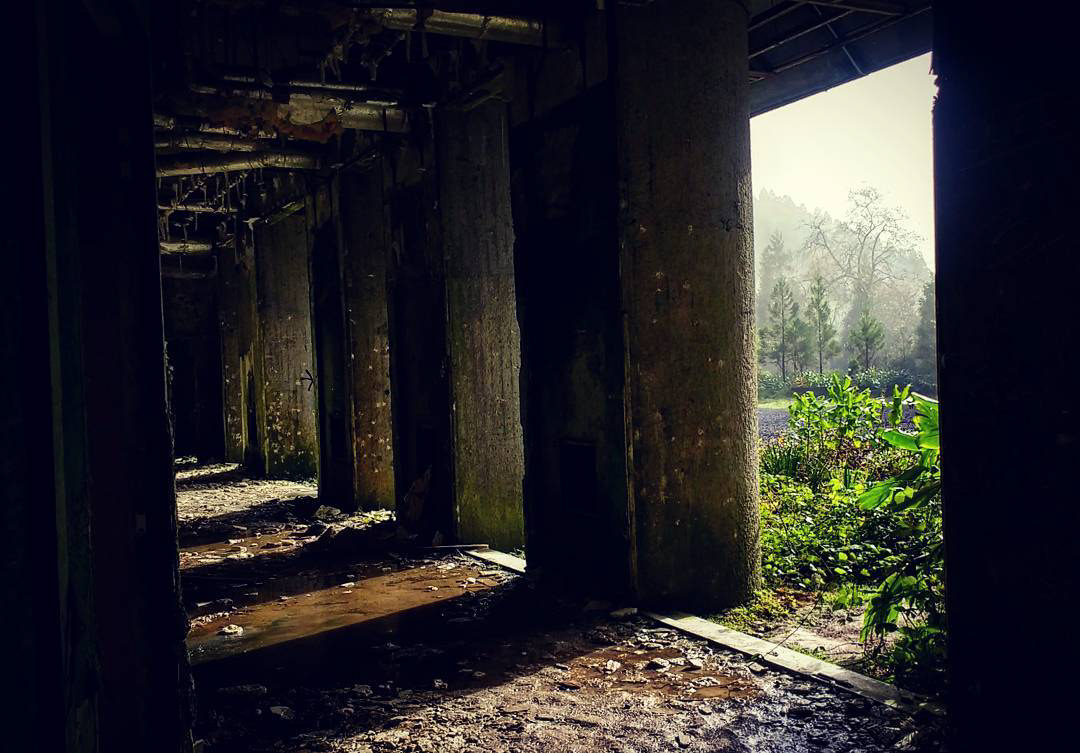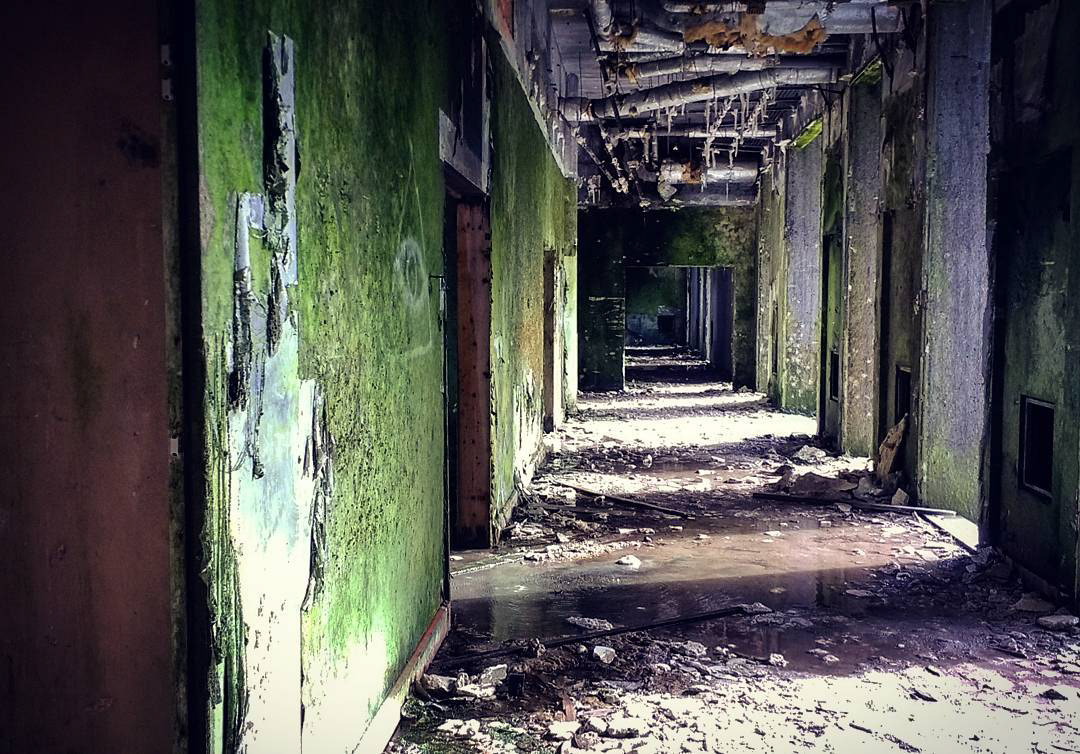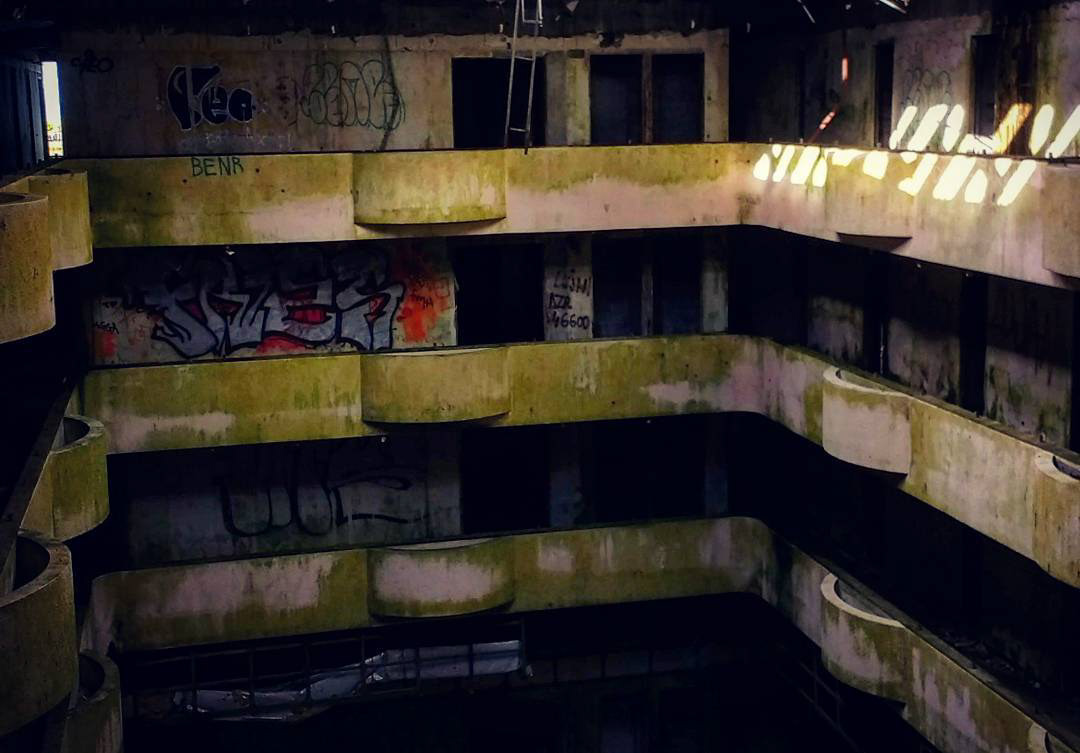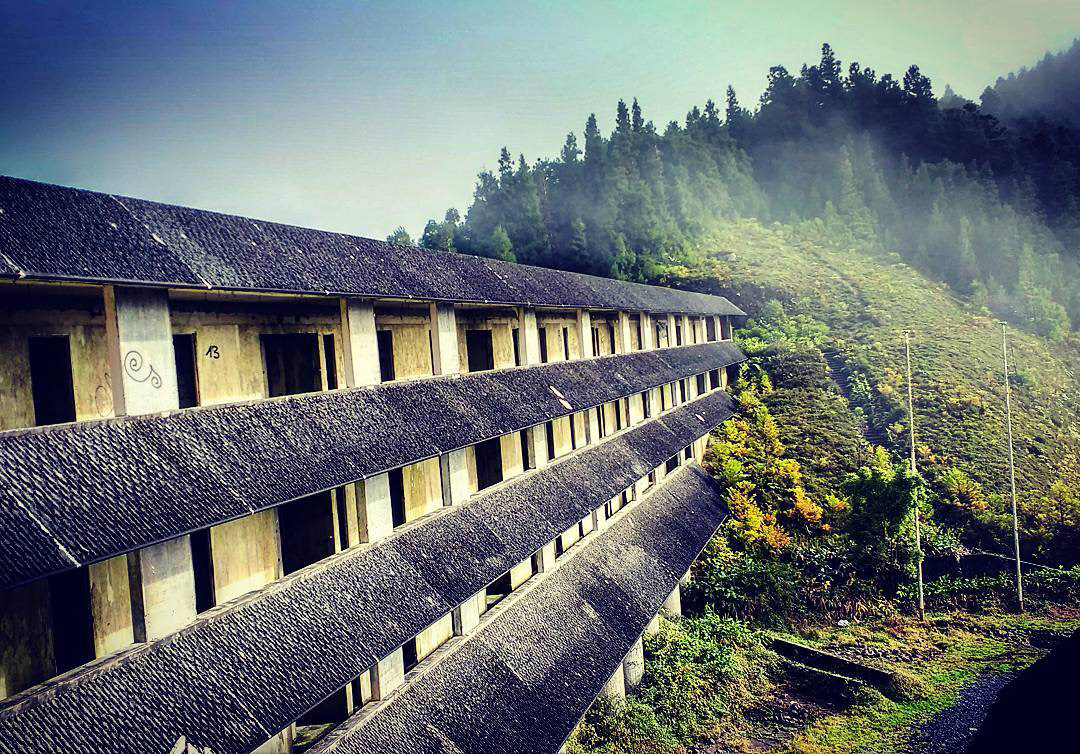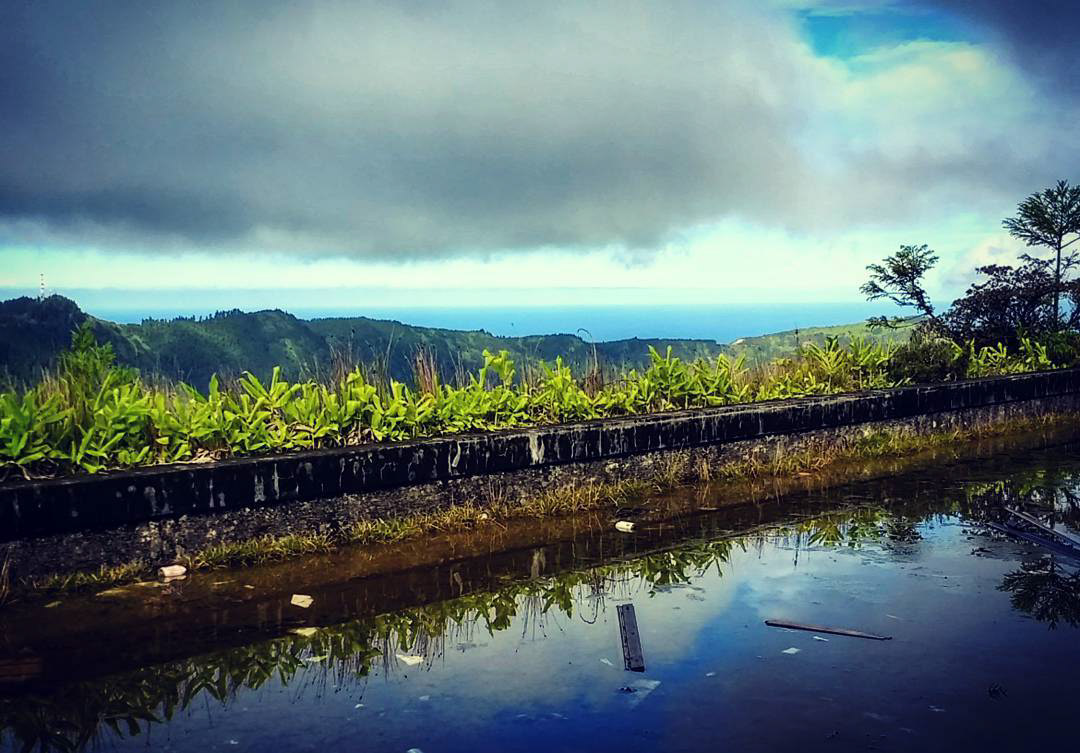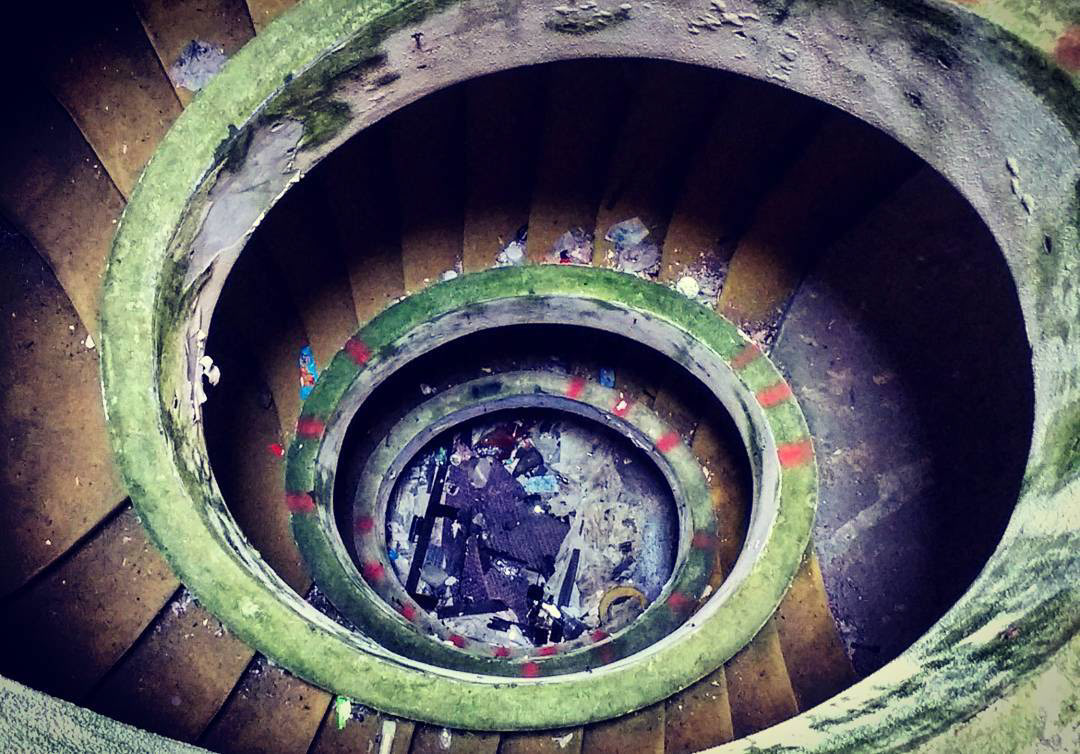 We did a hike to Miradouro do Inferno (loop approx. 2-3km) that over looks the famous sets cidades. Two lakes that appear different colours because of surrounding vegetation / sediment but isn't. Super neat!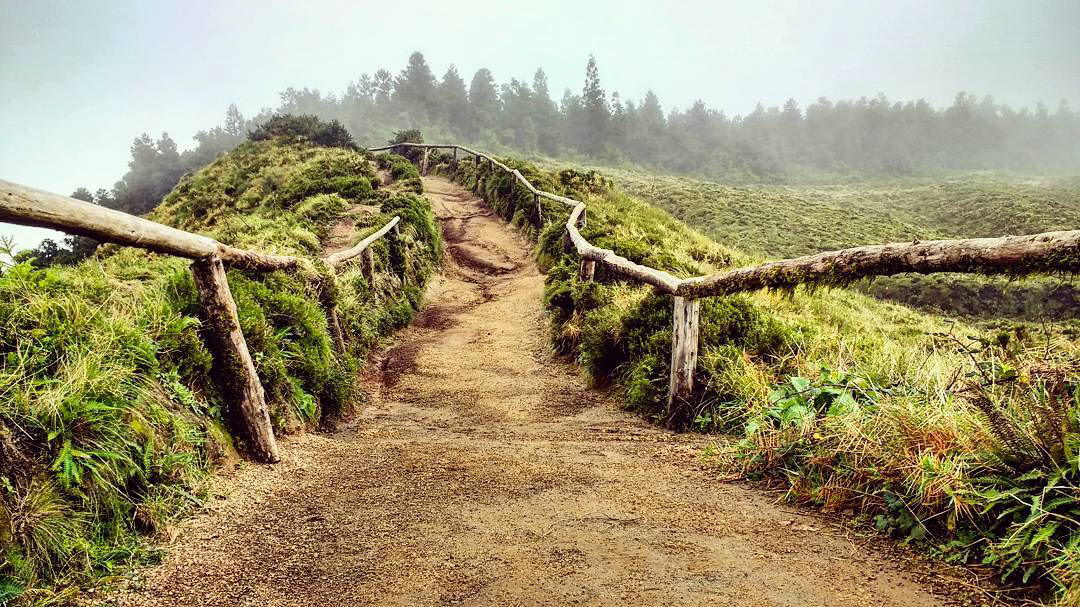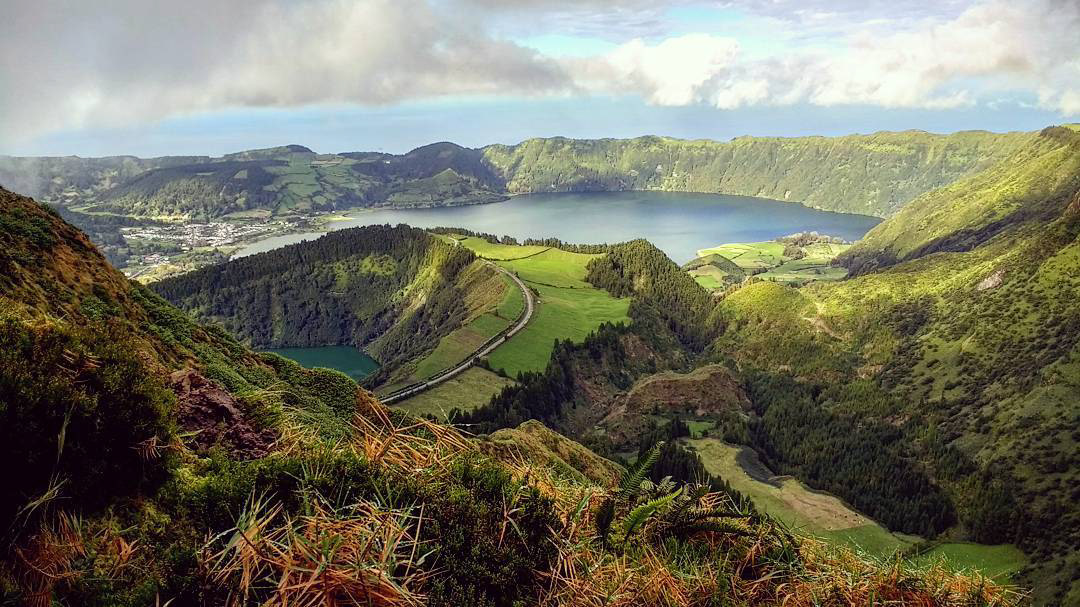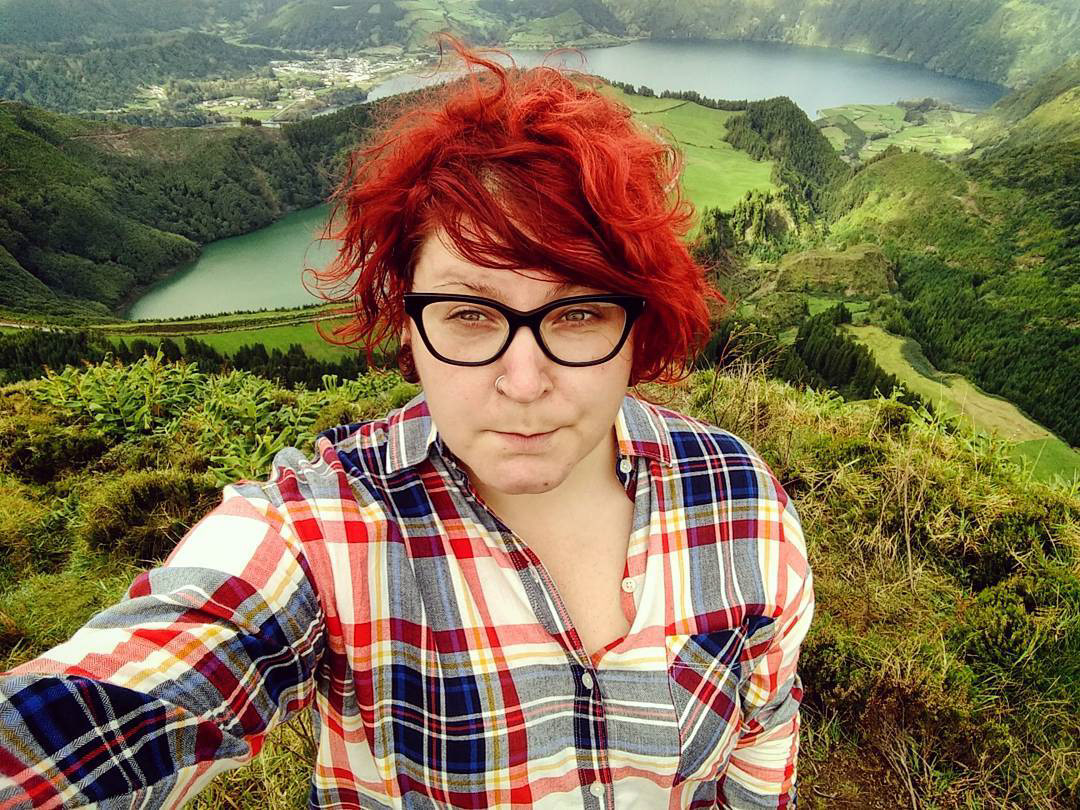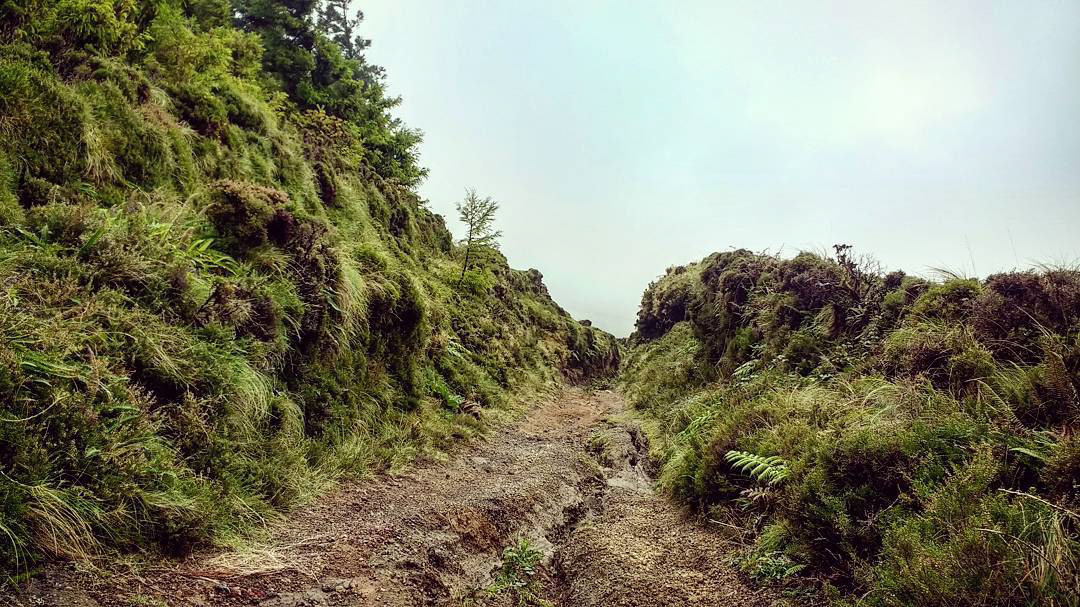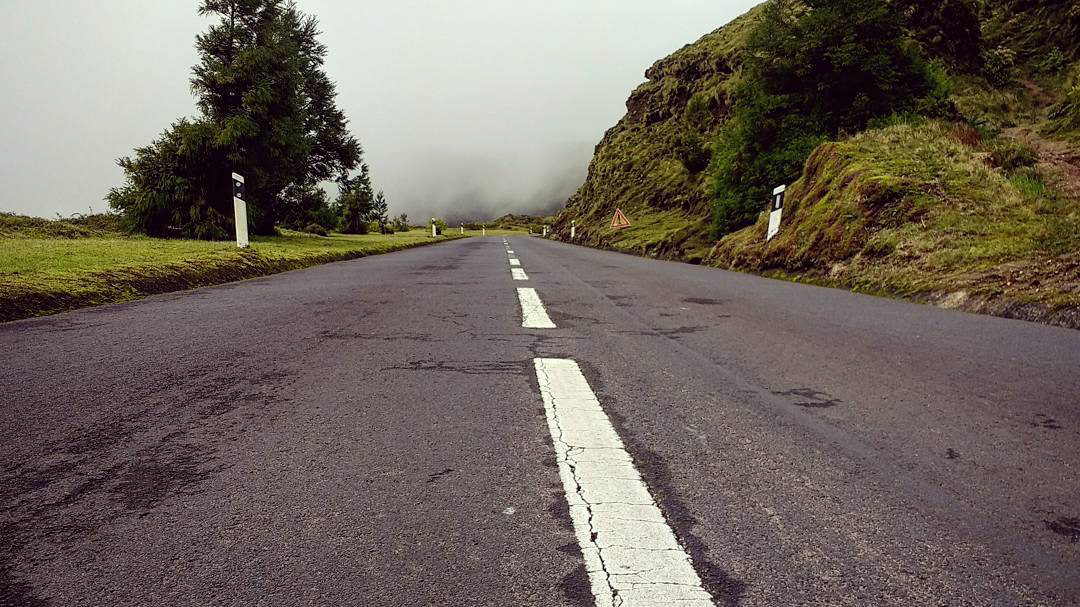 Today started with a 2hr soak in a natural hotspring up on a mountain, then we got lost in the fog... Actually we ended up hiking down to Logo do Fogo, a crater lake located in the Aqua de Paul Massif stratovolcano. Towards the top was high winds and fog. But as you climbed down, the wind let up and the fog would roll in and out revealing a beautiful lake. The fog scared the people away - so it was just us.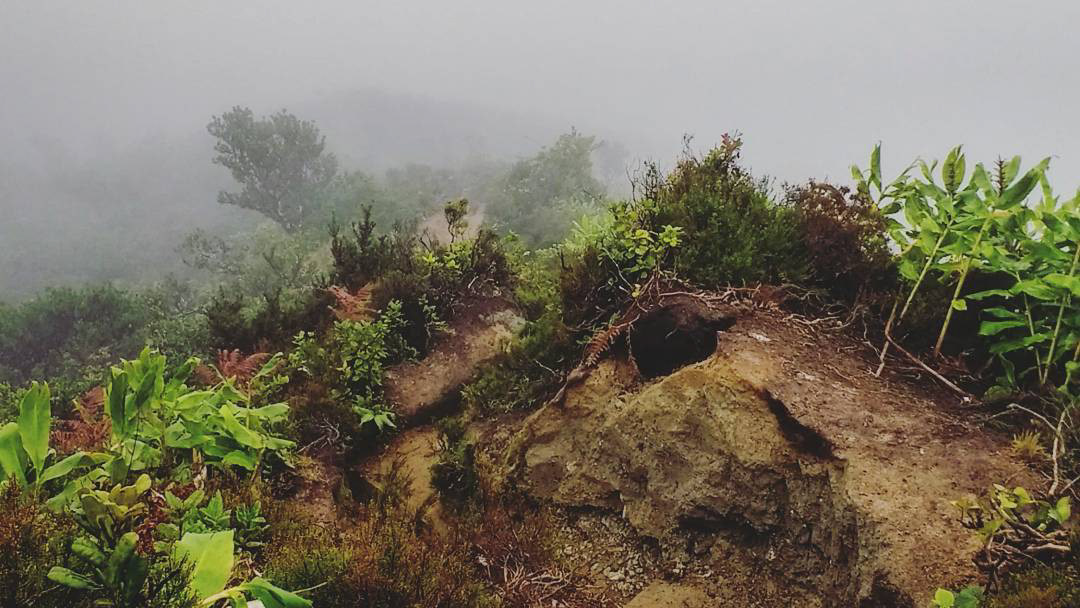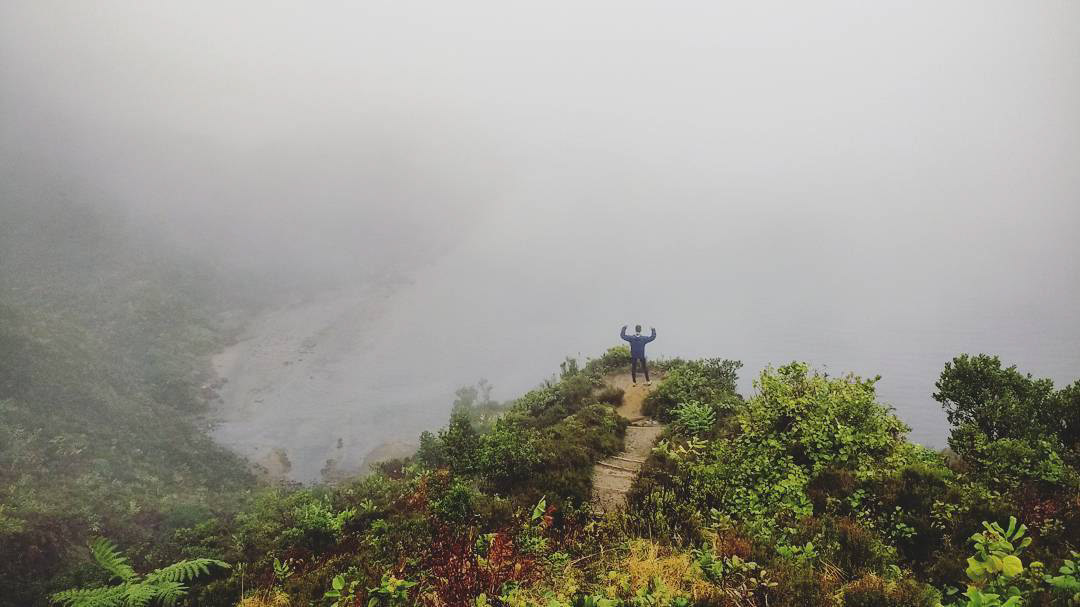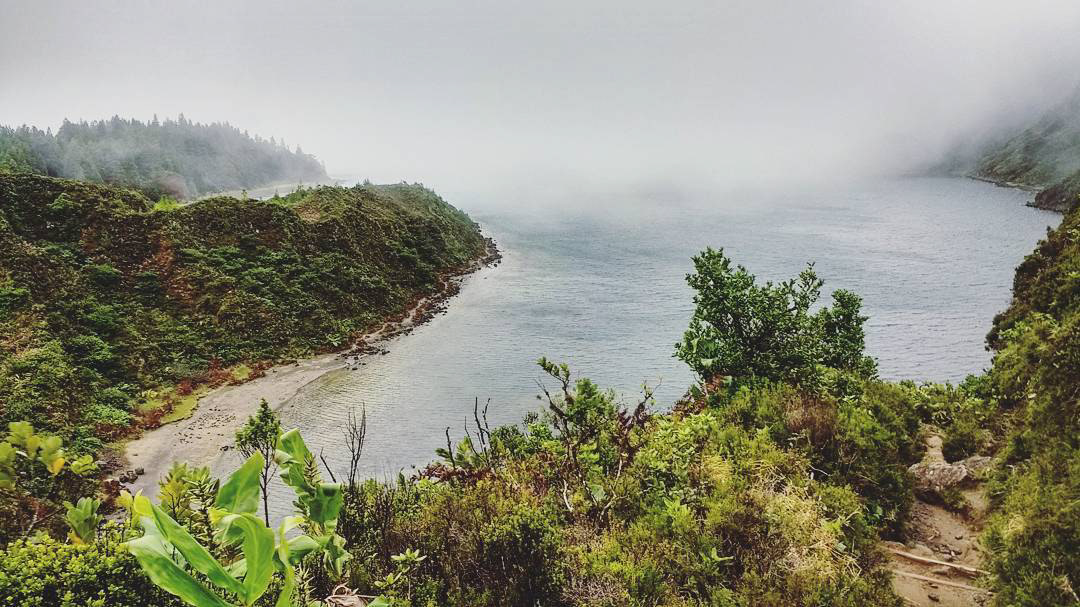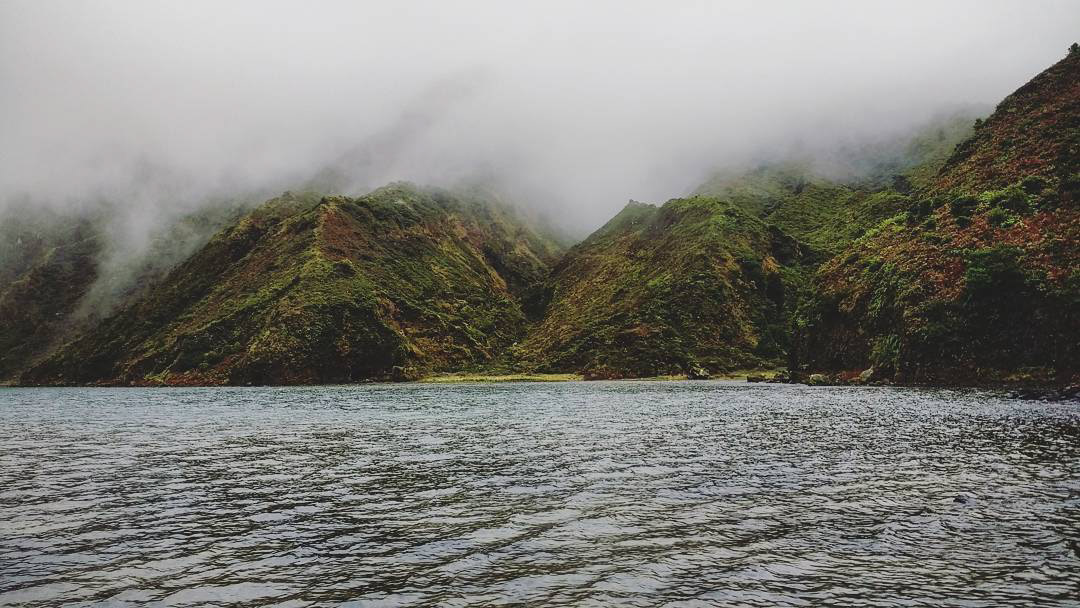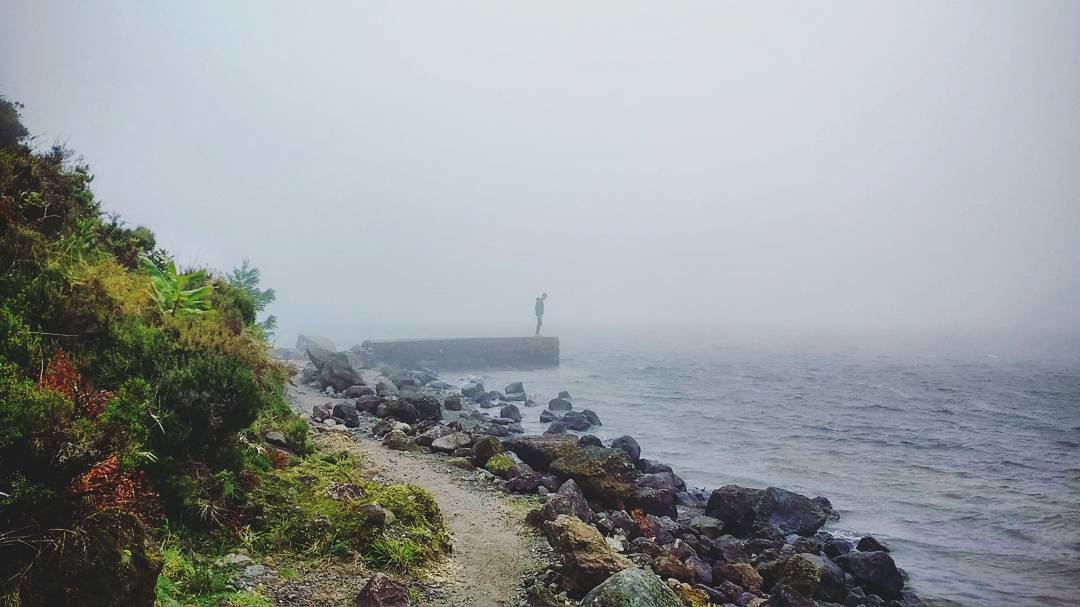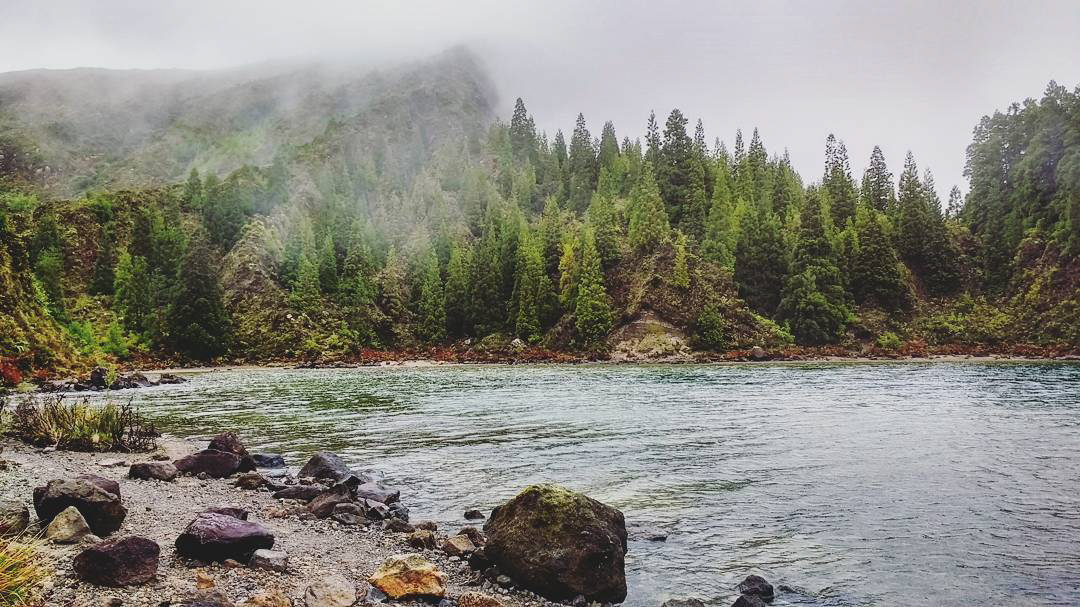 The rest of the day included a tea plantation/factory, more hikes, and another thermal bath soak. A solid day two!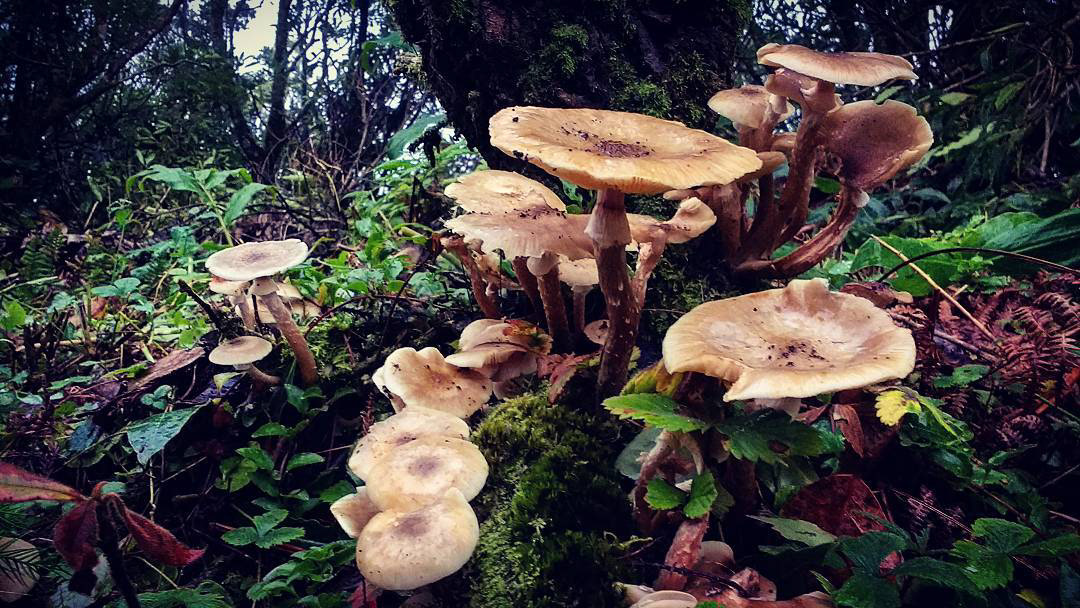 Just a few snap shoots from some of the roadside view points. And of course one of a friend we made at a stop. ;)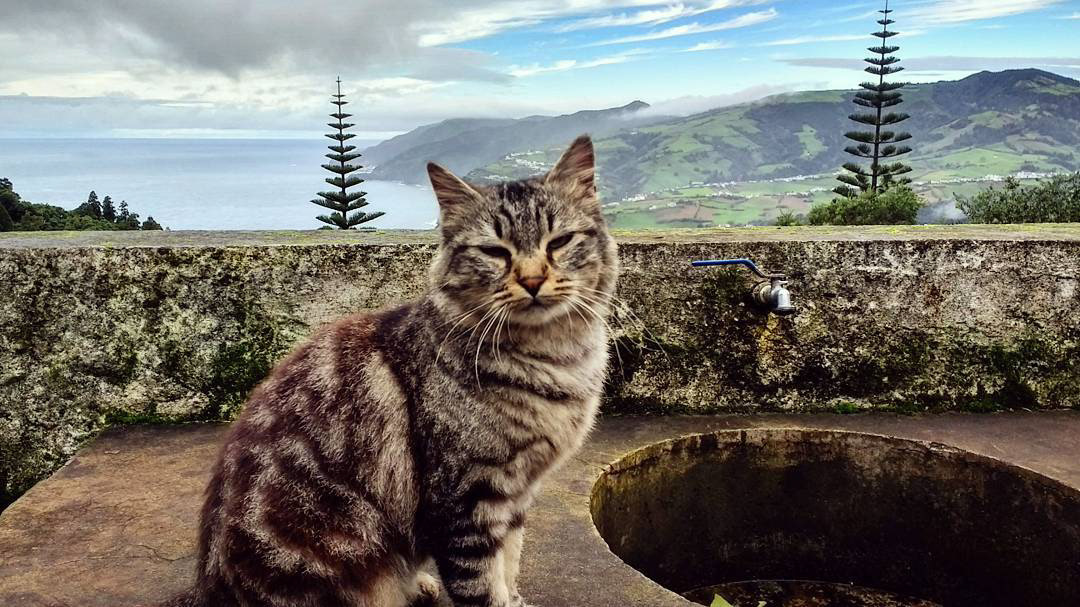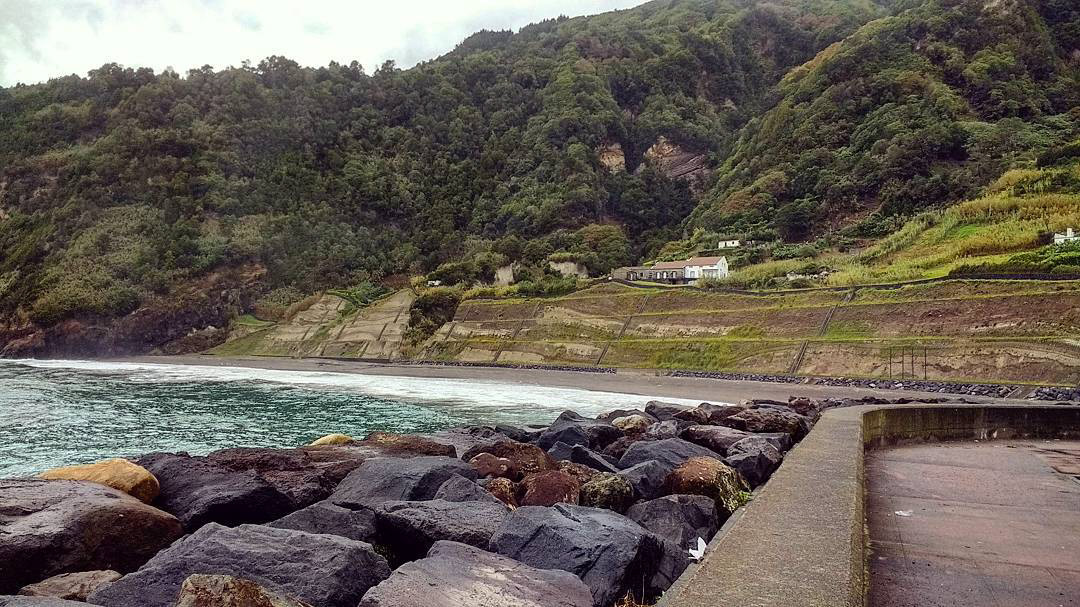 We took to the trails to find a waterfall, and discovered a little village along the way.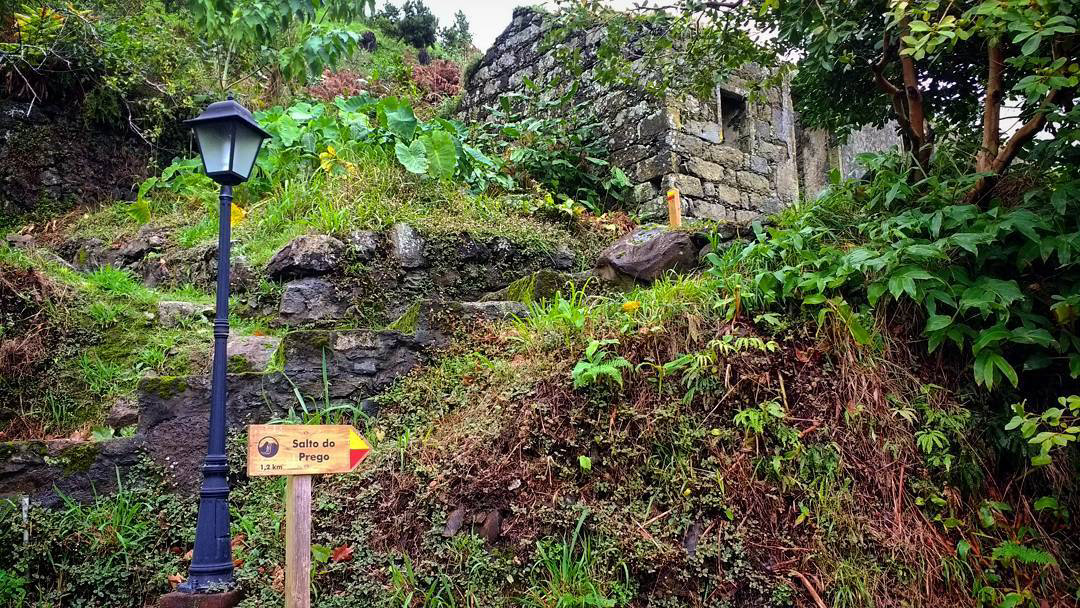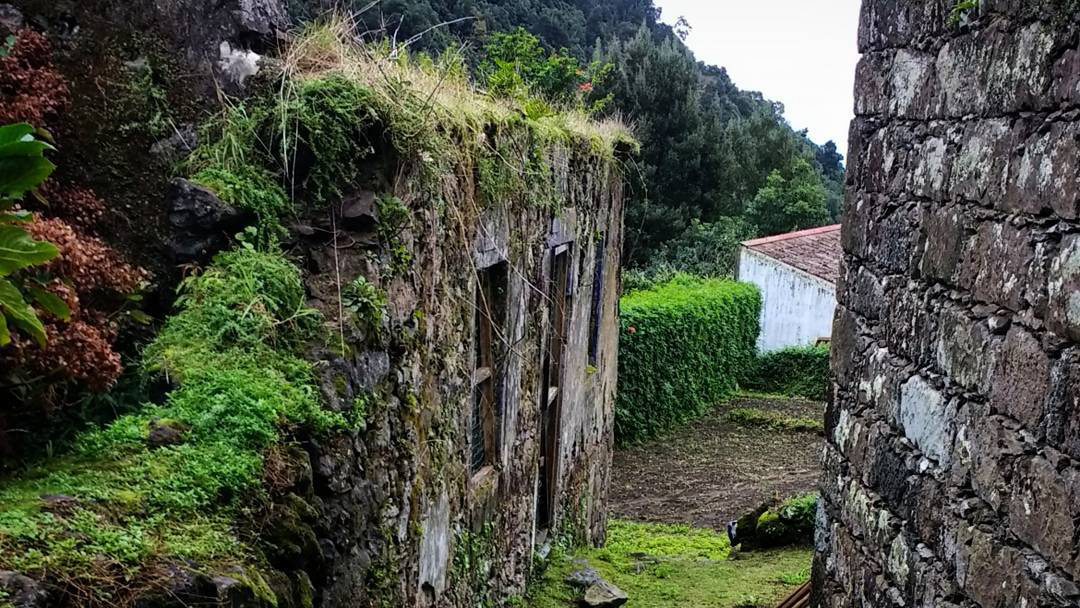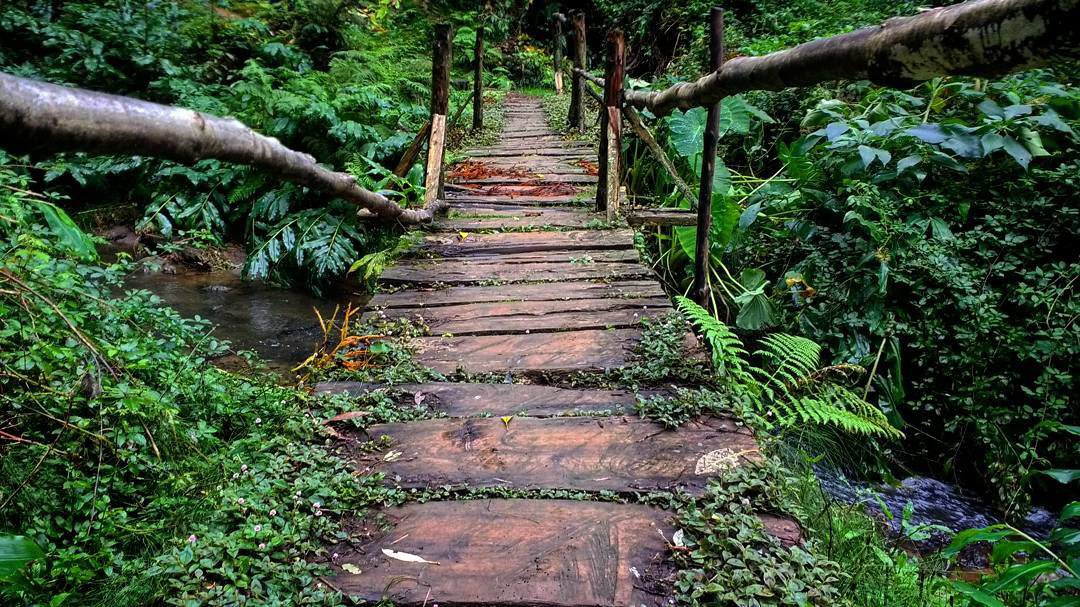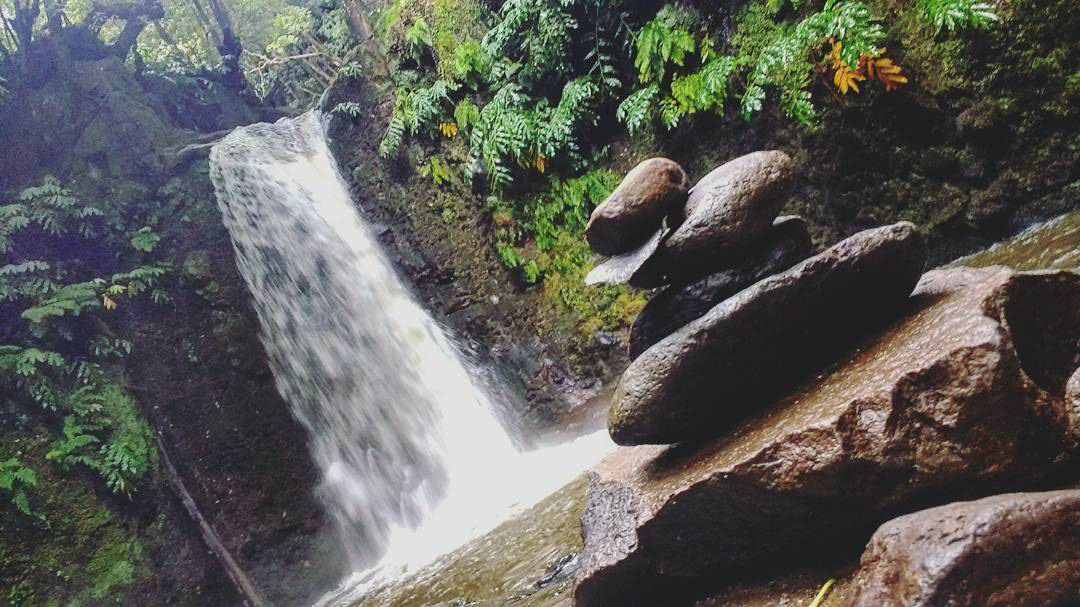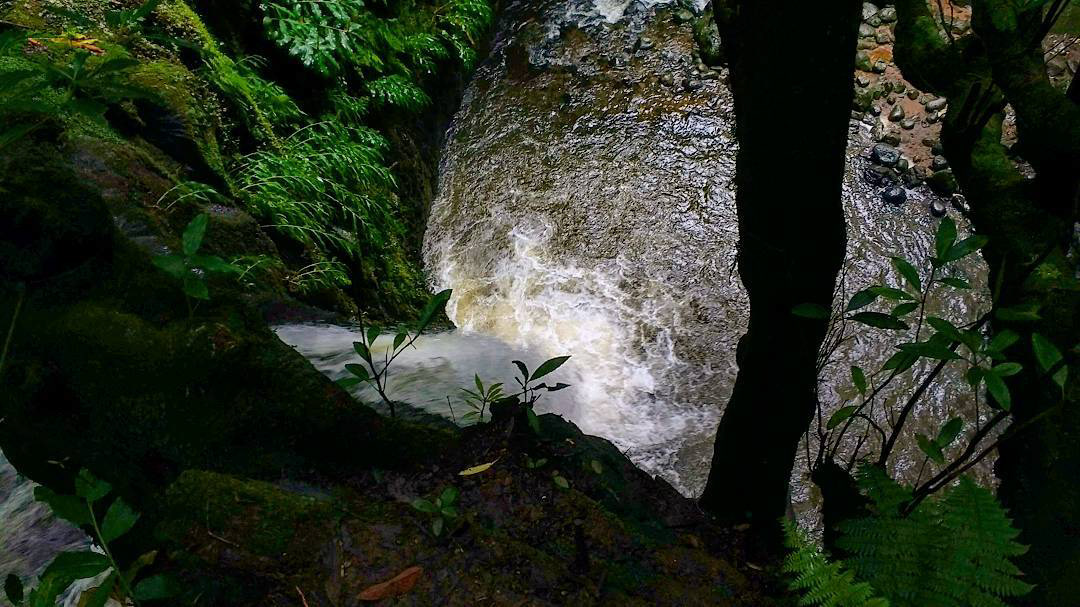 We decided to check out Farol Do Arnel, one of the oldest lighthouses. There were signs giving caution not to drive down, road is a 35% grade... They were not joking! Also, so many tiny homes I wanted.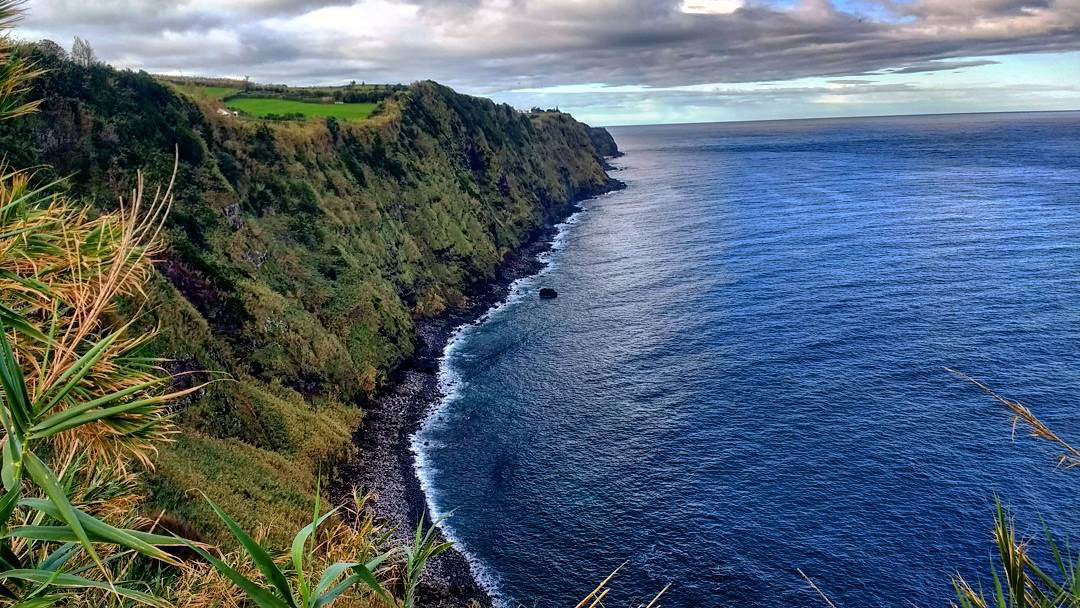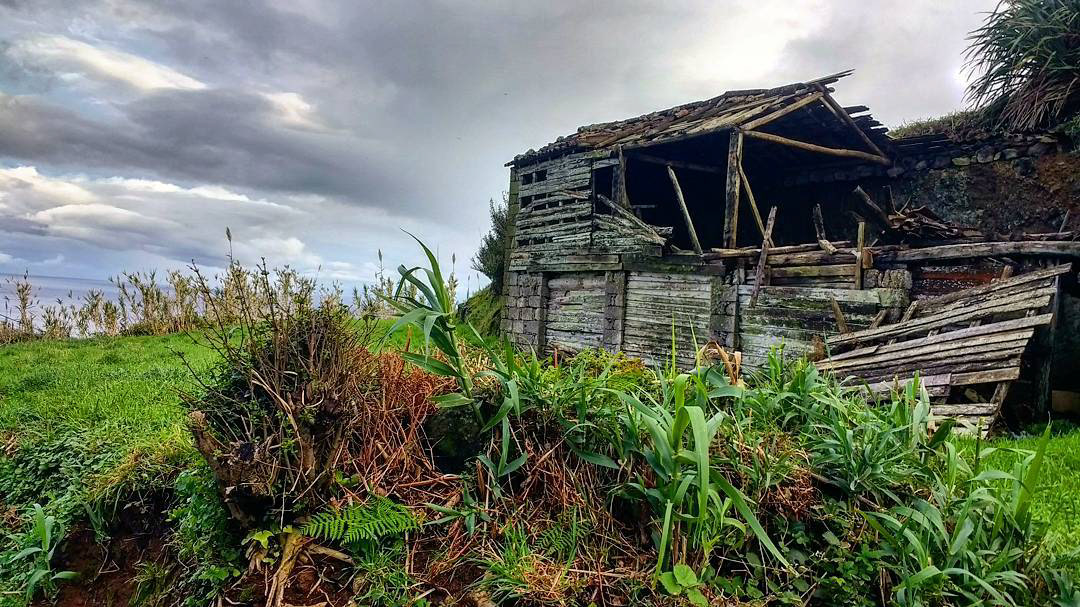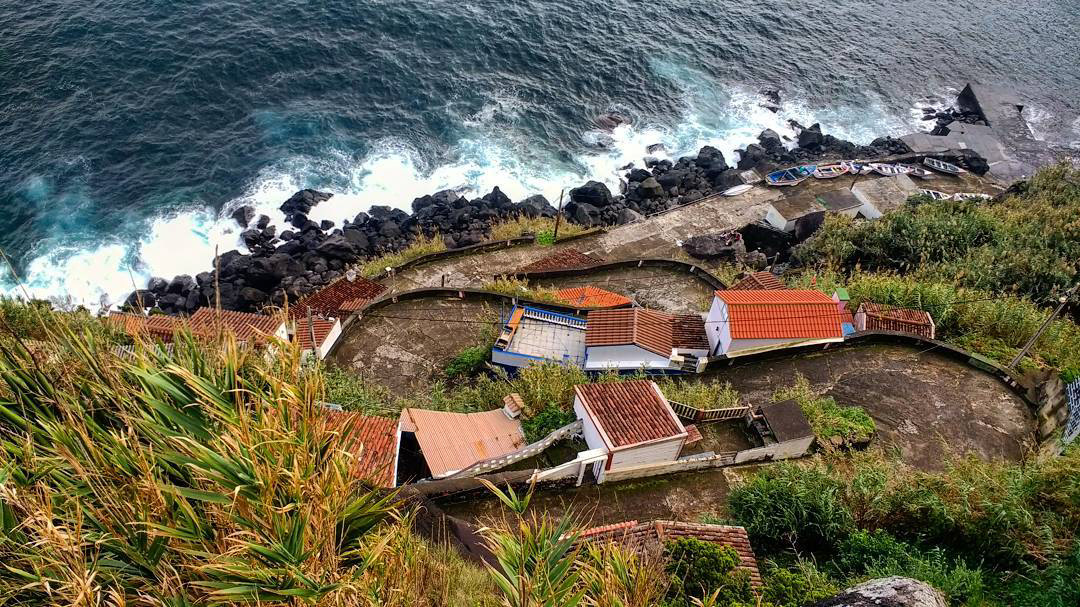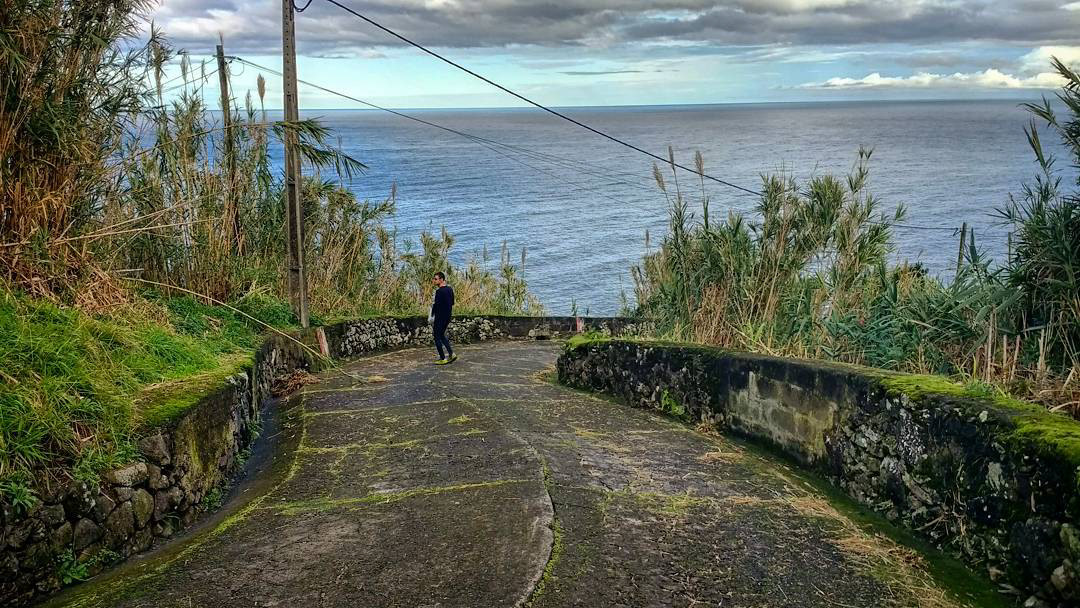 Between last night and today, all the bad things happened. My glasses fell off in the hot springs pools - found them - but now the one lens is all scratched, 2nd thing: my microSD card for the phone is corrupted now. Lost all the photos from my trip so far. :( There were so many I didn't post. 3rd thing, dropped my GoPro and scratched the lens cover... Sooooo... It can only go up from here right? Thought this weird ducky was appropriate to complain about things under. Met him in the parking lot of Lagos das Furnas.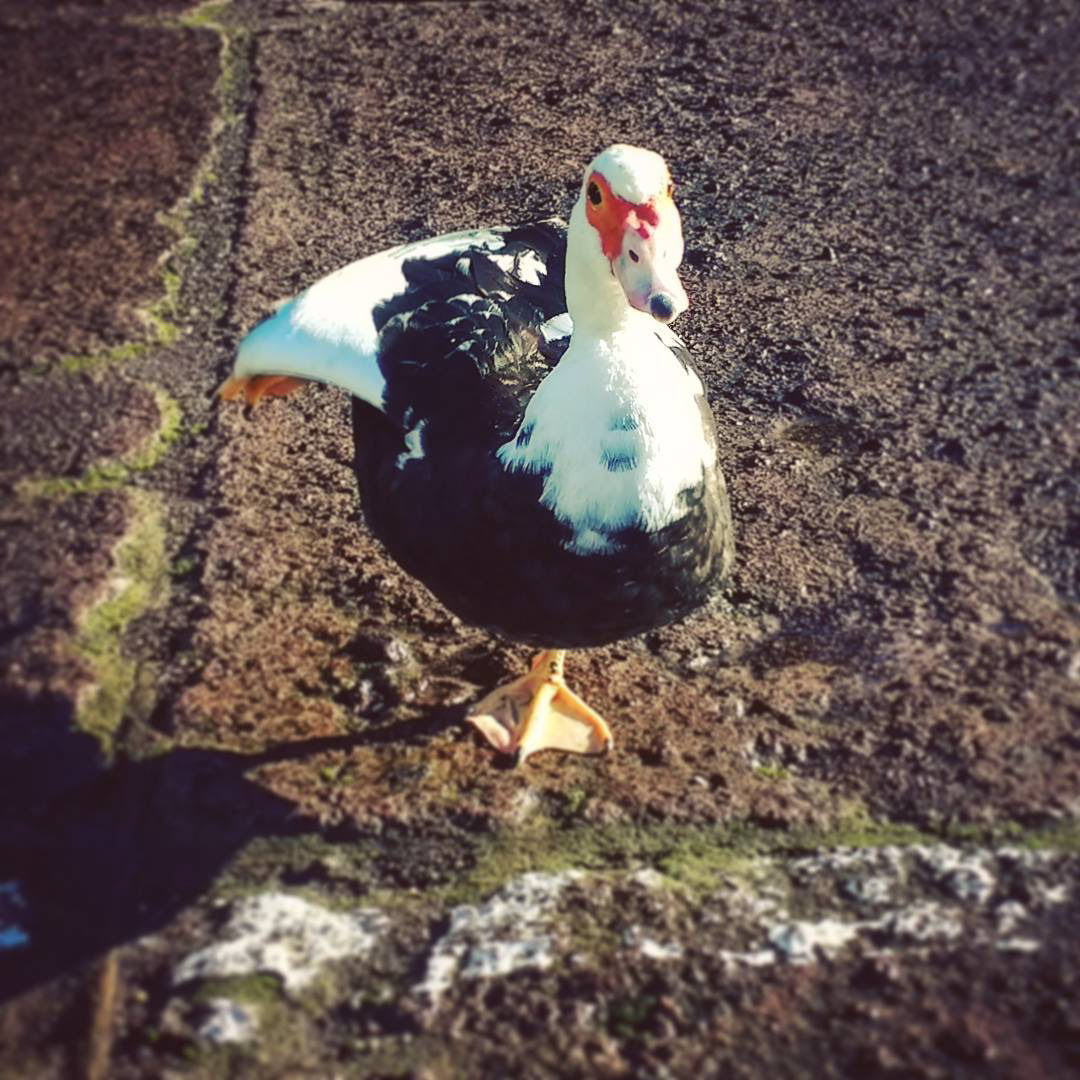 Before leaving Furnas, we checked out some of the weird phenomenon that happens in this place.. aka geysers / hot springs / fumaroles.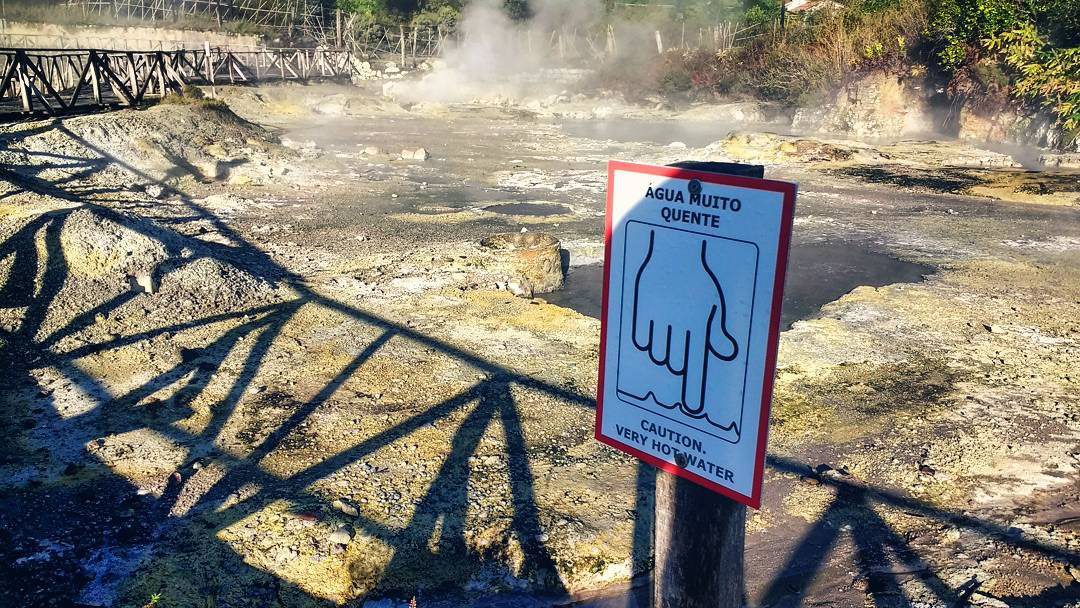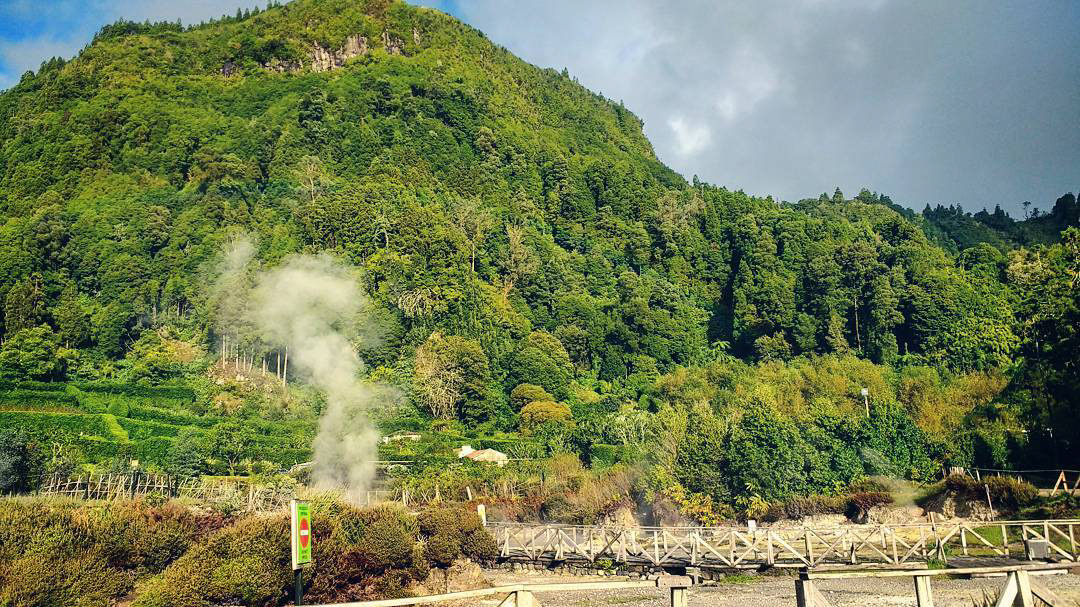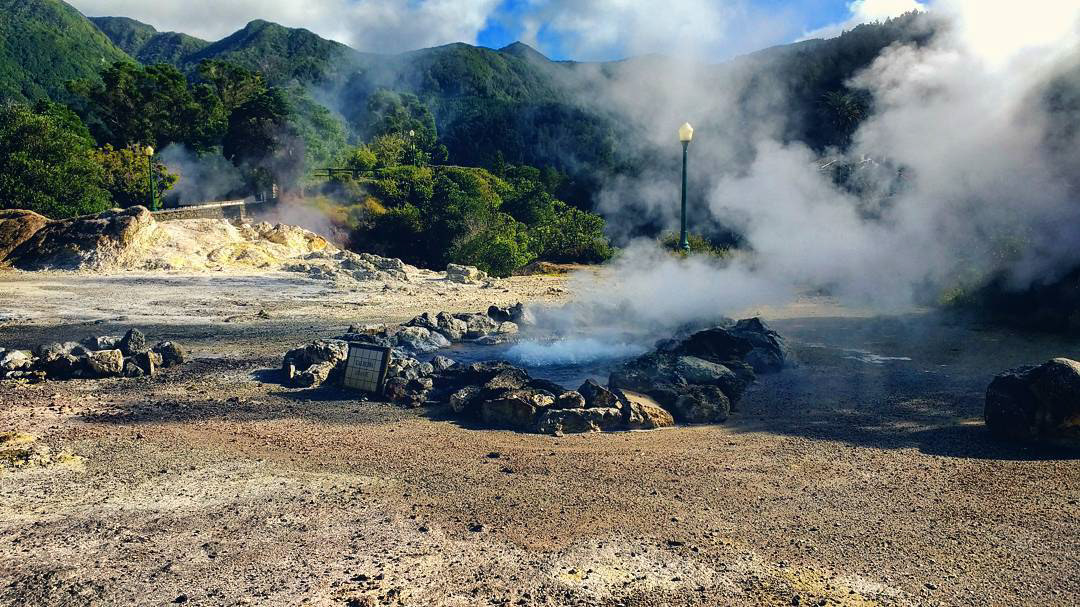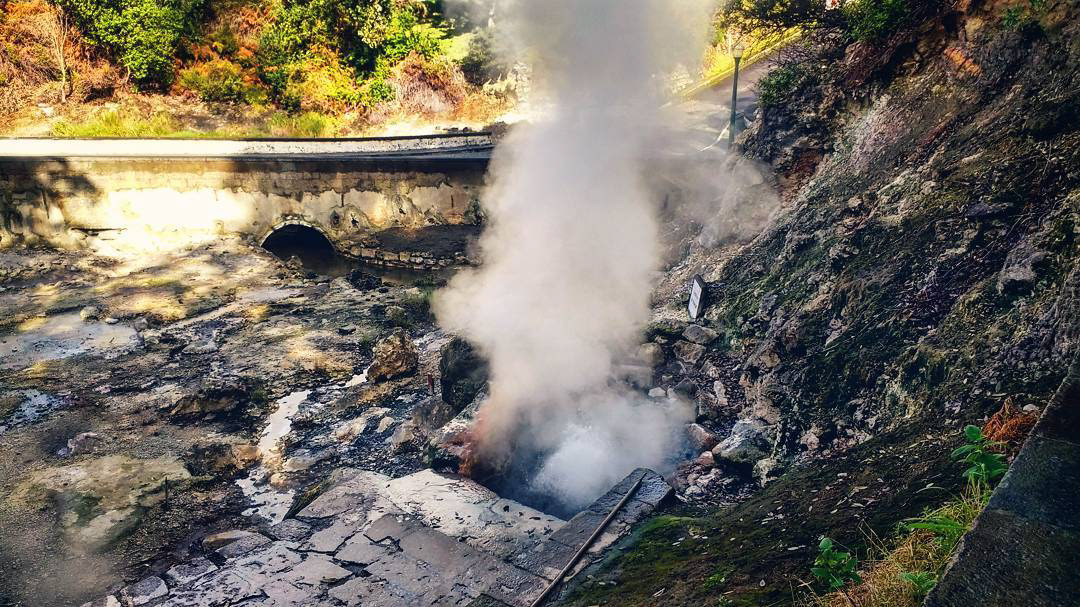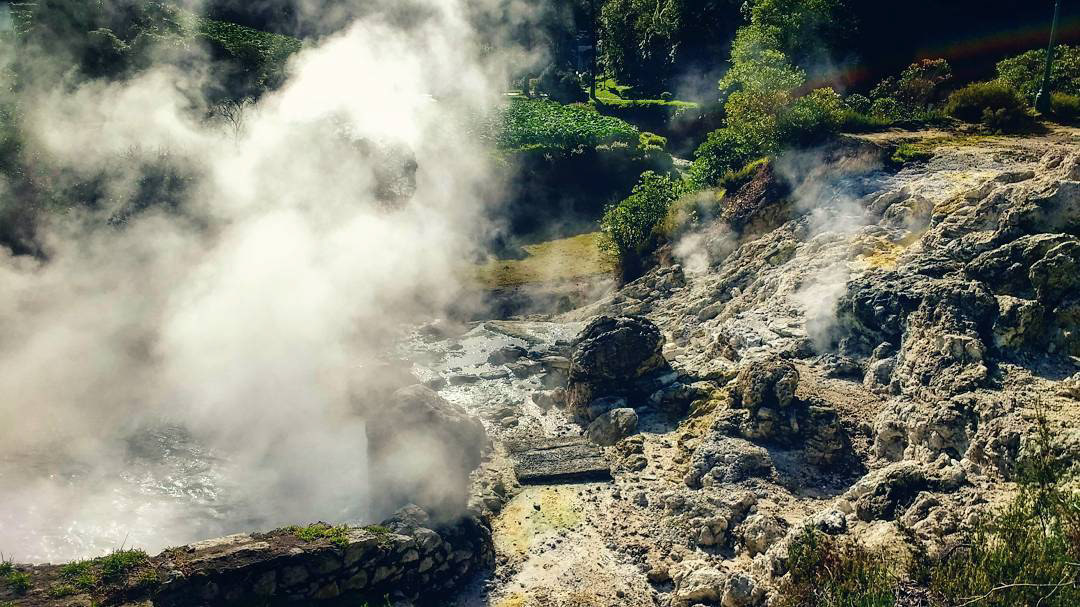 This little castle tower is fantastic to get one last, real look at the island. Gonna miss it.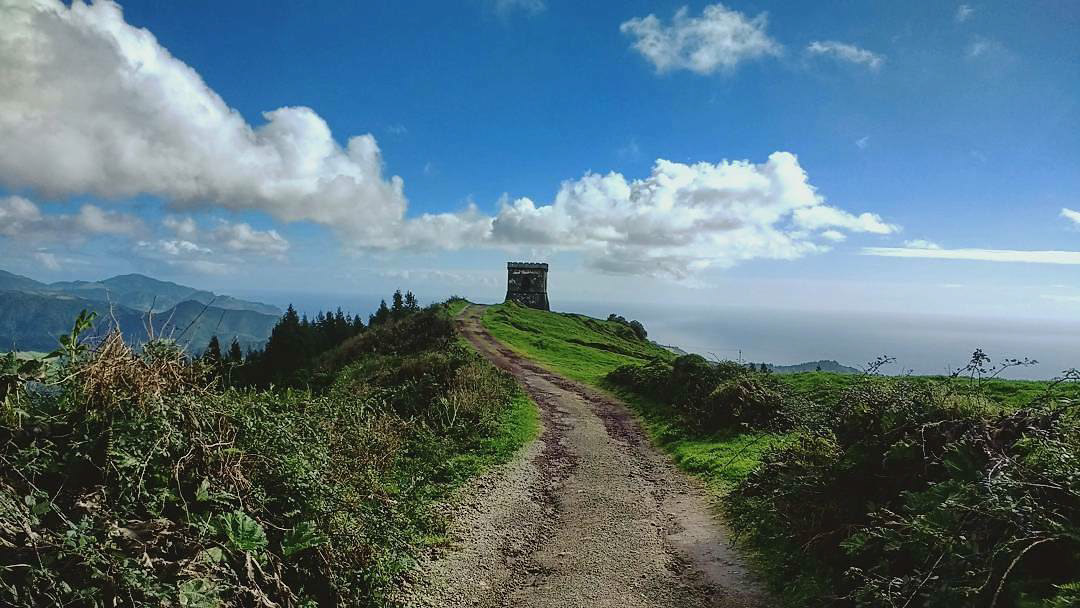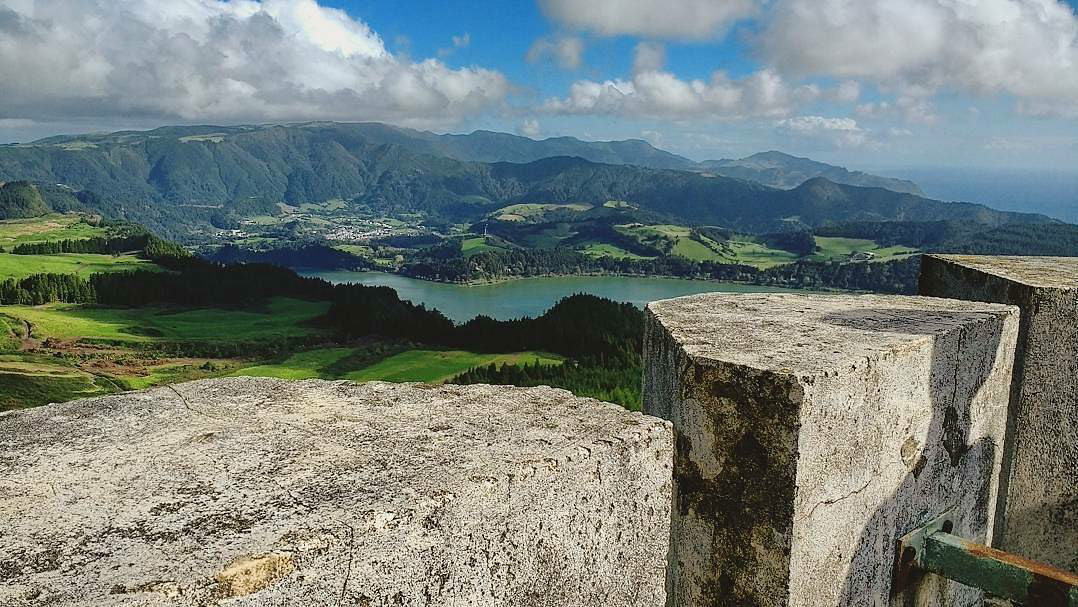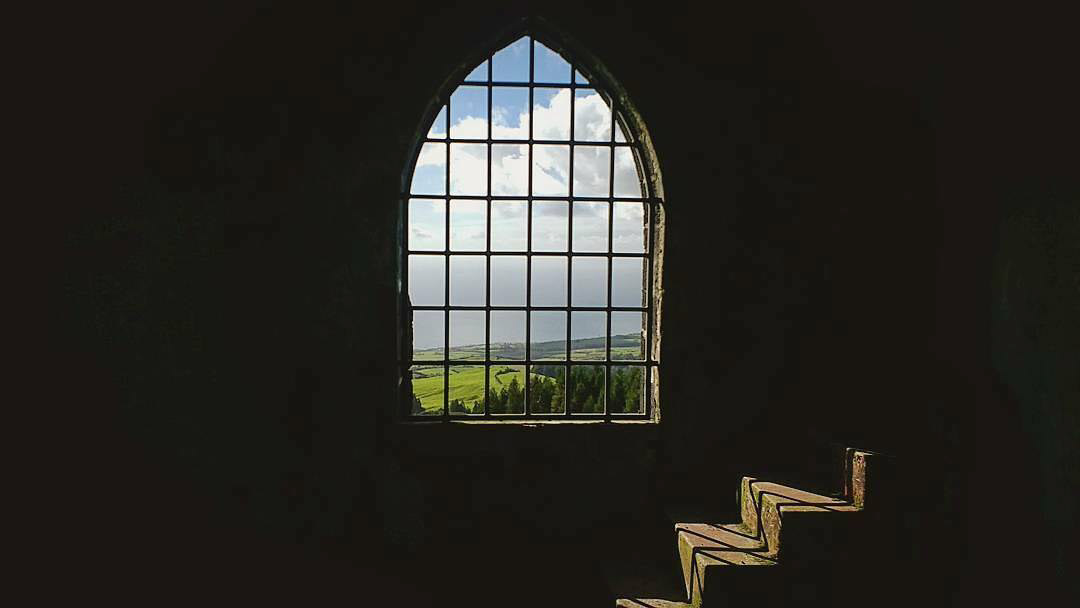 Spent the rest of our last day in Ponta Delgada. A small city with a bustling downtown and pedestrian roadways. I think I've fallen in love with this island.